Not my first time to be in a cafe but first time to be in a Dog Cafe!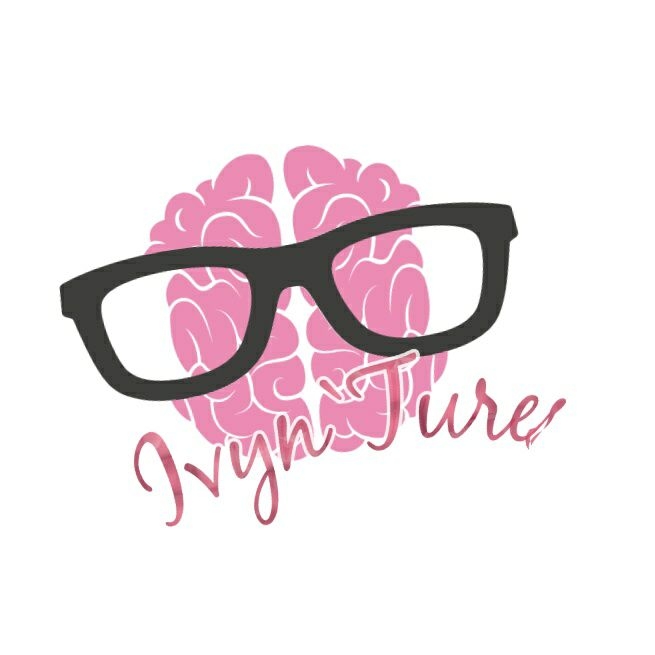 March 5, 2017
First of all, I am going to share to you my feelings when we were going to Lovey Doggy cafe and I felt really excited. Finally we are here and because of my excitement, I didn't noticed "Wolverine" the Pomeranian pup near the stairs. It just looked like a stuffed toy displayed until then I realised it was a real pup and I got even more excited because I finally seen a Pomeranian pup! We then ordered and went to the play pen, and tada! The dogs were there but I just kept myself from showing how excited I was thinking like of wanting to hold and play with them immediately.
So the 1st and 2nd picture is Dara the Poodle with my boyfriend. Also, I haven't got the chance to take a photo of her alone because there are some children who played with her and the 3rd picture that is Miyu, the Pompspitz (Pomeranian and Japanese Spitz). As much I wanted to have a selfie with Dara, I just didn't get the chance. Sad hahaha.
Owning a dog? How I wish!
Having my own dog soon will be the one of the great gift I will be receiving because literally dogs can be one of your stress reliever! When dogs goof around you and once you can see their tails wagging around. Oh, how cute and adorable they were when asleep. This Cocker Spaniel was the first dog who went near us with my boyfriend when we went inside the play pen, and made me think that I want this kind of breed soon!
Since I'm not really familiar with all breed of dogs, I am consequently looking foward to own one! There are some photos here which are just grabbed (Yiri, Milky & Dara) from Lovey Doggy's Facebook page because I haven't got the chance to take picture with the other. Well, when I was busy goofing around with the dogs, my boyfriend is busy taking pictures of me. Another thing that you can do in the play pen, you can feed the dogs and just buy a small pack of a dog food for only 10 pesos!
What other trips in the cafe?
Another trip aside from playing with them, you can also order some beverages and I'm pretty sure you would love this cafe! Maybe you will keep on going back because of these cute doggies! ♥ Most of all, or rather all the dogs are so cute and makes you want to goof around with them too! And since they only have a limited time to play with them, you need to cherish the 2 hours of playing with the dogs. Take a selfie with them or groufie (group picture) rather. In addition, you need not to disturb the sleeping dogs and force them to play with you. It is part of their rules and regulations before going inside the play pen.
Rules?
I think almost all cafes, and things in this world have its own rules. Of course in this cafe they have too! So when you are inside, you need to use their slippers and not use your own shoes inside. Also, when the management went inside, all of the dogs went near her and waits to be fed while the other customers or kids rather, because almost of the visitors are kids. Since Yiri, the Husky was at the ground floor, I haven't got the chance to play and cuddle with her.
Another thing is that you are not allowed to carry the dogs without the consent of the management. Maybe you might hurt the dogs, of course you don't own them so you need assistance.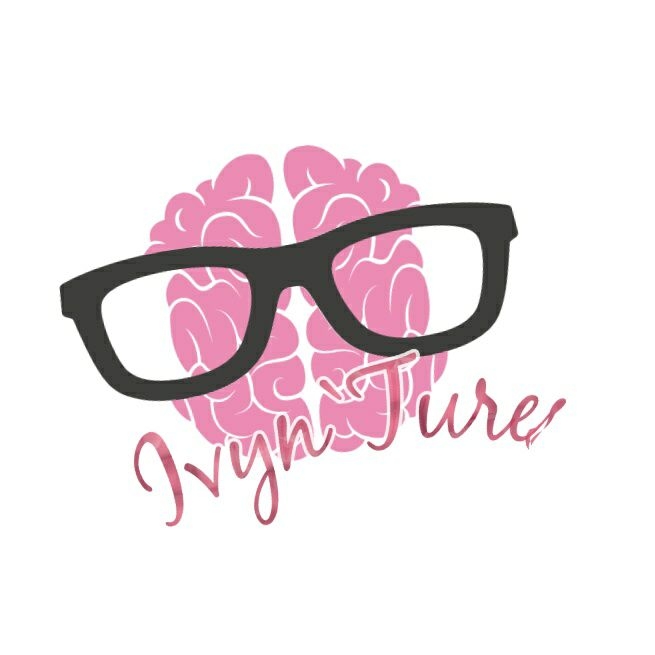 In addition, it was really a great experience for us to be in this cafe! We will surely go back there and looking forward that they will have another breeds to play with! We then planned with my boyfriend to own a beagle soon! 😄
Therefore, I recommend all those dog lovers out there and wanted to play with other breeds, this is your chance to visit this cafe. Also you need to have a taste of their drinks. This is located at Unit 7 GQS Plaza, Gov. M. Cuenco Avenue, Banilad, Cebu City.
'til Next time!
Woof! ♥🐾 ♥