We are on our way to Bantayan!
First travel in my entire life!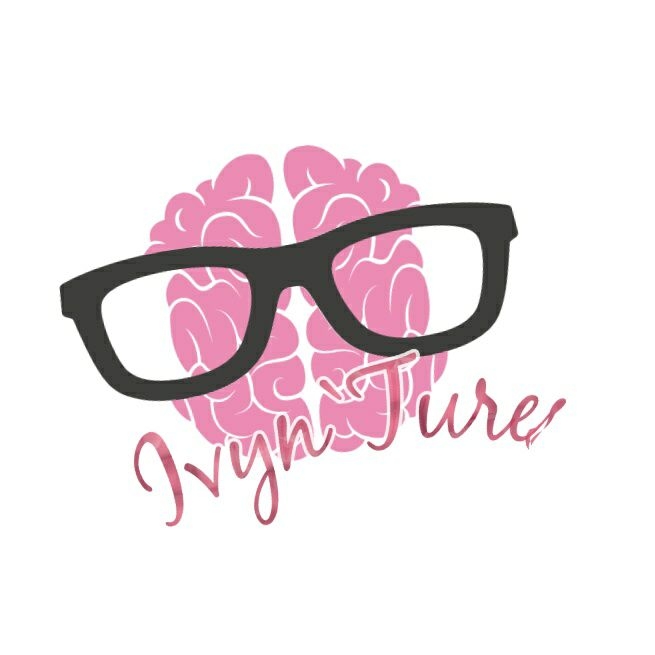 While on our travel, I saw this beautiful views! Sorry for a not HD photo it was just a screenshot from a  video that I took then. 😉
October 29-November 1, 2016 , I had my first ever travel!
Madridejos – this is where my boyfriend and his family brought me. The place where his brother stays. It took 4-5 hours of travel and I enjoyed every minute of it. The feeling of excitement where it was your first time being away from the city. This is what traveling feels like! As soon as we arrived at the home of his brother, all I feel was fresh air. The feeling of the beauty of nature so much likely different when you are in the city. So peaceful and quiet.
How did I feel?
Touchdown! Finally we are here! Felt some fresh air, the pretty views then. When I saw this, it made me appreciate nature even more! The beauty of nature can have a profound effect upon our senses, those gateways from the outer world to the inner. Nature is beautiful because it is alive, moving, reproductive because in nature, we observe growth and development in living things and this is what I felt as soon as we arrived in Bantayan. So this are some of the photos that were taken or the overview of the place we stayed.
So i then made a slideshow for the pictures of his brother's pets. Well, I haven't took pictures of the other dogs and the goats. My bad, haha but anyway it is so good to see some exotic pets of his brother!
So on the 2nd day stay in Bantayan, we went to Sta. Fe Bantayan Island! Not my first time to go to a beach but my first time in this place! *well obviously hahaha*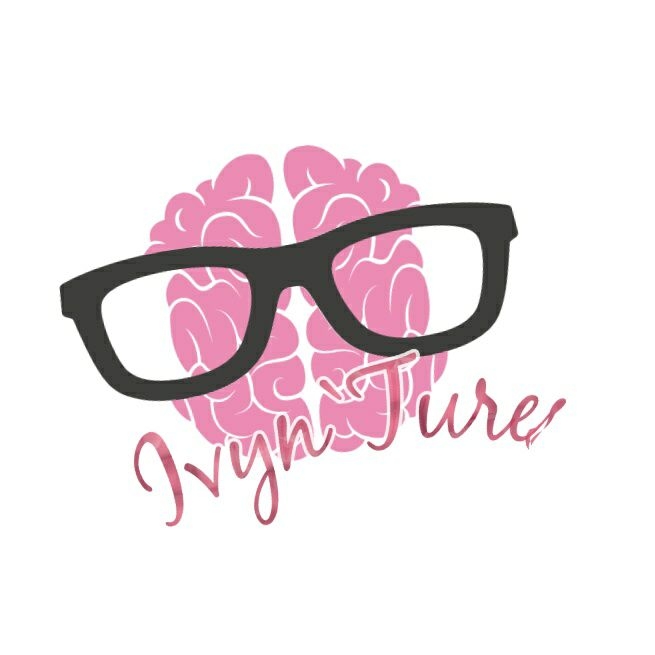 And finally! We are here!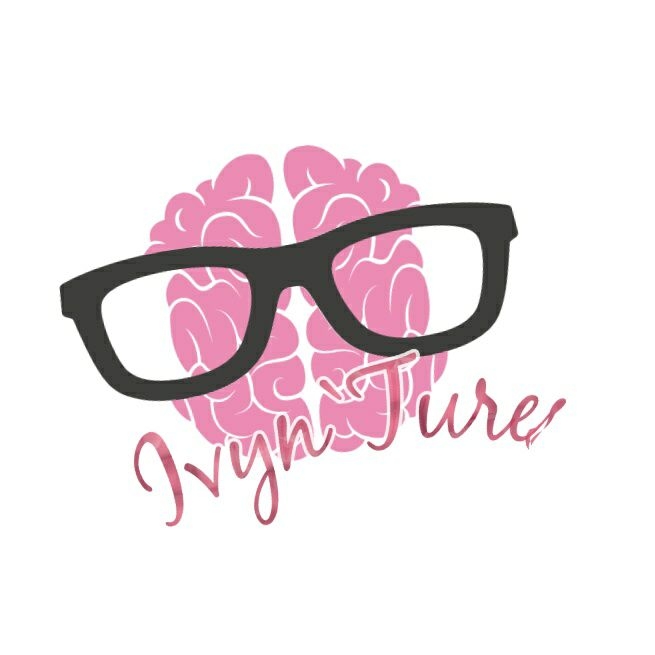 Feeling the softness of the white sand in Sta. Fe Bantayan Island! So we went swimming! And saw this cute little crab that walks sideways hahaha. I just don't know why but I found it so cute and funny at the same time! 😀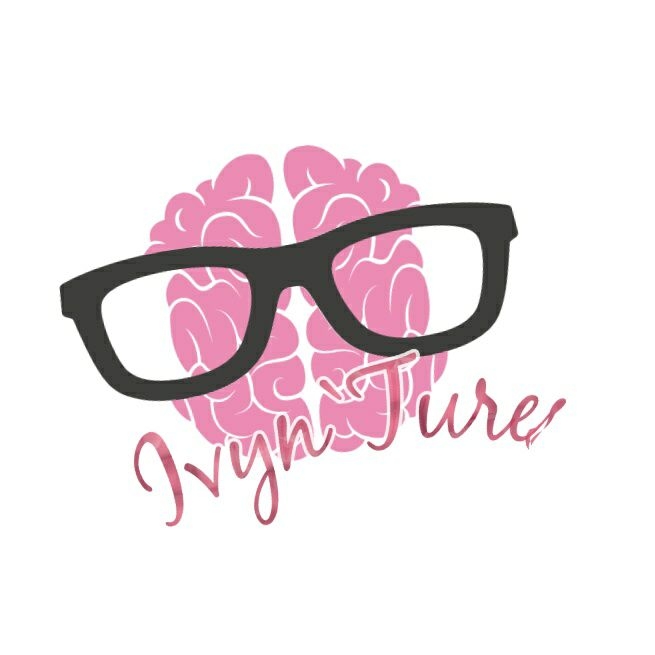 Then you can see how beautiful the sand is!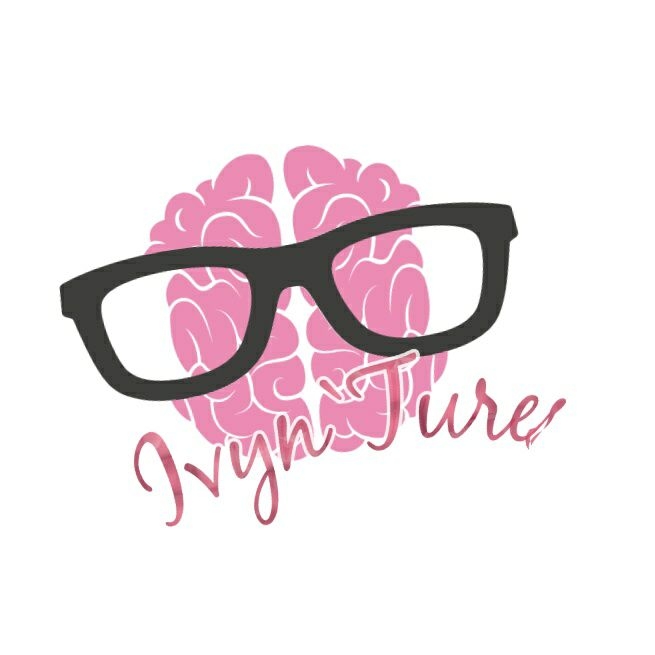 Then we took random shots during our swimming time at Sta. Fe!
Some random shots at Sta. Fe then 😉
This blog is just so random hahaha. I am just sharing my first travel so I am proud of it hahahah. Me sharing my moments when I was in Bantayan. Next up, I wanted to travel other places and countries but before other countries, chempered, I wanted to travel the whole Philippines first, and have #TravelGoals with my boyfriend, but that will be soon when we have extra income. Why not? Right? Hahaha so there!
Ciao! ❤