So I have a different type of music, but I do not have that some sort of "Favorite" because I randomly listen to music and I will definitely listen to music based on the lyrics and the melody of it. I do not really listen to some typical rock musics however, this band is now my favorite. Funny to think right? In just a snap, rock music is now one of my playlist. Hahaha,
My boyfriend shared to me his genres of music which is really way too far from my genre. Well, OPPOSITE ATTRACTS right? Hahaha! That time that he keeps on mentioning to me that he likes Pierce the Veil and I was like "Wait what? Who is that?" Hahaha, so then he mentioned this "Hold on Til May" and other PTV songs that he wanted me to listen to it, hahaha. As far as I remembered I listened to "Bulls in the Bronx" i think, and it didn't really match my genre hahaha it was more on shouting stuff and like seriously way tooooo far hahahaha.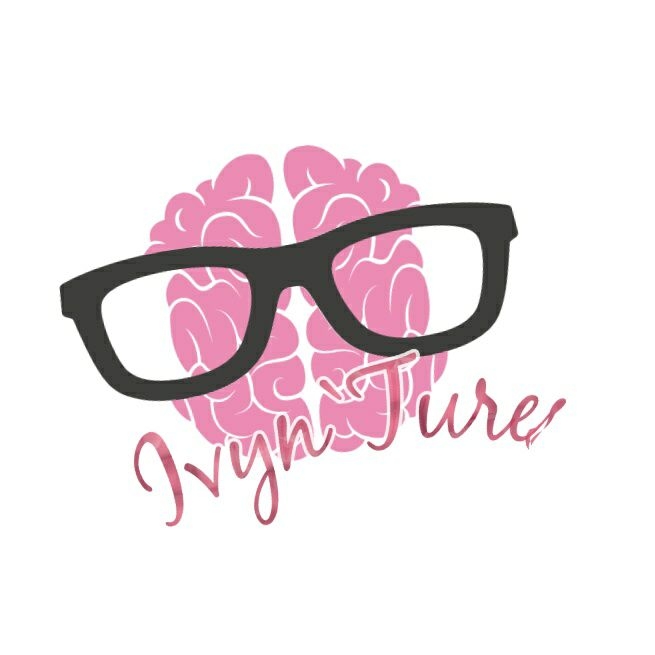 Eventually, when my boyfriend just keeps on mentioning about PTV and they have released their Misadventures album last May, and it became one of his playlist on his car. Hahaha, I almost memorized all the melodies and tune but not the lyrics yet because that time, I do not really care hahahaha (am I using the right term hahahah) … there is this one song rhat catches my attention! Really! It was "Circles" and it made me LSS hahahaha. Starting that time, it made me "love" Pierce the Veil and made me listen to their new album all over again. Not until I started listening to their other albums, and now I almost memorized their songs! Hahahaha. I just love how Vic sings, hahahah I just don't know the techniques on how he sings but I just love his voice. Hahahah "How to Sound like Vic Fuentes?" questions my boyfriend. Hahahha
In just a snap! Hahahah, last year, we had our first recording session "Hold on Til May" and we will be doing our next recording soon! "Floral and Fading" is on our next list! Hahaha.
Here are the list of songs of each of their albums.
A Flair for the Dramatic
1.Chemical Kids and Mechanical Brides
2.Currents Convulsive
3.Yeah Boy and Doll Face
4.I'd Rather Die Than Be Famous
5.The Cheap Bouquet
6.Falling Asleep on a Stranger
7.She Sings in the Morning
8.The Balcony Scene
9.Drella
10.Diamonds and Why Men Buy Them
11.Wonderless
Selfish Machines
1.Besitos
2.Southern Constellations
3.The Boy Who Could Fly
4.Caraphernelia
5.Fast Times at Clairemont High
6.The New National Anthem
7.Bulletproof Love
8.Stay Away From My Friends
9.I Don't Care If You're Contagious
10.Disasterology
11.Million Dollar Houses (The Painter)
12.The Sky Under the Sea
Collide with the Sky
1.May These Noises Startle You in Your Sleep Tonight
2.Hell Above
3.A Match into Water
4.King for a Day
5.Bulls in the Bronx
6.Props & Mayhem
7.Tangled in the Great Escape
8.I'm Low On Gas And You Need A Jacket
9.The First Punch
10.One Hundred Sleepless Nights
11.Stained Glass Eyes and Colorful Tears
12.Hold on Till May
Misadventures
1.Dive In
2.Texas is Forever
3.The Divine Zero
4.Floral & Fading
5.Phantom Power And Ludicrous Speed
6.Circles
7.Today I Saw The Whole World
8.Gold Medal Ribbon
9.Bedless [Explicit]
10.Sambuka
11.Song For Isabelle
Again, this is just a random blog and it may be nonsense for those who are going to read this or for those who do not know PTV! Hahahaha. Hoping there will be a PTV fan who will be dropping by here accidentally or let us say PTV themselves! Hahahah. Wishing that they will be having a concert tour here in PH! Hahahah.
Til then!
Ciao!