In this random blog of mine again, I am about to share our experiences with my boyfriend in doing "Cover" of the songs of Pierce the Veil. (mura mag nindot jud kaayo mig tingog di rba, pero madala ra hahaha)
We really love to go to karaoke. Somehow, that is one of our interests. Since we both like Pierce the Veil, my boyfriend planned on why not make of our own version? Hahaha okay then.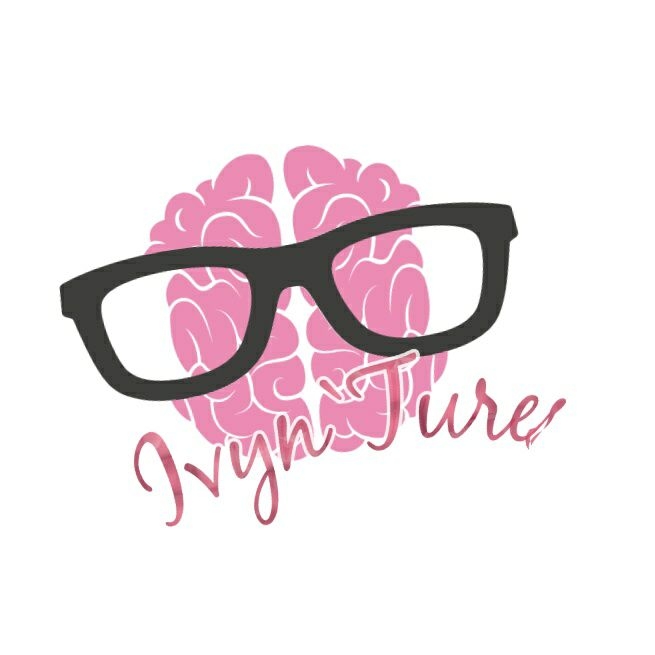 So this one was our 1st EVER RECORDING PRACTICE HAHAHAH and it failed hahaha
December 19, 2016, we had our 1st recording session! "Hold on Til May" was the 1st song on the list hahaha. The struggle of having a lot of takes, kay it was our first time, warm up2 and practiced our voices, (parang true ahahaha)
I will be uploading the "Behind the Scenes" of our 1st and 2nd covers
After how many takes we did (kay saba usahay ang iro, hahahaha) so my boyfriend uploaded the video on his Facebook account.
https://www.facebook.com/nicholejohn.martinez.5/videos/725431450956178/ then lately, we decided to upload it on YouTube
https://www.youtube.com/watch?v=4WTmYEBK7vQ
March 4, 2017, we planned to do the Floral & Fading Cover, because we wanted it na jud hahaha. But unfortunately, it failed because there are a lot of noise and destruction which bothered our recording session #Charot hahaha, as planned that supposedly that will be our anniversary video but nah. Hahahahaha
Naka ilang takes lng kami dyan, less effort lang hahahah
March 25, 2017, we had our 2nd recording session! Finally! We've planned that we are going to cover another song of Pierce the Veil, supposedly we are going to do it right before our anniversary, however, we were not contented and satisfied of the result of the recording hahahah, we didn't upload it though. And this time, finally! Hahahah, but, a lot of takes! Mas grabi pas unang recording namu ang mga takes, while watching the behind the scenes was "OMG HAHAHAHHA Laughtrip!" and now we are eager to do this ASAP because we finally have our #CoupleShirt charrrr. This was actually given by our friend who is working at NY. (sponsor ika nga hahahahah)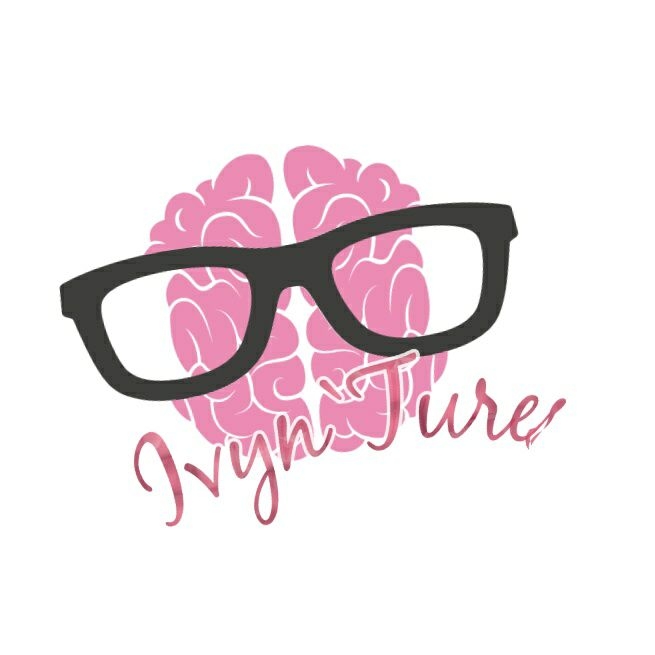 This was actually my favorite recording of ours because you know, #CoupleShirts kami dyan noh, hahahah. Different from the usual couple shirts that other couples wear hahaha #PiercetheVeil na yan eh! Hahahah. It was actually funny because of the 100 takes we had (just kidding hahaha) bsta, a lot of takes hahaha.
Right after the successful final recording we had, we then upload it at Facebook, https://www.facebook.com/nicholejohn.martinez.5/videos/776600569172599/  then lately, I uploaded at YouTube
https://www.youtube.com/watch?v=jS7e736bbig
We are happy that we both have same interests, and we are happy that we have done this recording char hehe. Well anyways, we are both looking forward to do another cover soon. Right now, I am currently editing the behind the scenes of all the recording we had and I will update this blog and give you guys the link.
PS: We are doing this recording and cover for ourselves guys! #NoHatesPlease hihi
'til next time,
Ciao! ♥