Hello Dessert Lovers!
For all the food and dessert lovers out there, Ni Hao! Hahaha, this is another random blog (I always say random then hahaha) but another review for the food, uhmm dessert rather that I/We have tasted with my boyfriend. This dessert is available at Dimsum Break/Harbour City Cebu (they have the best steam rice and siomai! And it makes me feel hungry now while I am doing this blog hahaha)
Introducing, Xie Ping Ice Shaved Dessert!
Tada! So now you guys are curious how does it looks like? Hahaha, so at Dimsum, Halo-halo rajud akong kasagaran makit an sa ilang menu, ug katong Mango Float nila. Last week, as we ate at Dimsum Emall Cebu with boyfriend and his family, I noticed this Xie Ping stuff hahah kay I saw someone who actually received their order and it doesn't look like a halo-halo hahaha. So his mom told me it was their new dessert so I was like "Ahh, okay" and curious at the same time hahaha.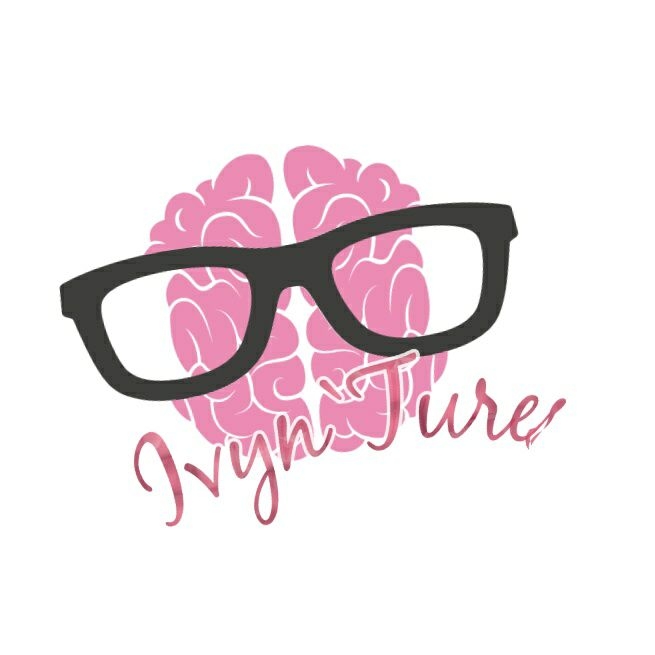 Yesterday, when we had our snacks at Harbour City SM Seaside Cebu, while waiting for the time sa screening sa Beauty and the Beast. We ordered as usual their delicious steam rice and siomai with chicken feet and ambot unsa pa to nga klasi sa siomai hahaha. His mom ordered this Xie Ping, and the ordered arrived!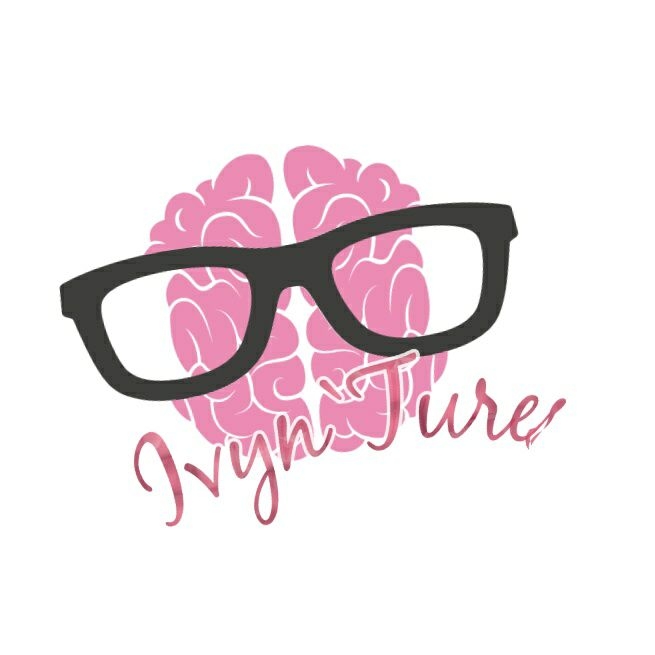 Dimsung Xie ping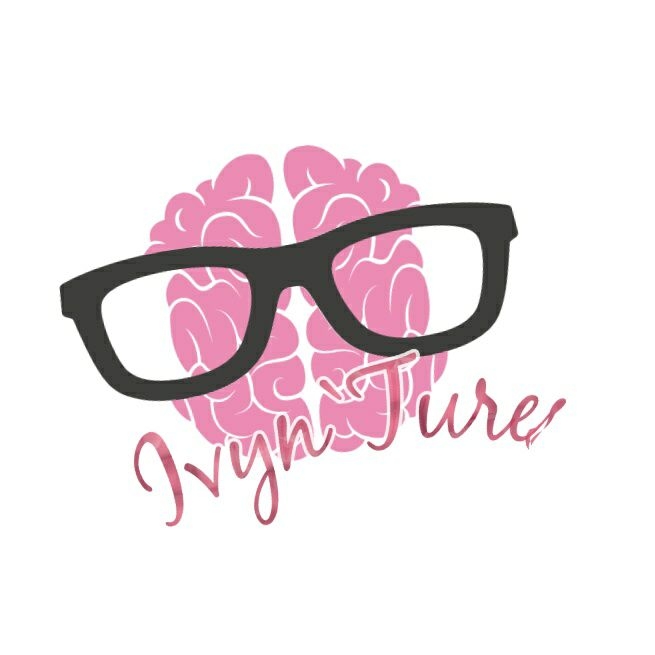 Dimsung Xie ping
Dimsung Xie ping

A good desert after steam rice mania

Dimsung Xie ping

Totally satisfying!
And this is how it looks like! This is not an ice cream okay? My first impression on this was I thought it was an ice cream. Hahaha, I just can't explain what exactly it is, but it has shaved ice and it is creamy then there is a mango in it. Also it has chocolate in it.
I suggest that you buy and taste Dimsum Break / Harbour City Cebu's  Xie Ping Chinese Shaved Ice Dessert for only 95php!
'til next time!
Ciao! 💞
Related articles across the web