Bantayan Escapade Part 2! Part 1 is here...
April 12, 2017,  this was the day that I left Cebu and arrived at Bantayan. Orayt, in the picture above was when I was at the ship then to the Hagnaya Port then landed at Sta. Fe and 12:00nn arrival time at Madridejos. I was with the auntie of my boyfriend (naki hitch eh hahaha)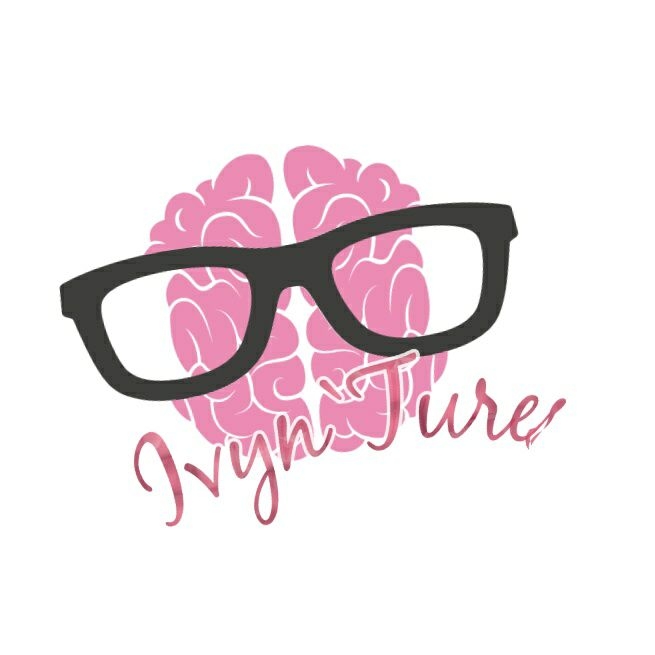 Then went to this Bridge that is so superb, but, gosh I felt a little bit scared because when you look at the bridge or once you step on it, it looks like not stable there are some spaces in between that makes you feel that you are about to fall but really (stable sha no worries for all who are afraid of heights, face your fear because I survived hahaha)
Another thing that catches my attention was the sea! It looks like a globe, (murag earth nga ambot just look at the photo ahaha) it really make you say WOW talaga, sea breeze, nawala agad yung stress.
Chillin for a bit with a taste of buko juice and the feels of sunset with boyfriend as my model char hahaha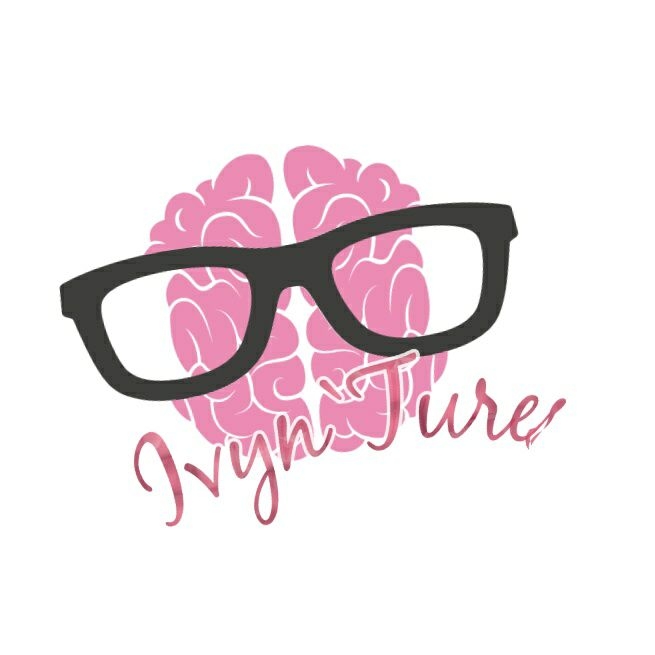 Paradise Beach in Bantayan
Well, my boyfriend and his family have been there last Tuesday, April 11, I wasn't there yet, and I was like "Waaaaaa how I wish I was there" kasi I wasn't there at that time pa. And his kuya posted some photos and the beach was sooooo amazing! It is really indeed a paradise! For the entrance fee, it only costs 50php for adults and 25php for kids.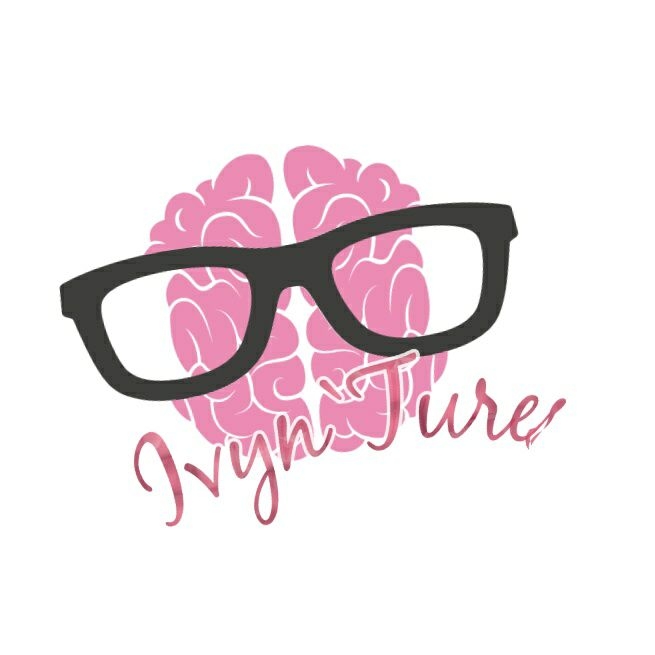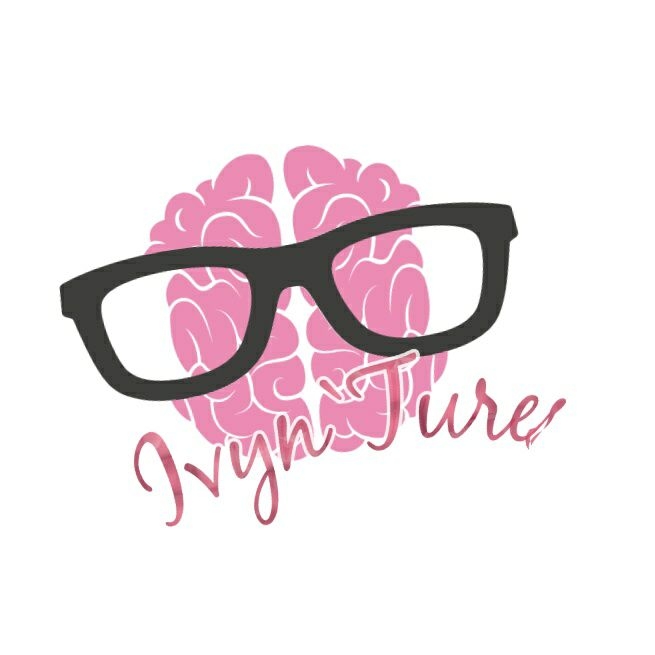 Then last Saturday morning, April 15 around 7am we went to Paradise finally. It is actually far, I am not good at the directions in going there because it is like a labyrinth. As soon as we arrived, another labyrinth style, forest like or maze like road going to the beach. So most likely "You need to pass difficulty before seeing the true paradise" but otherwise, the place is so cool!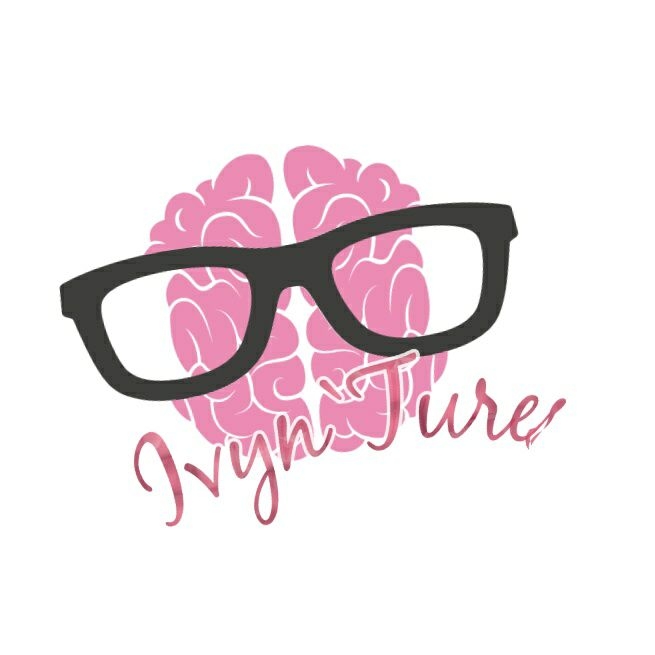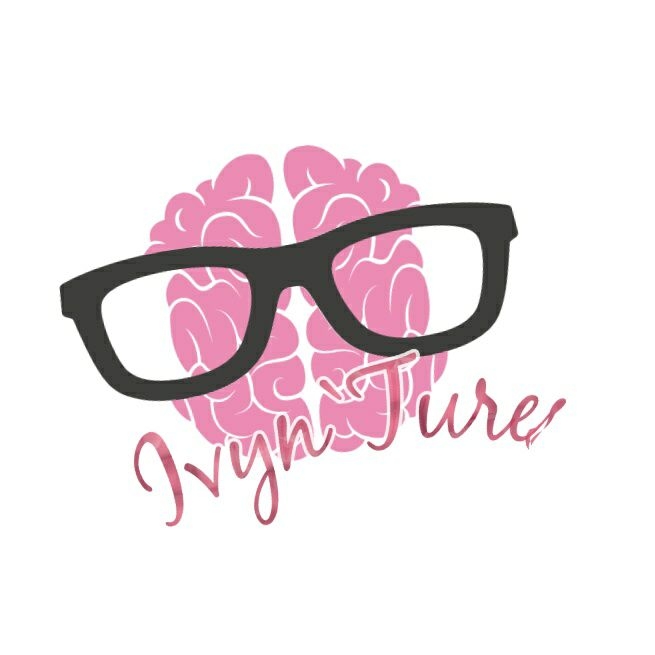 While we are on our way to the real Paradise, masugatan jud ni ninyu ang lugar, like what I said "Labyrinth" hahaha. The view is superb! Finally we are in our destination! It is really a big WOW! Oh my gosh this is paradise! Sadly, it was low tide when we went there pero nindot jud kaayu sha oyy. 😍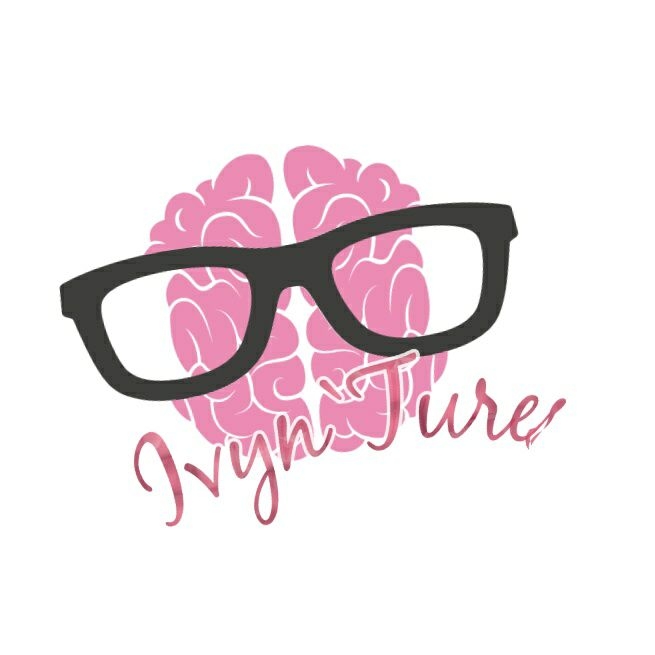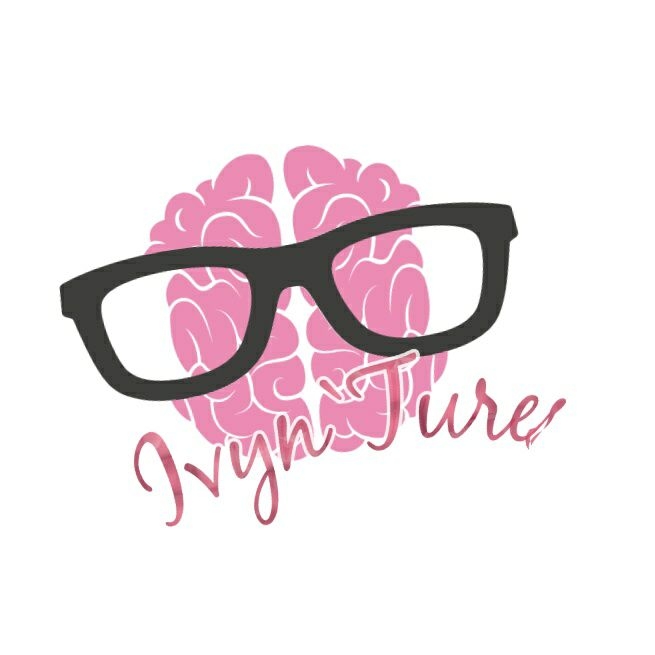 So we went on swimming then saw some starfish and a sea orchin/Siyok (a type of sea orchin)
Trivia: there are 3 types of Sea Orchins [Tuyom, Swakii and Siyok] so the one on the picture is a Siyok! Hahaha
Well I didn't hold the sea orchin kay I am scared that I might get hurt char hahah. As you can see at the lower right of the picture nga murag nay dark something, that is a school of fishes or ITO in Cebuano or Catfish rather ahaha.
And this is how their cottage looks like, it is small and limited numbers, well some are just staying on the sand just like these foreigners on the next picture 😉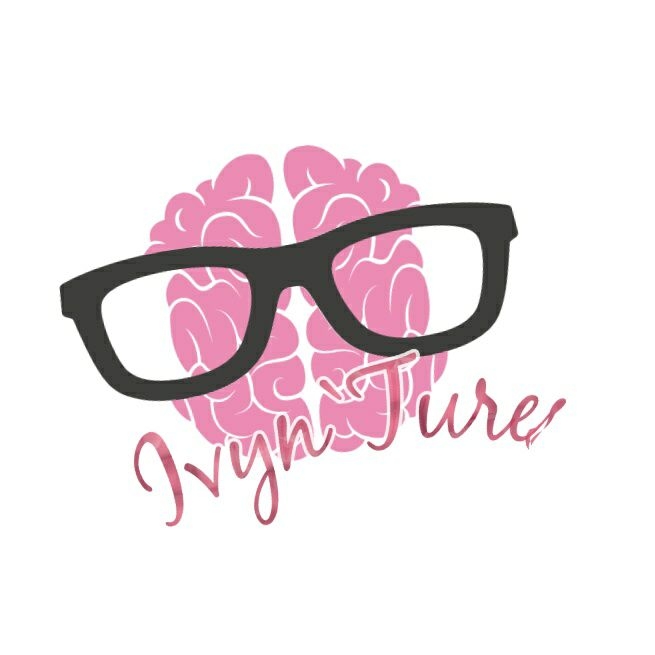 Well, this is indeed a Paradise kay as you can see on the picture, the beach is super amazing lage. Di nyo akalain may expats dito ohh, (Foreigners) oh diba, my boyfriend even told me the guy even looked like Adam Levine ahaha but it is not him. Tourists are coming here in Bantayan especially this summer vacation.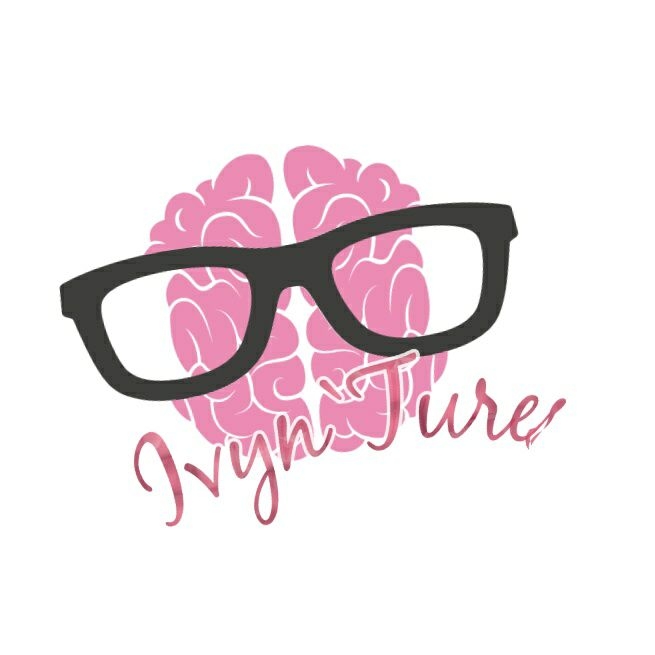 Okoy, Sta. Fe
Unexpectedly we went here because supposedly we are about to leave Bantayan on this day, April 15, Saturday, but unfortunately, we were stranded and the trip was cancelled due to the Signal # 1 Typhoon. The 3rd beach that we went but this time we haven't swim here, just sight seeing at pampalipas oras (killing the time hahaha) but the place is so nice too. Strong winds and huge waves at this time.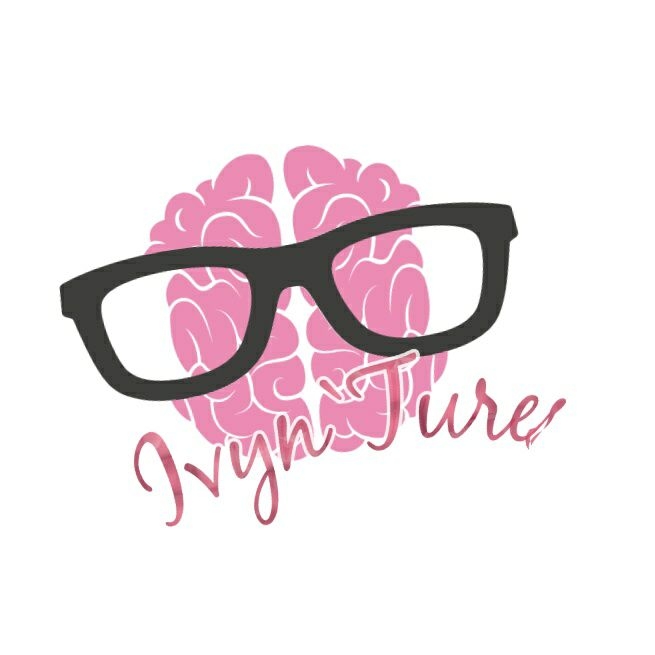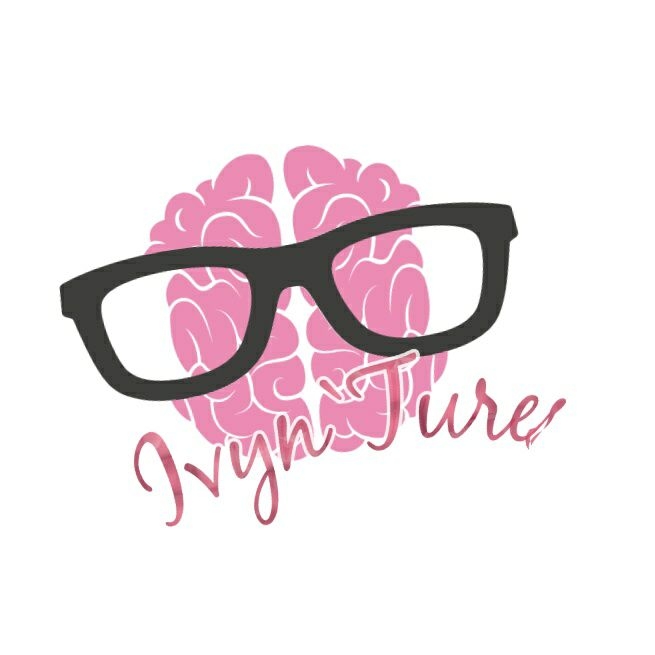 This is how it looks like then, it has this huge trees (parang nasa Boracay lng) pero the beach is so cool! It's sand is too fine just like the sand at Paradise Beach.
I have done a lot of photoshoot and yung mga model ko yung pinsan at pamangkin ng boyfriend ko at syempre siya!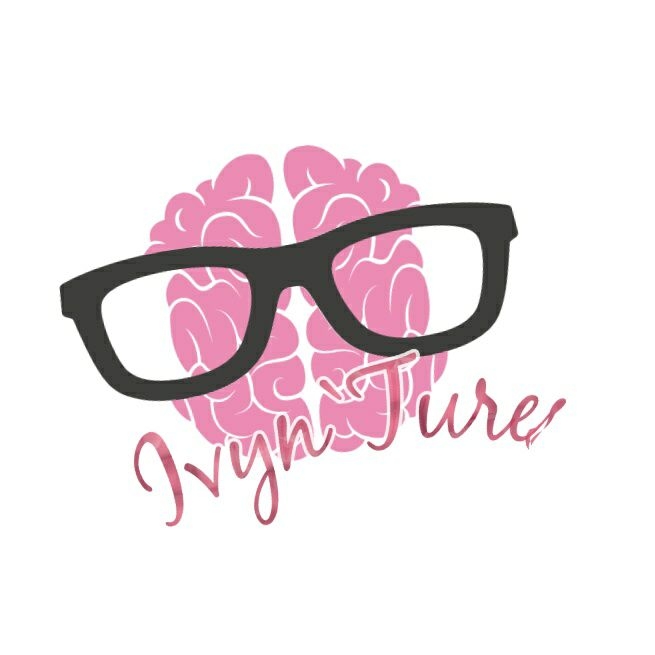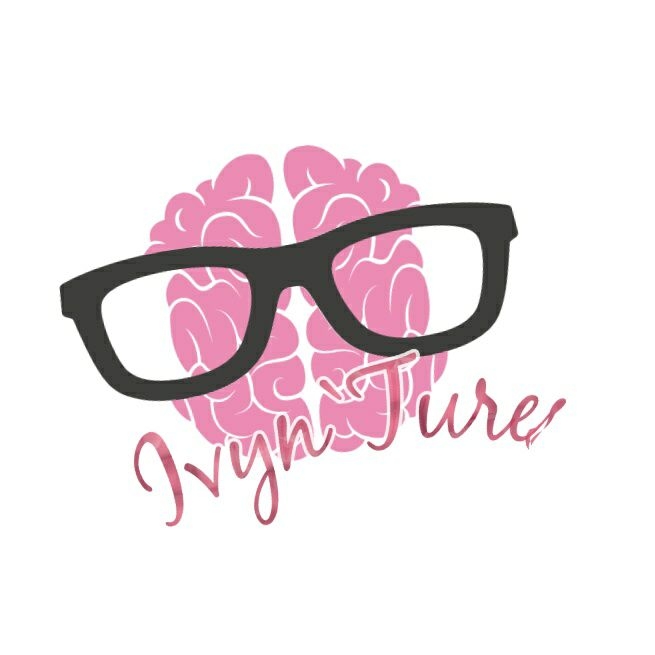 The sunset at Sta. Fe Okoy Beach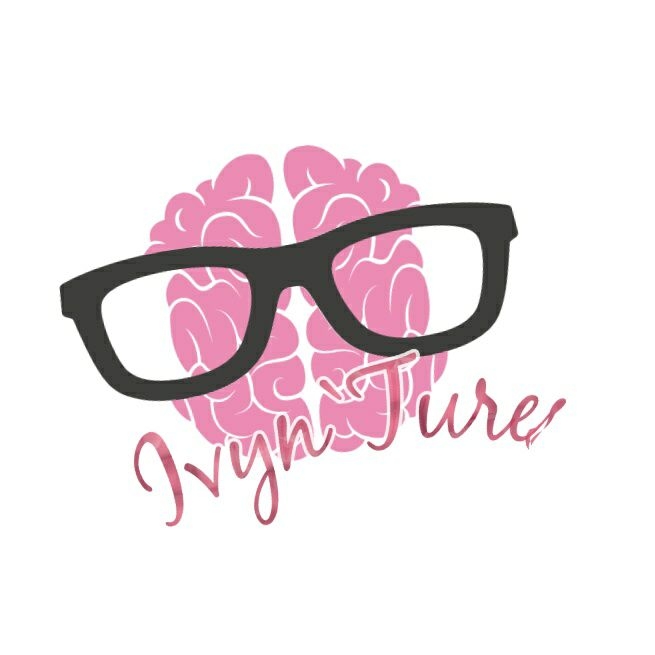 These beaches are perfect to visit this summer. Well I tell you guys, the beaches at Bantayan are so good! Di akalain there are lots of tourists who are visiting Bantayan.
And also last April 13, 2017, Holy Thursday, well there is this solemn procession at Bantayan (Lungsod part) as you can see, it just look like Fuente Osmeña Circle in Cebu hahaha. Like feeling nako naa pakos Cebu pero the feeling is different, iba talaga sa Bantayan!