I have eaten lots of Traditional Filipino Foods especially street foods, like Sinugbang baboy (grilled pork), Sinugbang isda (grilled fish) and etc., However, there is this one specialty in Bantayan called "Tago-Angkan" that I ate last year during my first visit at Bantayan and again this year. I am pretty sure that there are some people who are not familiar with the foods that us Filipinos usually eat (oh am I saying this correctly? Forgive me hahaha) me either is not familiar with some foods that other people have eaten. (Nindot gali i foodtrip, free taste hahaha)
🍗

Tago-Angkan

🍗
Wait, what is this? Really? So I have to share to you on what really is this.
It's a food! Well, the first time I ate and saw this last year, I thought it was a "
Sinugbang Manok
" just like the usual grilled chicken here in PH, Cebu, they just cook it in a different way. But lately, my boyfriend just told me to make a blog about this "
Tago-angkan
" and I was like, "
Wait, unsa na? (What is that?)
" and then I tried searching it on the internet but sadly I only see Cebuano lyrics of it, LOL, then I saw one blog, ONLY ONE BLOG about it and then I realized it was what we ate and he then said, "
Kato gung gikaon nato sa Bantayan (The one we ate at Bantayan)
" and poof it became Koko Crunch (
just kidding hahah
)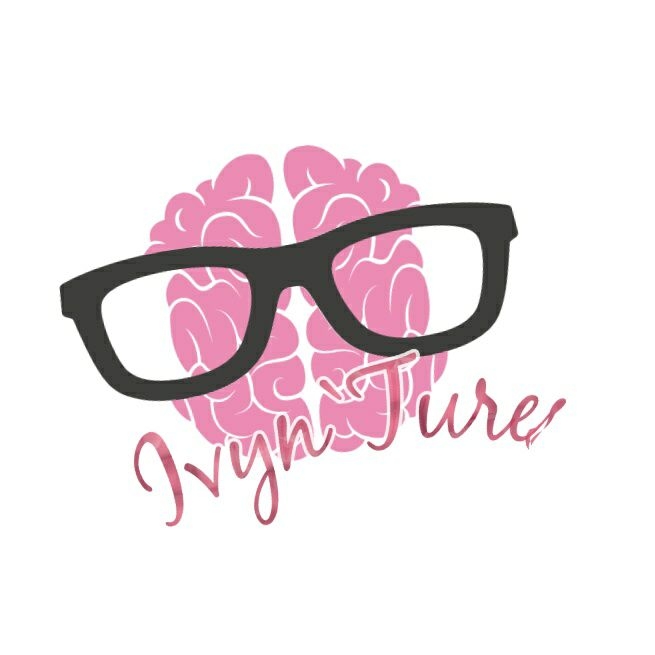 What is really Tago-angkan?
For me, it is like a chicken skin that has an egg at the bottom part. Wait, am I saying the right term? Hahaha bsta mao na sha. There is this part that has egg on it. Yeah hahaha. So based on my research it is a womb of a chicken placed and wrapped around a stick and grilled. So most likely, if you have tried grilling chicken or barbecues well, that is how you cook Tago-angkan too! Aha! And this is how it looks like! You can see the chicken's womb!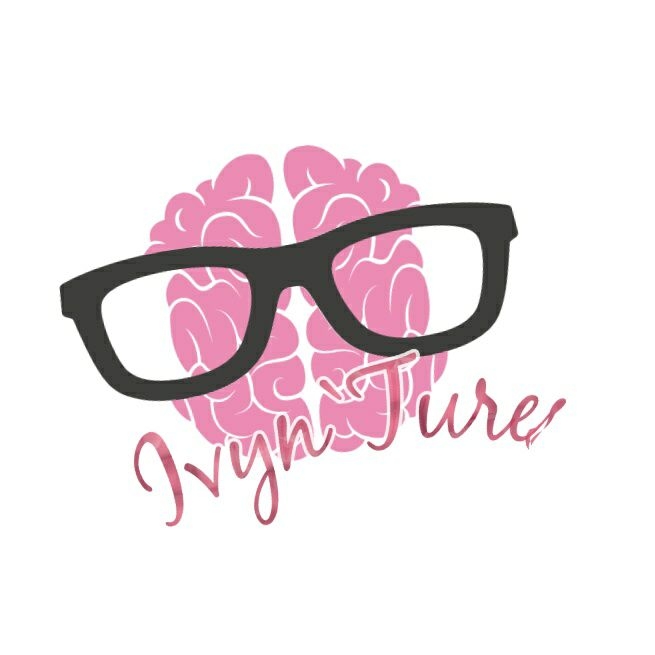 How does it taste?
Well, it's delicious then! It is just like you are eating an ordinary grilled chicken or barbecue then! Especially when you eat the one with the egg part.
What makes it special?
The eggs inside the womb is the game changer of it, seems like hitting 3 birds with 1 stone. It is like there are different kind of eggs.
I don't know really on how much this cost at Bantayan, based on my research again, this cost 25php, but all I know is that this is worth trying! Correct me if I am wrong but seriously you would love it and as much as I know this is only available at Bantayan. As much as possible, I wanted to learn on how this is cooked and once I know how, I am going to do another blog for this. Soon! I am not sure if other places sell this because most of the people doesn't know about this. 😌
Visit Bantayan now and taste their specialty! And comment it below on your Tago-angkan experience! 😎
'til on my next blog!
Ciao! ♥