Brique is an Italian restaurant that offers modern cuisine with a rustic touch and a perfect place to have a good food in a relaxing atmosphere.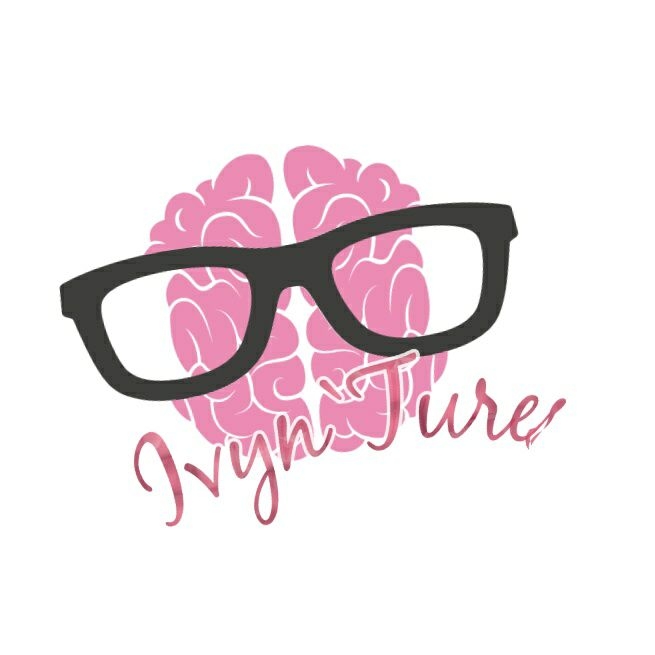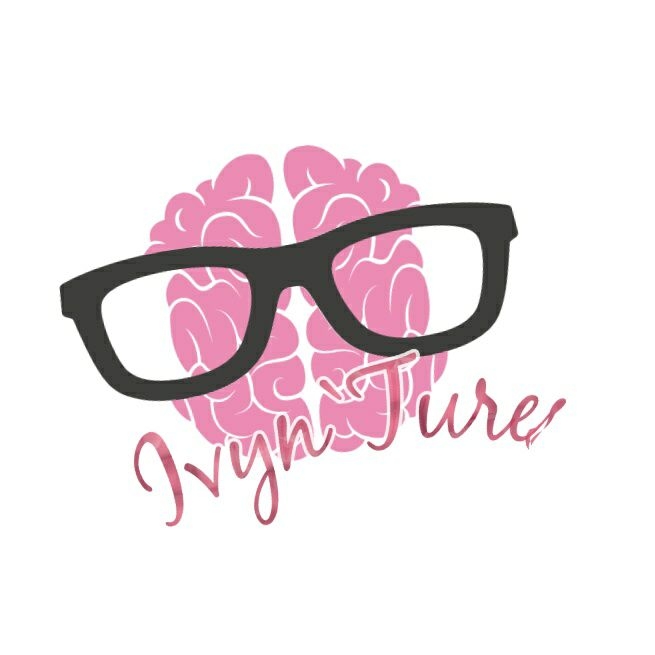 Location:  
Salinas Drive Lahug Cebu City (Main Branch)
Ayala Center Cebu 4th floor Terraces Rooftop beside The Social

TOTAL EXPENSE:
We have a pocket money budget for our Adventure Plans and first was this, FOOD TRIP, so we have a 500php Food Challenge! 500 each person, either exact amount or below. Our budget for this day was 1,100php.

674php total of the food we ordered round of to 700php.

List of our orders with prices: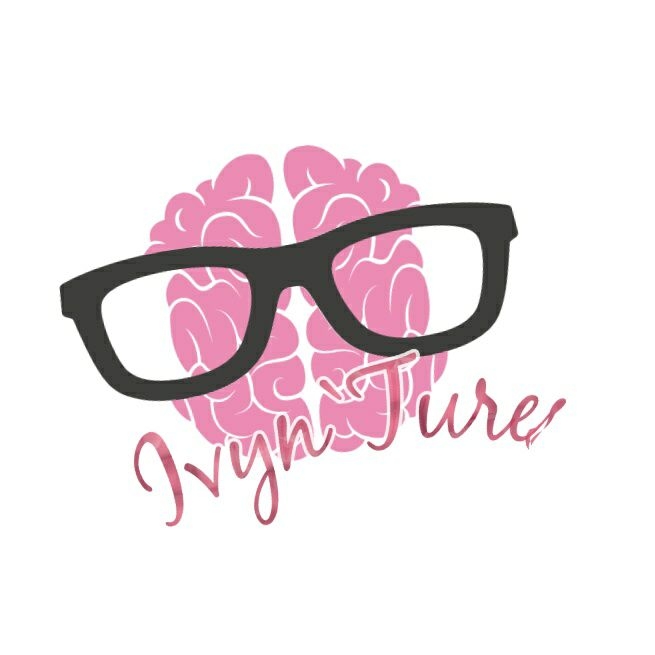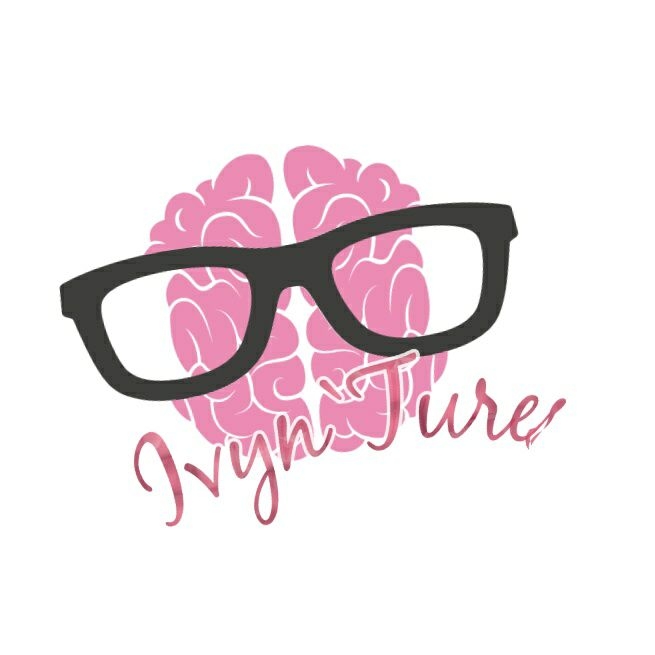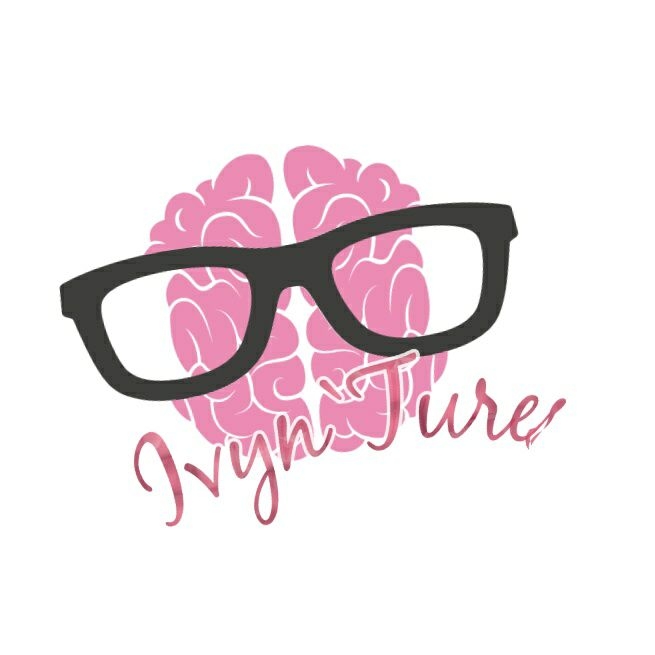 ⇨ San Miguel Beer Light – 80php



REVIEWS: ⇩

Ivy: (My Review)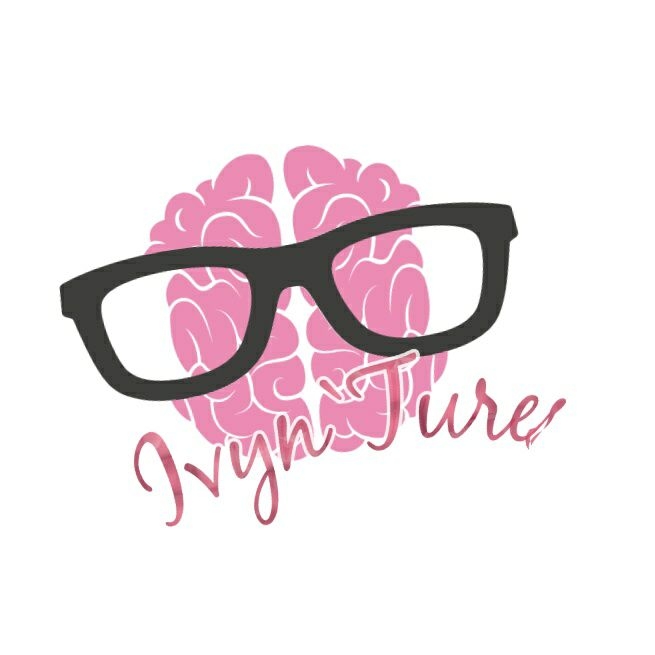 Southern Fried Chicken: First Bite? It was scrumptious. Actually this is already good for 2 persons, 2 big chicken cuts.
Taste? It's taste is phenomenal compared to the usual chicken that I have tasted. Gravy? Well, It's taste is different, I still like the gravy of McDonald and Jollibee.

Ube Corn Queso Rolled Ice Cream: First taste? (ice cream part)  It doesn't taste like the usual ube ice cream that I have tasted. It is creamy, not so sweet it is perfect, it has cheese you can taste it on the 2nd taste until the last (too much cheese) this is good for cheese lovers though. The marshmallow part it was actually my first time to eat a marshmallow that is being grilled. But not my first time to eat a marshmallow. So it melts on my mouth, too sweet!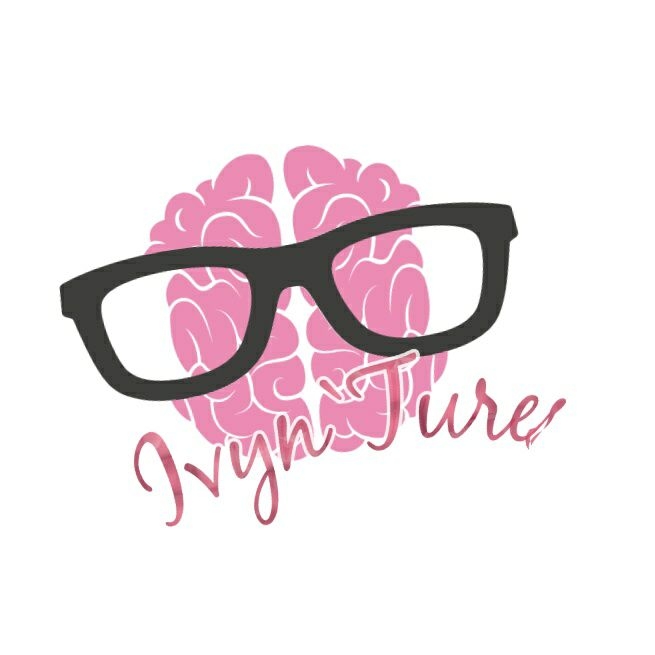 Arrabbiata: First taste? It is just like the same pasta that I ate BUT the sauce it superb! Not sweet, nor sour, nor salty just perfect for your taste!
Nichole: (Boyfriend's Review)
Southern Fried Chicken: Even if I'm no cook, I can tell that this chicken was no ordinary that I'm sure people will love it.

Arrabbiata: In food, when you judge how great a food is, the first thing you will notice is its appearance. However, the most important thing aside the taste is the smell! Arrabbiata has achieved that. It smell so good that makes you want to wait no longer. I've tasted a lot of different pastas but now i can say that this is one of my favorite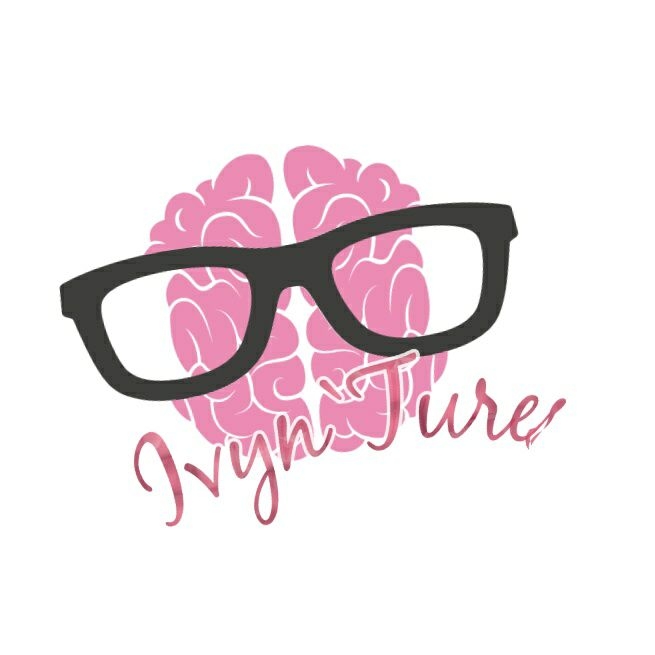 Ube Corn Queso Rolled Ice Cream: Appearance will mesmerize you, the design and color combination were pretty great. The sweetness is great (good for those who are sweet lovers), one thing that bothers me was they put too much cheese on it.

RATINGS
Me and my boyfriend rate this as 8 of 10 since we haven't tasted the other specialties they have and looking forward tasting other of their foods.
RECOMMENDATIONS:
Definitely we are going to recommend you for those who haven't gone here, their prices for their foods are worth it. Not too pricey, not to cheap. It's in the middle. Thumbs UP for Brique!
Are we going back? It is a BIG BIG YES!
Here are the menus (photo just grabbed because I haven't took a photo of the menu. We are busy ordering, charot!) As you can see, it is not that pricey, not that cheap either. I tell you, once you visit Brique and have a taste at least one of their specialties, you won't regret it.
'til on my next blog guys!
Ciao! ♥