Another cafe that is featuring 10,000 white glowing LED roses opened last February. A trend talk in the midst of people that made me curious somehow, and makes me want to visit it. It became one of the topics all over social media and finally last June 17, 2017 we came to visit this cafe.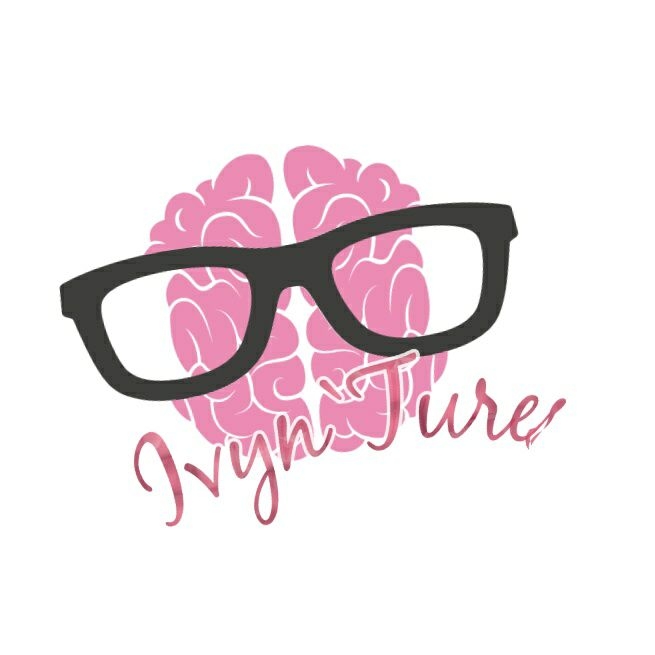 LOCATION: Day-as Barangay Rd, Cordova, Cebu (Lapu-Lapu)
TOTAL EXPENSE: We have planned this a month ago and prepared for a pocket money of course and we have a budget of 850 php for this adventure. Below is the breakdown of the expenses.
729php is the total amount.
•Jeep 12I (from Tisa to SM City Cebu) – 14php
•VHire (from SM City Cebu to Cordova) – 70php
•Triskad (Cordova to 10k Roses) – 30php
•Entrance Fee – 40php
•Tricycle (10k Roses to Vhire terminal Cordova) – 30php
•VHire (Cordova to SM City Cebu) – 70php
•Dimsum (dinner at SM City Cebu) – 375 php
•Taxi (emall to tisa) – 100php
REVIEWS
Ivy – First Impression | Place: So warm and hot. I feel so uncomfortable because my sweat won't stop falling down on my face. It is just terribly warm because of the sun that is facing on the direction where we were staying. The sun is about to set when we arrived.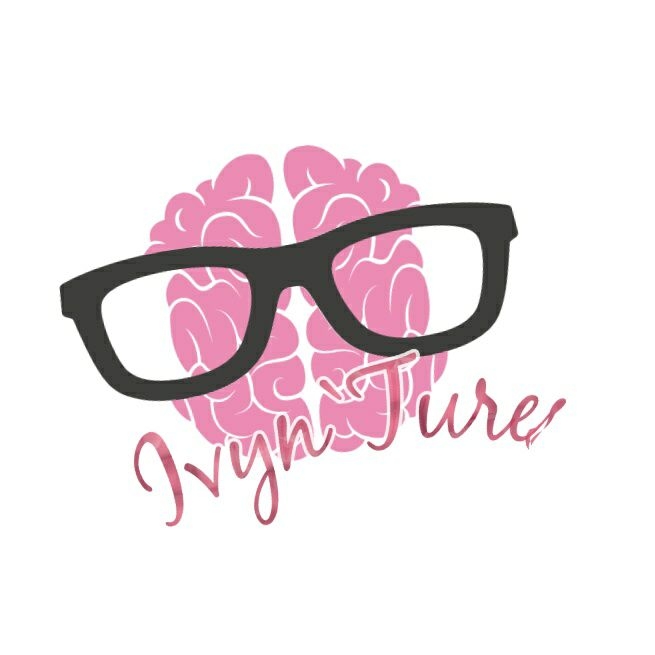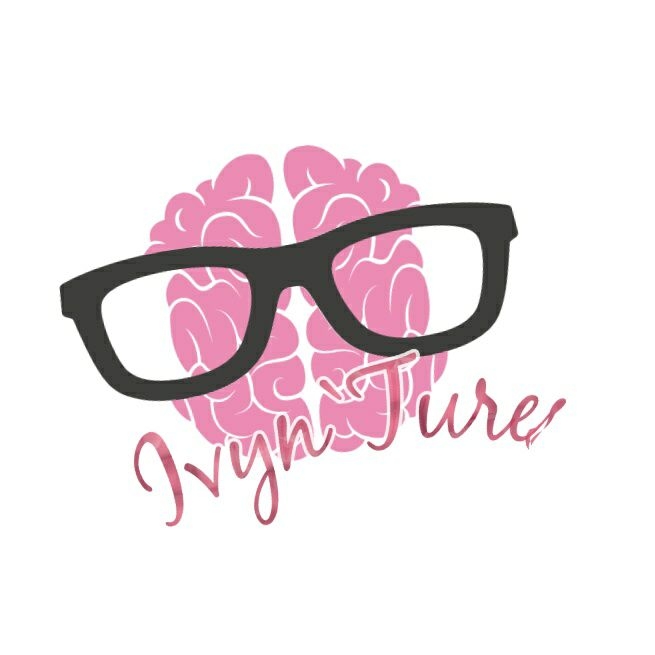 In addition, I was like "Wow! I love the location!" where it is surrounded by seas. Seeing these white roses from afar is like I am in heaven. A cafe that is near the sea make it so refreshing even if it was so warm at that time.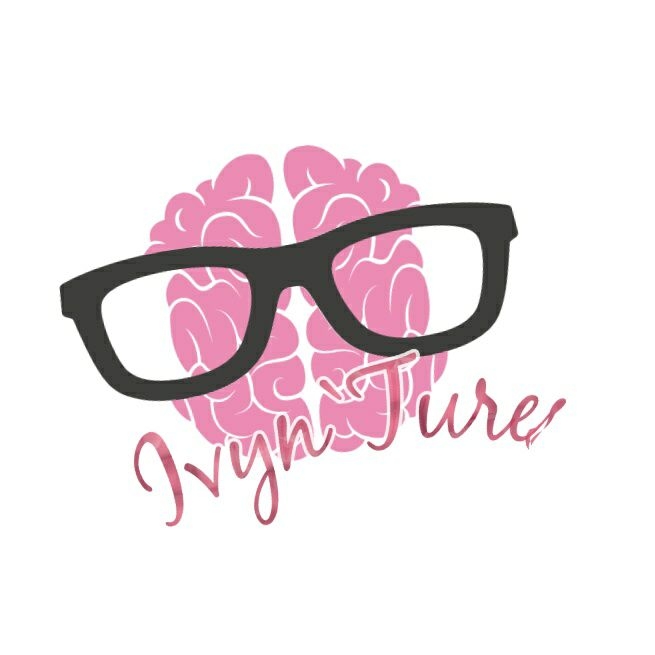 People visiting: We arrived at the place at 5pm to be exact. I see few people who were there at that time, taking pictures. I have observed that the people are "Come & Go" however, when it is almost evening, around 6-7pm, there are plenty of people visiting at the place already taking pictures.
Food and the Cafe Setting: We didn't decide to order at their cafe. Too pricey and don't have enough budget. I haven't taken a picture of their menu but it is pricey, for their beverages it costs around 150 php and up.
For the cafe set up, I loved how it is set up because the tables and chairs were properly set outside surrounded by these white roses.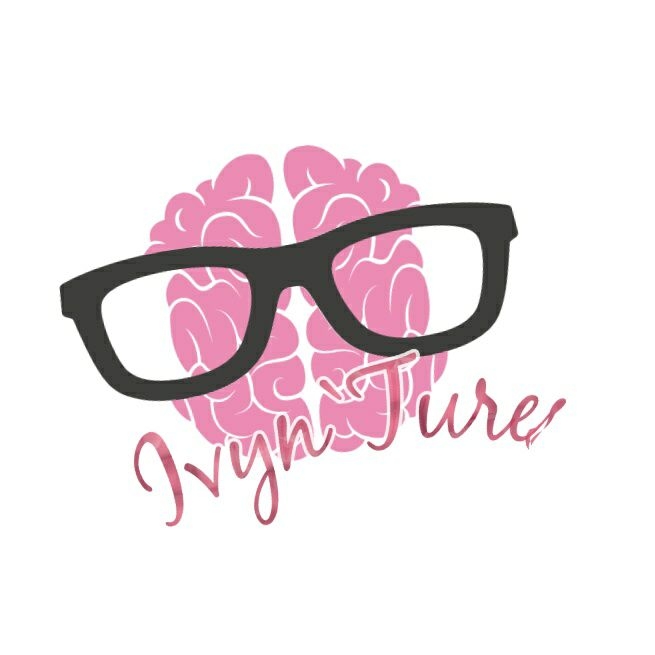 Another spot that people mostly stay and take selfies and photos is this bench with a heart shaped design.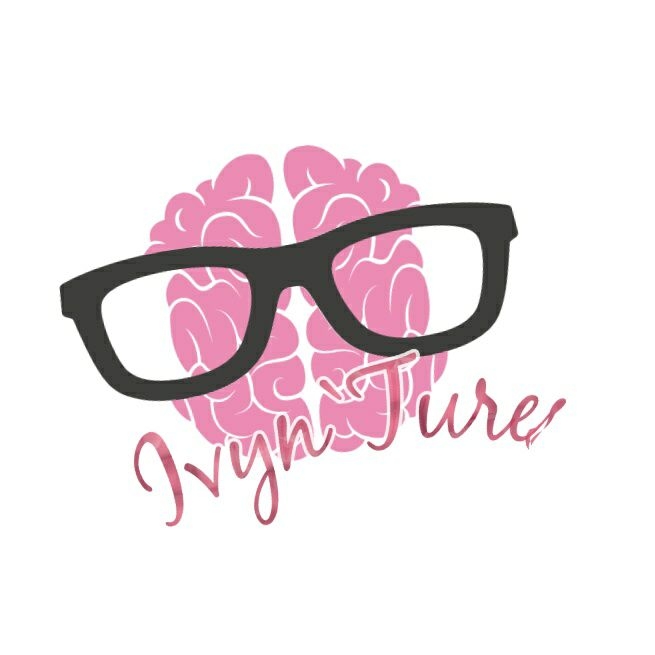 Nichole's Reaction
I never imagine myself before to go into such place, thinking it will be a waste of time and money, however It happened and everything went well. Surrounded by a sea of calm waters, we walk excitedly on a narrow space just like we don't know what is ahead of us till we reached our destination.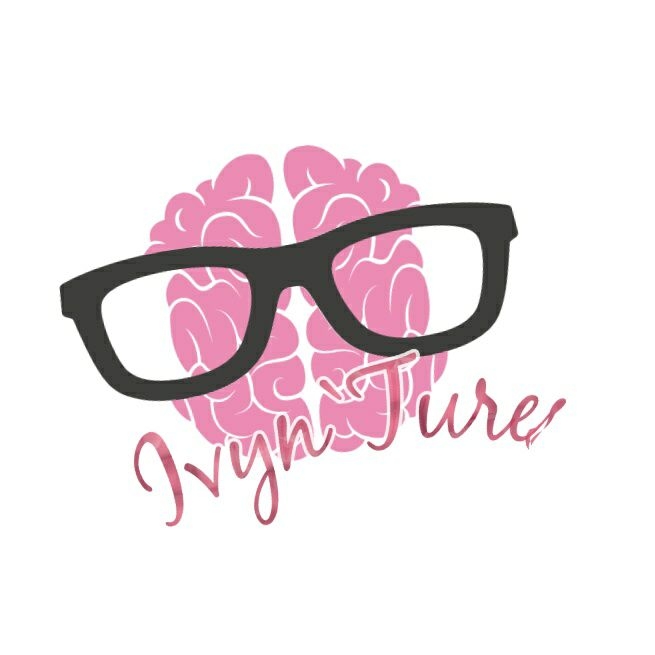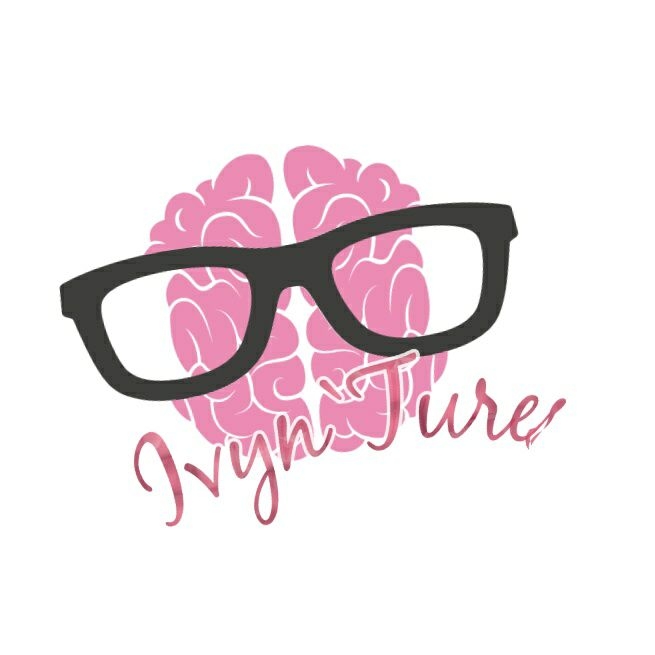 This would let us experience the scenery of a beautiful silence of nature. This place is for everyone. You can bring your family, friends, lover or if you choose to be alone well it is fine.
TIPS: 
•Bring extra money with you to enjoy their dining experience. There is a floating restaurant just right across the cafe. (We will update you about this as soon as we go back here)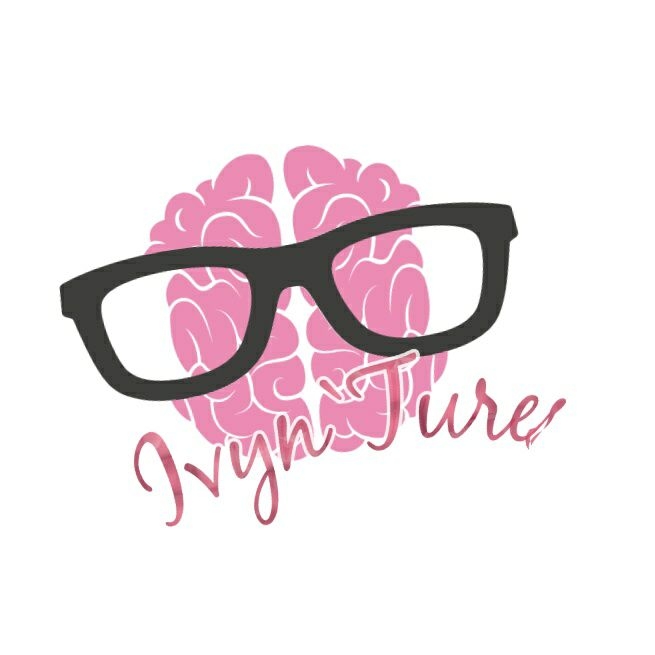 We have waited for the night to come and here I appreciated the roses.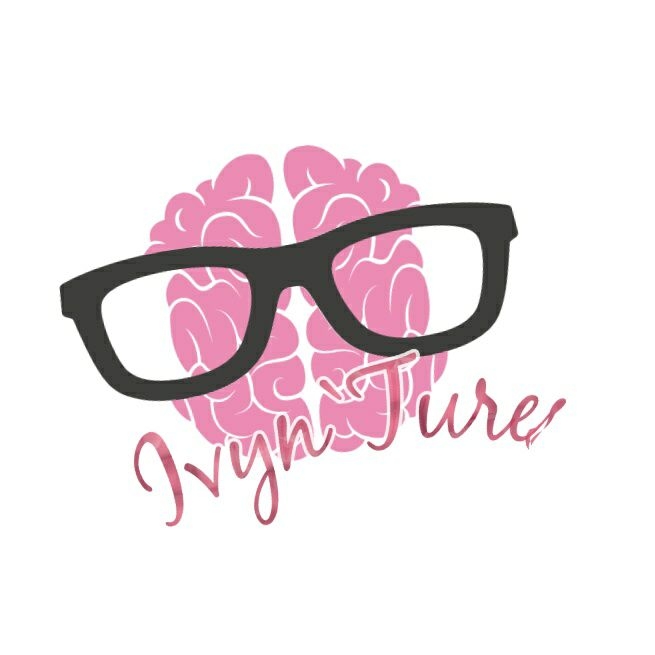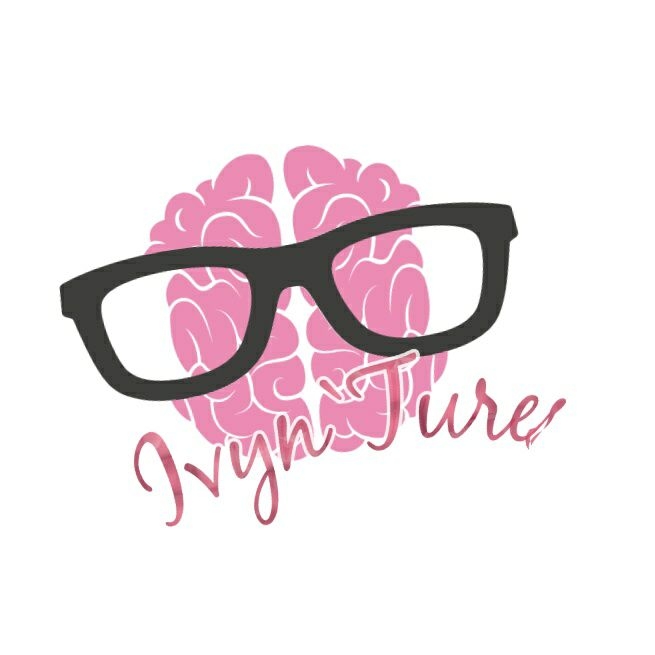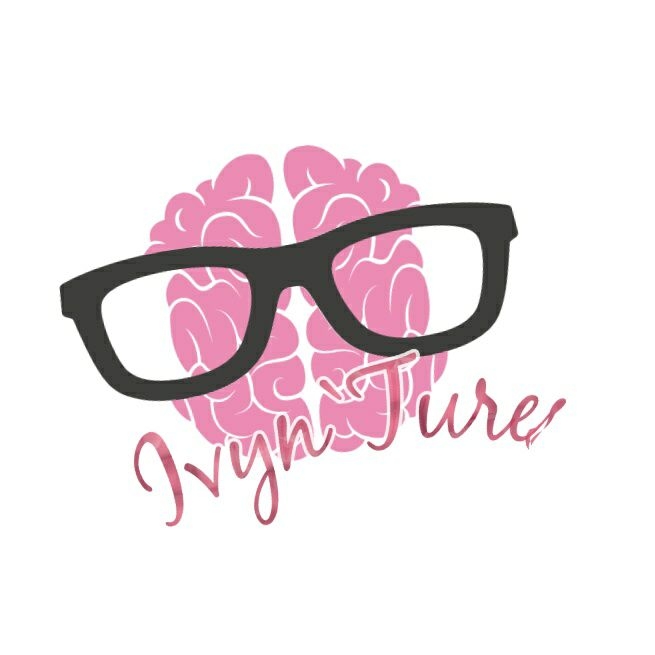 In conclusion, me and my boyfriend had fun with this adventure trip we had. We are happy that this is successful.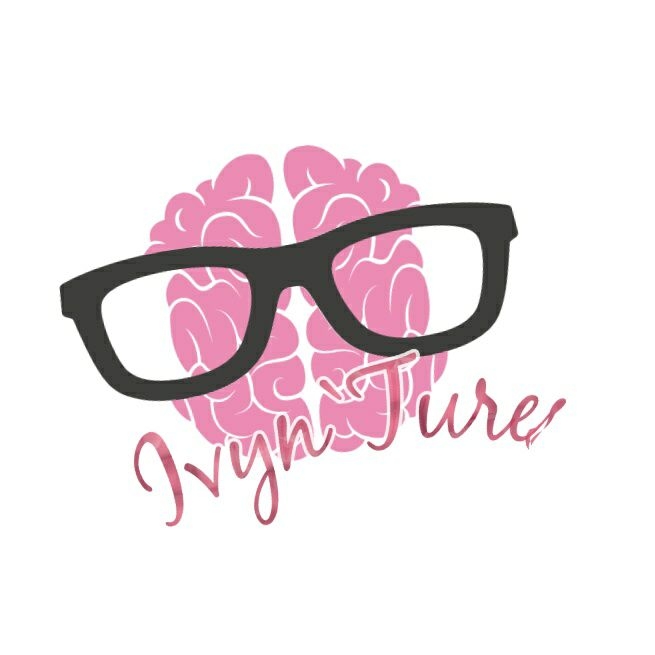 10k Roses post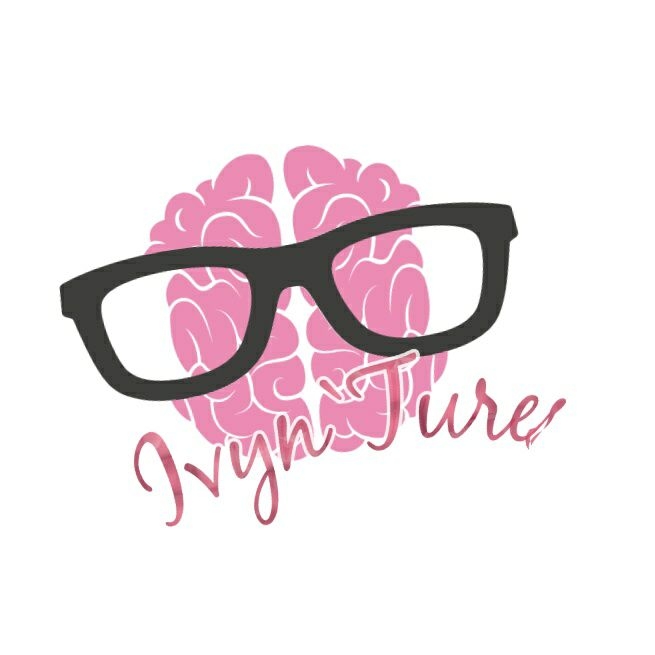 10k Roses selfies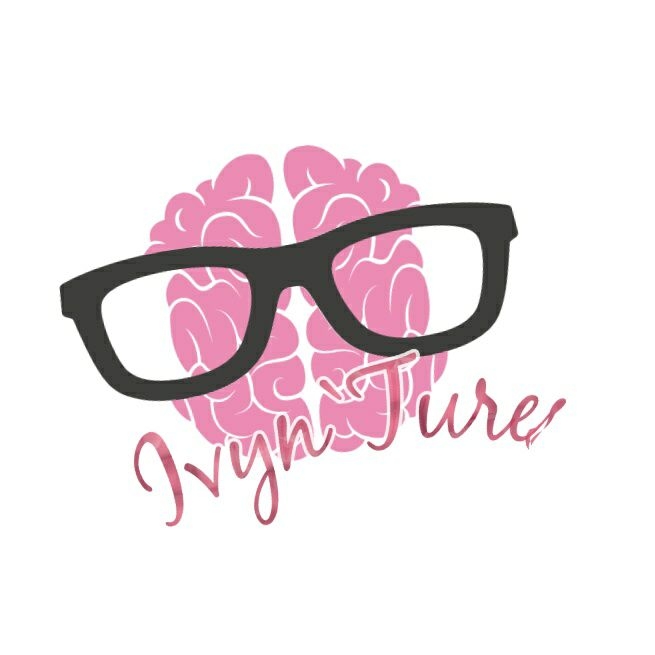 10k Roses sunset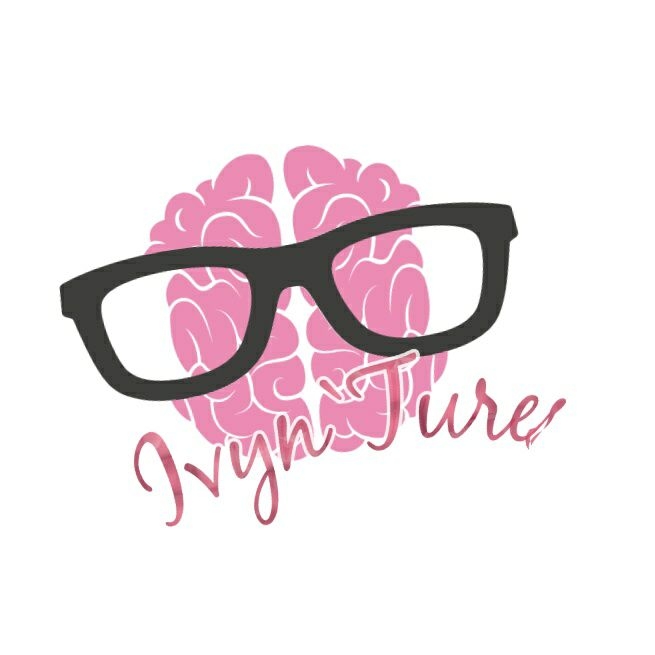 10k Roses long shot
10k Roses post

I believe he is trying to take pictures at me XD

10k Roses selfies

Who in the worl will not take pictures in this beautiful place?

10k Roses sunset

The sun is going down, hurry while its red.

10k Roses long shot

My Boyfie took this post far from other side between these white beautiful roses
Recommendations? Well Yes of course. For all those who haven't visited this place yet, this is also
perfect for dates, chill out, relaxation and winding up. There is also a floating restaurant just right across the 10,000 roses.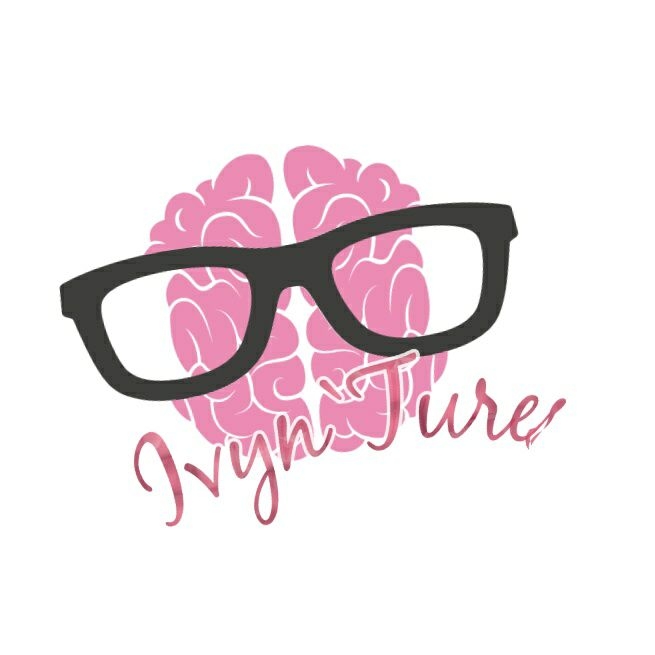 I hope you enjoyed reading!
'Til on my next blog guys!
Ciao! ♥