Kilawin? What is that? Is this another word for "Kinilaw"? Yes, you got me right! Kilawin is another term for Kinilaw so in this post, I am going to share with you a Special Recipe.
Each individual has there own way on cooking and preparing any meal especially egg. The most common way on cooking egg is a Scrambled/Fried Egg, The Sunny Side Up, The Hard Boiled Egg, Some mix egg in Humba, Halang-halang, Sisig, and a lot more. Each can be experimental and have their special kind of recipe.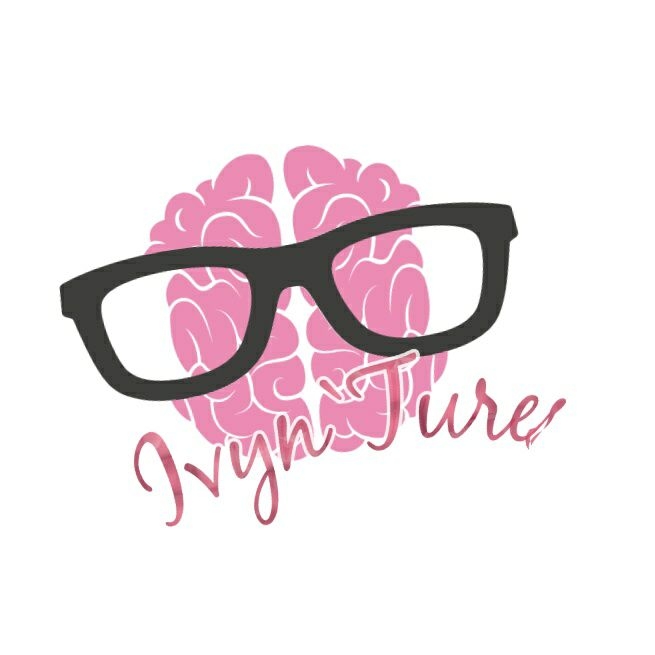 However, recently I have tasted this different kind of Kilawin. This is not made up of seafoods like fish and etc. Another way of preparing an egg meal is made into a kilawin. Yes, you got me correctly. This is my first time to encounter an egg prepared just like the usual kinilaw.
WHAT? 🤔
What are its ingredients? In preparing this Special Egg Kilawin is just so simple. All you need are these 5 ingredients.
• Eggs (it is your choice on how many eggs you want)
• Tomatoes
• Onion (little bit of it)
• Calamondin/Calamansi (Wiki: https://en.wikipedia.org/wiki/Calamondin)
• Soy Sauce
HOW? 🤔
How to prepare this kind of Egg Kilawin? You do not have to pressure yourself. Even those first timers can do this!
First, you have to boil the eggs. (It doesn't matter on how many eggs you wish to boil. It is your choice)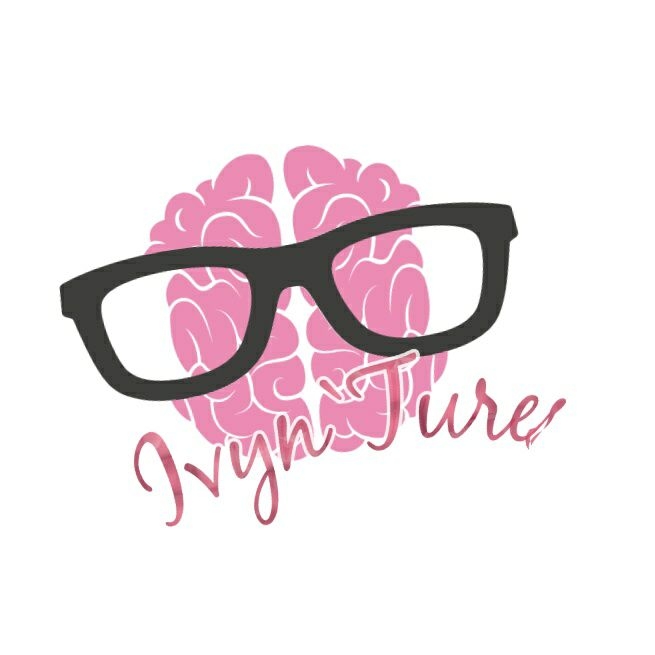 Then prepare and slice the tomatoes into not so small cubes. Same goes with the onions. (just a little bit of onions)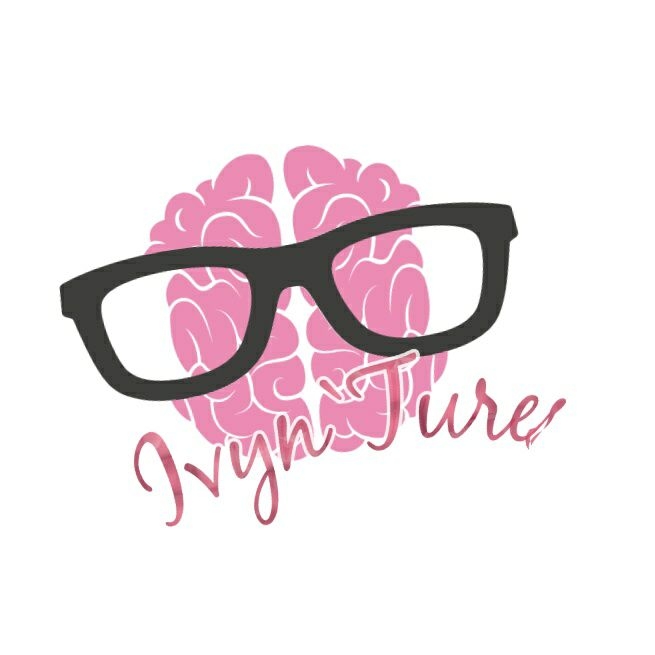 TIP: Once boiled, Drain the boiled eggs into a tap water to let it cool down and you can peel the shell fast. Check the photo below.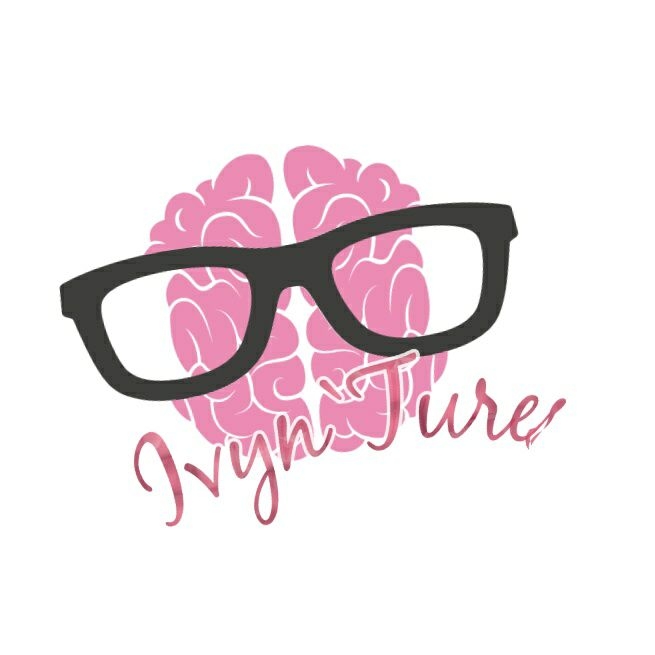 Slice the egg into not so small cubes, just like how you slice the tomatoes. Place them in a bowl, mixed with the tomatoes and onions.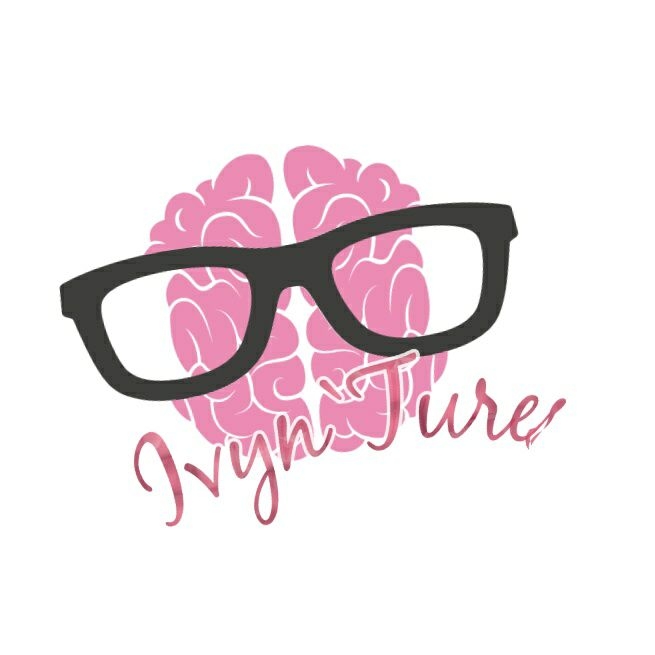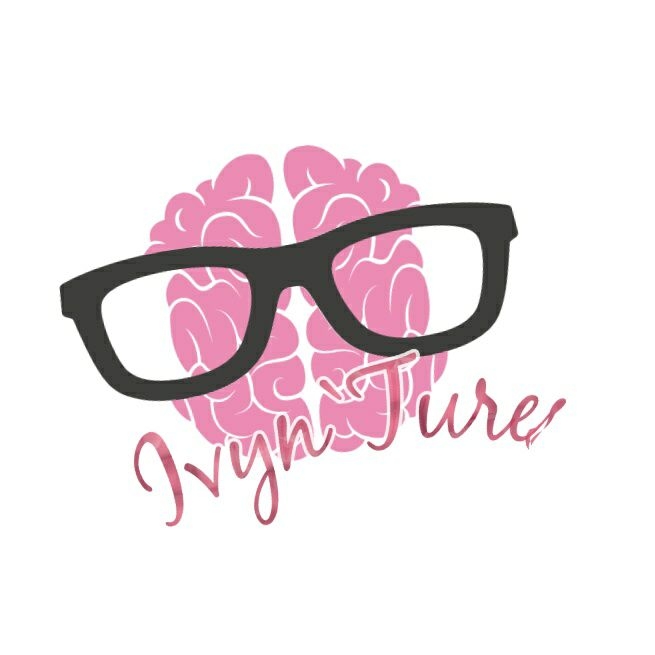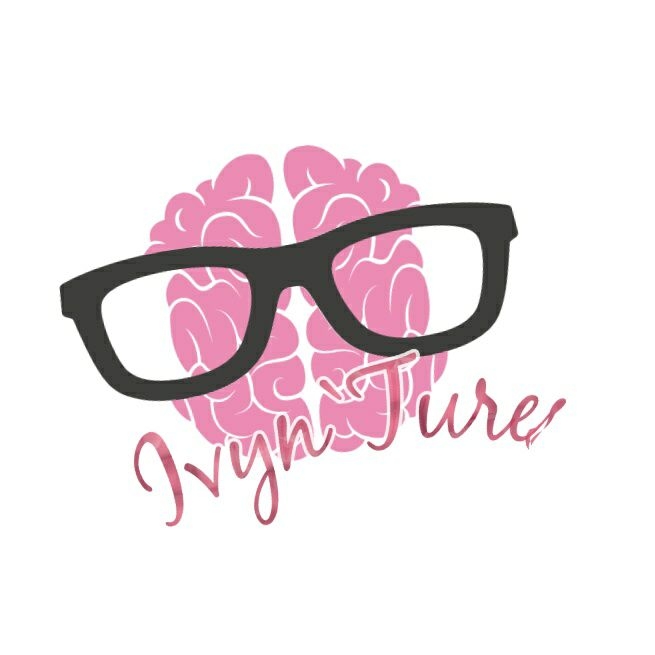 Add up at least 4-5 of the Calamondin/Calamansi (do not include the seeds) into the mixed egg, tomato and onions. It just depends on your taste on how many Calamansi you want to add up.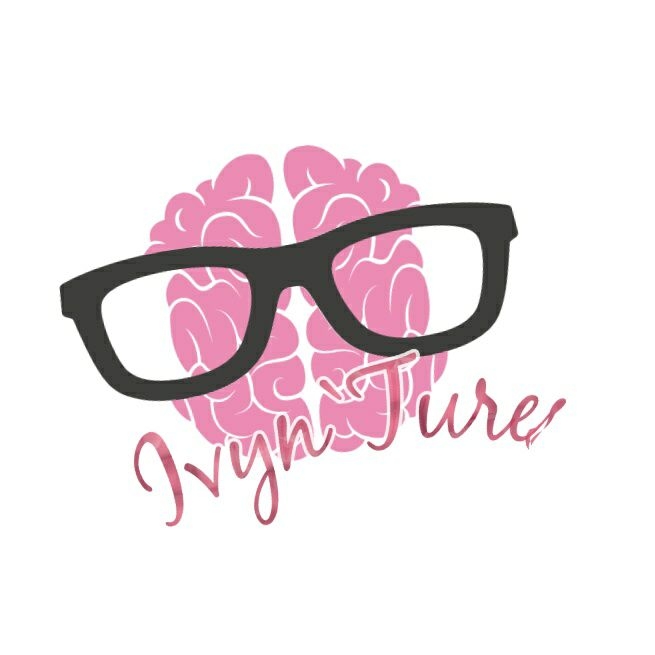 Then add up the soy sauce for the finishing of the Special Egg Kilawin!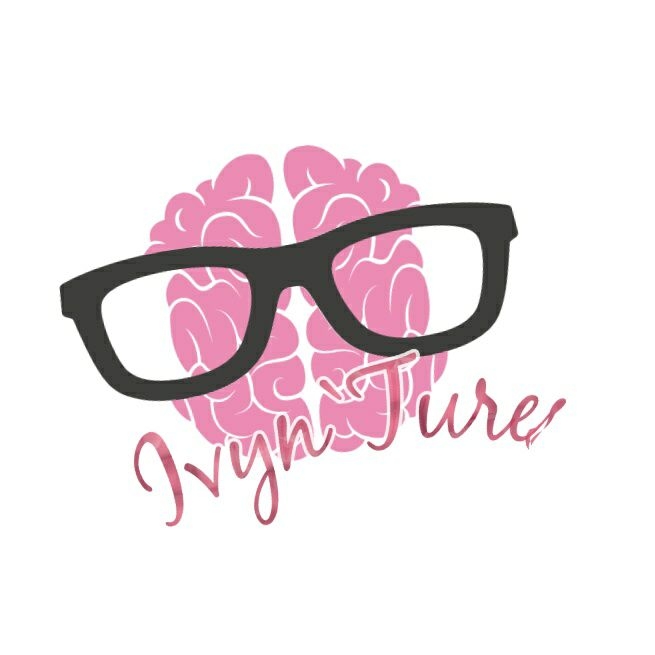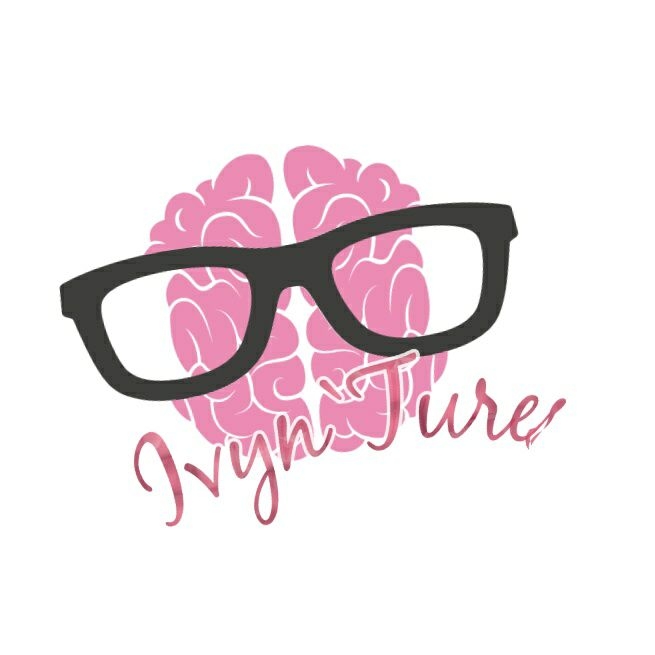 And tada! Here is the finished meal. Have a taste with the Special Egg Kilawin! (Sorry for the poor lighting) 😂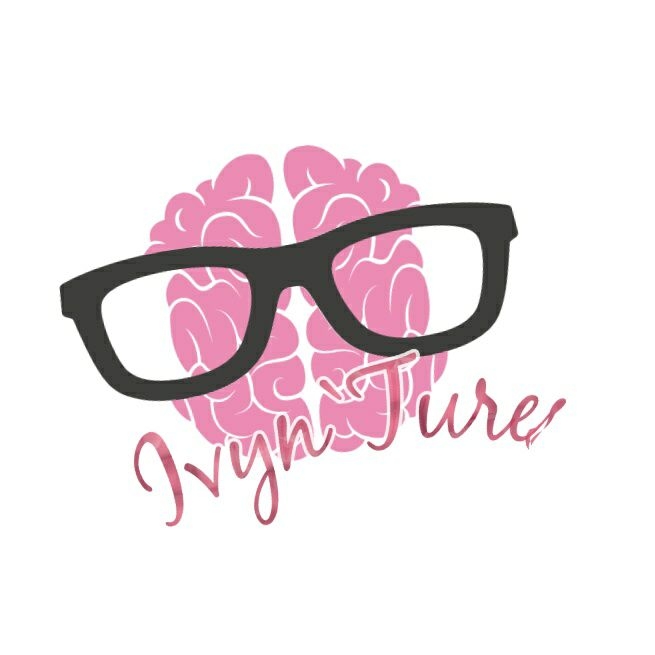 I can assure you that you will feel hungry after seeing this post! This is a special recipe of my boyfriend's mom. Try this at home and surely you will love it! If you have tried it, comment down below and share your thoughts about it. 👍
Thank you for taking time to read.
'Til on my next blog guys! Like on my Facebook Page for more updates soon! Just click on the link down below! 👇
https://www.facebook.com/ivyntures/?ref=bookmarks
Ciao! 🍽