The Pyramid is the newest lifestyle and dining destination in Cebu City. It is a wine and dine destination that is open for all people. There are lots of classy restaurants here in Cebu, however, this place is just so fascinating.
This is my first post for this month and I will give you ideas (for those who haven't visited this place yet) on what is really inside this head-turner classy restaurant.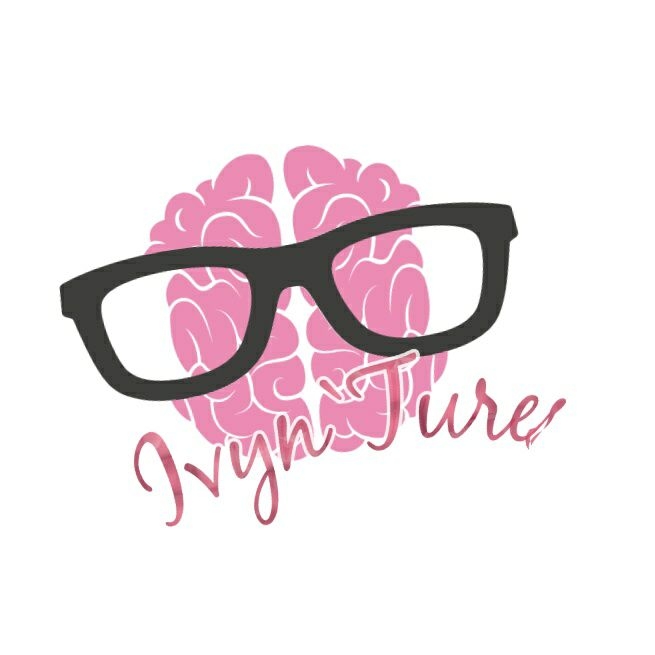 NOTE: The featured photo above is just a grabbed photo and the rest are mine.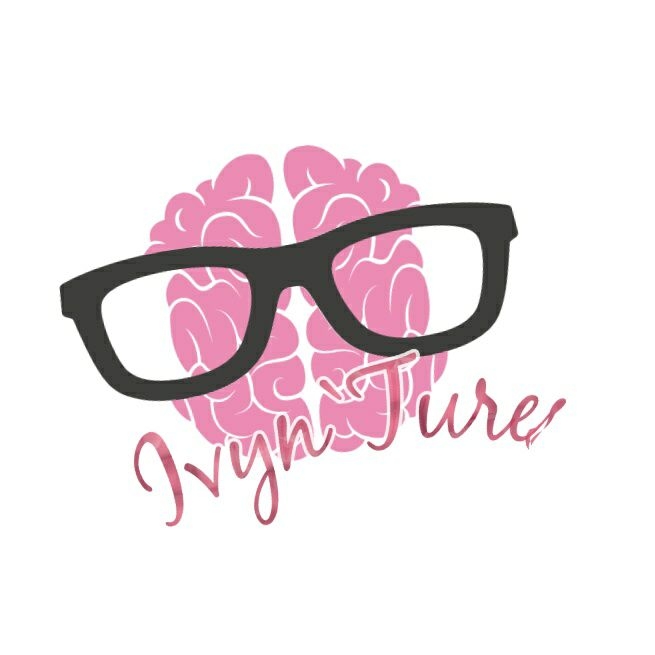 The whole restaurant can accommodate most likely 300 persons. It has a 2nd floor (where we haven't got the chance to have a look because it requires a minimum of 4 persons to stay). They also have special seats outside too. One thing I can assure you guys is that in every corner and angle, there is a perfect spot to take photos!
Location: Garden Bloc, IT Park, Lahug, Cebu City
TOTAL EXPENSE: Since we have this 500 pesos Food Challenge again, well as expected our expense will not go beyond the required amount we have. Our total budget for the month is 1,000 and the total costs of our orders is only 620 pesos!
Here are the breakdowns of our orders.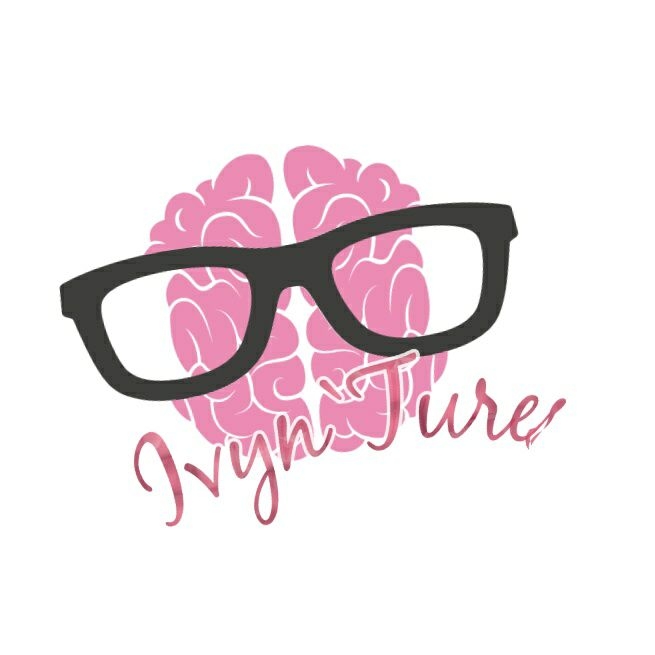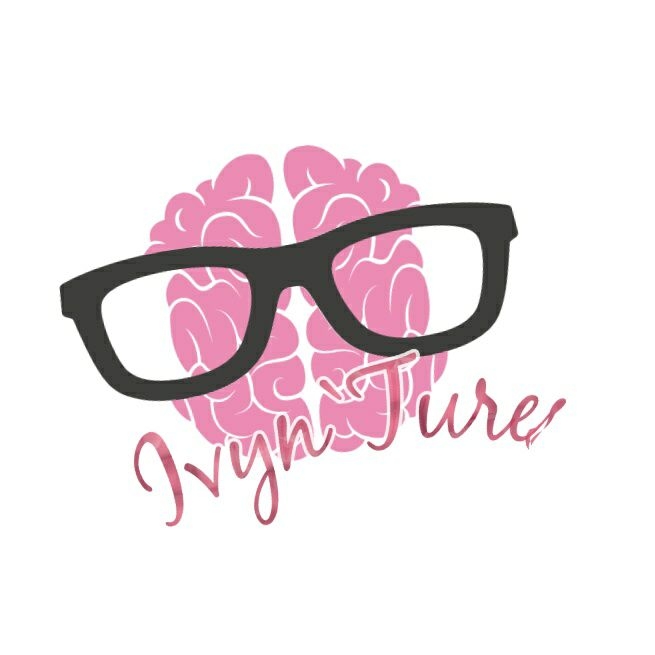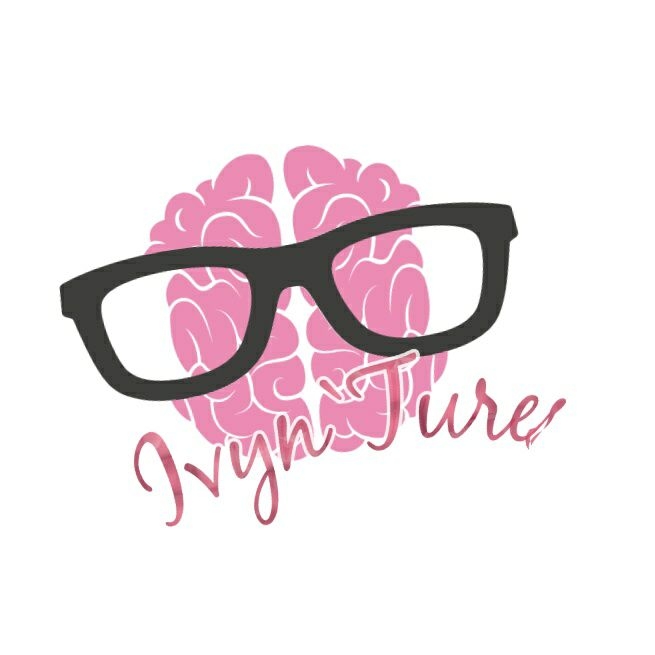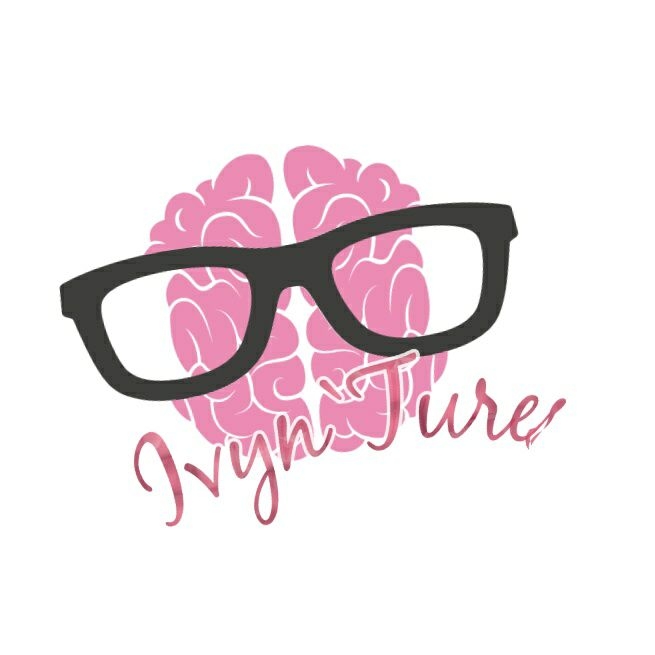 REVIEWS:
Ivy (My Review)
PLACE: Another head-turner resto here in Cebu. It looks too small for lots of people who will be dining in to the place but, they have special seats outside. The place is so classy, a perfect place to take pictures, a perfect place to chill. very flamboyant and futuristic, it has an architectural design of The Pyramid that combines both art and food and drinks where crowd meets class in one place.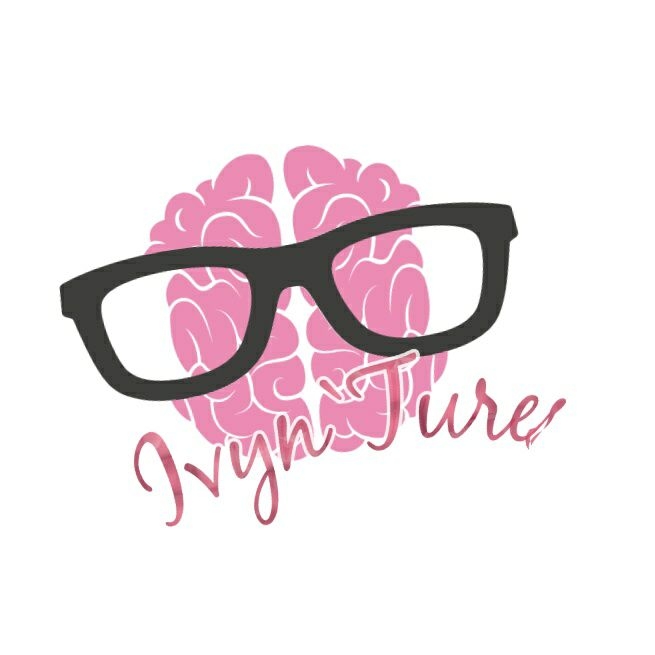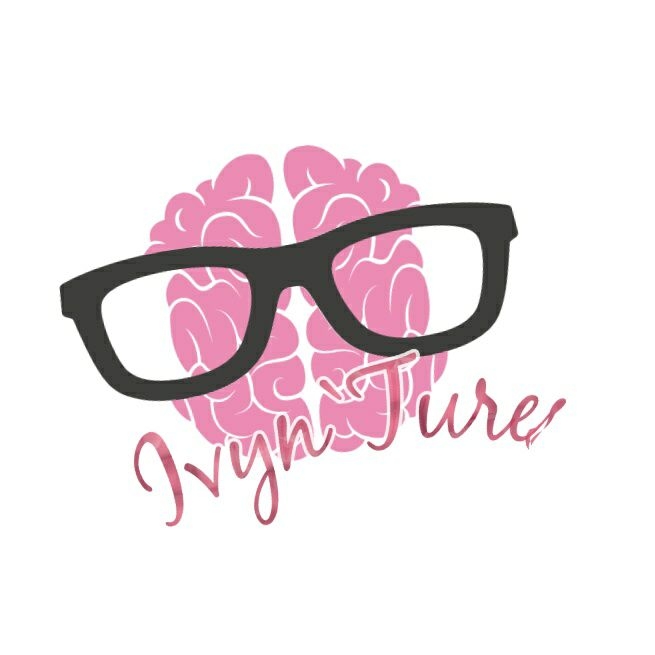 BOLOGNESE: I thought that this was a spaghetti because I have heard about this kind of pasta before but haven't tasted it yet. It was my boyfriend's order and tada, it was a macaroni with a bolognese sauce (A different kind of bolognese sauce, not sure about this) it taste just like the other macaroni pasta I have tasted however, I just like how they cooked it, not sweet (for the sauce), nor sour/salty.
SISIG: it taste good! It is actually different from the usual sisig that I often eat. If I am to compare this, the pork are not that chopped into small cubes just like the original one. However, it lacks egg. Their sisig is not that juicy and also not that dry.
CAFE MOCHA: I love how it taste and it's presentation with a design on top. So stunning. Not too sweet just a perfect pair for the dish I have ordered.
I love how the place looks. Even their chandelier is so classy. And how their stairs were designed.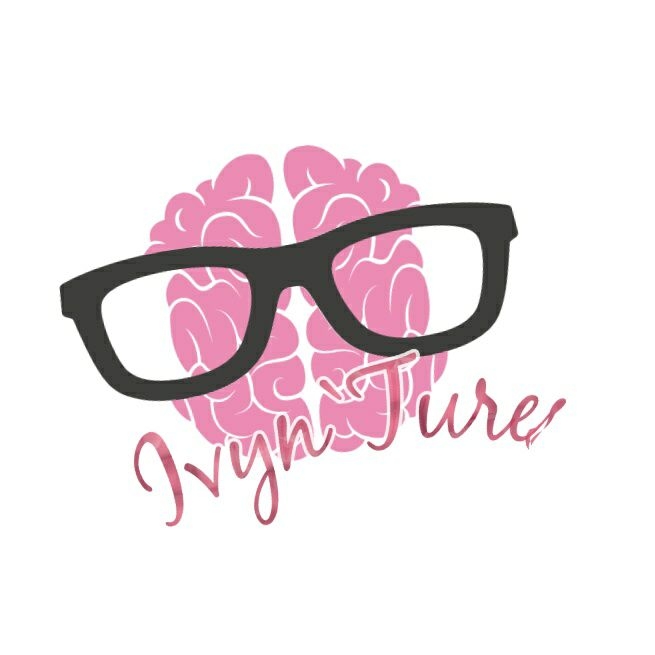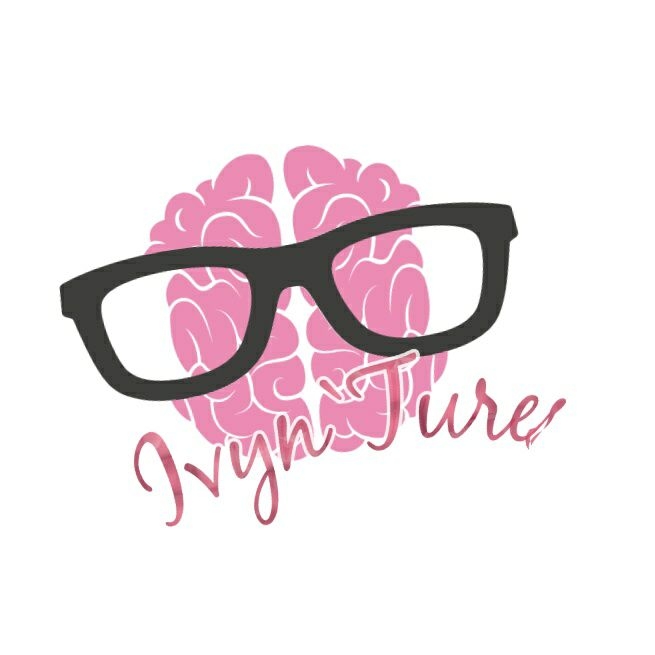 Nichole (Boyfriend's Review)
Yes, finally we made it! Yay! Pyramid, i know this isn't real deal though yet it still feels good when you are on something new. I enjoy the place and its ambiance, satisfying food and drinks, and worthy experience.
So sad that we weren't able to dine in at the second floor since it requires 4 heads. So I suggest that it would be best to bring your family or friends with you i assure you it will be a better experience.
BELOW IS THE PYRAMID'S MENU AS OF 2017
So sad, I haven't got the chance to take some photos of the other parts of the restaurant. But I am sure that we will be going back to taste their other specialties.
TRIVIA: Did you know that the pyramids are served as a monumental burial sites where the Pharaohs, the Ancient Egyptian kings, were buried. -list25.com
'Til on my next blog guys!
Ciao! ♥