Our very first original song we made!
Looking back on how we came up with a decision to have an original song and the lyrics behind it.
About the lyrics?
The lyrics was made by me and wait this is not actually a lyrics because I haven't think about making a song that time. This was my personal message to my boyfriend not until he suggested to make this into a song!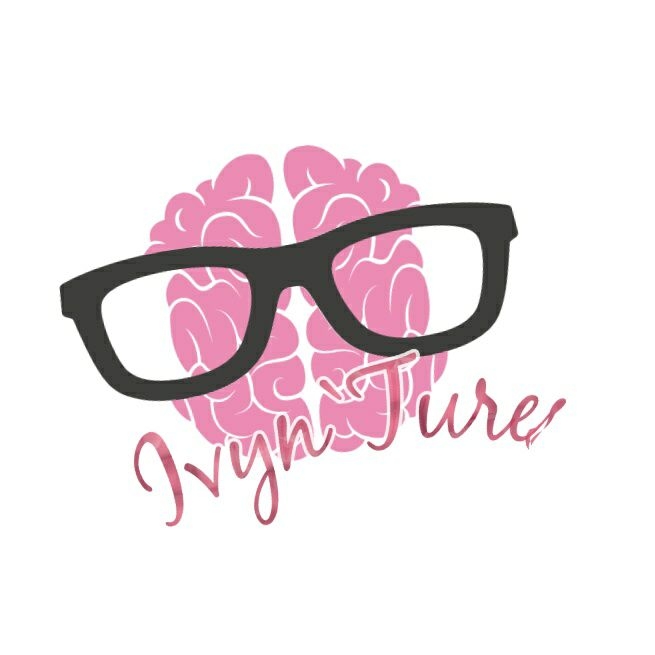 Tuning and the melody?
My boyfriend was the one who puts so much effort on this. He was the one who arranged and did the melody. He did a lot of trial and error just to create a perfect melody. He decided to create a "Pierce the Veil" like genre (Rock) and I said yes right away since I love that band too!
Was it easy or not?
To be honest, it is not really that easy to create and arrange an original song. Why? Because we have to find the right melody to fit the song, it depends on us on what genre we are into. The key factor to achieve on the melody we want, just be yourself.
Whole experience?
We did a lot of practices especially in my side since I am the one who did the vocals.I don't have a good voice but I can sing. I had a hard time in achieving the correct note, key and tune for the song. What we have learned on this experience, creating a song need time, effort, contentment and satisfaction.
This is not about how fast you create and produce the song but it is about how will you love the songs that you created. Like how you made it, how experimental can you be, what kind of efforts have you done, and until to the day that you can proudly say this is my masterpiece.
So here is our final live demo for the song. Click on the video below.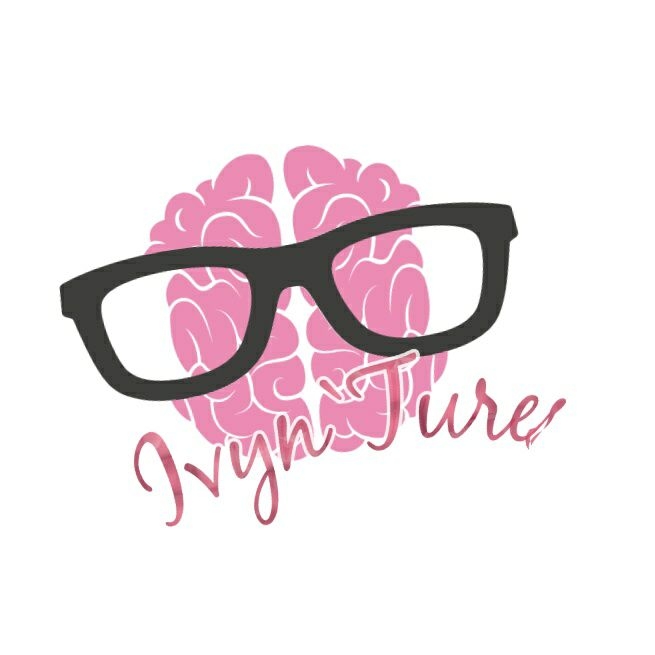 Related articles across the web