Finally Found Someone ♥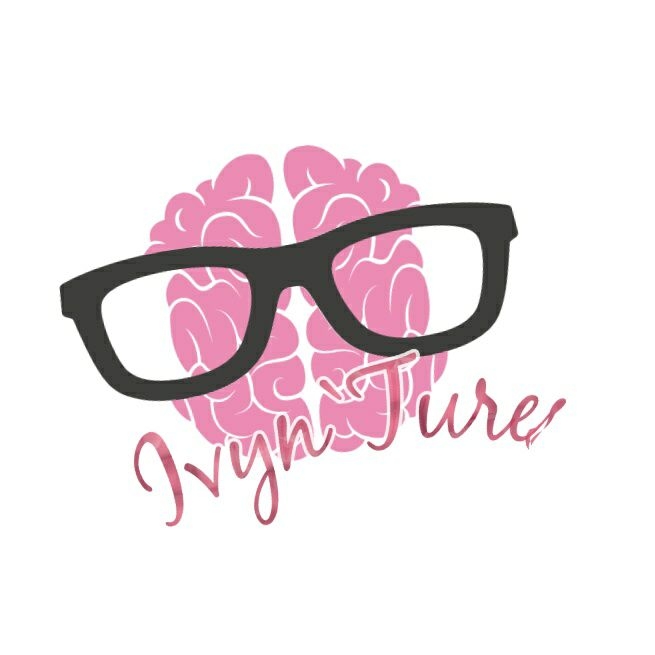 I have been a fan of Sarah and John Lloyd tandem since their very first on screen movie together. Here are the movie sequel that captures the heart of the audiences.
• A Very Special Love
• You Changed My Life
• It Takes A Man and a Woman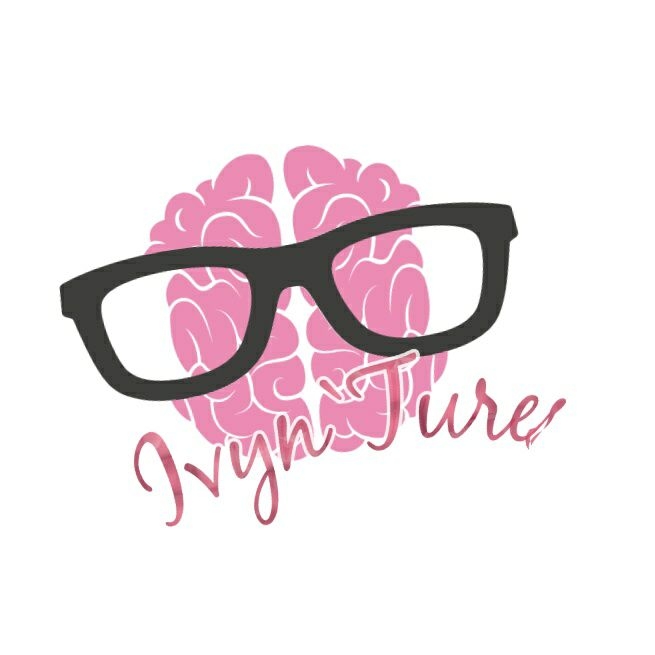 Earlier this month, #AshLloyd tandem just released another comeback movie, Finally Found Someone. This is actually a story of a bride who was left by her groom on the day of their wedding. Then met a guy who works at a PR Agency, hired by the grooms father to help her move on.
What I love about this movie?
Let me tell you this real quick, just right before I saw this movie I know that this is worth watching. There is something about the Sarah and John Lloyd tandem that will really make a great movie. What I love about the movie?
1. I love the whole story concept.
2. Sarah and John Lloyd can give the "kilig factor" of the audiences naturally.
3. I love how they put a little twist.
4. Sarah and John Lloyd are the 2 of the best actor/actress. They act naturally.
5. The whole producers especially the director did a great job.
PS: These are just grabbed photos.
Kita Kita ♥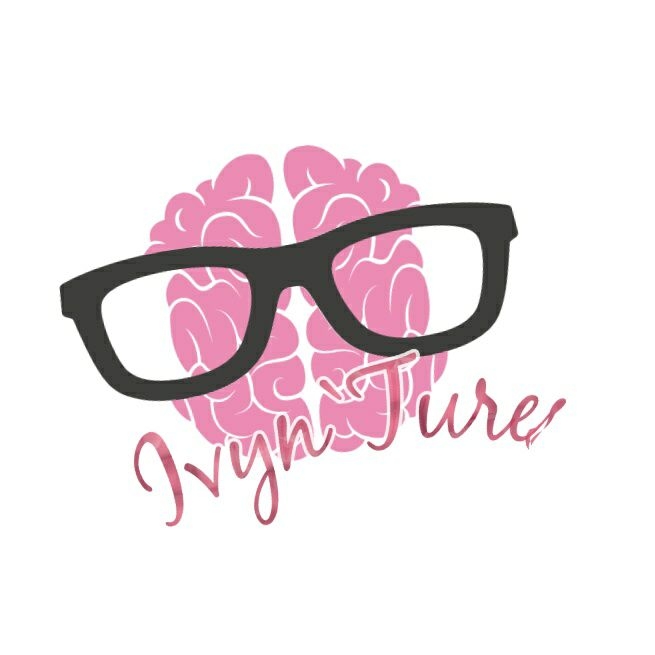 Down to the second movie that I loved. I never thought that this will one of the blockbuster tagalog movies this year! Who would have thought, Empoy Marquez will be one of the leading man and the main character in a movie?
Okay real talk, the first time I heard about this movie, all I thought was "I think this is boring" by just watching the trailer "parang walang kabuhay2". However, this movie went on trend! The talk of the town then I got curious.
Out of curiosity, finally we have watched with my boyfriend last August 5. Unexpectedly, my assumptions about the movie was wrong. 🤔
What is with the movie why I suddenly love it?
I am going to say this real quick, the movie was superb! It is like you are already speculating of what is going to happen next, however it is the other way round. This is an exclusive move. I will give you 5 reasons why I suddenly love it.
1. Alessandra de Rossi and Empoy Marquez has this chemistry and looks good together in the movie.
2. There is a foreshadowing of what is really going to happen but you won't mind and expect that it would be the reason WHY.
3. It will give you mix emotions throughout the movie. Each scene you will really feel something 😃
4. It will make you say to let Alessandra and Empoy have another movie together! 😁
5. The whole story line is so good.
PS: Just grabbed photos
I do not want to say much about these two movies because I do not want to spoil. I will definitely recommend you to watch it guys, for those who haven't seen any of these movies yet. It is worth watching, I swear! 😁☺️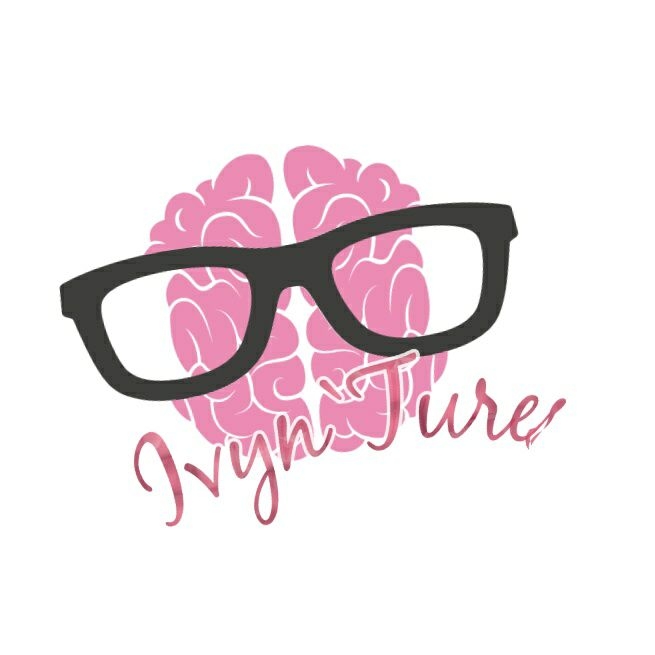 That's all for now, I hope you enjoy reading this blog!
Don't forget to like my Facebook Page!
'Til on my next blog guys!
Ciao! ♥