Chalet Hills, Busay for perfect for camping?
Chalet Hills Busay was our destination for our camping. Last Friday night, September 22, 2017, we had our camping. To be honest with you this may be one of my first REAL ADVENTURE I had experienced! I have been starting traveling like far away from the city and family for a couple of days just last year. That was when I went to Bantayan.
I have been to Mountain View but that is just a short travel not a total adventure. I say, a real adventure because it is my first time to join a camping in my entire life!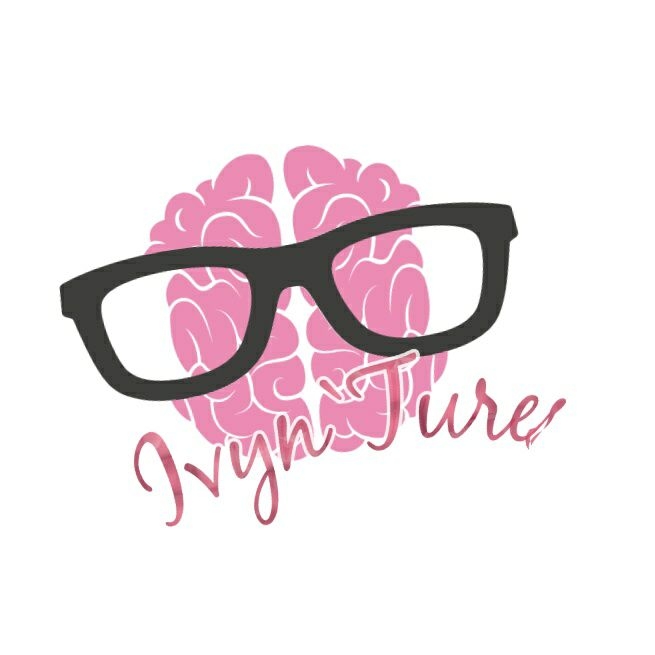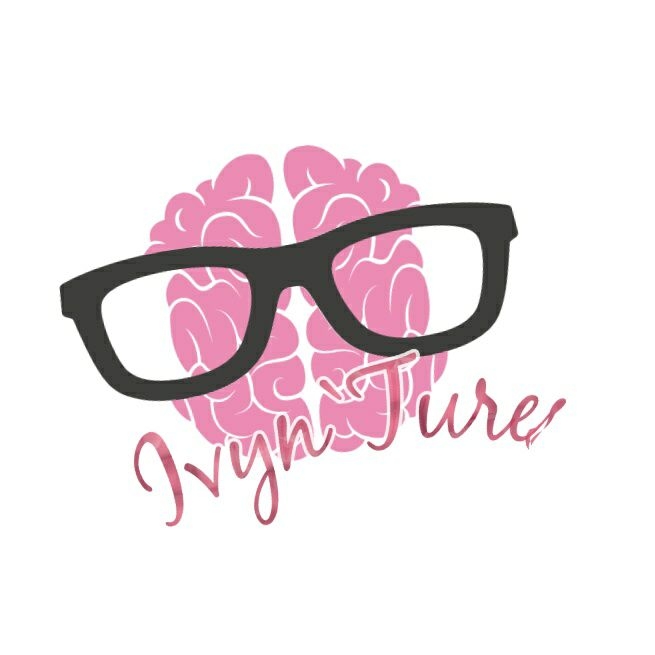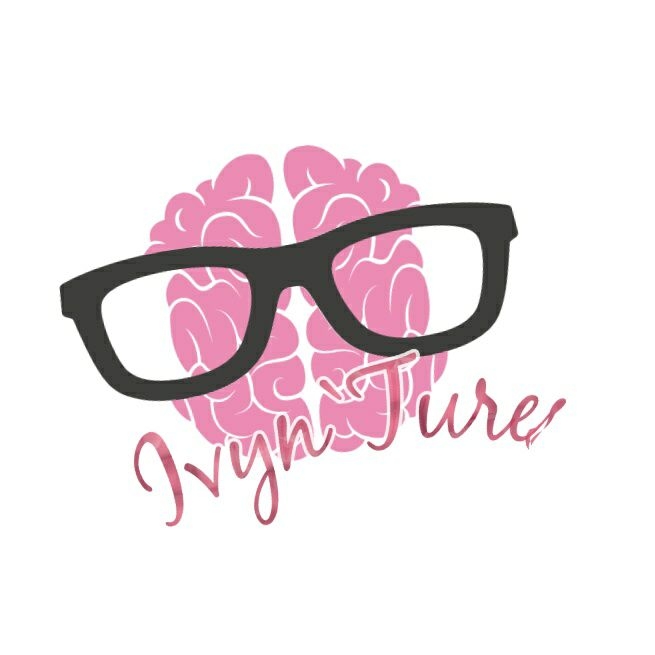 How was the experience during the camping?
All I can say it was super great however, all I felt was the coldness of the environment because the weather was not good, we did our camping on a rainy Friday night. If the weather was good at that time, I will really appreciate even more because you can see the city lights just like when you are in Mountain View. And in the morning, I appreciate it more because it is perfect for picture taking.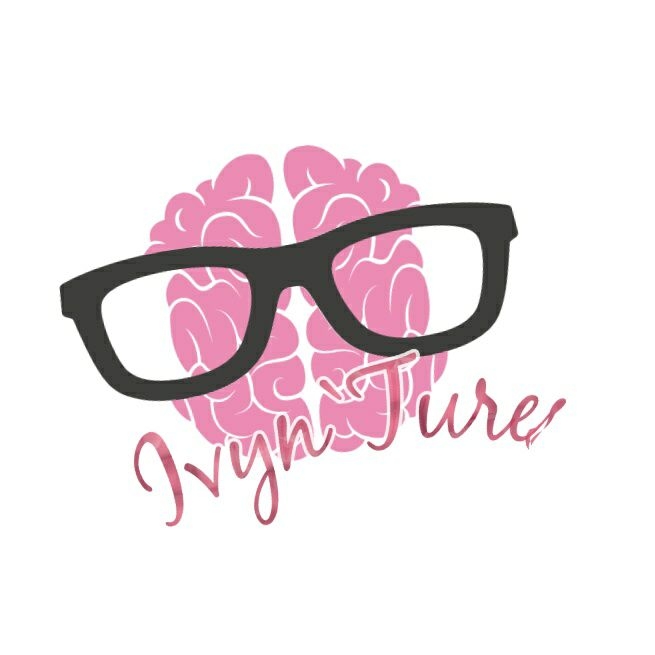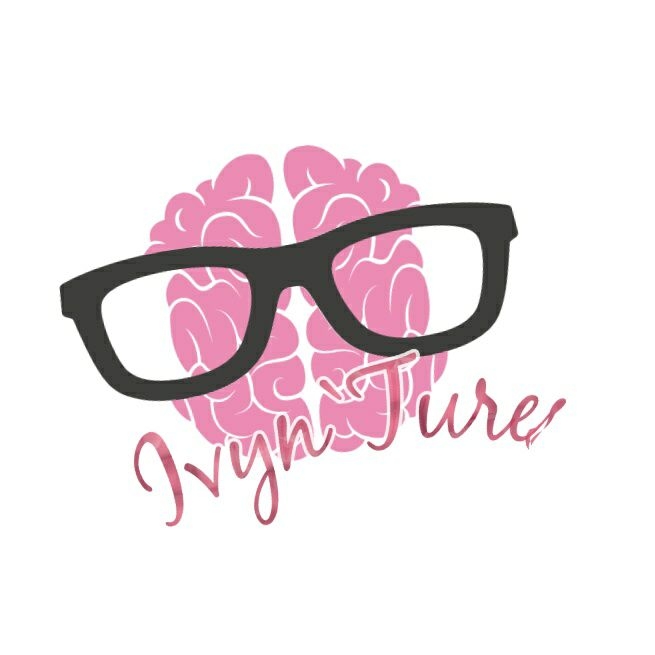 Of course my experience was beyond great because I am with my boyfriend at this time. You will really feel the coldness during dawn, because the rain did not stop and it has this strong winds. It is a little bit struggle because all our things were wet even it is inside the tent because the tent doesn't have this tarpaulin.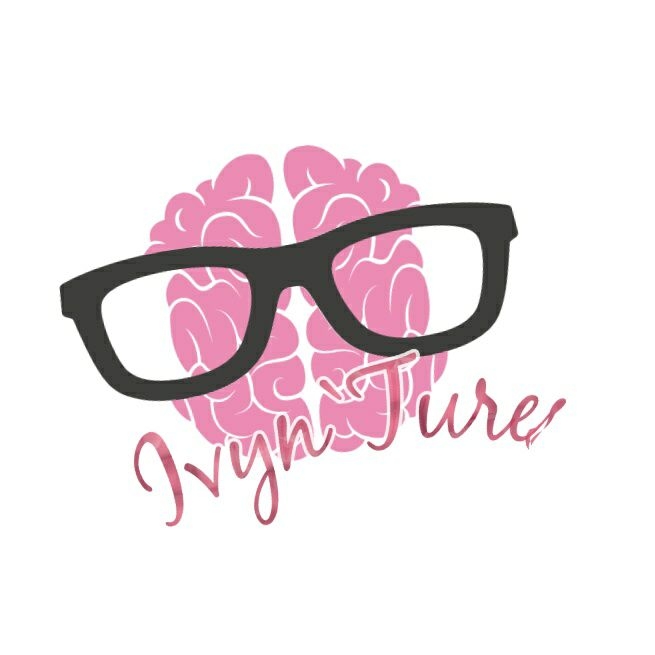 What we did during the camping?
As soon as we arrived at the area, we set up the tent. Then prepared the food because we haven't eaten dinner at that time. Right after we ate dinner, we then prepared the drinks for chilling. Some little talks, and sound trip. I tried to take photos at that time however, it is too dark.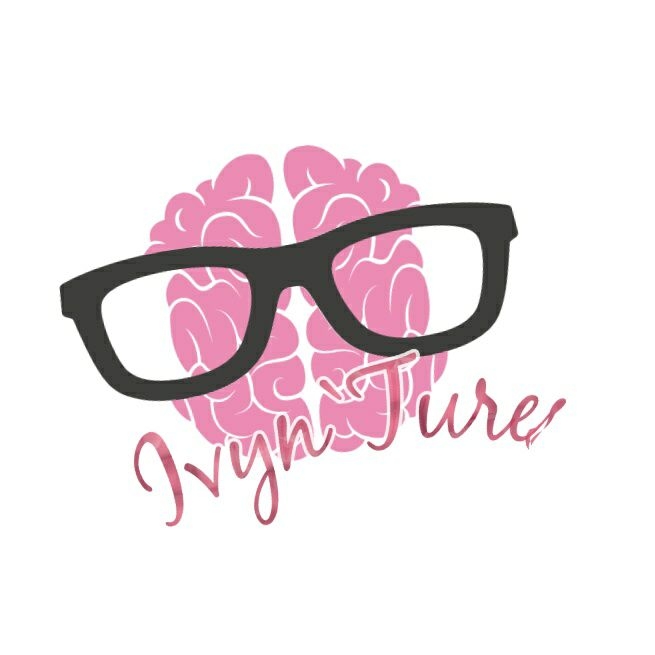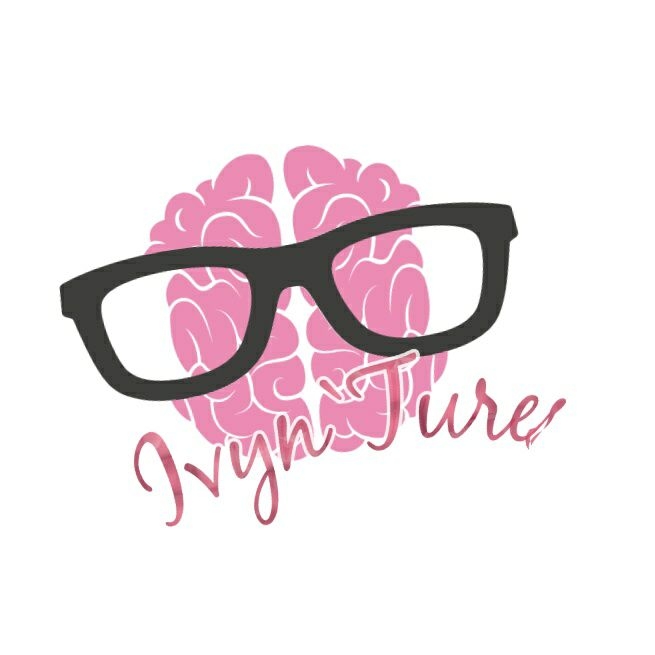 How to get to Chalet Hills, Busay?
Based on our trip well, we rode a jeepney that is near JY Square where 04H jeepneys route that has it's last trip or about to go home. We stopped at Mountain View and paid 10 pesos and we met with our other companions.
For those who wants to ride motorcycle, the price costs around 40-50 as a regular price however, it depends on the driver on how much the fare costs going to Chalet Hills.
When you reach at the destination, you still have to climb up the hill just to reach at the top.
Check my VLOG video below on this adventure!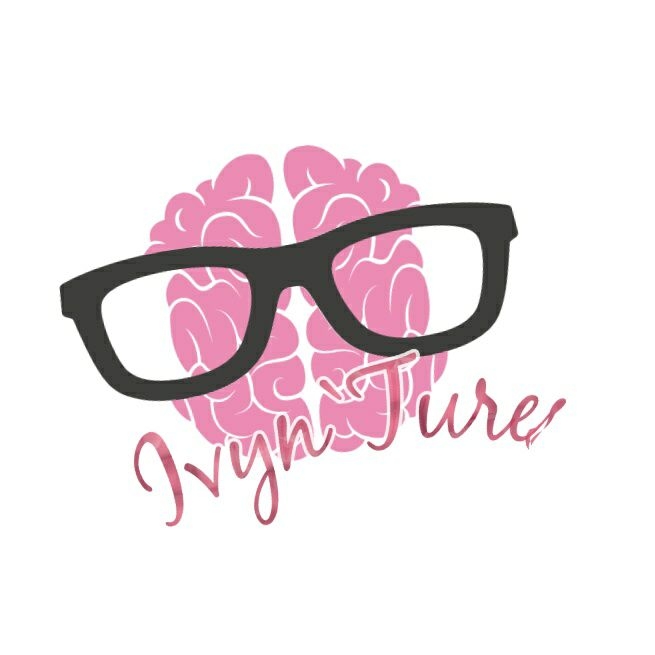 What to bring during the camp?
For all those who haven't experienced this kind of adventure, you have to bring these things:
-Tent
-Ready to Eat foods
-Water
-Extra clothes
-Socks (so that your feet won't feel cold)
-Pajamas
-Blankets
-Jackets (i think you need to have at least 4 thick jackets with you because I had 3 but I swear it is too cold and I got chills in the dawn)
-Tarpaulin
-Proper bag or camping bag
-Handy pots for you to cook with Butane if you want to cook
NOTE: Secure your things inside the tent especially foods because there is a possibility that the dogs are going to eat them just like in our case (hahaha)
What NOT to bring during the camp?
–DO NOT bring your pets, there is a possibility that they might get lost, sick or cannot survive
–DO NOT bring your laptops because it is not really needed for an adventure like this, cameras and Bluetooth speakers and smartphones are exceptional.
Overall experience, it was superb! I had fun because aside it is my first time, i found it challenging at the same time. All you have to think is how to survive in the end.
And we did it!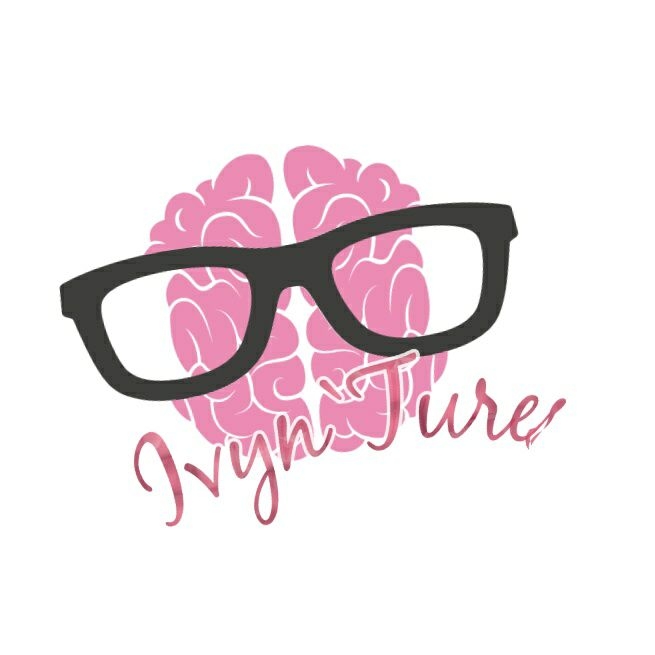 I recommend this place to you guys because I swear it is really fun especially when it is your first time. It is a good place for camping!
'Til on my next adventure!
Please like my Facebook Page and Subscribe on my YouTube Channel (I upload new videos every week)
Ciao! ♥