Halo-halo craze in Tisa? Isn't it mouth melting? Wait, before we talk about this, Tisa is mainly known for the best siomai here in Cebu. On the other hand, it is also known for a place for budgeted food trips. Why? As soon as you step into this place, there are lots of people at the same time in each corner you can see food stalls.
One of the highlights here at Tisa are their halo-halo stalls. Yes, you have heard me right. I will be sharing to you my review about them and give you a heads up too on how much this cost.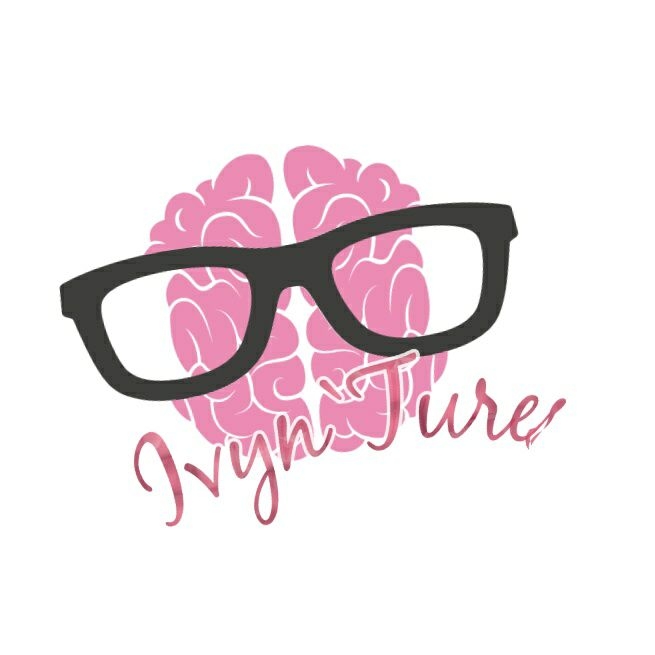 All I can say is, it is a budget friendly and I am sure you won't regret.
Melton's Halo-halo
Since I have been to Tisa most of the weekend since last year, I have always passed this first halo-halo stall located at Katipunan Street Labangon Cebu.
Everytime I passed by the stall, there is no day that no people will be eating there. Let us say a lot, and tends to be no vacant seat and you will be in the waiting area. I can say this is a budget friendly because it only costs 65 pesos for their Super Special Halo-halo.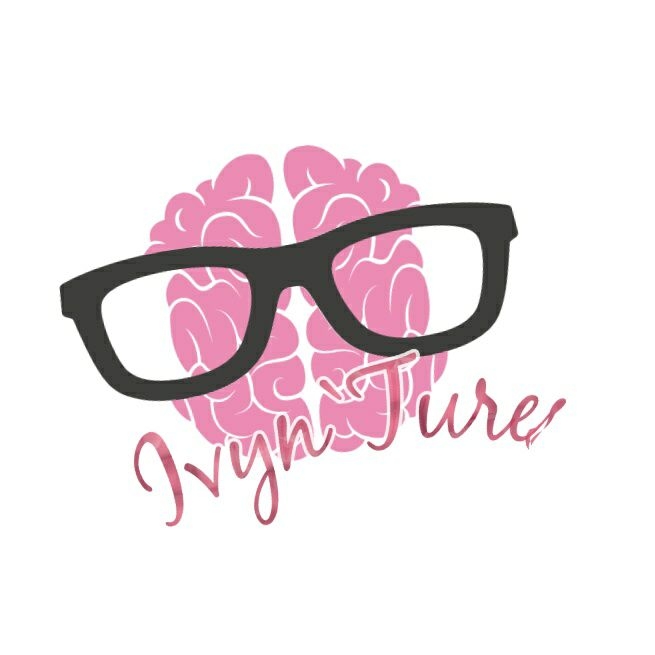 Melton's Halo halo Menu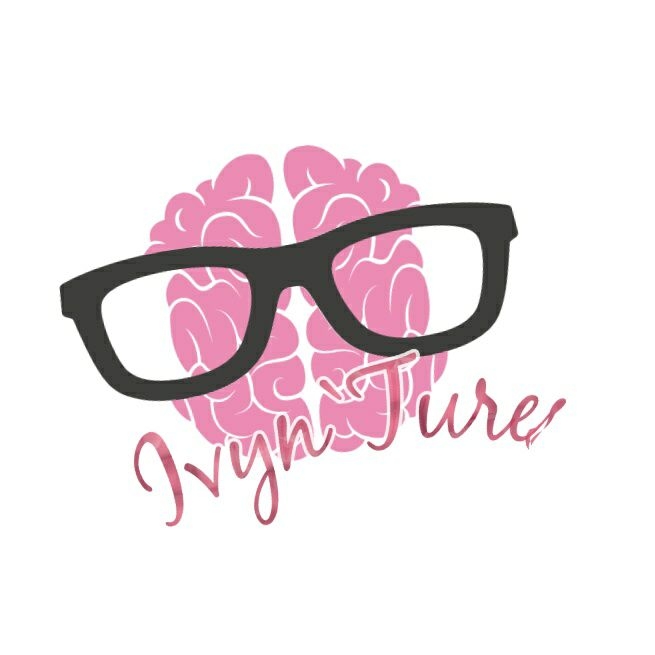 Melton's Halo Halo Menu 2
Melton's Halo halo Menu

So this is the Super special halo halo of Meltons. It contains two ice cream on top and other additional ingredients. They also offer some other finger foods that will be a complement to your Halo-halo, like Squid ball, Tempora, Squid roll (my favorite), and Ngohiong.

Melton's Halo Halo Menu 2

Highlighted is their Special Halo-halo a good choice if you just want to have some refreshment. Ohh they have some french fries as well
You will not get disappointed because it's container is enough. Not too big and not too small. There are also branches of Melton's Halo-halo and one has just opened at Shopwise Mall.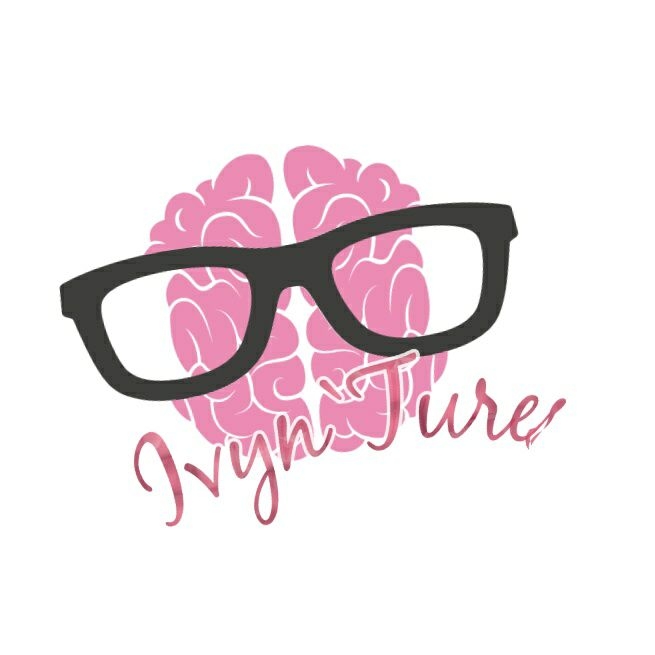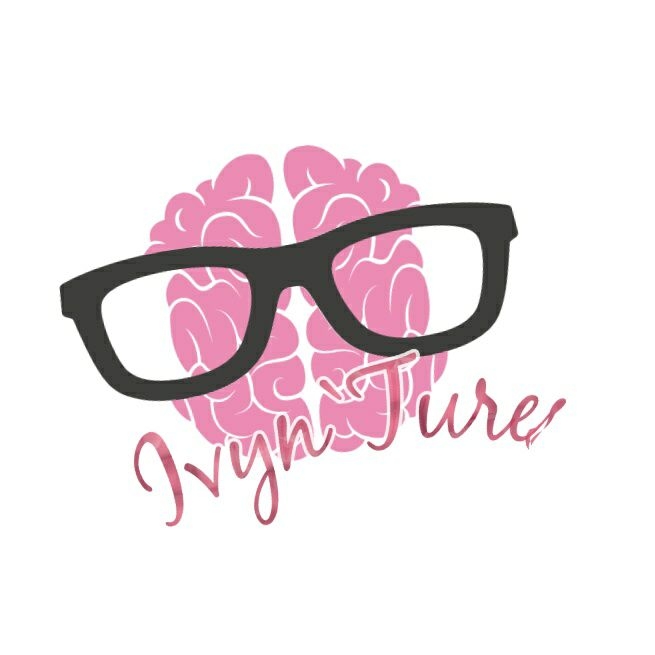 Monbis Halo-halo
I do not know when was the Grand Opening for this new dessert craze. Just right after the trend over Mellton's, here comes another eye-catching stall which has a candle light setting. Guess what? Lots of people were falling in line and we got curious with my boyfriend as to what is on the place.
One time, we got a chance to go and see what makes people fall in line. They have only one menu on their list, no special no regular and whatsoever. Just one. This costs 75 pesos.
I was expecting a usual halo-halo that I usually buy however, theirs was different. When you just look at it, it just looks like an ordinary ice cream with small toppings on it. But no! They just made it in the other way for it to be different from others.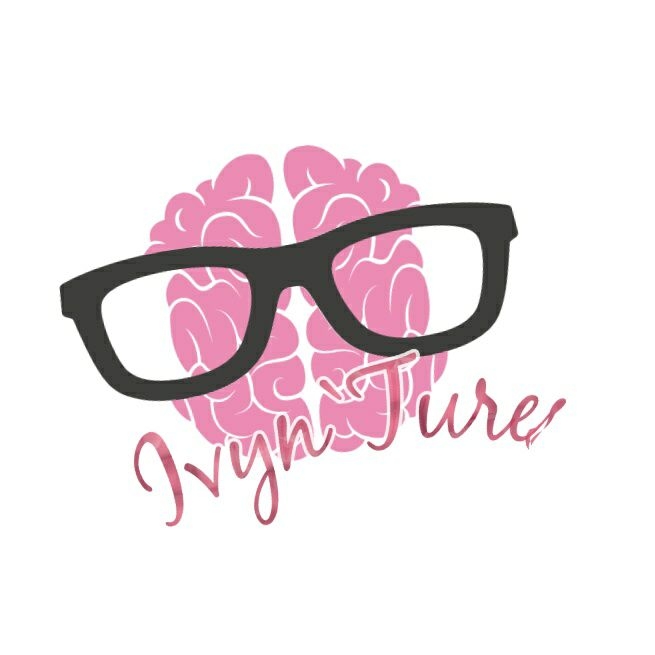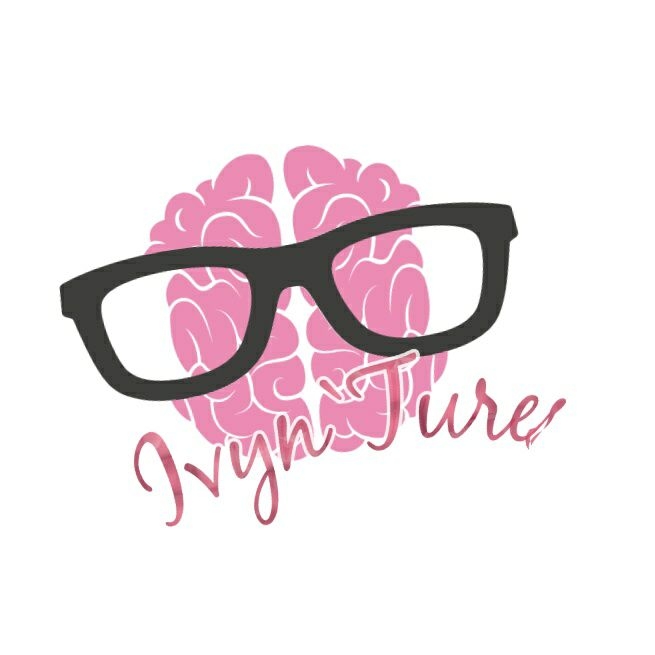 It has two branches one is from the Katipunan Street just kilometers from Melton's and another one is a small branch at Tisa where the best selling siomai is sold.
Sol's Halo-halo
Well here is the last on the list! Another head turner because this is located just right beside the second branch of Monbis at Tisa. I have been doing my research before I am doing this well ofcouse it has it's branch at IT Park.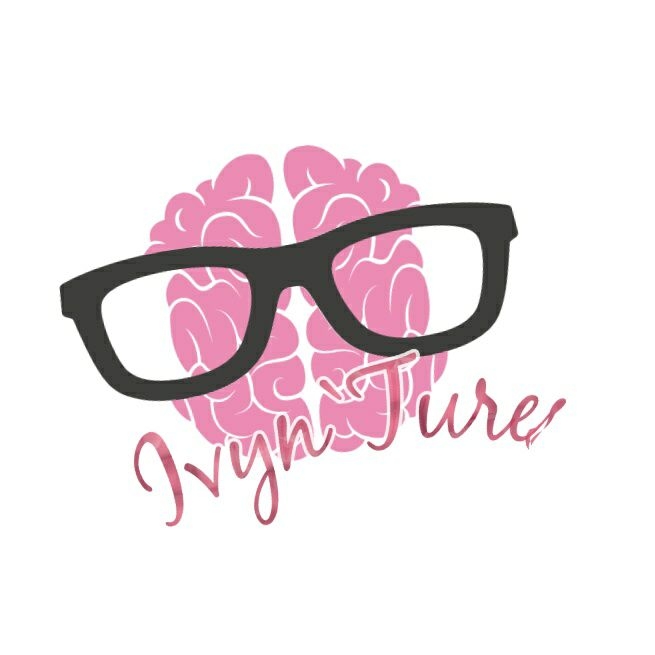 Well, all I can say about their halo-halo, it is a 100% superb! I do not know if it is just me but I can taste a buko juice mixed with the ice and it is creamy too.
If I am to compare Sol's to Melton's, I will go for Sol's. Why? Both are tasty, it is just that the serving for Melton's is too large for me. Unlike at Sol's, it is just perfect for me to consume.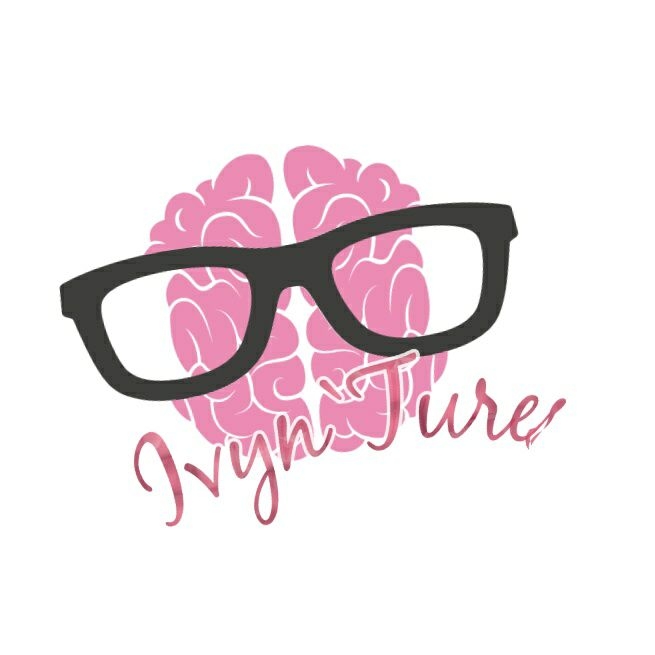 How to get to these 3 Halo-halo stalls at Tisa?
If you are routing from Ayala Center Cebu, you can ride 12L, this passes all of these 3 stalls. If you are new here in Cebu, you may ask the driver to drop you by any of these 3 places.
Overall ratings that I can give to this three:
Melton's – 9/10
Monbis – 8//10
Sol's – 10/10
It is not that bad right? But hey guys, all of these three are tasty and affordable, however I just chose Sol's because it suits my taste (for me lang ha!)