Our 4th cover is up!
Ready For It by Taylor Swift | Acoustic Cover by Me and My Boyfriend is just another thing we wanted to do over the weekends.It's been a month since Taylor Swift released her new Single Look What You Made Me Do and recently she then released …Ready For IT that makes all Taylor Swift fans go crazy!
It's been a week since we last did our cover with a twist, the Not My Arms Challenge | Tabi by Paraluman Cover.

Now, we decided to cover the latest song of Taylor Swift's Ready For IT. From a pop rock song to a semi pop acoustic. Just our own version. Well we are just being ourselves in this video. To be honest, yes we did a lot of takes. I am having a hard time with the lyrics, it seems it is like a rap with a tongue twister. But in the end, I did it! We did it!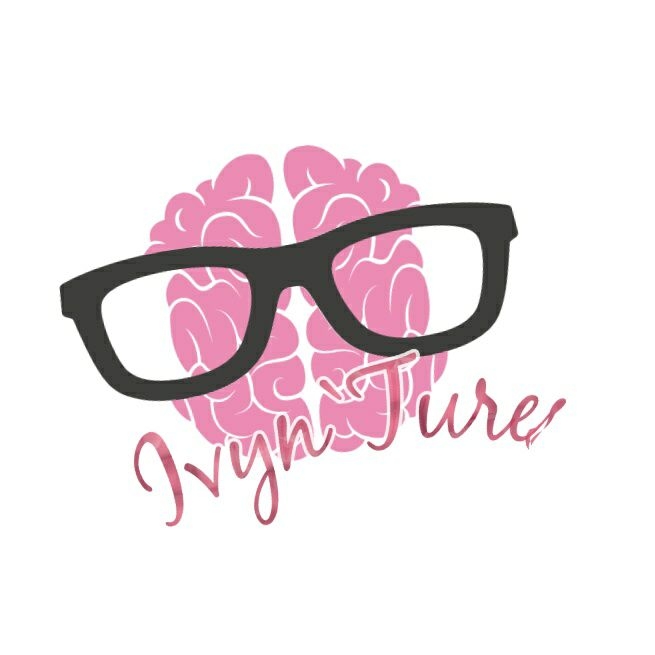 One thing I love about our cover now is the set up. If you have seen our previous covers, you will notice a semi low quality videos. The lighting are bad as well as the audio. Here we are! We have good quality camera used, the natural light because of the place we stayed.
I apologize for the not so good voice, this is all for fun. As stated on my previous blog on our previous covers that me and my boyfriend both love music and singing. All we need is just a support because this is who we are. We aren't expecting that everyone will appreciate this. We are doing this for ourselves not for others 🙂
Do not forget to subscribe on my YouTube channel and like my Facebook Page!
Comments and Suggestions are much appreciated
'Til on our next cover guys!
Ciao! ♥