A New KTV Bar in Cebu?
Sunflower Bistro & KTV is one of the newest KTV bar here in Cebu. This was introduced by my friend and I have been there last September 1 and I forgot to ask the management some few questions about the place because of the enjoyment. So what I did was I researched and this started just last June 30, 2017.
How does the place looks like?
It looks like just most of the KTV bars I have been but it is more like the K1 and Song hits set up. We were at Room 3 and it is just a small room that occupies 6-8 persons.
It's hallway looks like a small hotel with 6 rooms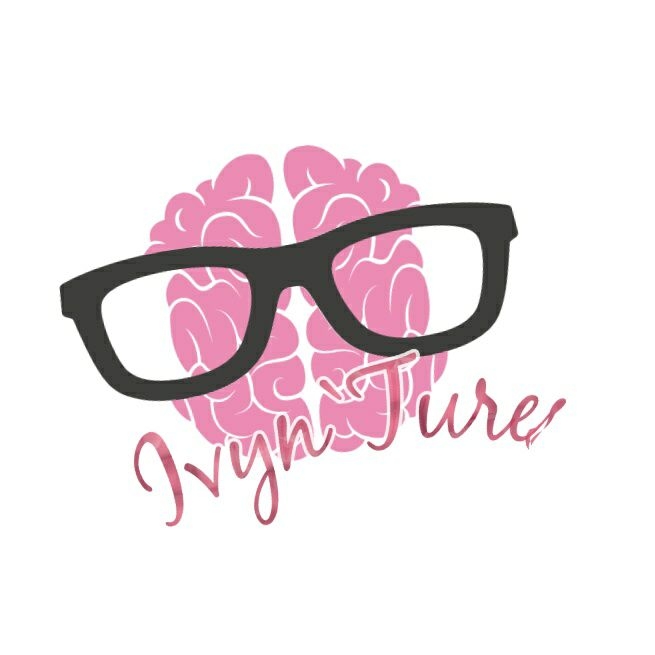 This is the place just before you see the small rooms. Near the entrance/exit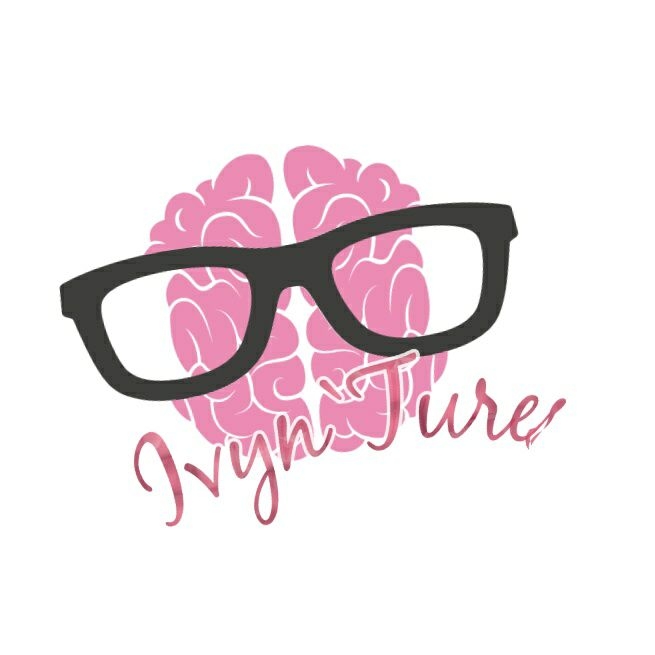 The outside shot for the counter area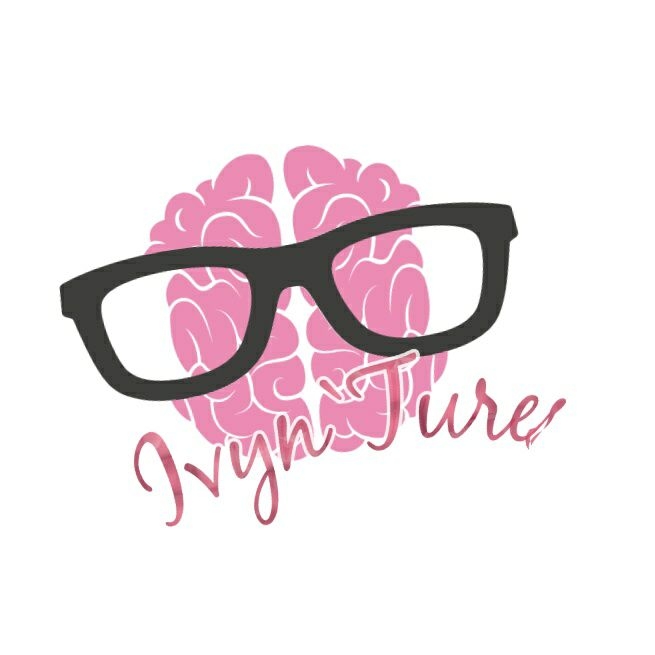 As you go inside the small room, this is how it looks like.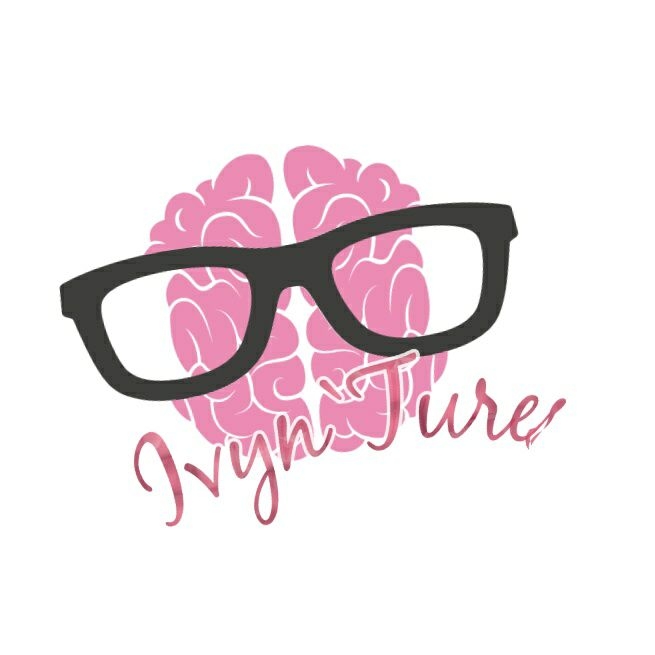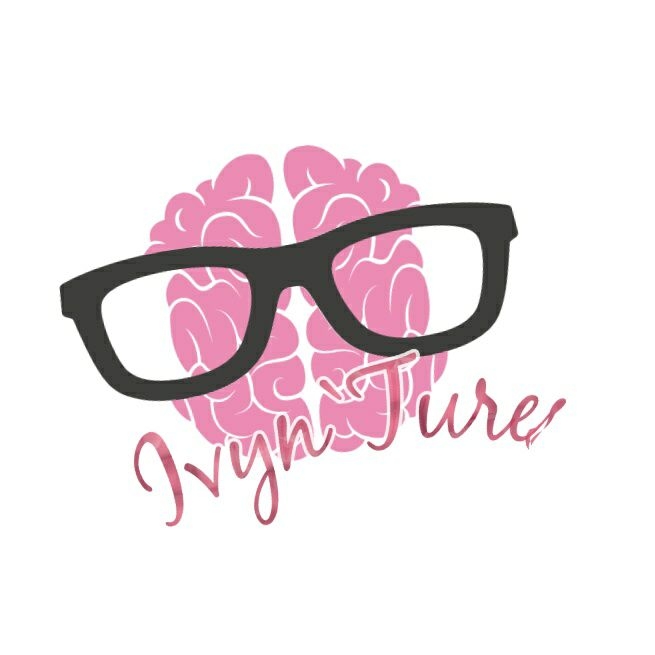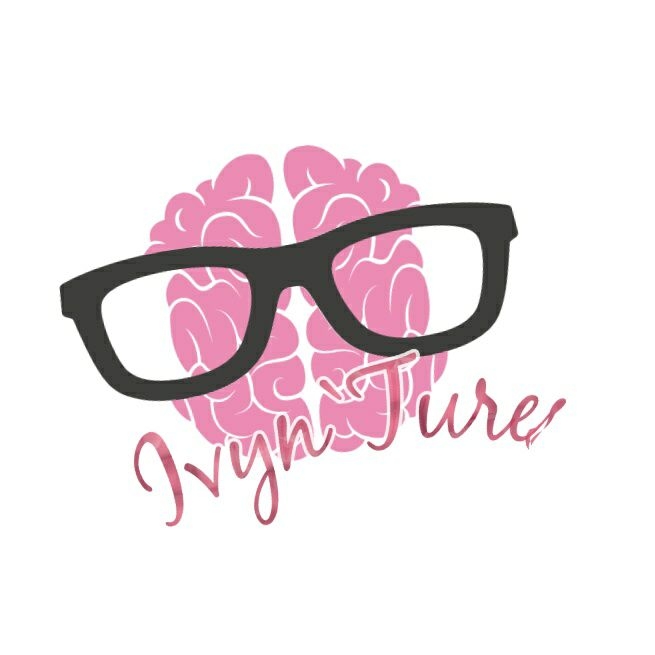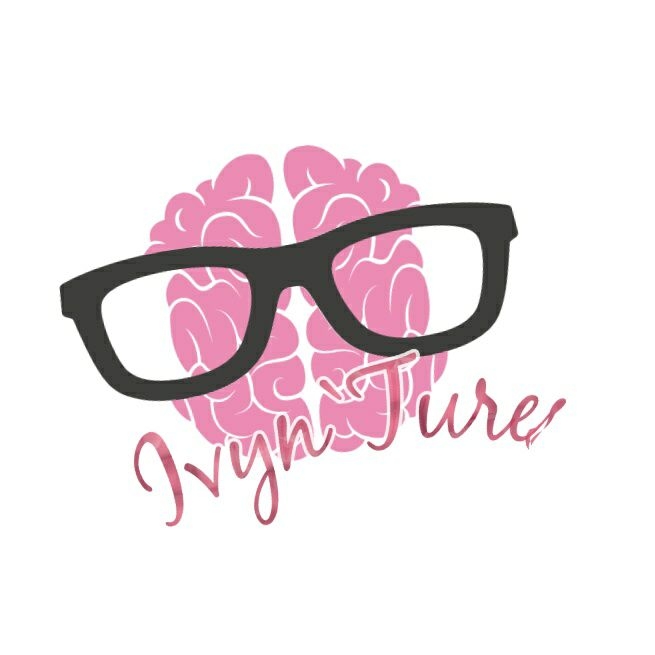 Affordable Rates?
If I am to compare this to the other KTV bars that we have been, this one is very affordable and perfect for chill outs.
FOR THE SMALL ROOMS
-HAPPY HOUR 55 pesos
(Sunday – Thursday- 2pm until 6pm)
-REGULAR HOURS 100 pesos
(Sunday – Thursday – 6pm until 2am)
(Friday and Saturday – 2pm until 3am)
Foods and other beverages?
Here is a menu of their foods and beverages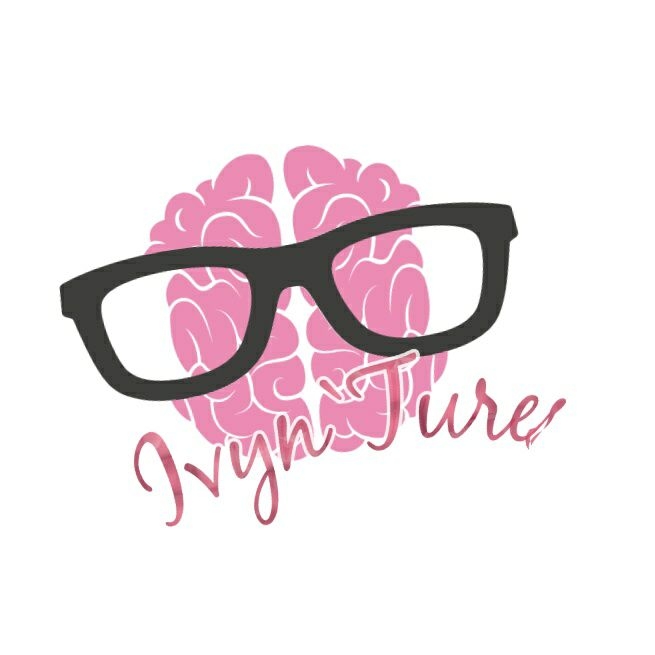 Sunflower Bistro KTV Beverage Menu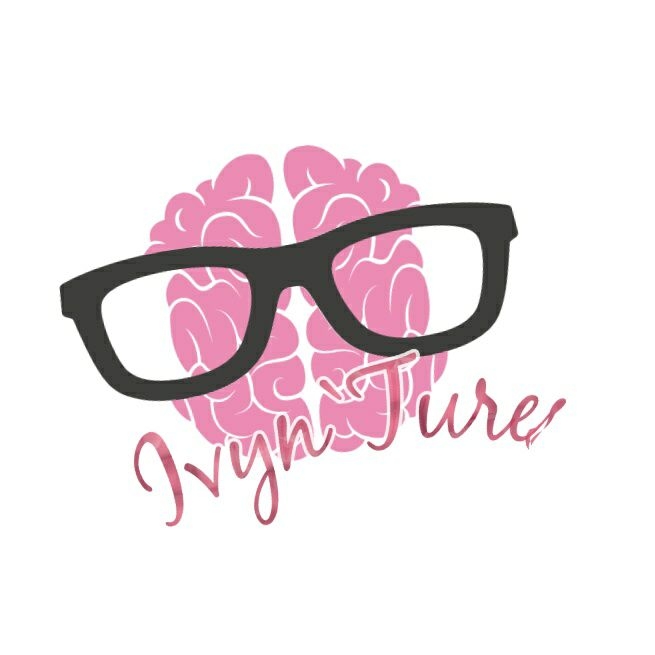 Sunflower Bistro KTV Food Menu
Sunflower Bistro KTV Beverage Menu

This the beverages menu of Sunflower Bistro. They offer many beverages and alcohol for customer to enjoy the moment

Sunflower Bistro KTV Food Menu

If you are hungry? there is no need to worry, they also offer alot of food so you won't need to go somewhere else
Where is this located?
Sunflower Bistro & KTV is located at 2F Mahogany Place, Pope John Paul II Avenue. It is right across San Carlos Seminary (near Landers). Around Mabolo City. You can call them at (032) 412 0447.
As soon as I go back here, I can gather additional information and share it here. I therefore recommend you to visit this place and have a Karaoke Fun and chill out with your friends, loved ones and family!
Related articles across the web