Finally our 3rd cover is up! It is been so long since we last did a cover. From doing cover on our favorite rock band Pierce the Veil, now we are down to a semi-pop love song. We decided to do a cover for this old OPM Song, Tabi by Paraluman Ft. Kean Cipriano. We have thought on adding a little bit of a twist. Since doing covers are too mainstream like you sing in front of a camera and record yourself.
I have thought about a Not My Arms Challenge, since I have only seen videos like this when they are eating or doing other stuff. Because I haven't seen such a challenge doing a cover well we did this! I was a bit excited when me and my boyfriend decided to pursue this challenge.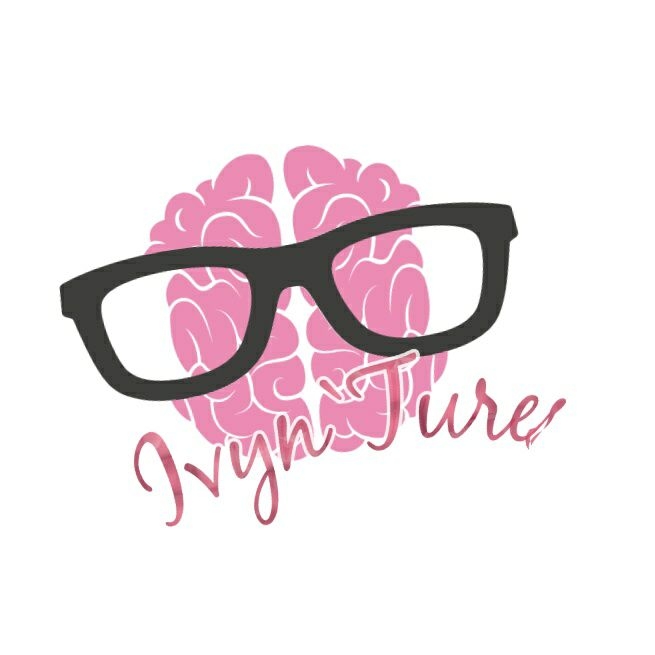 September 17, the day when we did our recording and all the preparations. Honestly, it is a little bit hard and a total challenge for both of us! Plus we do not have that enough equipment like a perfect  background, lighting, microphone for a perfect audio and etc. Good thing, we did only one shot for this recording but we started so late because of the adjustment of the camera.
At the end of the video you can see how warm it is, you can see my face full of sweat but thankfully it was not that obvious. It was a fun experience for both of us.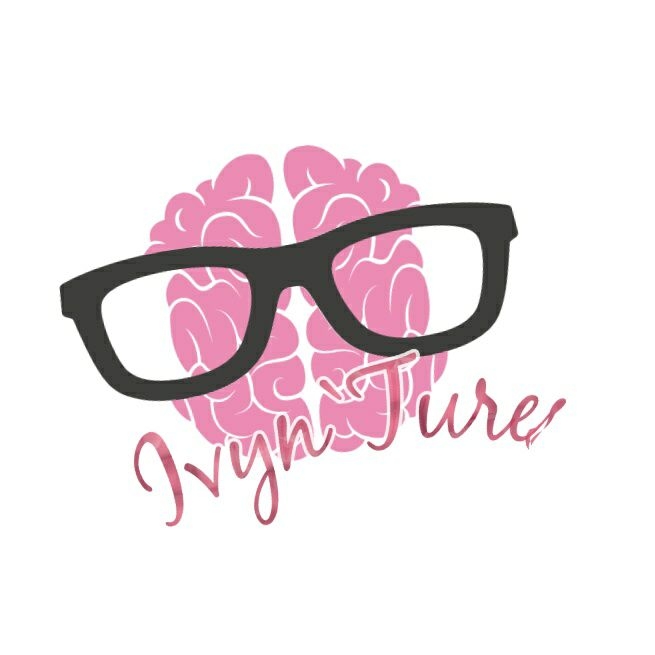 Overall, I can say that even you think that things are hard, there are still lot of ways to make it easy! All you have to do is be confident. Love what you are doing. Smile and be proud.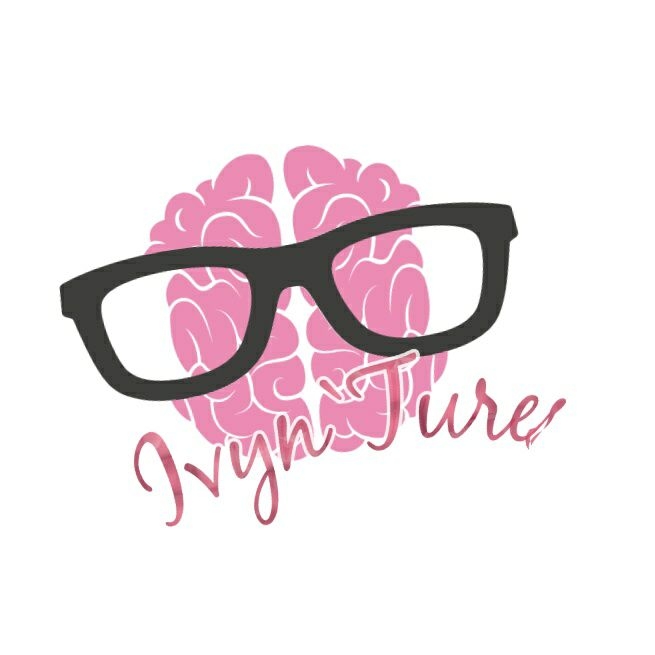 'Til on our next song cover guys and hoping we will do another twist. Do not forget to like my Facebook page and subscribe on my YouTube channel!
Ciao! ♥