Food Republic Cebu has it's 2 branches, one in Mabolo and the other at Sanciangko St.
People has this hobby of sharing stuff around social media. Just last week, I saw this shared post from a Facebook friend. Unlimited chicken posts are not new to me, but this one catches my attention. Maybe because of the photos shared. Bottomless Iced Tea, Chicken Wings, Fries and Rice that is on the picture.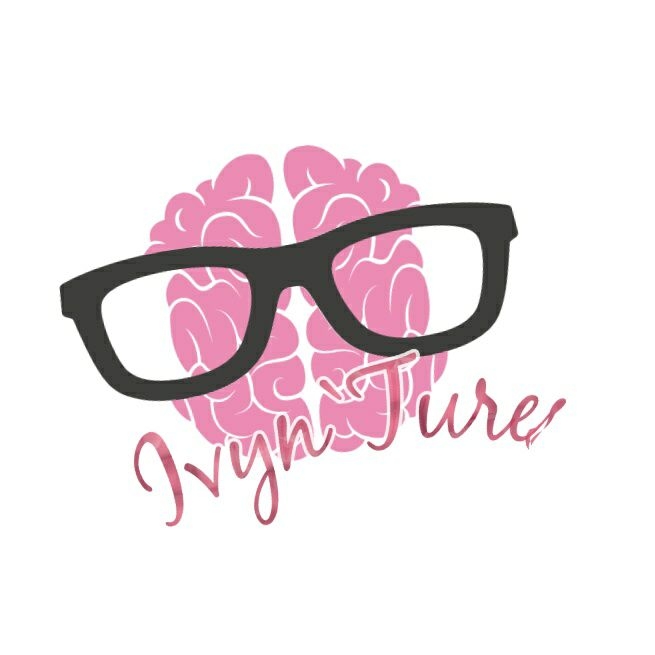 I have seen this shared posts a lot of times. It appeared around my news feed again and again so one of my friend who is my co-worker mentioned me that we will be eating at that place.
Food Republic Mabolo Branch
We were there just last Friday October 5. I was excited because of course we will be having dinner out then also it was our monthsary with my boyfriend and just a pre-birthday celebration (my birthday is on Monday, October 9)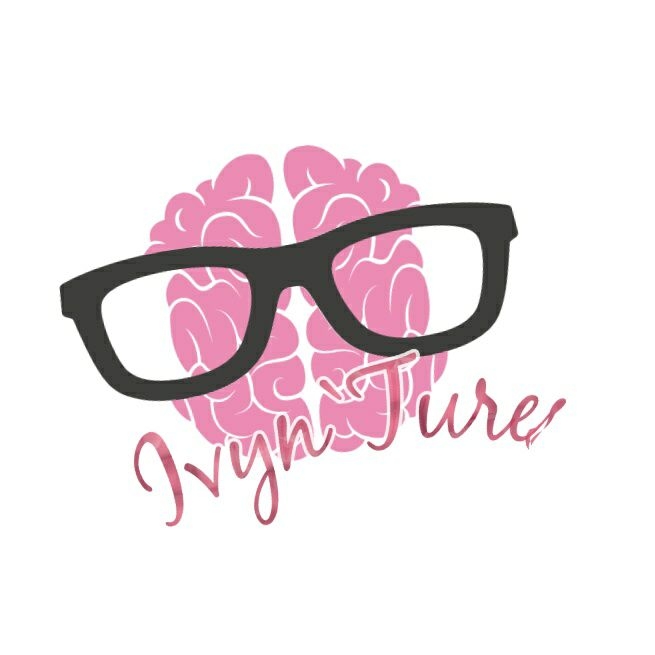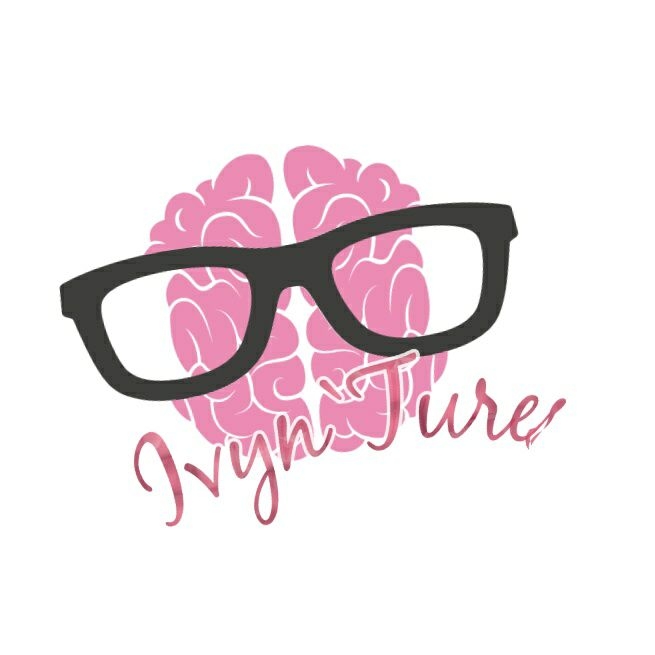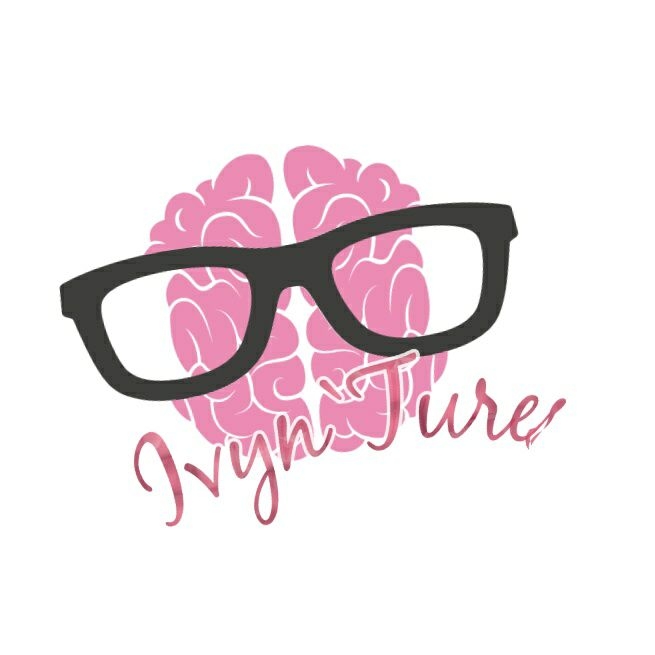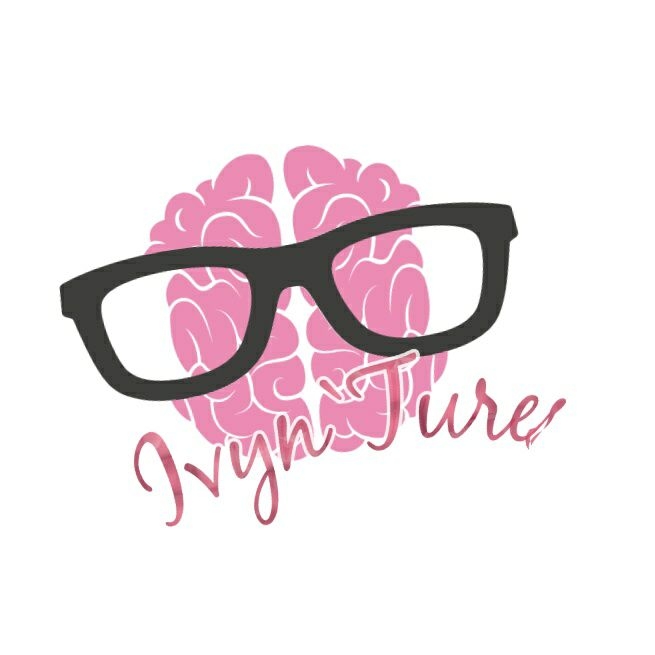 As far as I know, most of the prices of these unlimited chicken starts at 199. Here in Food Republic, it is not only chicken that is unlimited. This goes with fries and rice!
They have this home made Sweet and Spicy Sauce, Butter Gravy, Honey Mustard, Mayonnaise & Ranch, Barbecue Sauce, and Super Hot Sauce. Free Sauce refill as long you finish the first 2 sauce serve, Also Available Garlic Parmesan Cheese Sauce and Cheesy Dip at 30 pesos each serving.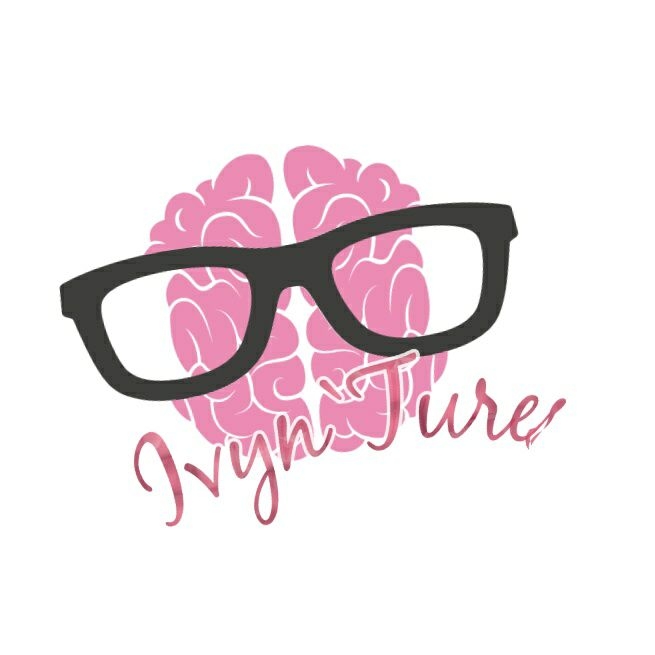 Aren't you hungry yet?
The place is not too big and not too small either. Their tables are on the second floor. As I try to estimate, it accommodates 20-25 persons (like I am not sure about this). It is also perfect for picture takings because of this big W on their wall and these digital paintings at the side.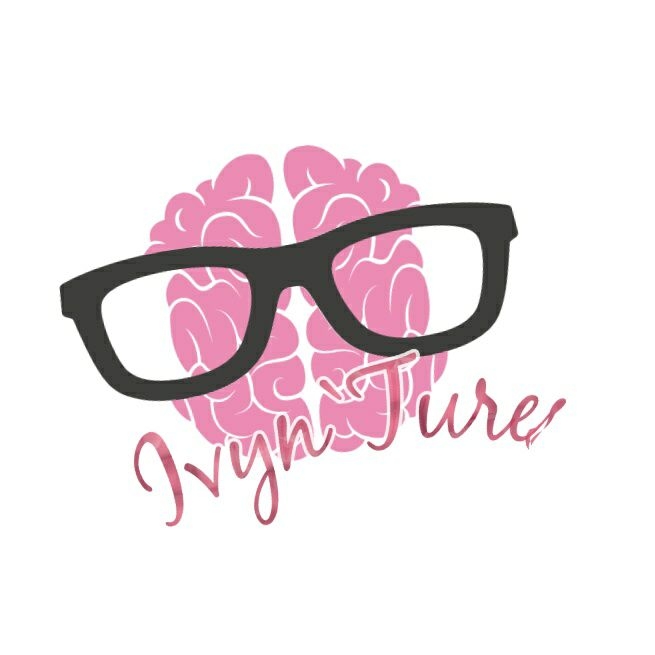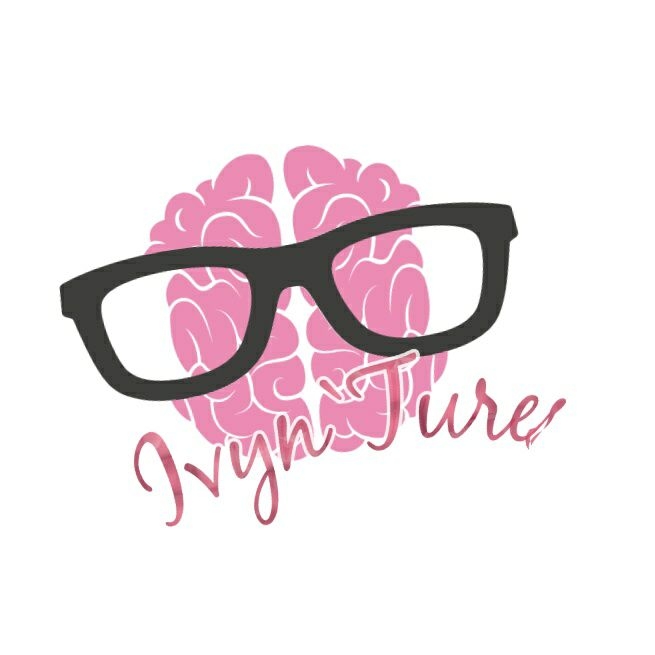 You will feel comfortable because their crews are approachable. (big kudos to them)
Just to give you a quick heads up, you are not allowed to leave any left overs. You have to consume it or else you will be charged (I forgot the exact charge amount). Okay, let us move on to the foods!
Is it delicious? Worth it?
For me, it is a big YES! It is yummy. I consider myself viand maniac (hahaha, To Be Honest, I do not really eat rice). The chicken is juicy, well it is best served when hot. I am not fond of eating fries but yeah, I like their fries (but I haven't eaten it much, just chicken hahaha)
It is worth it, because with the 199 pesos price for this unlimited chicken, fries and rice, this is perfect for those who are thrifty. It is a budget friendly meal! You can bring your friends, family and etc. They also take a picture of you outside the store right after you eat.
Will I recommend Food Republic Cebu?
BIG YES! Guys! I swear, you will love and enjoy their unlimited chicken, fries and rice! And I am sure that you will not go home hungry!
Food Republic Cebu is open 24 hours and 7 days a week! So what are you waiting for? Do not starve yourself!