Grab A Bite With Dynamite!
Hello guys, so I am now back with this blog post of one of my favorite appetizer.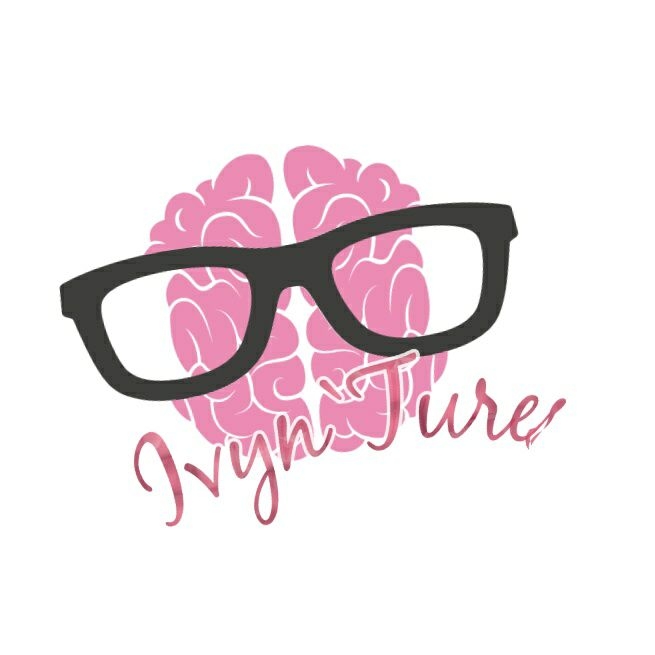 PS: I deleted my last post on this because of the broken and low quality images.
In this blog post I will be sharing to you first what is Dynamite. Next are the procedures on how to prepare this explosive taste!
What is Dynamite?
Dynamite or Chili Cheese Roles is a Filipino Food. (I am not sure the origin of this). As far as I know why this is called Dynamite, because it is made of long green pepper which is actually spicy. So if you want to know more about this Filipino Dish, try this at home now!
What Are The Recipes?
Every time we cook this dish, these are the only recipes we add up.
👉20 Long Green Pepper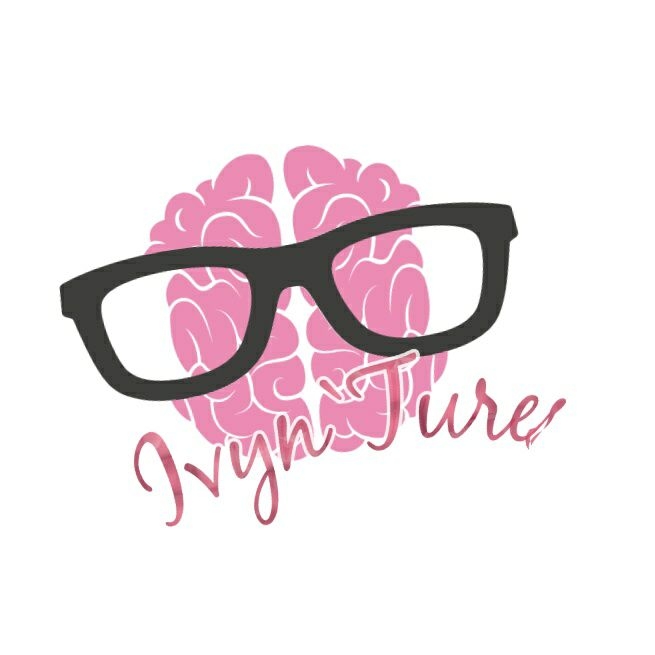 👉Cheese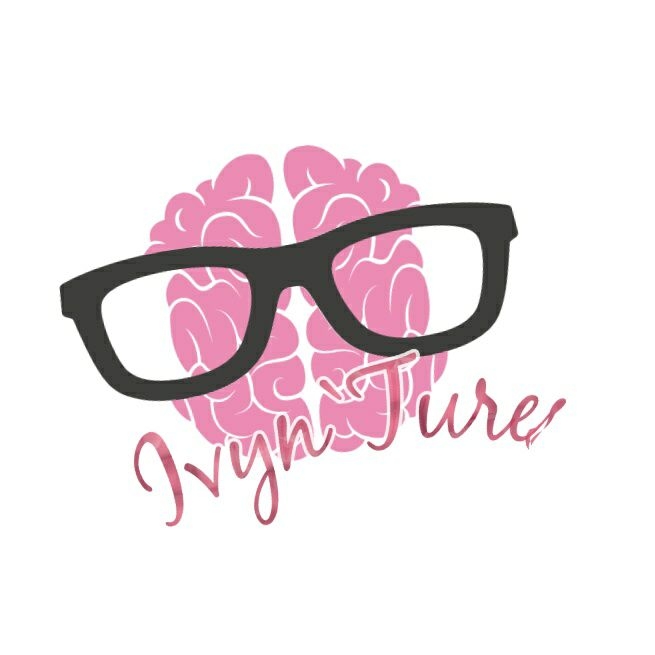 👉Ham or Bacon (but we do not have stocks at home we used Maling Luncheon Meat)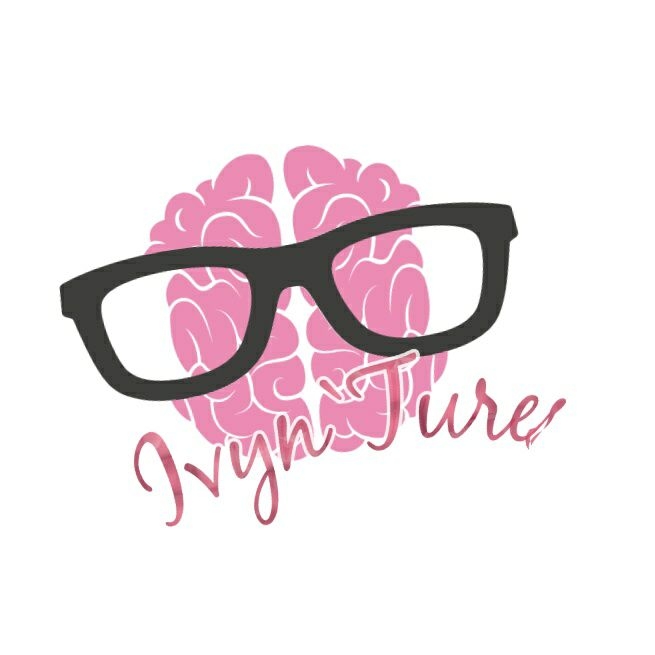 👉Lumpia Wrappers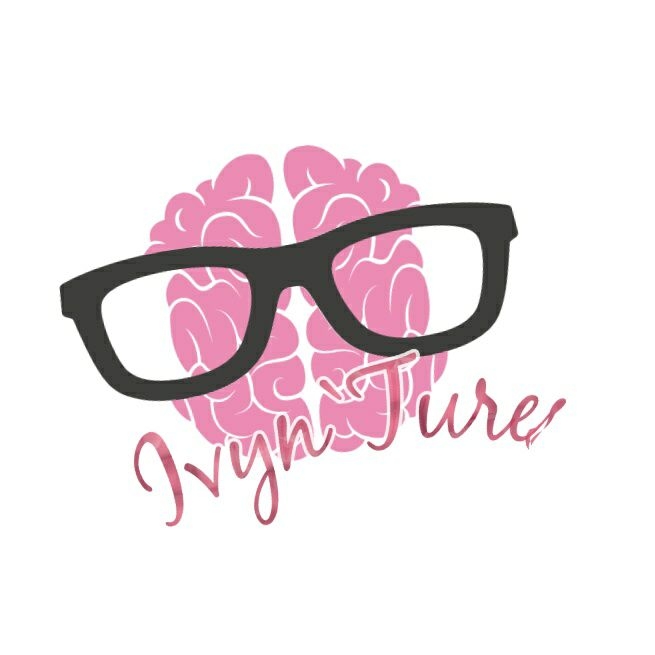 👉Chili (this is also optional, we just want to make it even more spicy)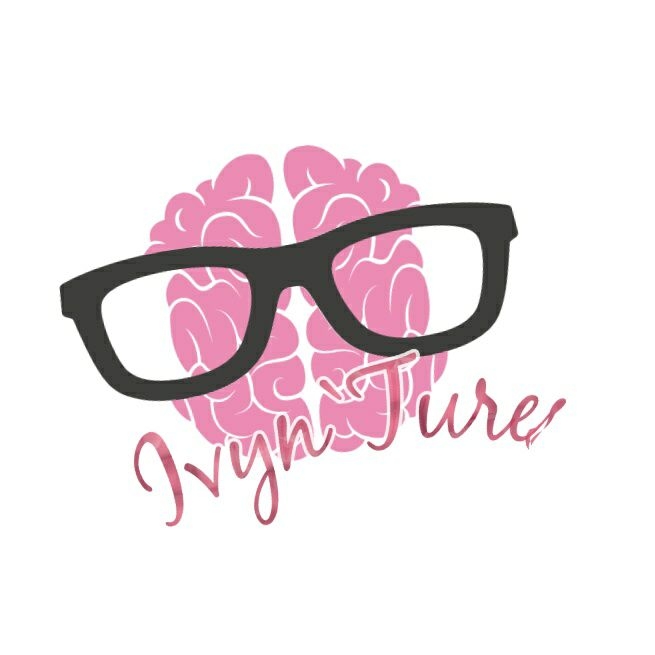 👉Egg White (optional, this is for the lumpish wrapper to stay in place)
How About The Procedures?
Guys, I swear this is just too easy! NO PRESSURE 🤗
👉You have to clean the green peppers then slice the middle part vertically just enough to place the other ingredients. (refer to the picture above)
👉Once you have sliced a little portion of the green pepper, get the seeds then add up the cheese and ham/bacon or whatever you want to add (ground pork is okay)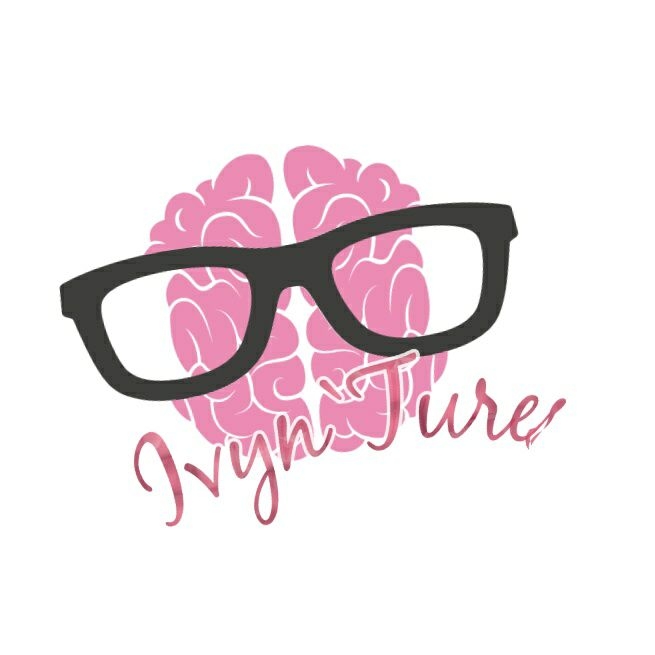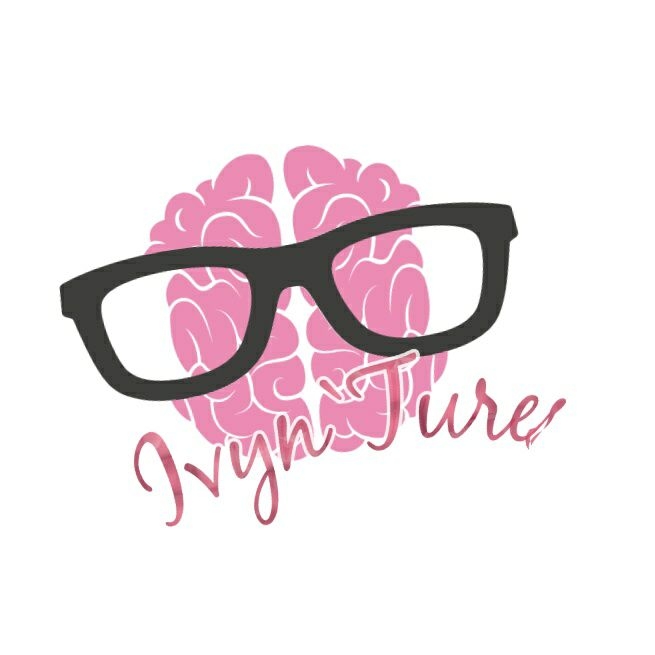 👉Then after you have placed all the ingredients inside the green pepper, wrap them up with lumpia wrappers.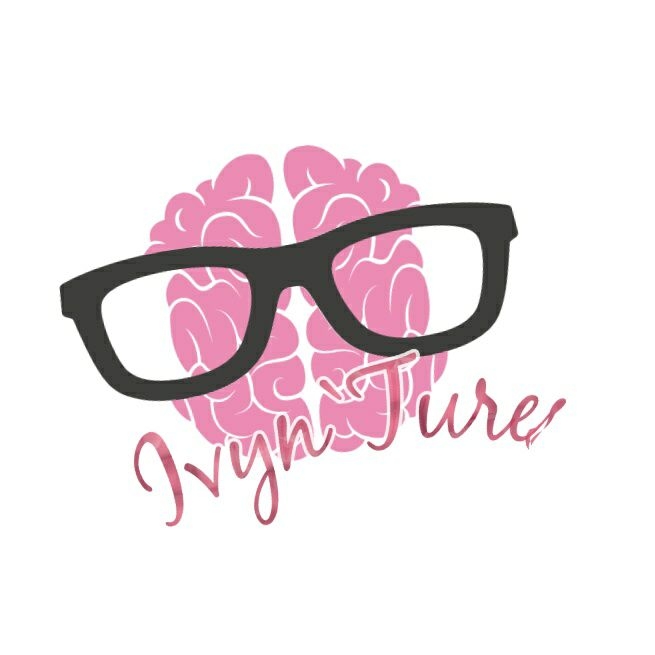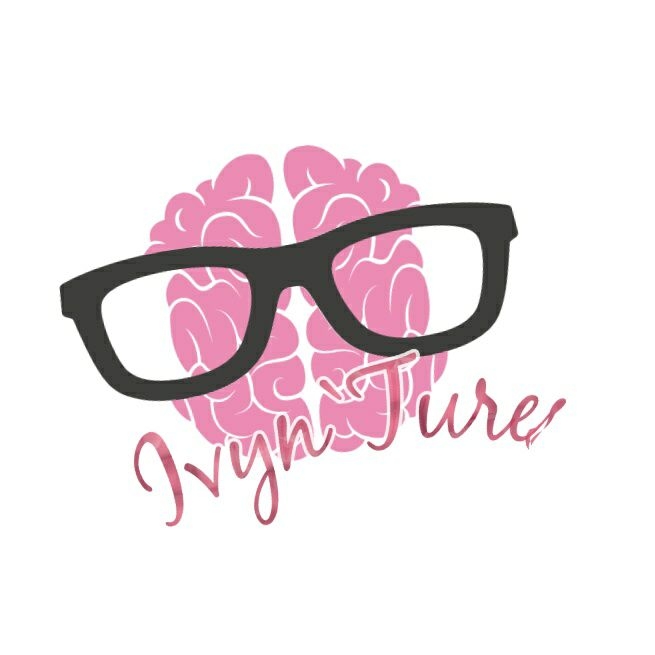 and you are done! They are ready for cooking now. Make sure not to over cook it okay? And after, tada! Best served when newly cooked so that you can feel the crispiness and spiciness of this Dynamite!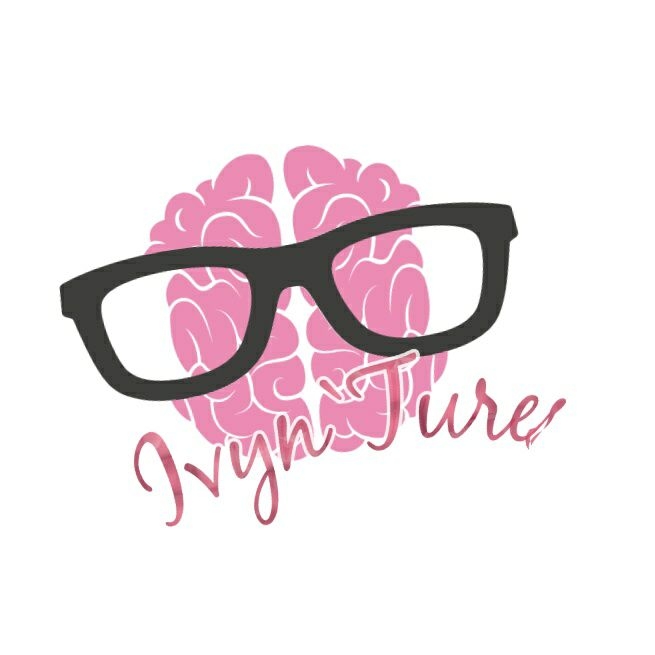 Have you tasted this already? Is it your first time or not? Share your thoughts on the comment section below!
PS: Please do visit Leslie's blog post about KKD + STK BBQ, and since I haven't been to these places yet, I might try eating there soon!
Leslie's Site: http://wonderlelay.com/
Facebook Page: https://www.facebook.com/ivyntures/
'Til on my next blog guys!
Ciao!🌹
Related articles across the web