It's been days since I turned 22 and everything is still fresh! Maybe because this is my birth month. I am going to share to you on to how I celebrated the days before I turn 22 and who were the people who completed it.
The pre-birthday celebrations
Food Republic Cebu
This was actually planned because me and my friend loves to do food trip even on our seatmate days at the office. I suggested it that we will go there by Oct. 5, 2017 instead of 4 because that was also our monthsary with my boyfriend and just add it up as a pre-celebration with them.
(Joaher Hope & her boyfriend Dan, Mariz, Leah Mae and of course my boyfriend)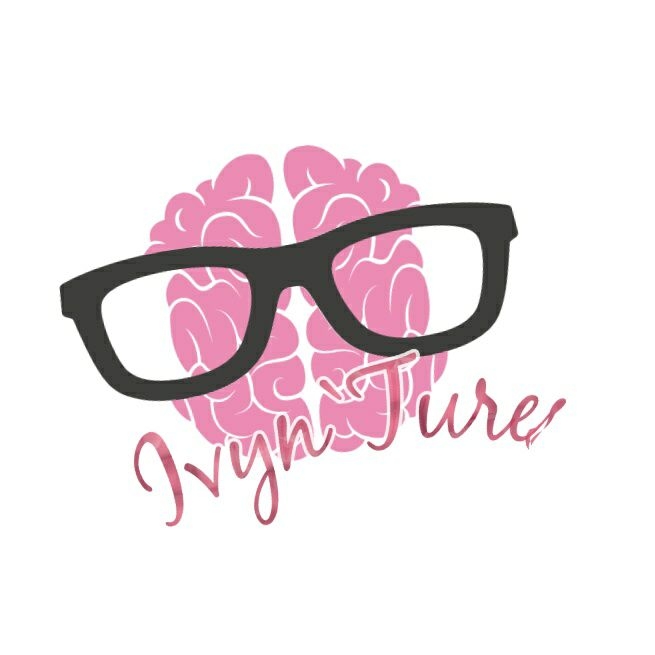 Check out my full review on Food Republic Cebu: https://ivyntures.com/2017/10/food-republic-cebu-unlimited-chicken/
Sunflower Bistro & KTV
Not my first time to be here but this is the only place I have thought for that Saturday night with the gals of my boyfriend which is also my gal. We love to do chill and karaoke that time just for my birthday.
(Francis Bernard, Brandon, Philliam and my boyfriend)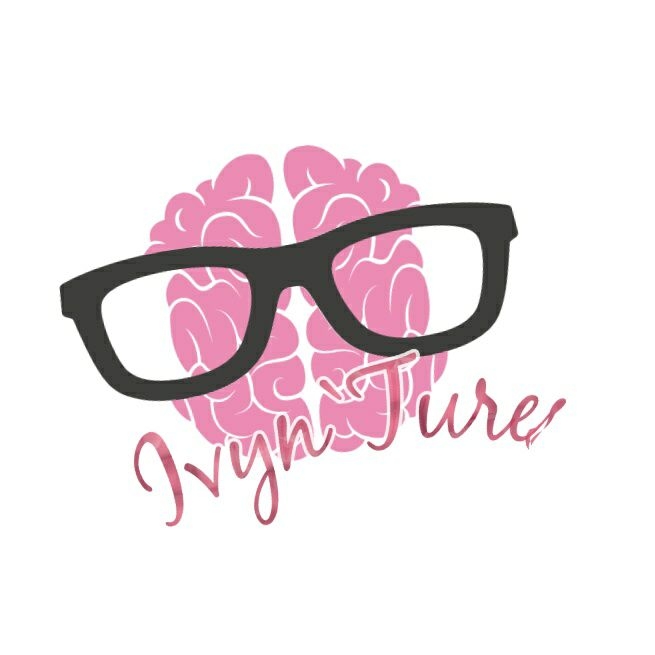 Check out my review on this: https://ivyntures.com/2017/09/sunflower-bistro-ktv-cebu/
– Simple snack treat at Boyfriend's home which I haven't took a video of it.
Okay, this is one of the celebration that I forgot to include at my Vlog. Why? I haven't though about filming at all because I am at my boyfriend's house, doing the order for the pizza and my mind was occupied
I'm just excited for my birthday.
I ordered 5 boxes of pizza at Biaños Pizza, 2 Hawaiian, 2 Supreme and 1 Garden Pizza with Mozarella Cheese on it.
This is actually my birthday treat for my boyfriend's family on that day.
Jollibee, LTO, Neo-Neo Restaurant and birthday date with boyfriend
I started my birthday so great, waking up next to the one you love. We woke up around 4am because we need to go to LTO for him to renew his license that early so we can finish just right before lunch. Then gladly we have finished it around 10am..
And we headed to Neo-Neo Restaurant for my birthday lunch with my parents and boyfriend. Why did I choose this place? Because aside from their delicious and very affordable meals, my boyfriend haven't eaten there yet.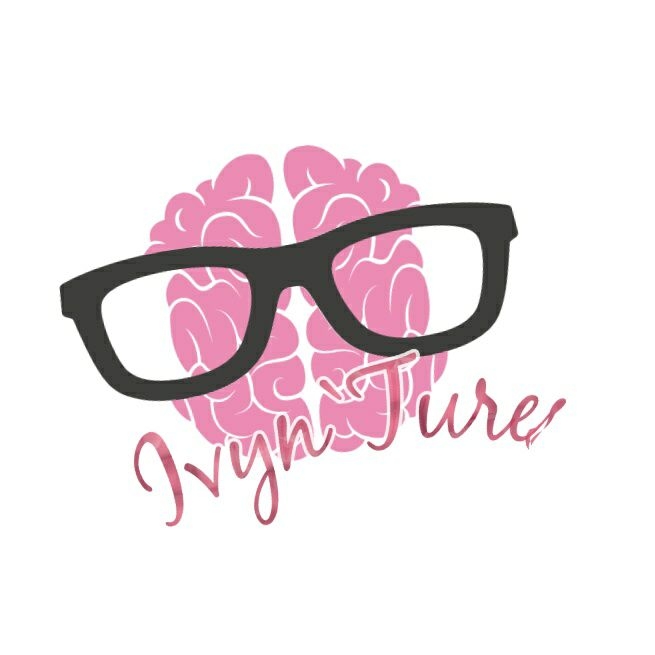 Here are the meals we have ordered at NeoNeo Restaurant!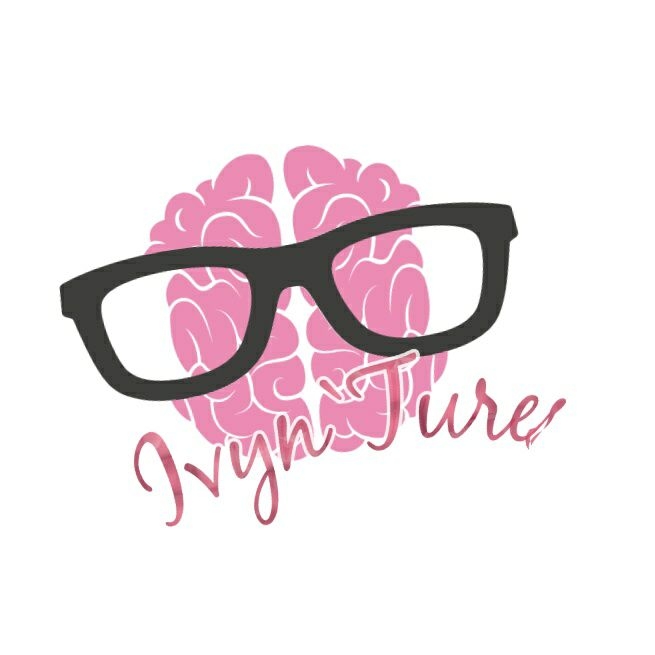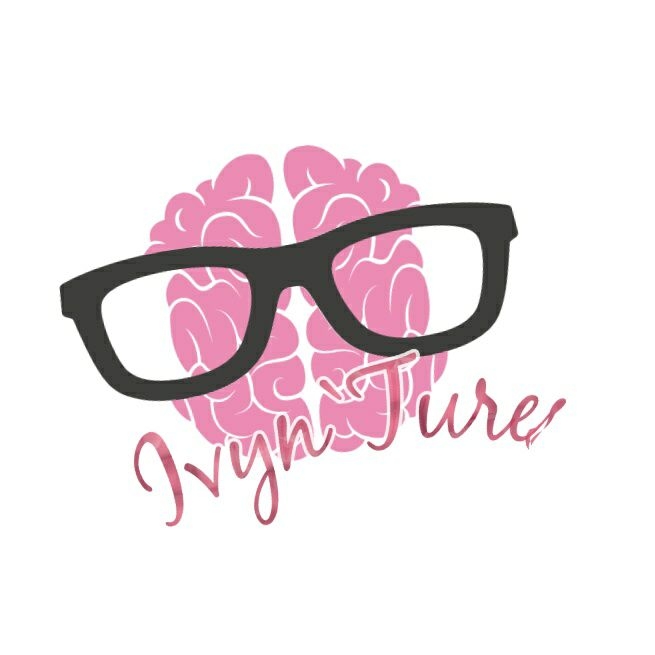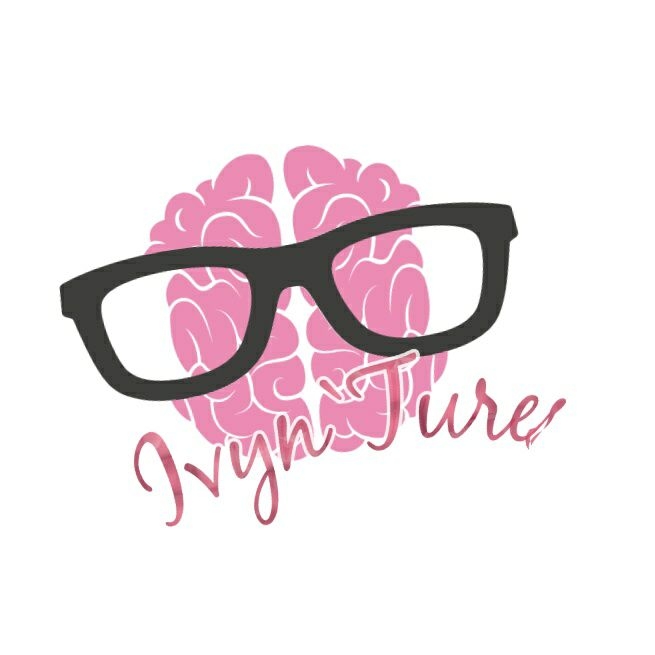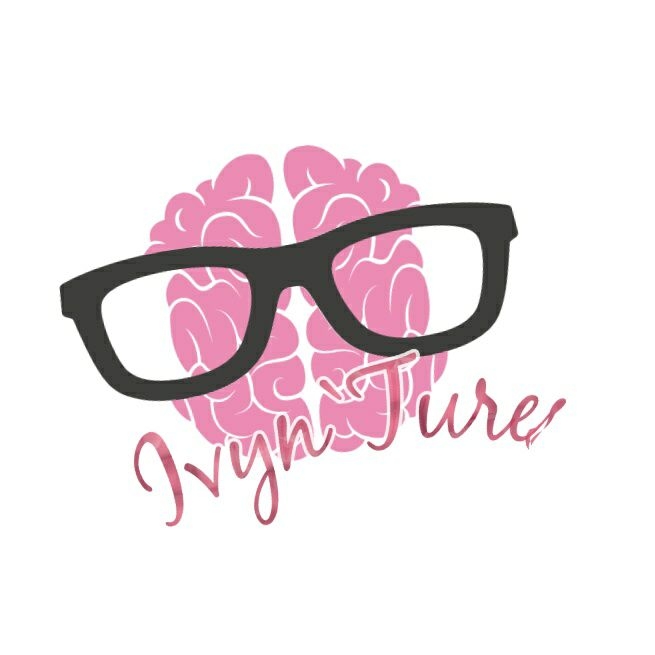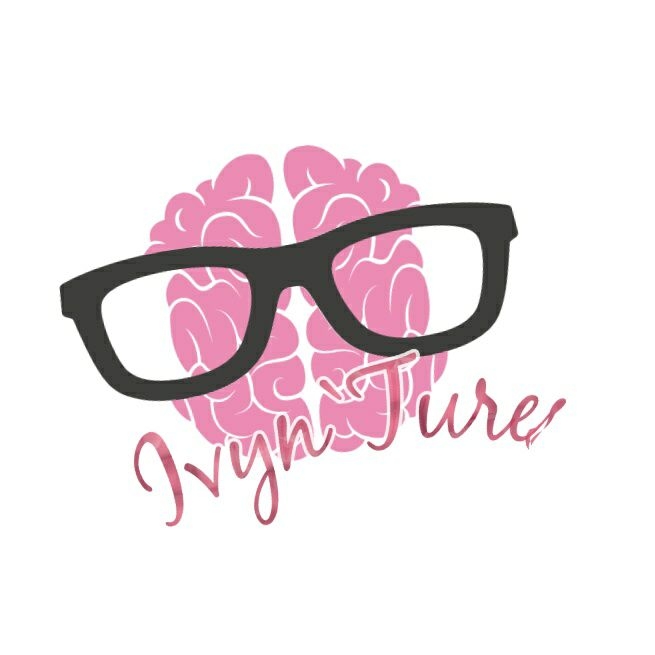 One of my favorite dish was their Spicy Sisig for only 120 pesos! We have ordered lots of foods to satisfy our tummies. My dad paid for the lunch bill as his birthday gift for me.
My mom also baked a cake for me too!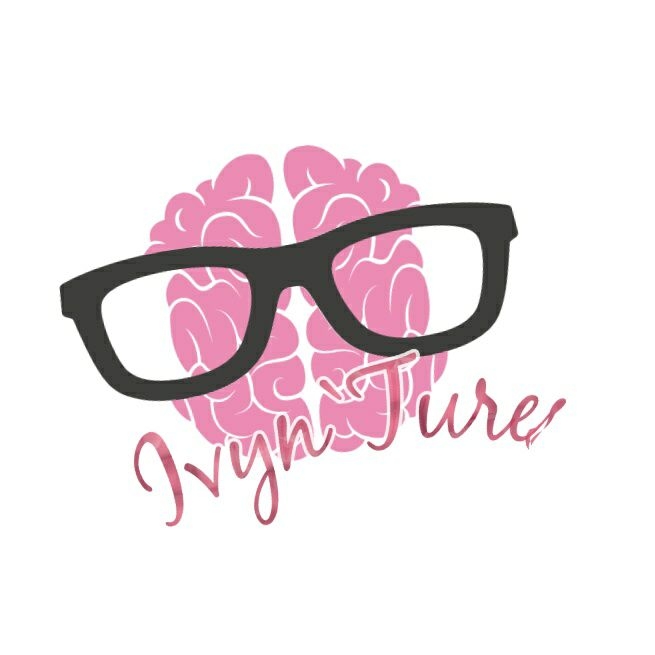 I am thankful for all the blessings despite of the challenges that I have faced and for those people who have been true to me. ♥
Birthday Vlog. Watch it in HD.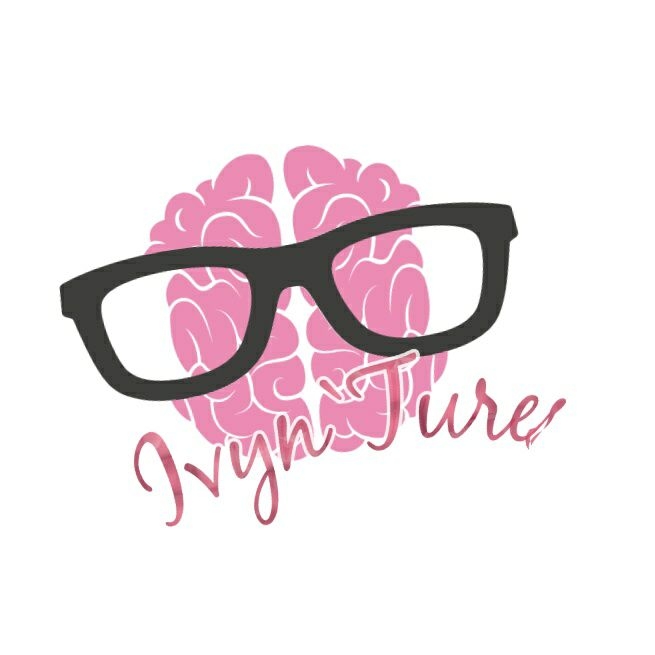 Related articles across the web