Marlou is now Xander Ford!
I just can't believe it that this will be my first ever post for this month. Well, I do not know why I am making this post for this but maybe because it is the talk all over social media.
We will be talking about Marlou now Xander Ford!
Okay I am never a fan of him or what, I never knew him too at the first place. I just saw him randomly at Facebook with all of his meme photos of him.
Marlou Arizala is one of the member of Hasht5. Like I swear! I do not know about this group.
Of all the members of the group he is the only one who is the talk of the town. Because of his looks, people bash and discriminate him as if he is not part of this world. Make funny and harsh posts towards him.
He is still a human and we all know that how painful it is for him especially to his family hearing all the discrimination. And that is the reason why he decided to have a surgery.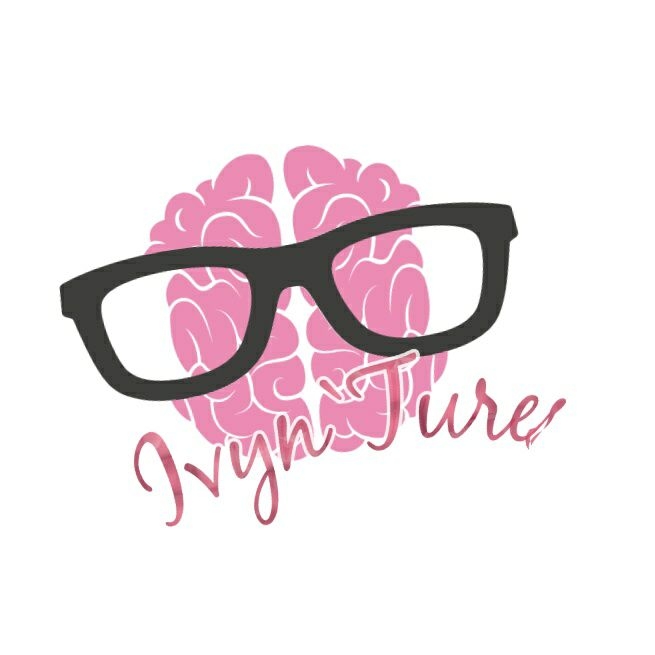 Just last Sunday, October 1. Marlou who is now Xander Ford revealed his new looks. And as expected people have different comments and reactions towards his new looks. Despite of it, there are still people criticized him.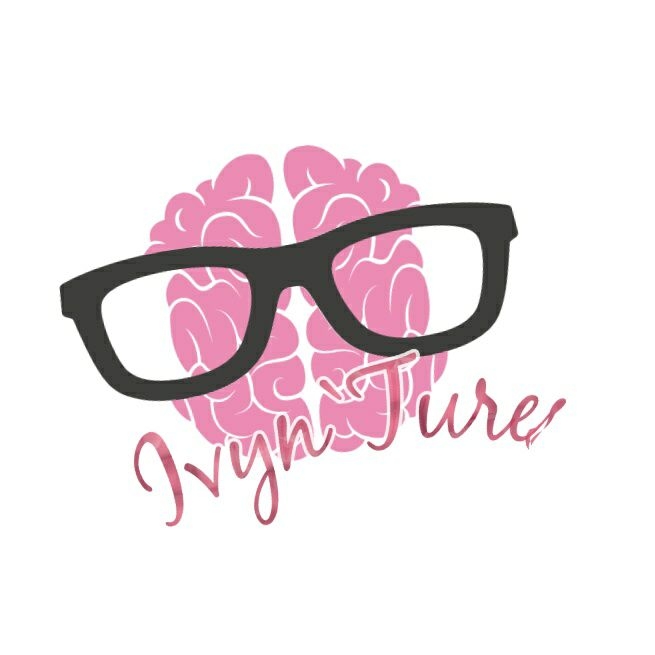 People are totally in shock, he looks better than before (real talk) but in my own opinion, we better leave what Xander Ford decided to do with his life. In fact, he did a surgery for his face because of the bashing and criticizing towards his physical appearance.
This let him gain confidence to be seen on television and loved by some people compared as to before. Overall, I do not know what to react, hahaha. People has their own way to gain confidence and all. Just let Marlou Arizala who he wanted to be. Give him the freedom to be happy in his own ways.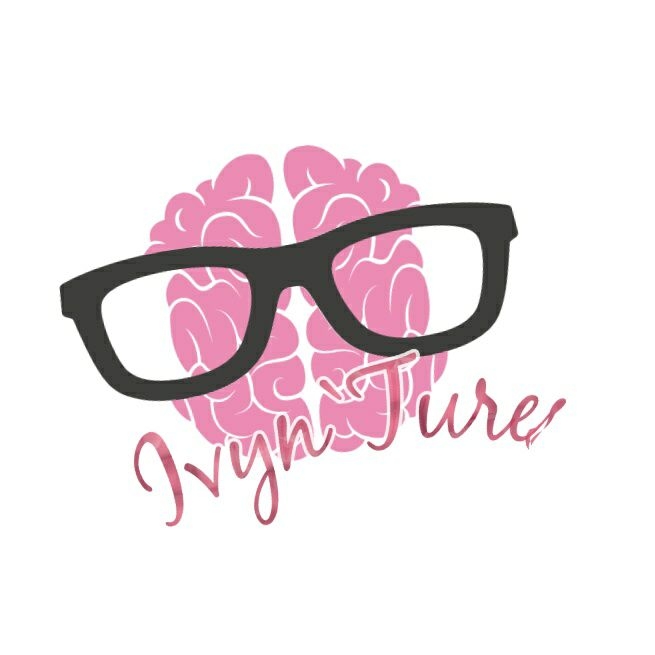 What do you think of Marlou AKA Xander Ford's new look? Comment down below and share your thoughts!