Samyang Buldak x2 Fire Noodle is super HOT! My mouth is shaking! My lips are numb! I AM IN TEARS!
That is what I keep on saying on my VLOG on our fire noodle challenge.
We may not be the first one to do this challenge but we just go with the trend and at the same time we wanted to eat, taste and see if how spicy this noodle is.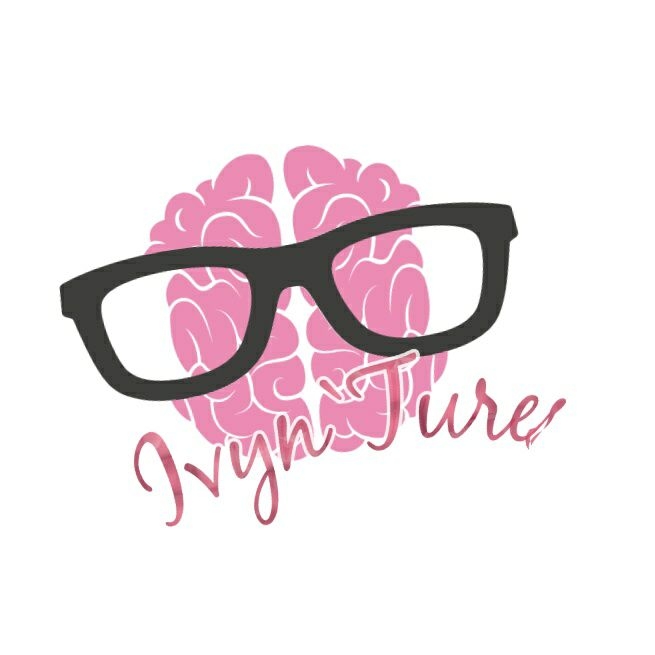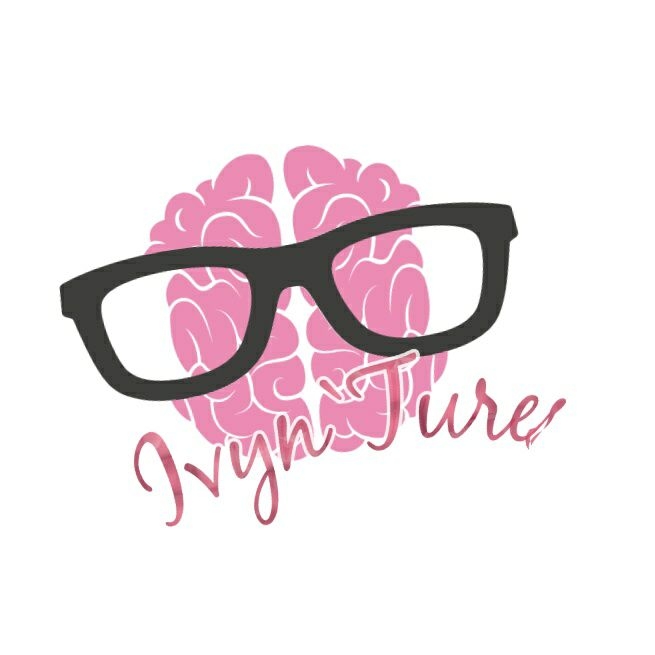 I am not going to make this post longer because all our reactions with this noodle is on our YouTube Video. Check it below.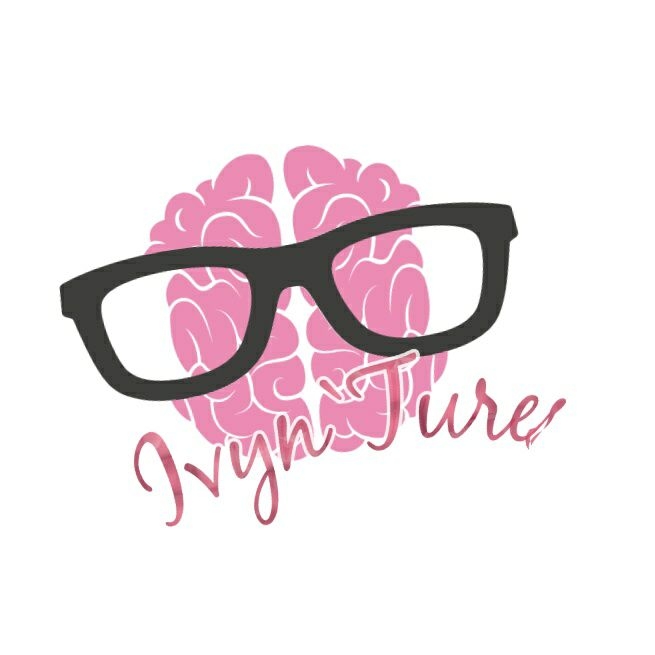 Just to summarize it all up, and because I have the struggles on placing some subtitles on the video. I was just using my phone to edit everything. And we both dared not to drink milk and eat ice cream unless we consume it.
Follow the instructions at the back packaging of the noodles. It says add 8 spoons of water after boiling the noodle. This is to make it saucy not dry. Because most videos I have watched, they just cook and add the sauce the way it is.
Okay we love how it smells. Smells like spaghetti with chili on it. Second, my boyfriend wants to add up some chili IF he is not satisfied with the spice that this noodle gave.
However, it turns other way round. Even I felt the spice all over my mouth on the first bite, down to my throat. Even him is a Lil bit teary eyed. (gotcha, I laughed at him hahah)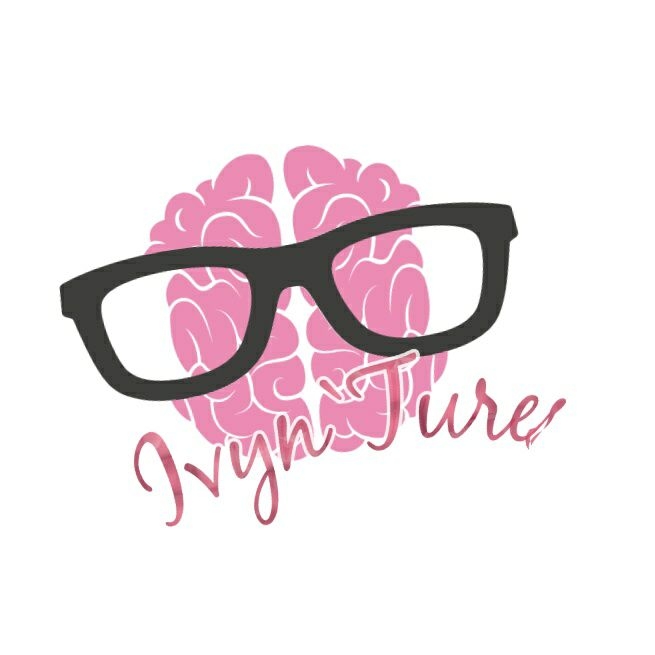 At first I thought we can take the spice or just like the usual spicy food we can taste but I was wrong! You cannot feel it while you are chewing the first bite, for short, it has this late effect.. On the next bites I had, I cannot control my tears from falling.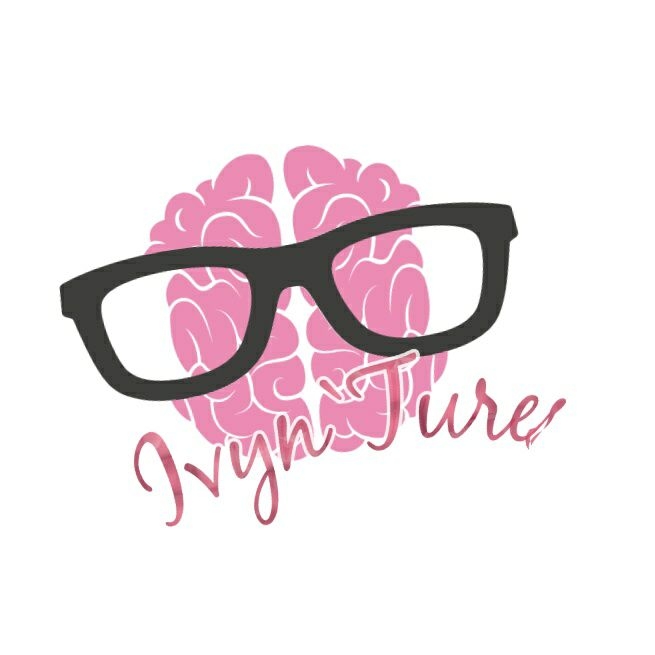 I felt the spice all over my mouth and on my lips!
On the video, you can see my boyfriend just continue on eating while I just keep on skipping or felt the spice towards the video. (hahaha, I can't take the spice on this noodle. Fudge!)
We planned on purchasing it again and this time we are not going to share the noodle (this is OMG hahah). They also said that there is x4 which is the violet one and x6 so we will check if there is available for this fire noodles.
Where did we purchase this?
We bought this at Shopee for only 70 pesos. Well it has different prices and it depends on the selling price of the seller. Most likely this cost 70-100 pesos. They say that this is available at QuickStop, or some Korean stores here in Cebu/Philippines.
Overall, we say that this Samyang Buldak x2 Fire Noodle is a 100% spicy! Haven't tasted it yet? Grab yours now and taste it for yourself 😉