Anise Bistro is now my post for the Unlimited Chicken experience. I am going to share a quick recall about yesterday's happenings and why we end up eating at Anise Bistro.
So here it goes ….
We had our Halloween Event yesterday at the office and I belong to the Team Vampires. I got my cape, my DIY fangs, my make up on (did my make up all by myself) and the DIY fake blood. Since I have placed my DIY fangs on, it is so hard for me to eat. What I did was …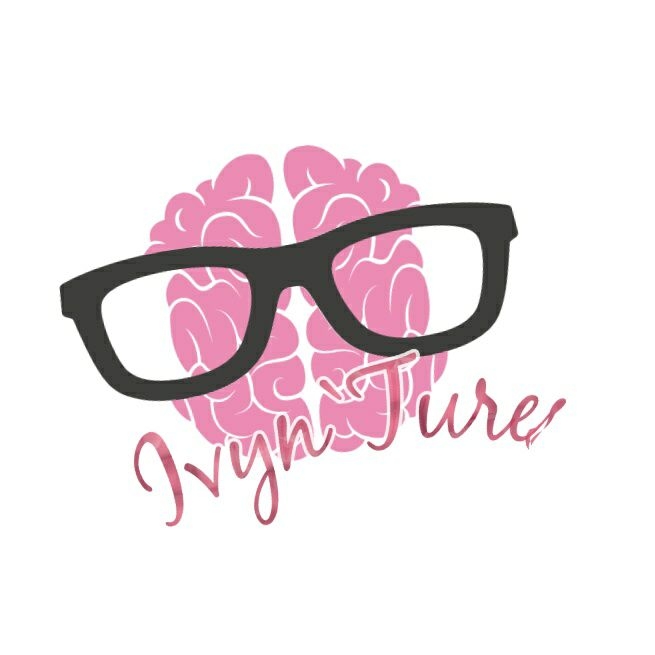 I STARVE MYSELF!
Just kidding, I only ate cup noodles at lunch time and waited for the event to finish. I felt dizzy and got headache and that is because, I haven't eaten lunch. 4pm and we are out and the event is over. I asked my friends if are they going to eat because I AM SUPER HUNGRY (I may collapse anytime because of hunger)
So they said they are going to eat and one of them suggested Anise Bistro at Tisa. I always pass here but never tasted and eaten at this place (so gorabells)
ANISE BISTRO MOMENT
And we are here finally! We then ordered and stayed at the second floor because we wanted fresh air (charot). The Unlimited Chicken Wings costs 199 pesos just like most of the Unli Chicken Resto. It also comes with 4 flavors (Original, Garlic Pimiento, Honey and Buffalo)
I took the first bite on the Honey Flavored Chicken Wings and I was like "OMG!".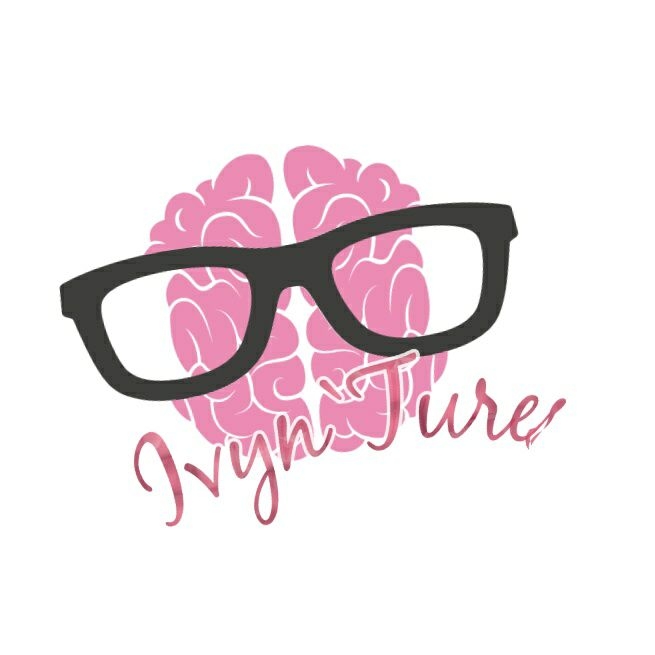 I didn't expect that it would be this tasty and delicious. Honestly speaking, Aniso Bistro's chicken was 100% superb! |TASTY, NOT SALTY, JUICY & COMES WITH FLAVORS| however on Food Republic, I love how their chicken tasted, it is juicy but it is just salty.
Visit my Food Republic Review here: https://ivyntures.com/2017/10/food-republic-cebu-unlimited-chicken/
I loved all their chicken flavors but Honey Flavor was my favorite so far. Aside from the unli chicken we ordered, I ordered calamares too for only 152 pesos (it sounds expensive but don't worry, ang dami bes! Sulit na sulit po)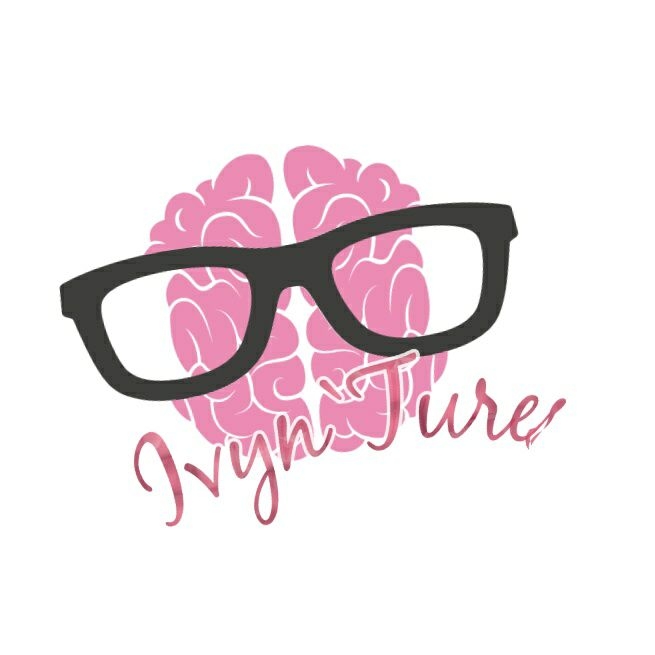 The only thing that I don't like at the Bistro is that there are some staff who aren't accommodating, it is just hard for us customers who are in the 2nd floor to add orders or ask because you yourself have to go down to the counter. There is also one staff we have asked for our drinks, he did not tell us about the iced tea, he just suggested the softdrinks, 1.5 liter which costs 99 pesos.
We realized that there was a bottomless iced tea when we went home and saw the big tarpaulin that says "Unlimited Chicken Wings with Bottomless Iced Tea just add 50 pesos".
WALANG MAGAWA KASI TAPOS NA KAMING KUMAIN
RECOMMENDATIONS?
I will definitely recommend this to all food lovers especially chicken lover and all thrifty people (yung swak sa budget) to visit and eat at this place. I am sure that you will not regret eating their foods because even their calamares tastes good!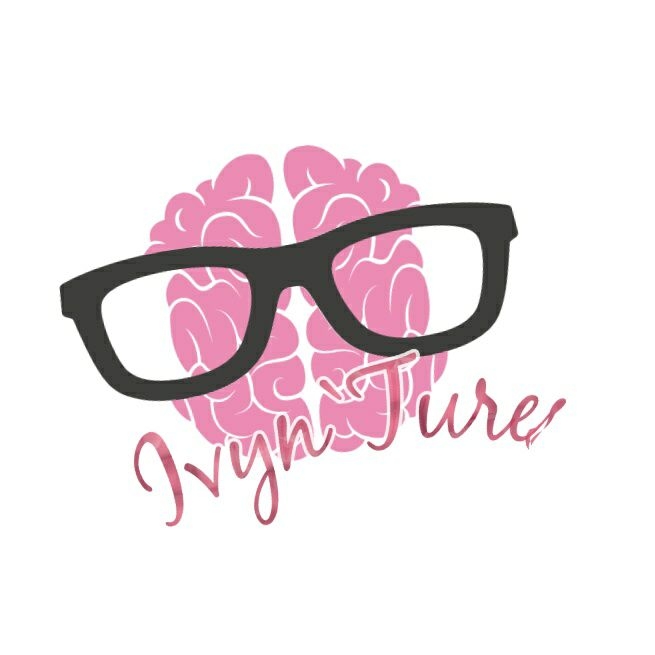 'Til on my next blog post!
Ciao! ♥
Visit Leslie's Blog Site: http://wonderlelay.com/, she post about Beauty & Lifestyle with Travel and Food as well!