Maybelline's Micellar Water? Wait what is that?
Maybelline's Micellar Water is considered as one of the holy water for most make up enthusiasts and Maybelline product lovers.
Okay guys, honestly speaking I do not make up. My usual routine when I was at my teenage days, just powder and I am good to go!
As soon as I am in college,  lipsticks and eyeliners are the ONLY make up's I have. Then I started doing my brows when I was at my 4th yr in college. Then used BBCream's. For my night skin care routine, I only use Eskinol or Silka for cleanser or toner and used Chin Chun Su (a Taiwan product cream).
Lately, I am starting to buy other make up's such as eyeshadow palettes, more lipsticks, for contour and powder. Why am I buying them? Because I wanted to do make up on my own and I want to learn.
Make Up Products that I have….
*Maybelline (Stay Fresh Powder, Hypercurl Mascara, Powder Matte Lippies [Touch of Spice, Burgundy Blush, Nude], Eyebrow Duo Shaper)
*Lippies (Vice Ganda's Liquid Lipstick [UNICORN], Colourpop Liquid Lipstick, Huda, Everbilena Matte Lipstick, Nichido Glossy Lipstick [Brown]
*Nichido Liquid Eyeliner
*NYX Contour Stick
*Morphe 350W Eyeshadow Palette
*KJM and Everbilena Lip and Cheek tint
And everytime I clean my face at night, I always use my Kojic or BELO toner and cleanser. Micellar Water of Maybelline isn't new to me because I always see this at Watsons but never tempted to buy ('coz I am afraid of putting too much products on my face).
UNTIL ONE DAY…
I really got curious about this since it has 4 uses: Make-Up Remover + Cleanses + Hydrates + Soothes. So I bought it just yesterday and tried it at night.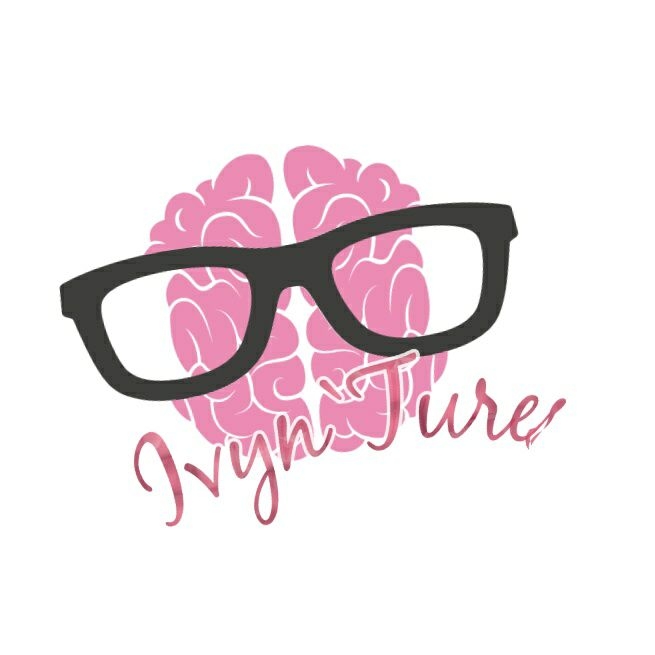 It says "No need to rub" just like you usually do when using toner/cleanser.
And I was shocked because it has no scent at the first place. Secondly, it is just WATER and it is ALCOHOL FREE compared to the other Maybelline Make-Up Remover. I felt so refreshing after the application.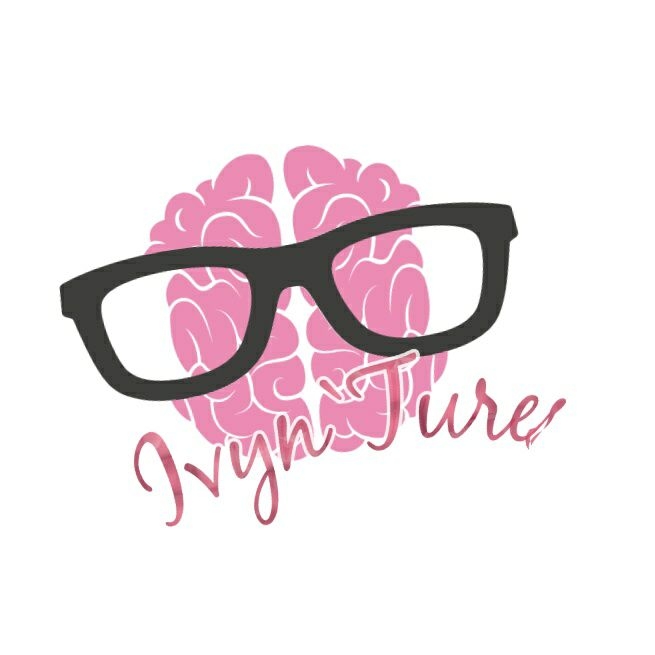 I don't have to use toner to clean up my face because I swear, using toner isn't enough to remove your make up. Unless you wash your face with soap then use toner/cleanser.
Soon I will be posting a blog about me doing my make up 🙂
Visit Leslie's Blog Site: http://wonderlelay.com/
Like my Facebook Page: https://www.facebook.com/ivyntures/
'Til on my next blog guys!
Ciao!❤️