Now I am going to share to you my Miniso Haul Part 2!!
Well, first and foremost I really wanted to go back to Miniso because I haven't got the chance to roam around the store.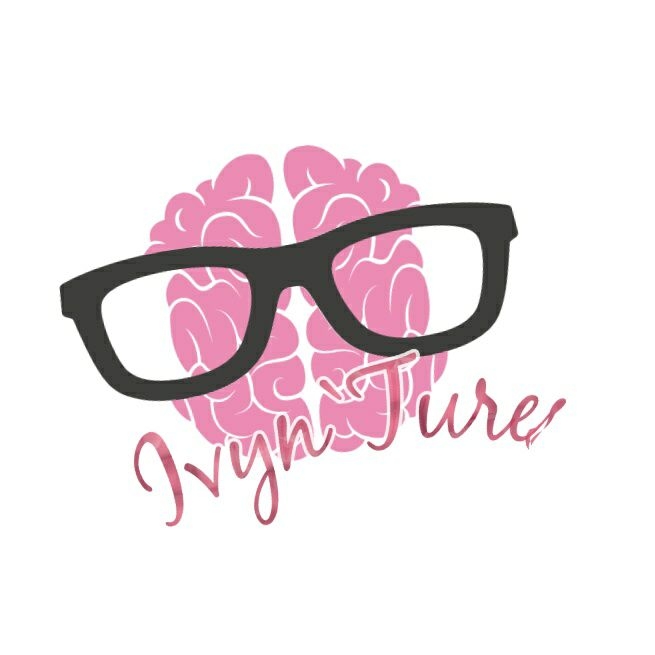 Why?
Because it is too crowded! We went there with my boyfriend just right days after the store was opened at SM City Cebu. The feeling that I really wanted to purchase everything because of the cute stuff. Check out my Miniso Haul Part 1 HERE
Moving forward …
Just last November 25, 2017, t'was a busy day! Later that evening, went to SM City Cebu for another Miniso shopping again! (even we do not have extra and enough budget, go pa din! Hahah
Finally, not so crowded anymore. Now it is my chance to see all their stuff in the store. Then boyfriend called me out because he saw this Lenses (which cost 149 on the sticker price placed but actually it is only 99 pesos when we reached the counter area)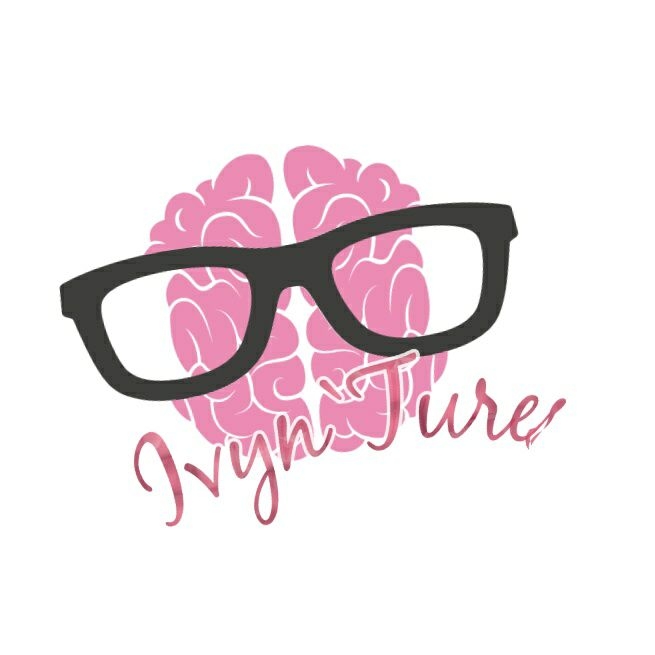 Miniso Lenses! Good Quality? Worth the purchase?
Okay, just right after we purchased this I was too excited to open and use it. At first I do not know exactly how to assemble it (well it is just easy though, just making my self hard hahaha). Tried to insert the macro lense on its clip but I am afraid it might be broken. So boyfriend was the one who assembled it (assemble talaga ang term ha! Hahahaha)
Good quality? 99% yes! San ang 1%? Here it goes. 99% because it is clear enough just like the quality of the phone (was using iphone 5S at that time). Tried it on it's rear camera but it has this little dark edges which bothers me (charot hahaha). Then I tried it on the front camera and tada! Perfect shot!
Iphone Shots Rear Cam w/ lenses
Iphone Shots Back Cam w/ lenses
See the difference when I used the lense at the rear and back cam. The picture says it all hahaha.
When we went home, i tested it on my Oppo F1s back camera but still the same. Has this little dark edges because of the form of the lenses (gets nyo ako? Hahaha too bad at explaining! Sorry hahah). Then on the front camera of the same phone, and has the little dark edges of the lense.
Oppo F1s Rear Cam w/ lenses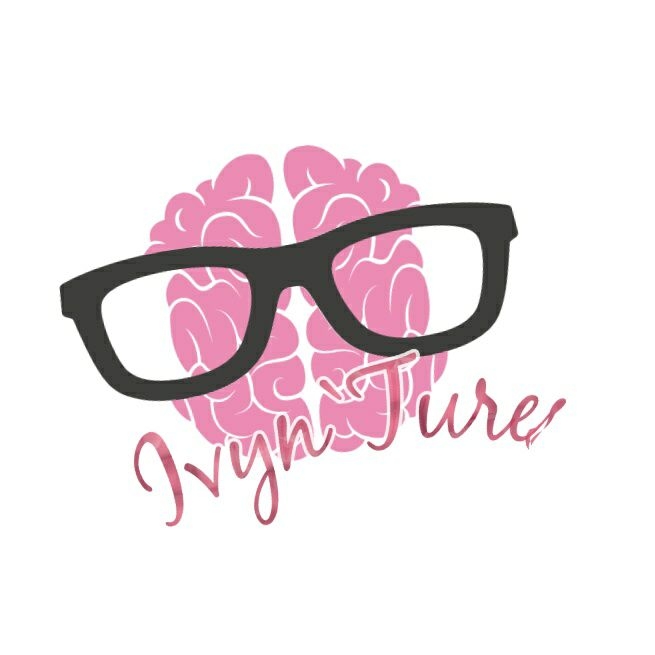 Oppo F1s Back Cam w/ lenses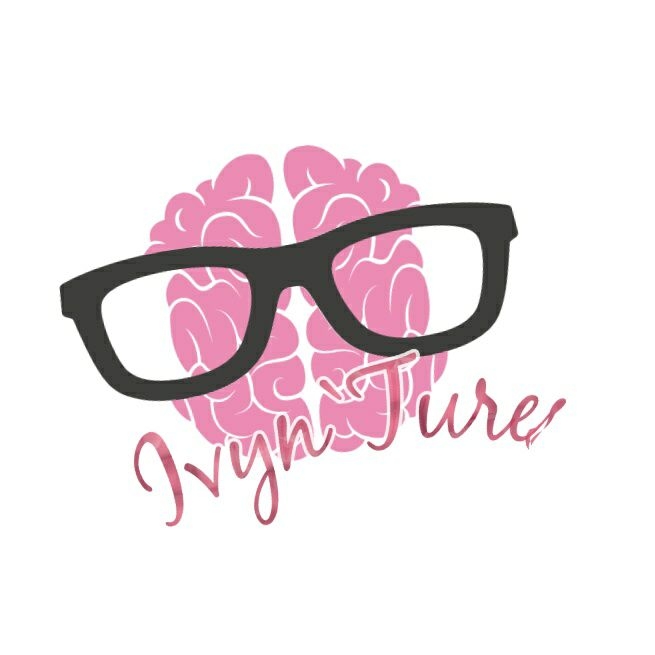 So I assume this lenses is perfect for iphone front cameras only. But overall it has a good quality! If you are not an iphone user, well it is okay to use this too but it has this dark edges of the lense. The choice is yours! 🙂
Worth the purchase? Yes, because it has this good quality and affordable price. I didn't expect it will cost only 99 pesos.
Another item that I have purchased from Miniso was this Lip Balm. To be honest, it wasn't my idea to buy it. It was my boyfriend who told me to buy one (hahah oh diba! I have to use it daw because I have chapped lips)
The packaging is so cute! It looks like an egg and a crystal ball (para sa manghuhula hahahaha). It is a sphere rather hahaha. When I applied it on my lips, it is just so light weight, not sticky either compared to the other lip balms I have used (Nivea Lip Balm)
Again, both items are 99 pesos only!
Overall, the items that I have purchased from Miniso are worth it. I did not regret purchasing them. Affordable and has a good quality. Japan products are so good!
How 'bout you? Have you visited Miniso Japan at SM City Cebu? What items have you purchased? Share your thoughts below!
'Til on my next blog guys!
Ciao!❤️