MINISO JAPAN just open their first branch here in Cebu at SM City just last November 3, 2017.
Miniso Japan is just another talk all over social media! Never heard about this just Daiso Japan only. I finally got the chance to visit Miniso earlier. As soon as I entered the store, lots of people are there. Long lines over the counter area. The place is a little bit big and it has lots of items.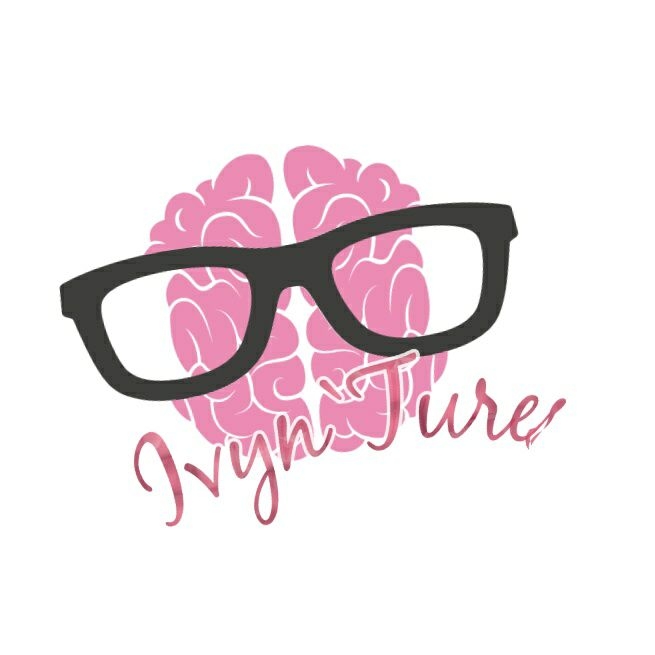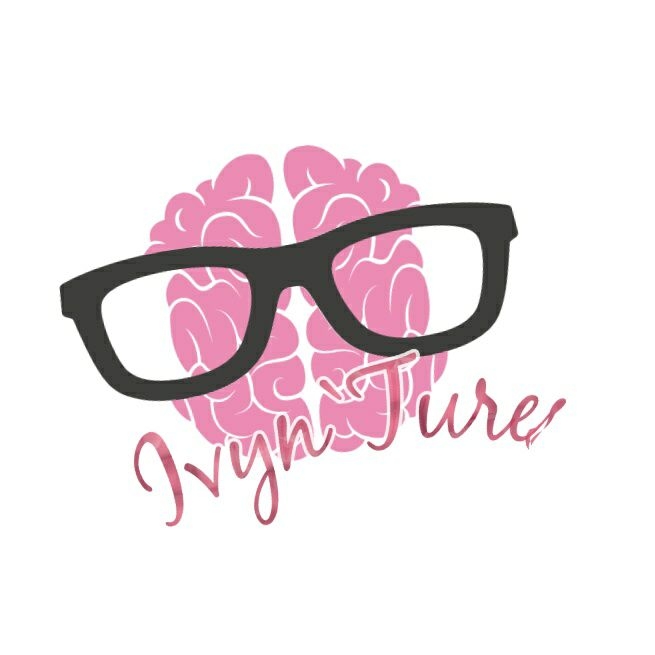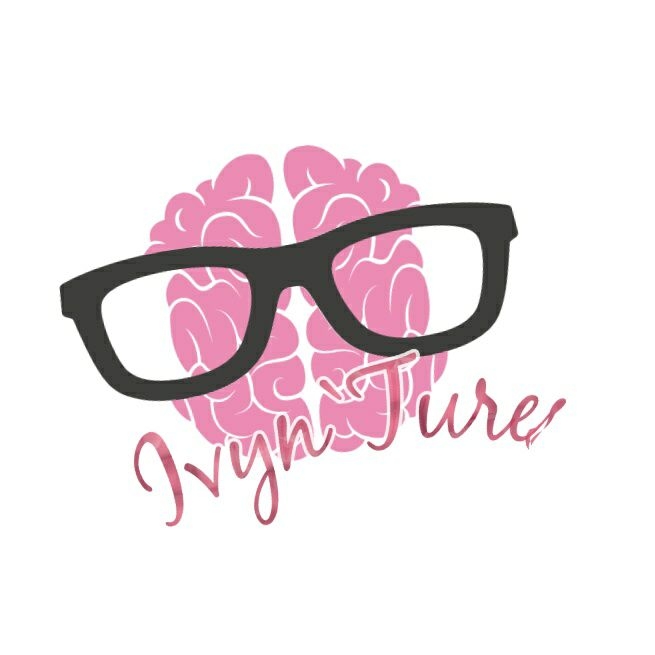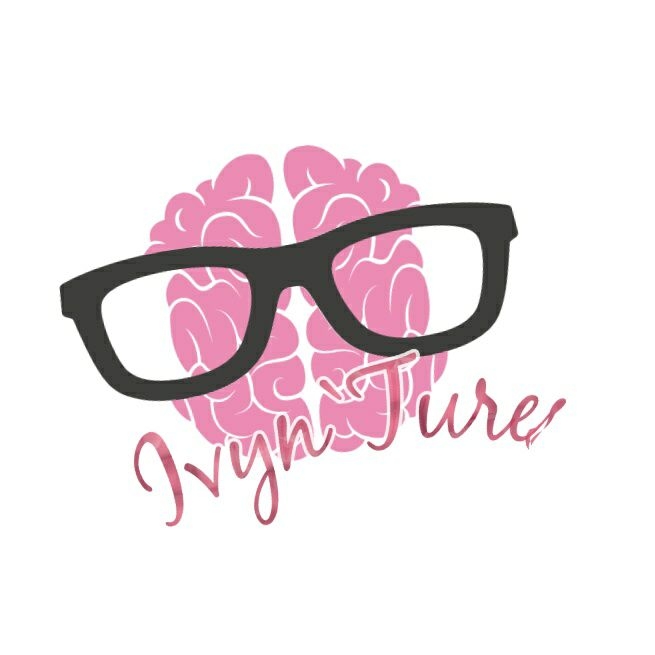 I think almost all items are there!
Their prices are affordable but what I have observed since Daiso Japan has this prices that starts at 88 and the rest are just having any 8 on their prices (
128, 148, 188 and etc..
). Here at Miniso Japan, I have noticed they have this 9 on every prices they have (
49, 99, 149, 189 and etc.,
)  The highest price that I saw was 899 (
not sure of the exact price
) this was the bluetooth speaker.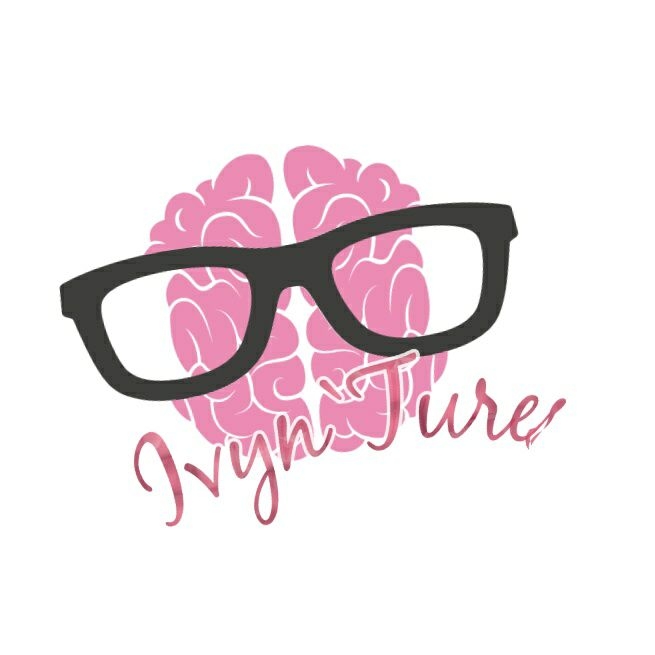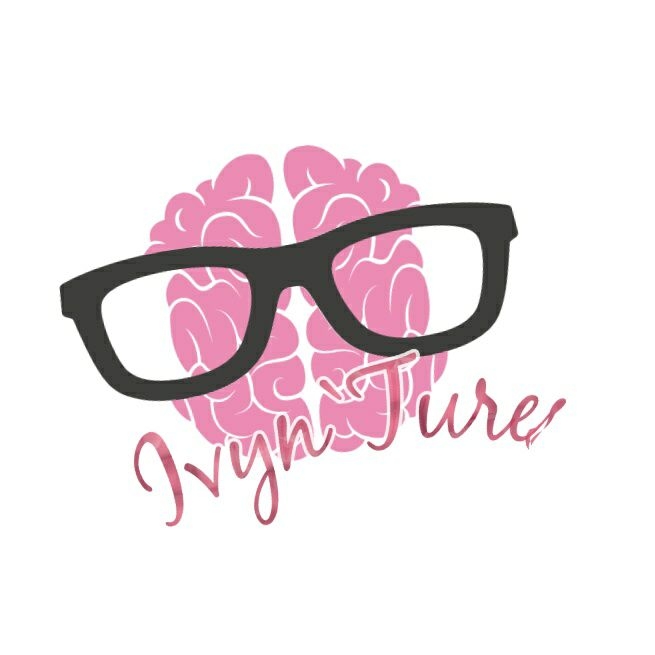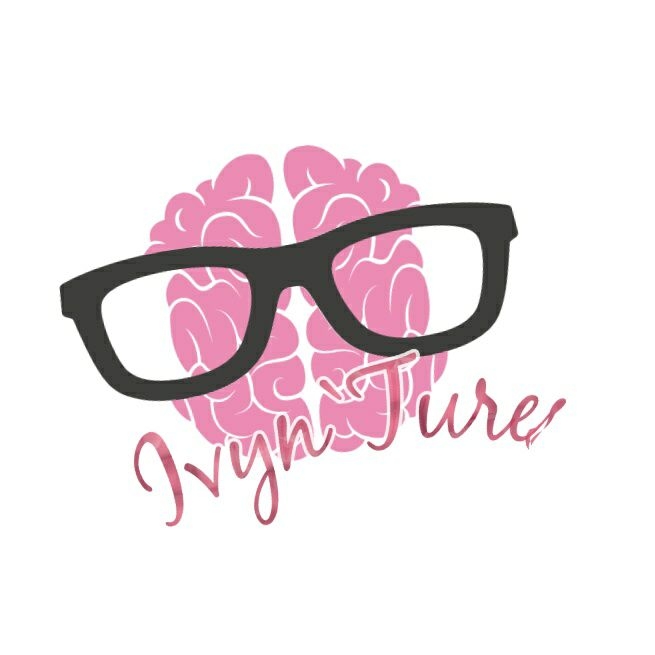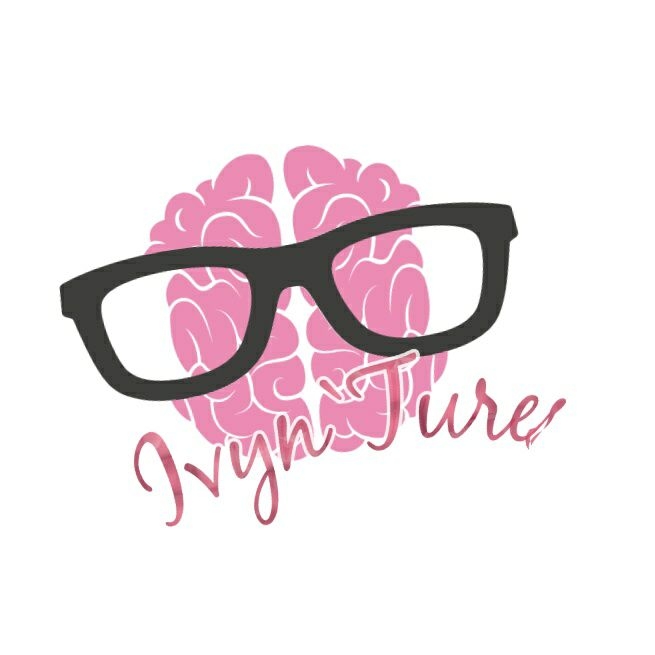 I have chosen items that has this 99 pesos in price not until we went to the cashier (I'm with my boyfriend) to pay, and I am shocked that it has a total of 942 pesos. Didn't expect that I have 3 items that has 149 pesos in price.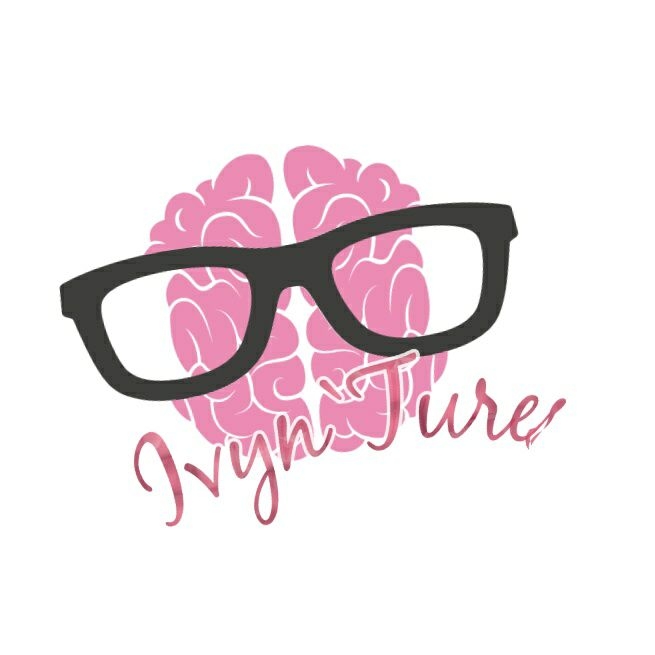 And even at the counter area, having a very very long line.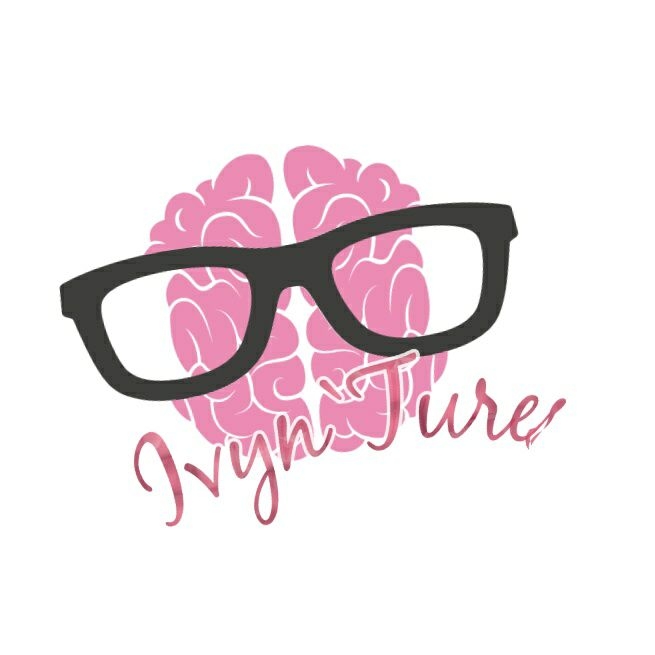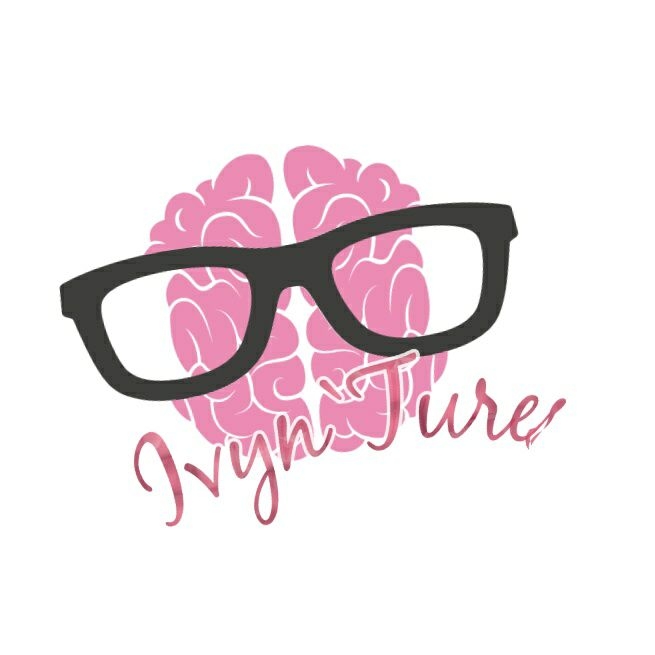 HERE ARE THE ITEMS THAT I BOUGHT:
MINISO Soft Make-Up Cotton Pads – 149 pesos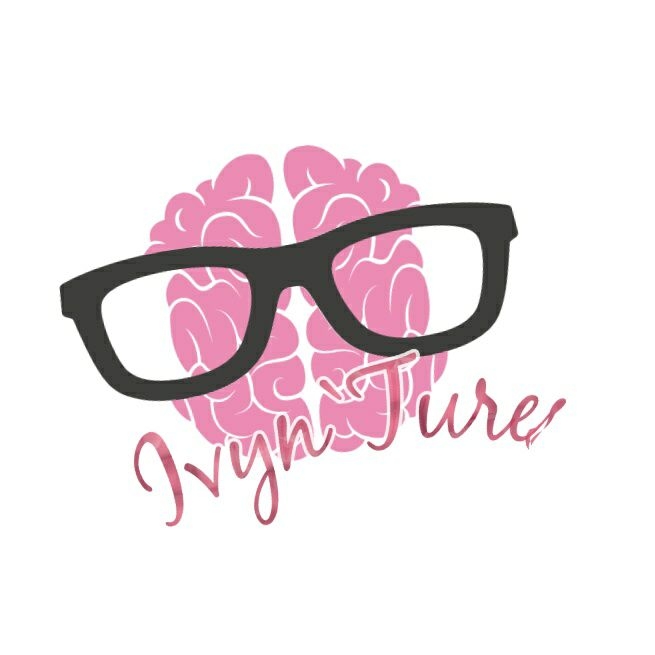 Vitamin-E Droplet Make Up Blender – 99 pesos
Eyebrow Razor (3pcs) – 149 pesos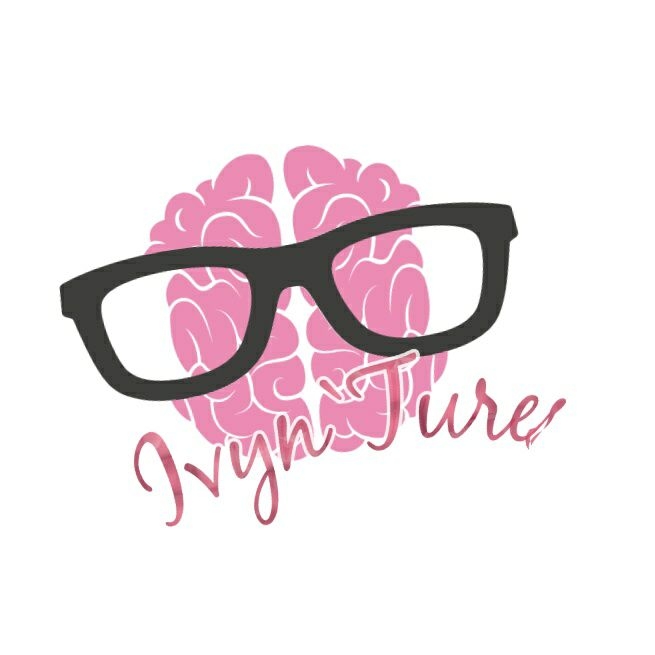 Chopsticks (3pcs) – 99 pesos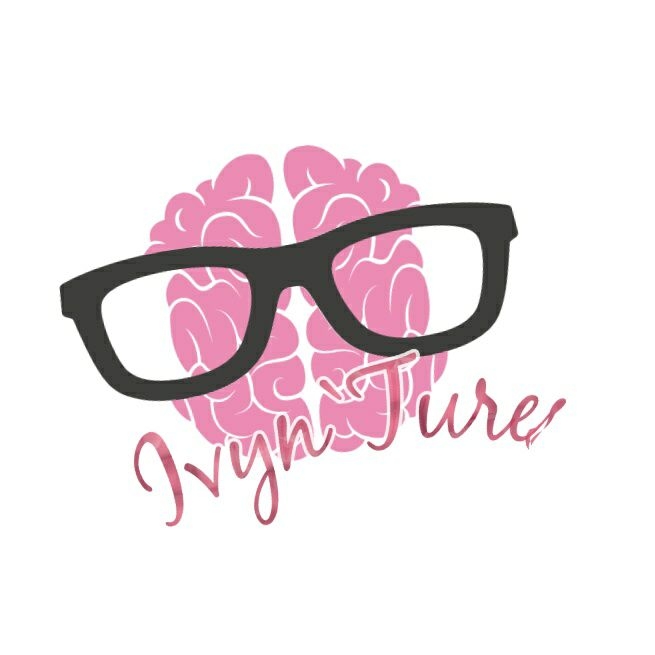 It has only 1 pair left 'coz my boyfriend was excited to use the 2 pairs for our Samyang Challenge hahaha. Check out my Samyang Blog Post here: https://ivyntures.com/2017/10/samyang-buldak-x2-fire-noodle-challenge-vlog-review/
Eyebrow 2 in 1 Pencil & Powder – 149 pesos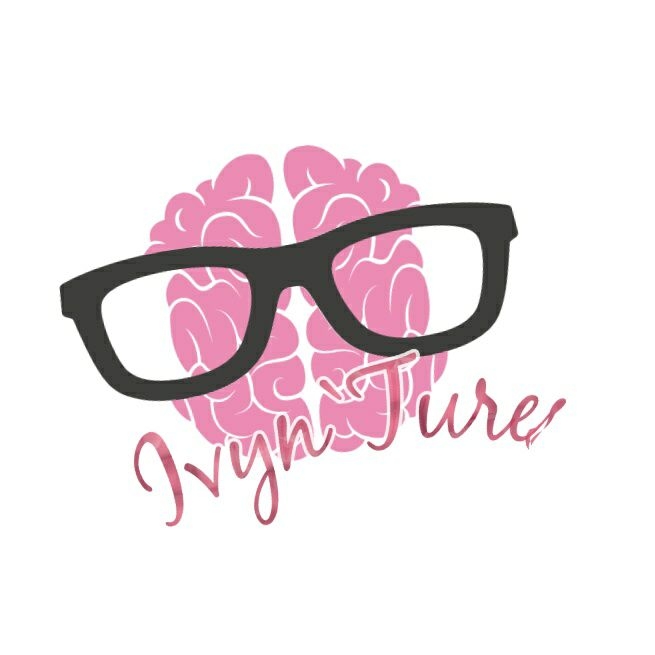 Smudge Proof Eyeliner – 99 pesos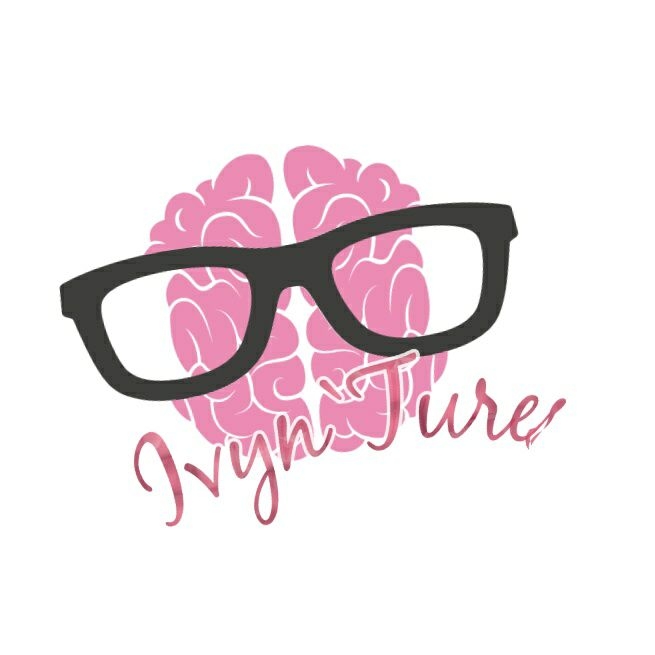 Waterproof Bandages – 99 pesos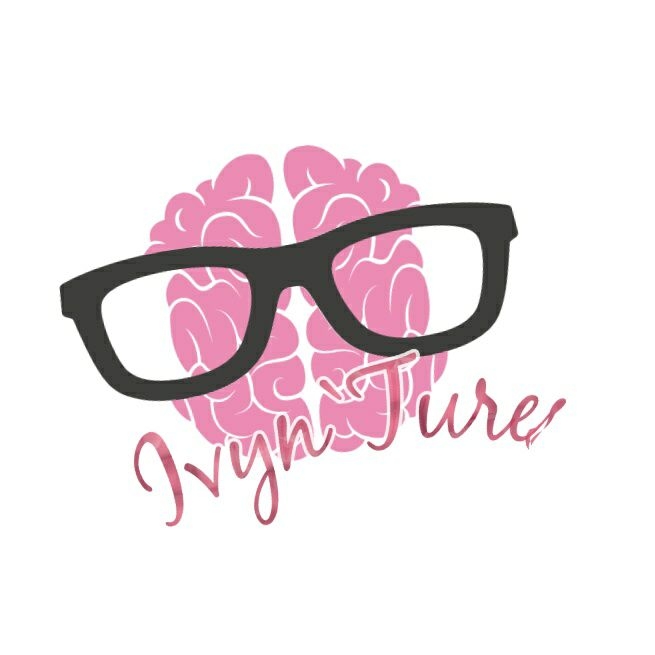 3 color Eye shadow Brown – 99 pesos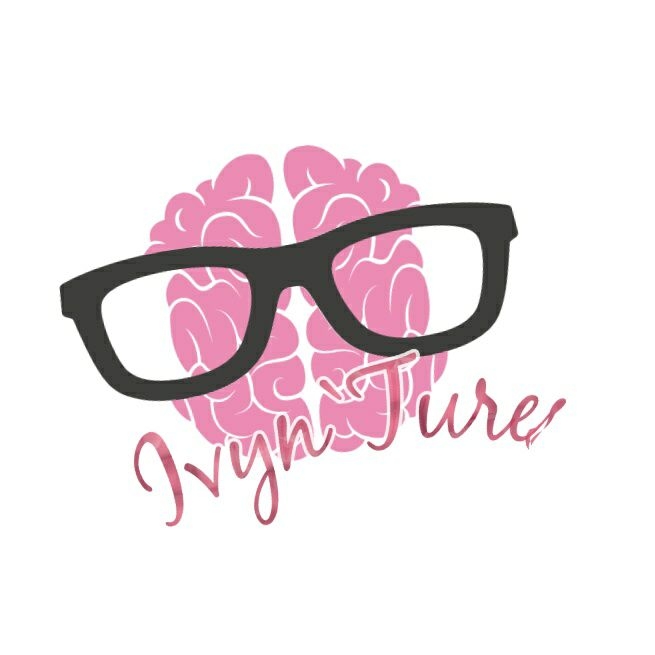 And I have a total of 942 pesos for these 8 items!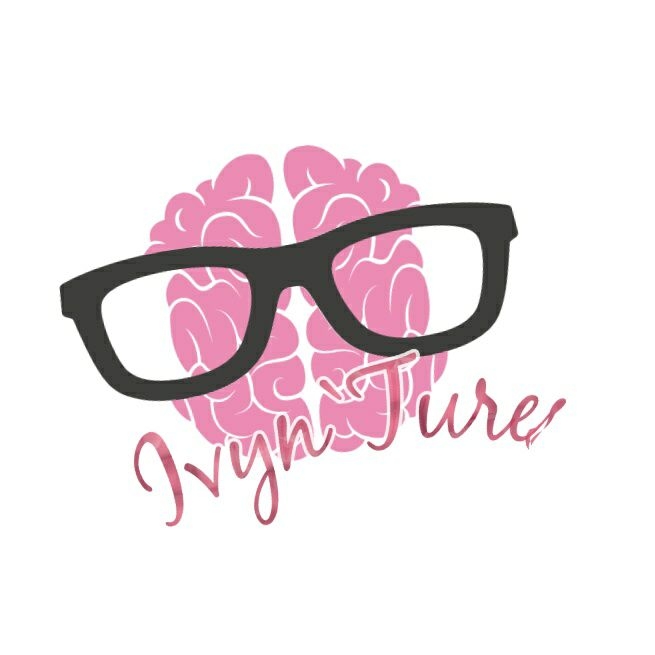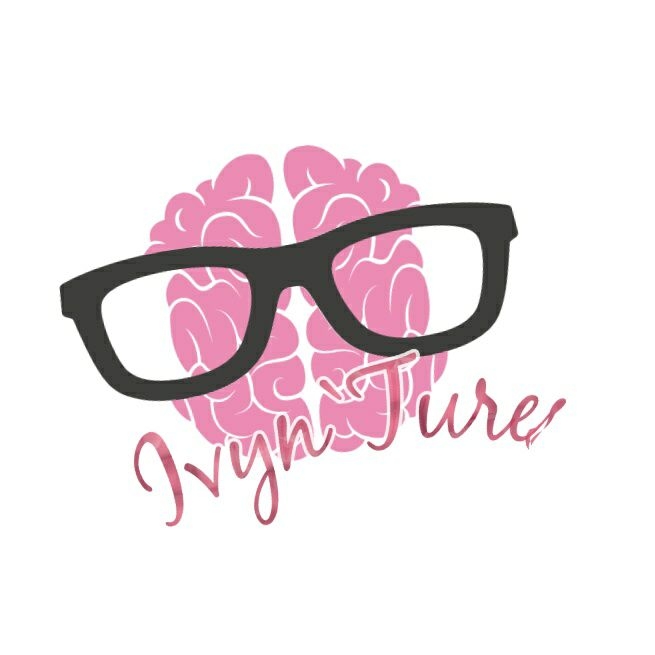 There are still items that I really wanted to buy but since I ran out of budget, I am going back soon! Both Daiso and Miniso Japan have this good quality and very affordable too! Visit Miniso Japan's first branch here in Cebu! Located at the 2nd Floor SM City Cebu.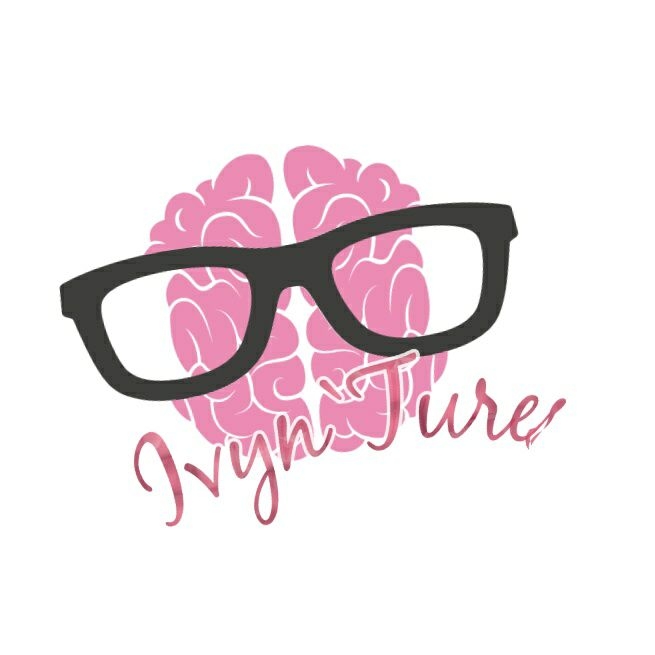 Soon I will be having a video on me doing my make up on using Miniso Japan's products.
Visit Leslie's Blog Site: http://wonderlelay.com/
Like my Facebook Page: https://www.facebook.com/ivyntures/
Subscribe on my YouTube Channel
'Til on my next blog guys!
Ciao!❤️