Reputation Album of Taylor Swift is finally out just this 12MN at New York's time slot.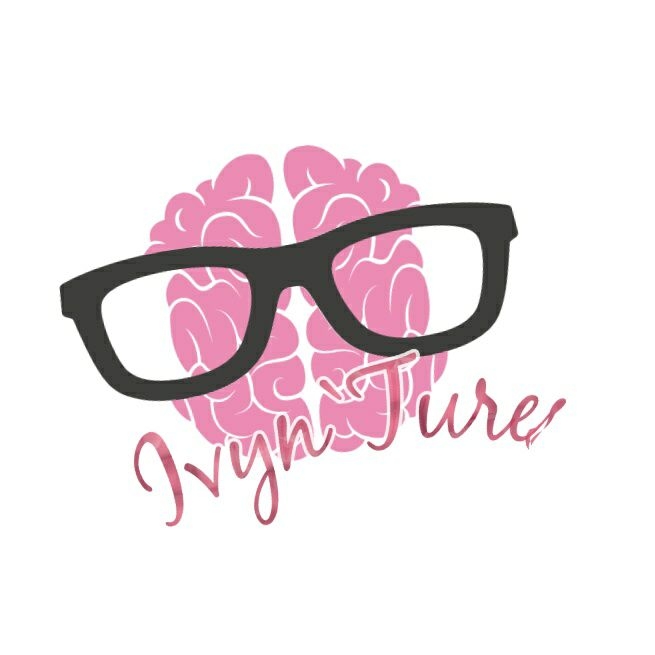 I have been waiting for this day to come. I have been checking updates as to what song from the album has been out. From "Look What You Made Me Do", many Swifties gone wild when they heard the song. Even I got a goosebumps while listening to her comeback song. It got million views on the first day of release. Followed by it's music video that shows lots of secret messages. Then few days after she drops her 2nd song from the album Reputation, "...Ready For IT?" Followed by it's music video too!
Week after she drops the 3rd song "Gorgeous" followed by "Call It What You Want" just right on the days before the release date of her album.
The songs on the album Reputation will not be available on streaming sites on its first week of release. We have to patiently wait until next week November 17 to be available on the streaming site. We have to respect the artist, and the people behind it.
Here are the list of songs under the Reputation Album:
…Ready For IT?
End Game
I Did Something Bad
Don't Blame Me
Delicate
Look What You Made Me Do
So It Goes…
Gorgeous
Gateaway Car
King Of My Heart
Dancing With Our Hands Tied
Dress
This Is Why We Can't Have Nice Things
Call It What You Want
New Year's Day
Enjoy listening to her new song Swifties! I am sure you will love them and love Taylor Swift even more! Have you heard her new songs already? What do you think about it? Comment down below and share your thoughts!
Related articles across the web