Let me share to you guys a quick sneak on my TOP MAYBELLINE PRODUCT FAVORITES. Soon, I will be doing a YouTube video on how I do my everyday look using these Maybelline products.
My

TOP MAYBELLINE PRODUCT FAVORITES

2017
Okay so the very first product I have bought was this Maybelline Matte Lipstick in the shade Nude Embrace. I bought this for 299 pesos. I dropped by Watsons at Ayala Cebu.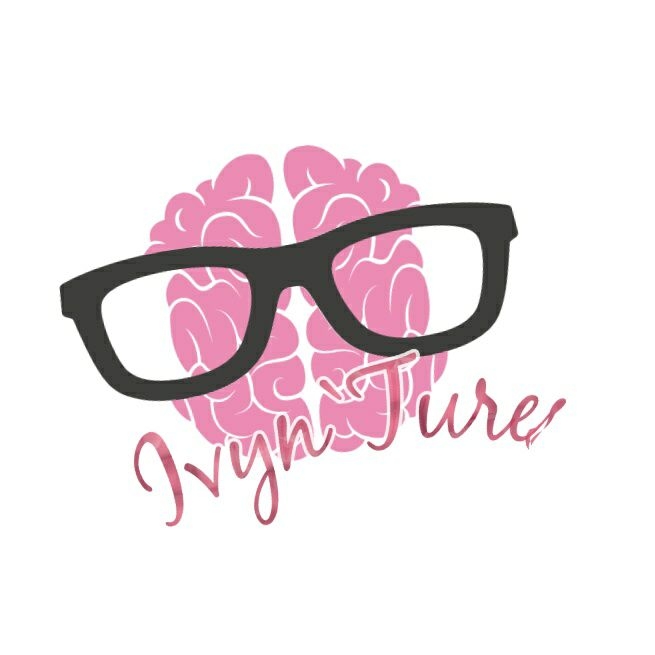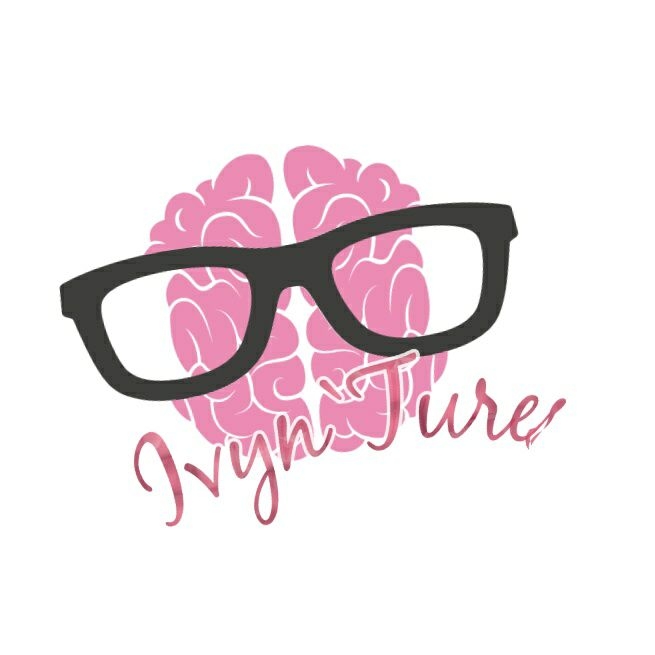 The only reason why I do not really use this lippie is that when I apply it, it is so powdery (well it is obvious that it is Powdery Matte) but not my bet kind of lipstick.
Guess what?
I bought another lipstick from Maybelline. Not just 1 but 2! They were on sale at that time. From 299 down to 199, that affordable! So this was in the shade Burgundy Blush and Touch of Spice.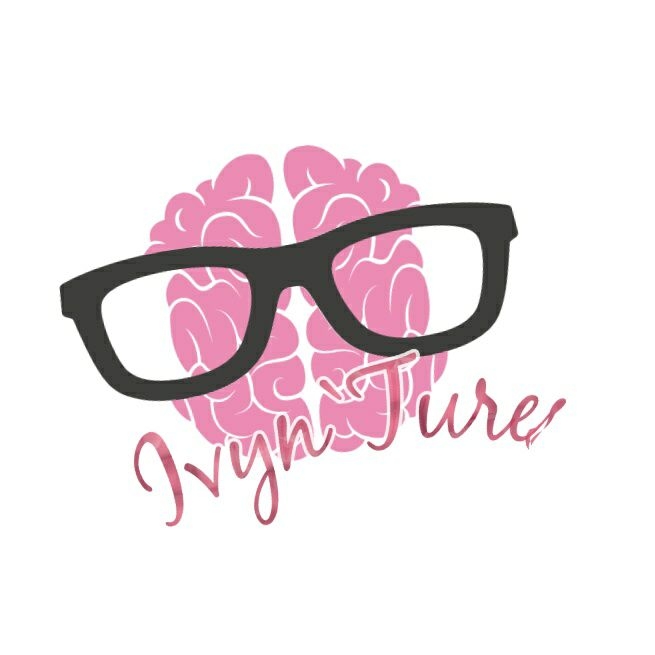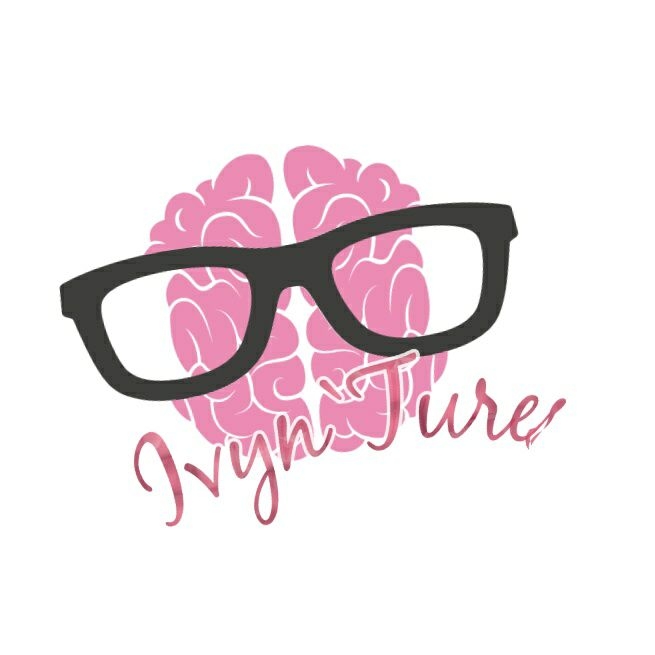 Honest opinion with these another 2 shades of lippies I have is that I love their shades. BUT, I always use the Touch of Spice shade since I can wear it for everyday look. (It is so obvious on the picture ahahaha)
So next in line was this Super Fresh Matte Powder. I saw this at Rose Pharmacy, Shopwise. It wasn't on my plan to buy this but just because I was curious and tempted. This cost 340 something, I forgot the exact price.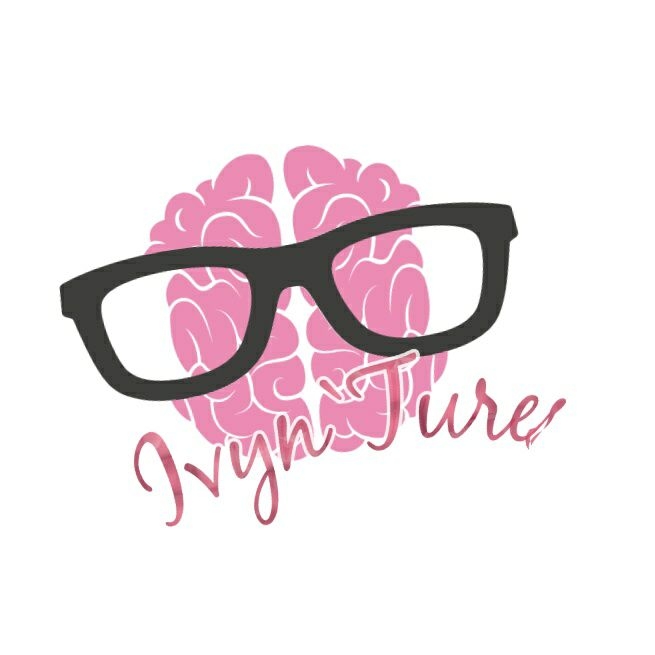 I was amazed on this on my first use of the product.
Having a fresh look the whole day and only do retouching twice in a day.
I was using the Ever Bilena pressed powder but I kept on retouching every hour. I recommend this to those who have oily skin like me.
Few weeks after, I then bought this Hypercurl Mascara. Purchased them because of curiousity and wanted to try them on. Liza Soberano have been endorsing them so why not give it a try?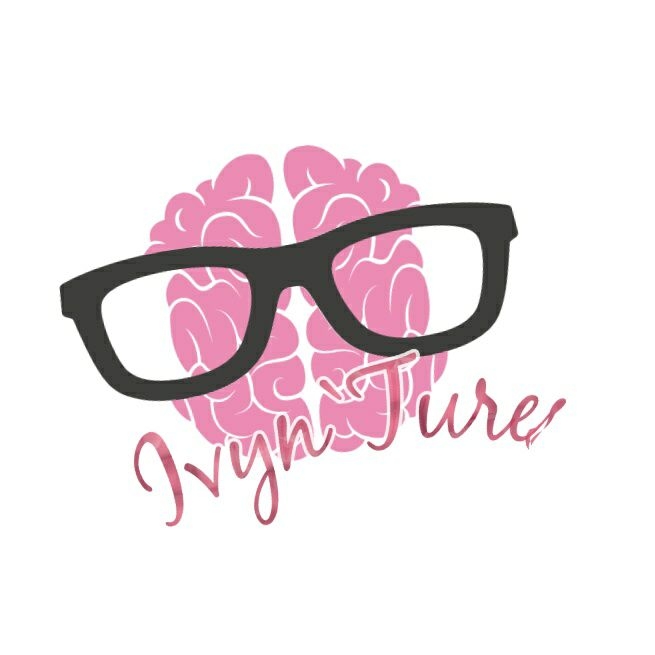 I have to be honest that I have tried the Nichido transparent mascara but it was like nothing. Then used the Ever Bilena mascara but everytime I sweat, it always smudge around my eye area.
I was so happy when I used this Hypercurl Mascara of Maybelline because indeed it gives me a hype! Well, it makes my eyes a little bit bigger and I don't look haggard. It is smudge and waterproof!
Went to Ayala Cebu again and bumped into their beauty stalls at the department store then bought this Maybelline's Eyebrow Duo Shaper.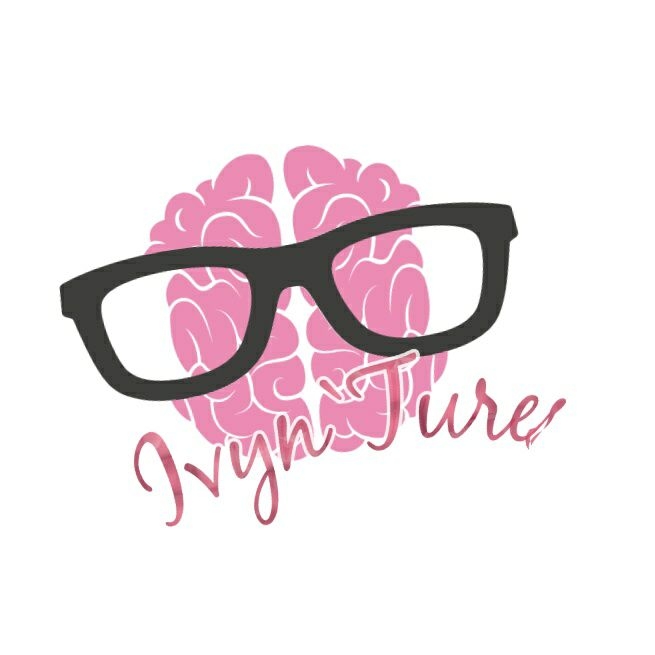 Brands don't matter to me for the eyebrow make up.
I am amazed by this product because it looks so natural.
Then the last product that I have purchased was this Maybelline's Micellar Water. Check my review here on the link provided.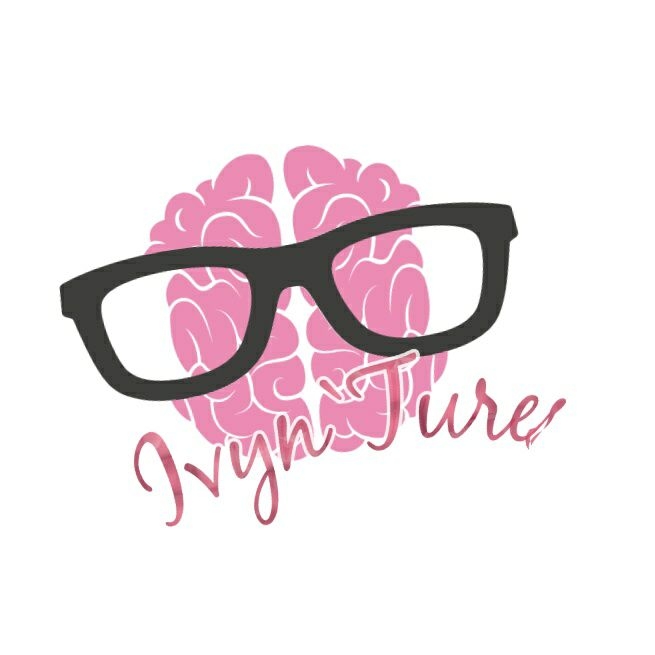 So there it is guys, here are my Top Maybelline Product Favorites. I am going to do a vlog on how I do my everyday look using the Maybelline Products I have (well they are my Top Maybelline Product Favorites though)
How about you? What is your favorite brand and what Maybelline product you have? Share your thoughts below!
'Til on my next blog guys!
Ciao!💋