'Tis the Season, feel the Christmas Spirit in Cebu, Philippines!
Yes, it is another time of the year. December has come together with the joys of Christmas. Before we go further, what is really the tru meaning of Christmas?
"Christmas is a time of God showing His great love for us. It can be a time of healing and renewed strength. The birth of the Christ child."
It became a tradition by most people around the world (maybe not all countries & people celebrates Christmas but let me focus on how we celebrate it here in Cebu Philippines!) that there will always be Christmas Decorations. The gifts under the Christmas Tree, the shining shimmering Christmas lights on the windows and etc.
I won't be saying a lot of things here because I want to share to all of you how my hometown, Cebu City looks like when it is Christmas! Fuente Osmeña Circle is a rotunda park with a picturesque fountain in the center (Read More from Everything Cebu ).
This park always displays this huge Christmas Tree and sparkling lights when the BER month comes.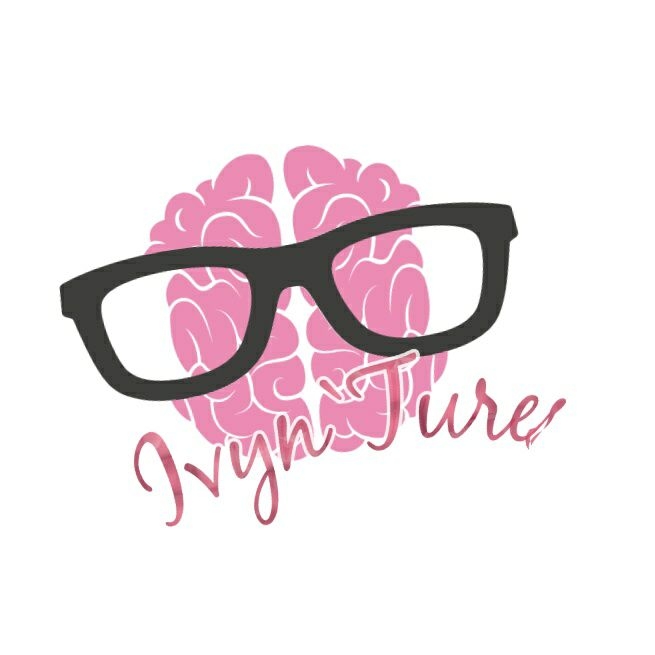 So this is how the Christmas Decoration at IT Park Cebu looks like …. However, the photos are in low quality because I took a video at that time, it was late at night and did some joy ride with boyfriend and his mom. So what I did, I took a screenshot.
Christmas Spirits at Malls!
In malls, there are a lot of Christmas displays that really catches our attention. Because of the sparkling and dazzling Christmas Lights just like the lights at Ayala Center Cebu Terraces.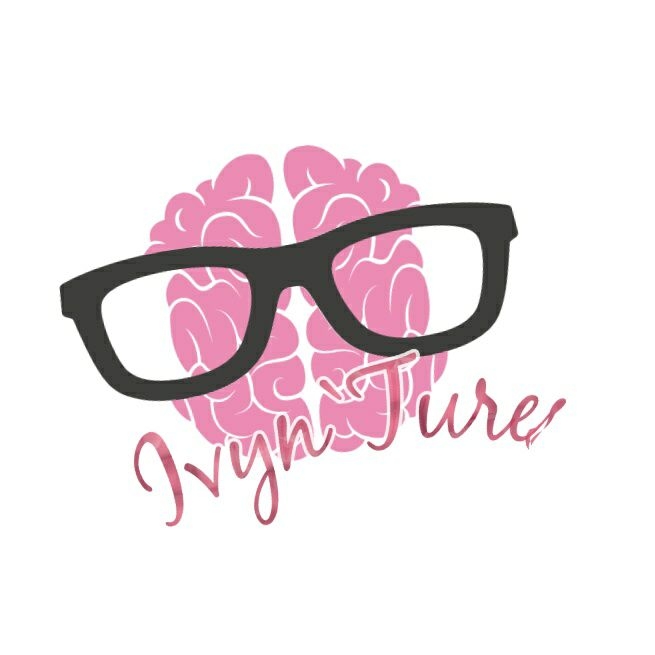 Oh then, you can see this cute snowman figures right on the Cebu Business Park road.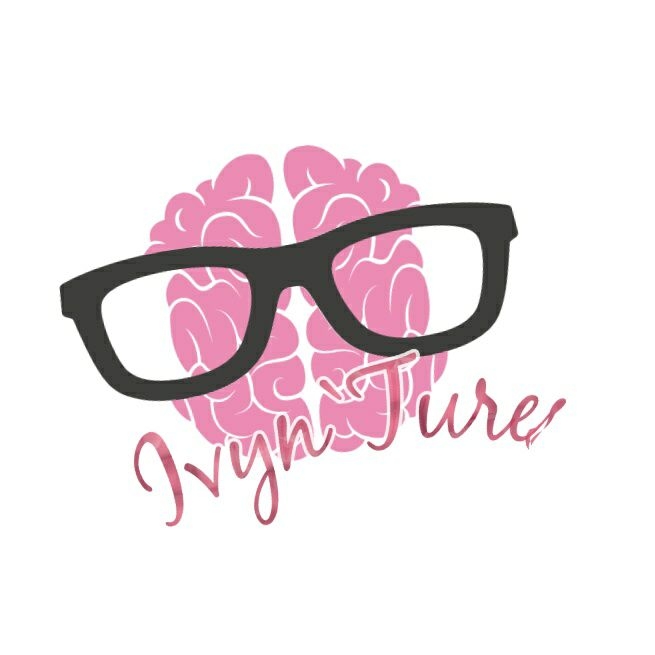 This is how some parts of Ayala and Elizabeth Mall looks like. However, there are still other decorations around the mall but I only took the one that catches my eye.
So these are few of the places that I have visited and have the chance to take photos of the Christmas Decorations.
Advance Merry Christmas & a Happy New Year to everyone!!
'Til on my first blog for the year 2018!
Ciao! ♥