White Beach Basdaku, Moalboal  is the 2nd place where I travelled far from the city!
YES YOU HEARD ME RIGHT!
Last December 2, 2017, we had our team building! I was so excited before that day comes. Prepared all the things needed. I was with my teammates together with my boyfriend and theirs too! We won 2nd place for the Halloween Theme held last Nov. 30, 2017 (2,500 pesos) and won the monthly team quota (around 4k in total) with consecutive wins every week. That is where we got our budget for this team building.
Slept at 12mn and woke up at 2am. Went to South bus terminal to meet up my other teammates.
Let us talk about first how we get there, the expenses we paid for (this is for those who haven't went to this place yet)
• Ride Ceres bus at the Cebu South Bus Terminal and look for the bus that passes Moalboal (3-4 hours of travel)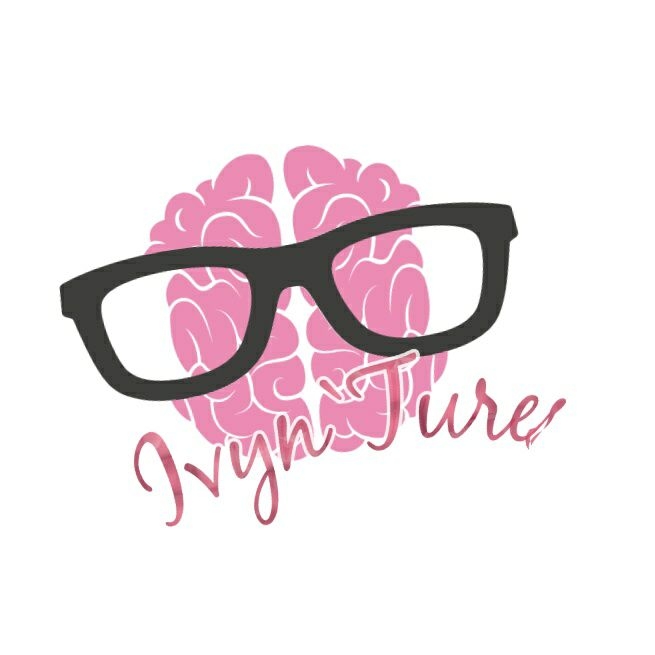 • Have to pay 115 pesos (this is for the non-aircon bus, I don't know how much it costs for airconditioned bus / v-hire)
• As soon as you arrive at the bus terminal in Moalboal, there are tricycle drivers that will ask you where you will go. Our destination was White beach Basdaku. Occupied 3 tricycles because we are 25 persons in total. We were ask to pay 10 pesos for the bridge entrance and 30 pesos fare for the tricycle.
• For the cottage, we paid 1,000 pesos for the overnight stay. Some brought tent and they have to pay 100 pesos. Me and my boyfriend rented a tent, we paid 300 pesos for it.
• If you want to use the comfort room, you have to pay 10 pesos. There is also a 5 pesos fee for each water you get for rinsing yourself after you swim in the beach (talas ng explanation ko, bsta mao na sha hahaha)
How's the experience traveling for the 2nd time?
I super love the experience especially my boyfriend is with me. I have been hoping for another travel right after Bantayan. Enjoyed much because of the companion with team also. Pictures everywhere! Unlike on my first travel, I took photos of the place, no pictures of me! Hahaha
As soon as we stepped into the white sands, I feel so refreshed. Everything is blue (char lang, hahahaha) with colorful tents assembled.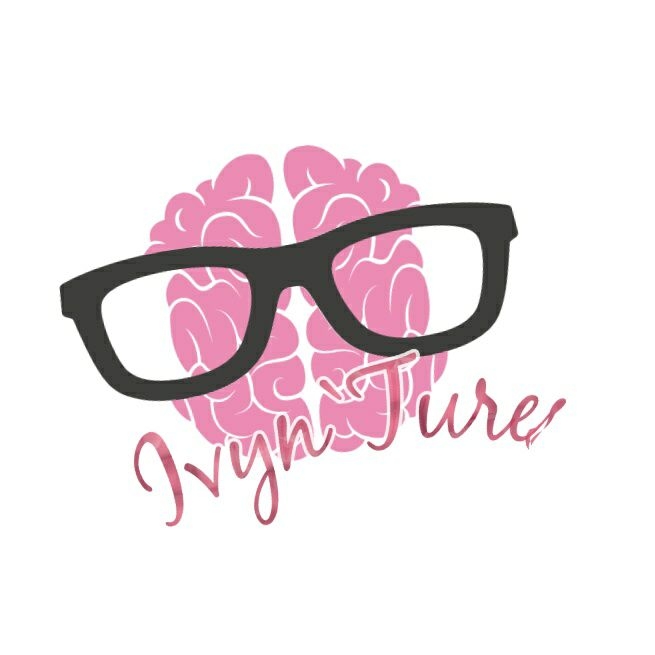 This experience help me gain confidence especially on wearing swim wear 'coz honestly this is my 2nd time. If I do swim on the beach, shirt and shorts were enough. This time, I am wearing swimming attire talaga! Shorts lang sa lower because I do not like wearing *you know* hahaha.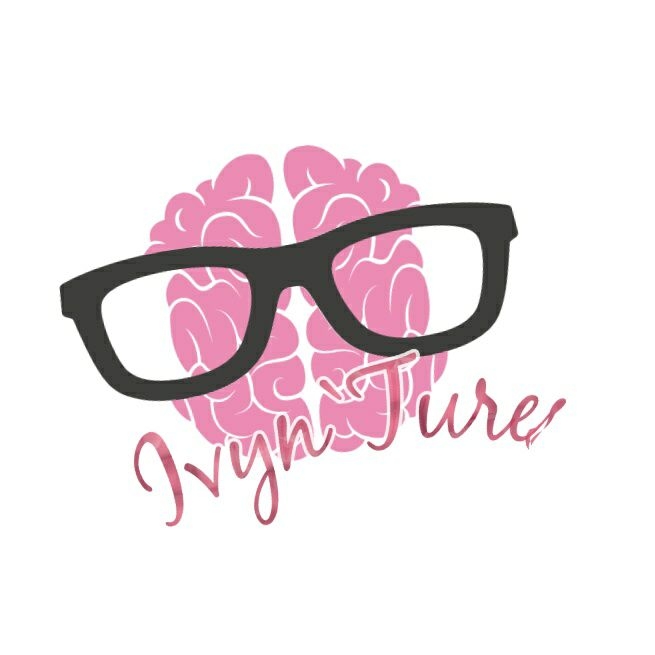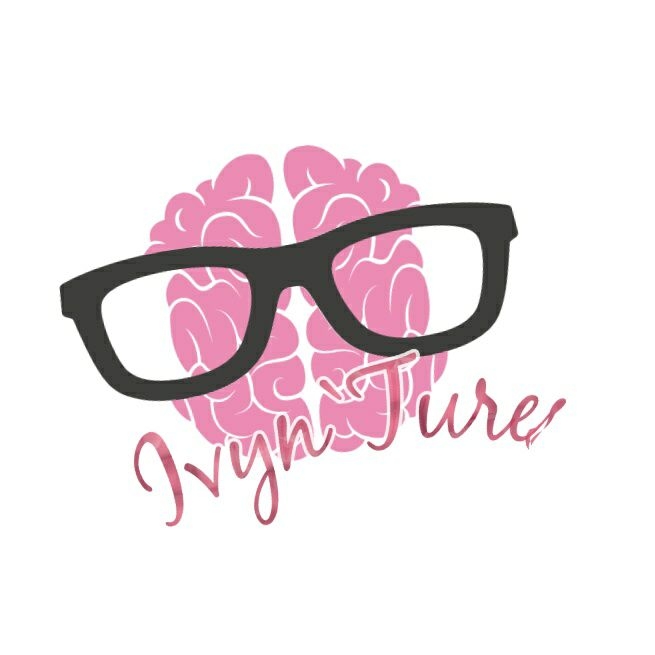 Second is, I appreciated beaches more. It feels so relaxing especially when you place your feet on the water. The freshness of the air. Literally, unwind!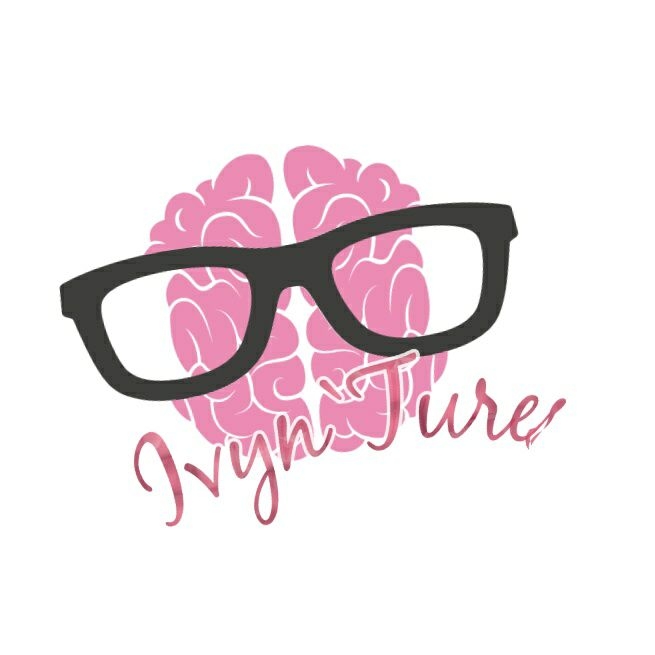 The fun is there! Of course, 'coz aside from swimming and picture takings, GAMES ARE ON! Just a reward for the team for the hard work. Time to chill out and release stress.
Foods are prepared by one of our teammate! We have sisig, sinugbang bangus, lumpia, barbeque and etc. The rest of the day after we ate, I then swam and took photos  of course.
Much love from the whole team ♥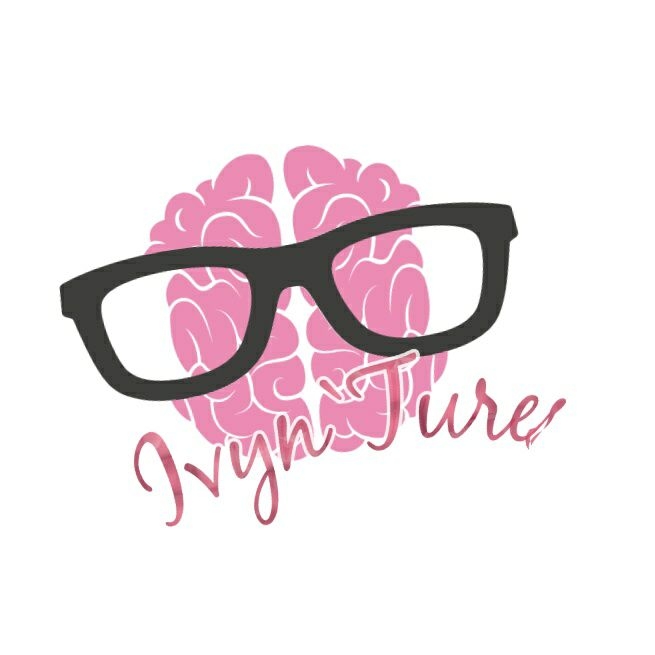 Should I recommend this place?
Of course! If you plan to do an overnight stay, I think you must have a budget with at least 2,000 pesos. You can bring your own food and drinks, to lessen the expenses.
The feeling is really great especially when it is your first time to visit the place or your first time to travel. I stayed under the sun for almost 5 hours and now I got tan lines!
My experience at Moalboal makes me appreciate the beauty of the sea (char). If we have extra budget, we will sure go back here and travel to other beaches here in the Philippines first before going to other countries.
Been to Moalboal? Share your experiences on the comment section below!
'Til on my next adventure!
Ciao! ♥