Finally! The short wait is over! I am going to share now my Yoyoso Korea Cebu Haul and Review!
Another cute store opened just last week! From Miniso, with Japan Products now to Yoyoso, with korean products! Just last Thursday, November 30, I and my co-workers went to Ayala right after our work. We have to treat ourselves too! Payday indeed!
From Jollibee – Watsons – Turks – Yoyoso – Starbucks
Itinerary when we were at Ayala at that time. Let us jump in to Yoyoso! So many of you are curious on what are the difference between Miniso and Yoyoso?
NO DIFFERENCE at all. Miniso is a Japanese store while Yoyoso is a Korean store. Both stores are somehow selling same items but there are some items that Yoyoso do have but Miniso doesn't. They have almost the same prices with a 9 on each prices (99, 109, 129, etc.)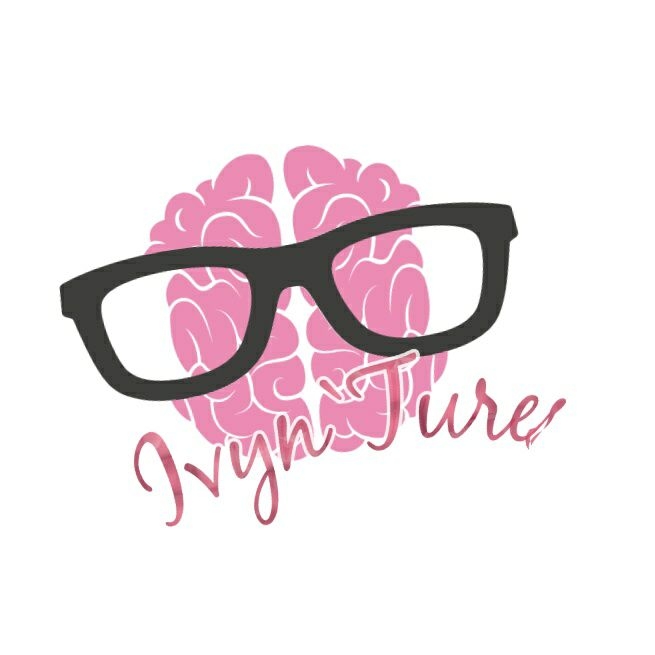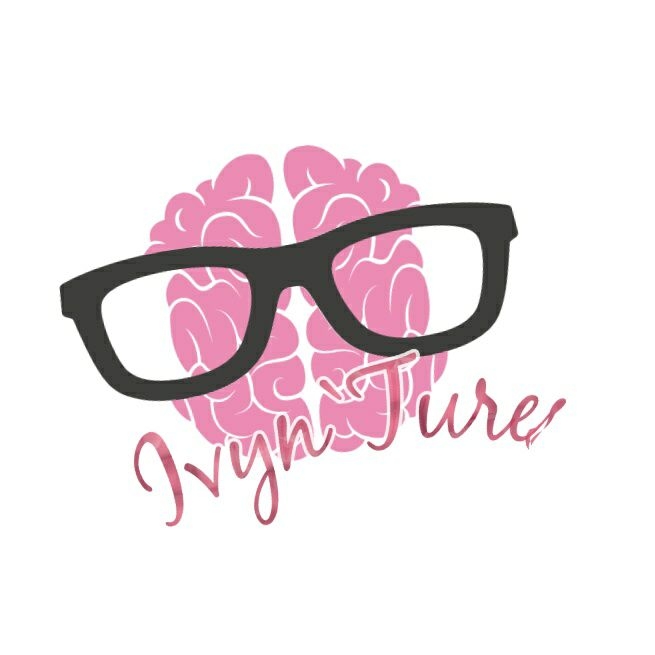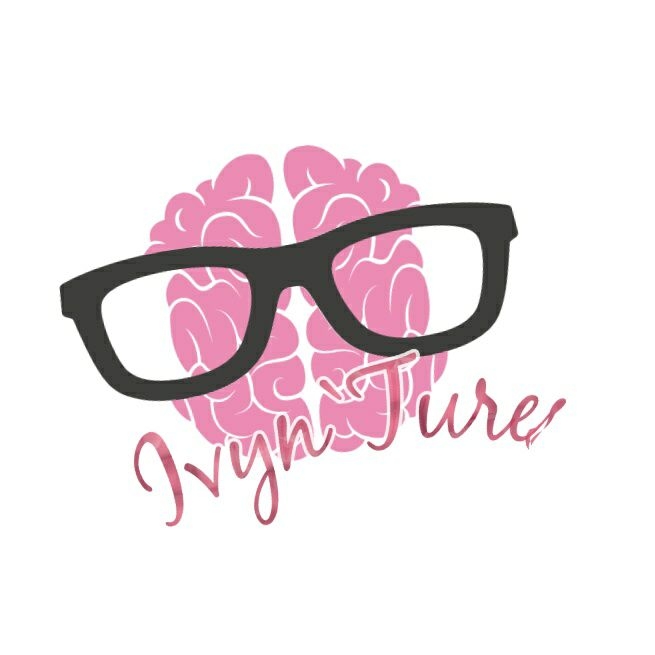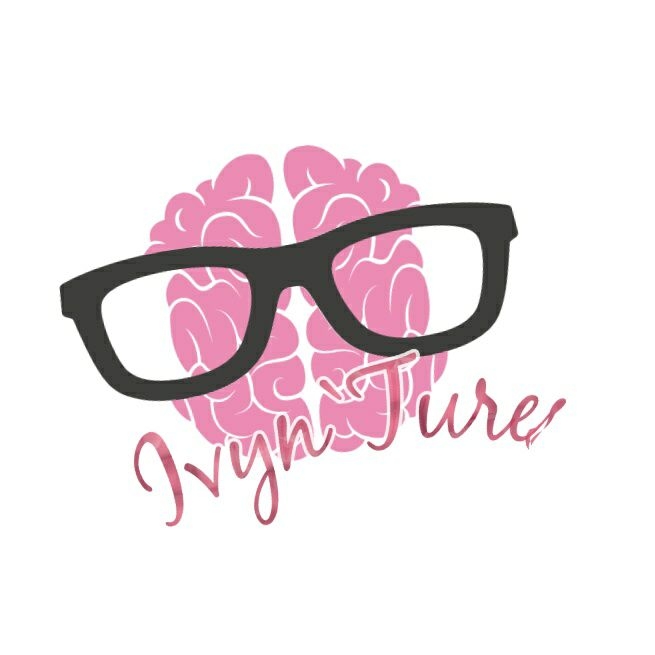 First Miniso impression? (See my Miniso Review here: https://ivyntures.com/2017/11/miniso-japan-haul-sm-city-cebu-branch/)
Okay, so Yoyoso has a cute ambiance. It is located at the 2nd floor right beside on the second Watsons store at Ayala Center Cebu. Again, went there with lots of people. All I can say is that the store is not too big compared to Miniso. (Too warm maybe because there are lots of people inside.)

Yoyoso also have almost same items as Miniso. They have this cute hair items!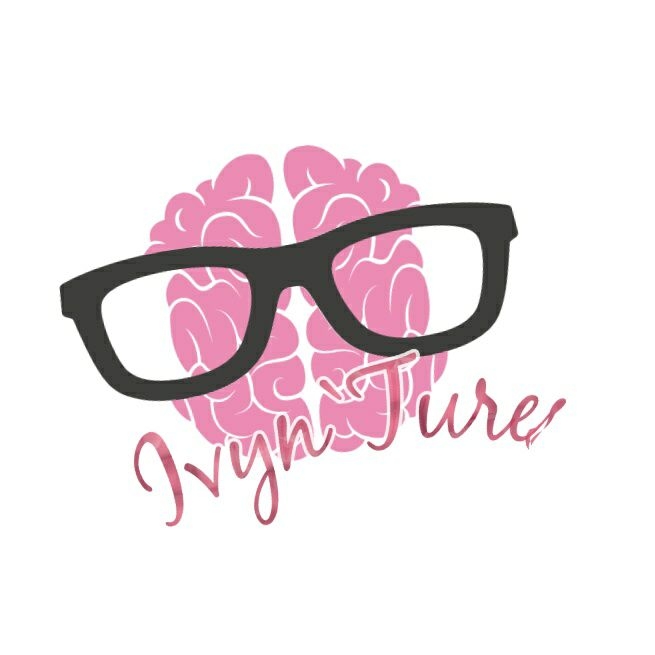 Then they also have this cute stuffed toys and pillows. The quality is just the same as the stuffed toys at Miniso.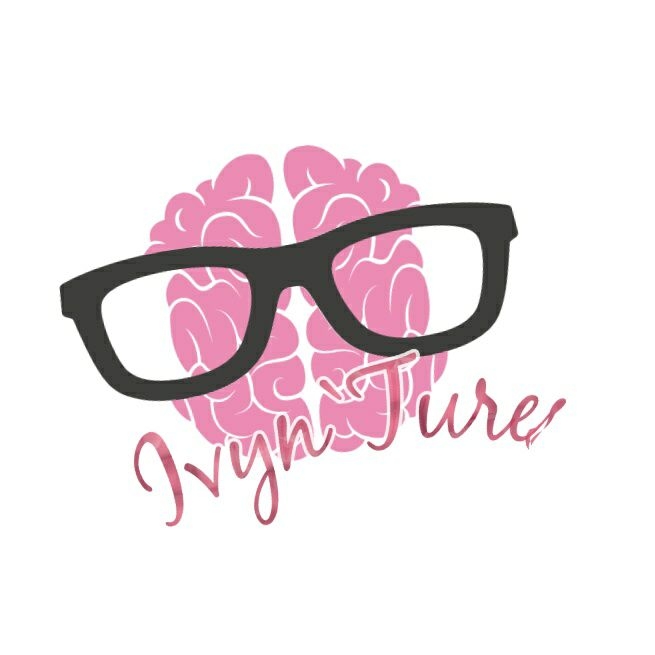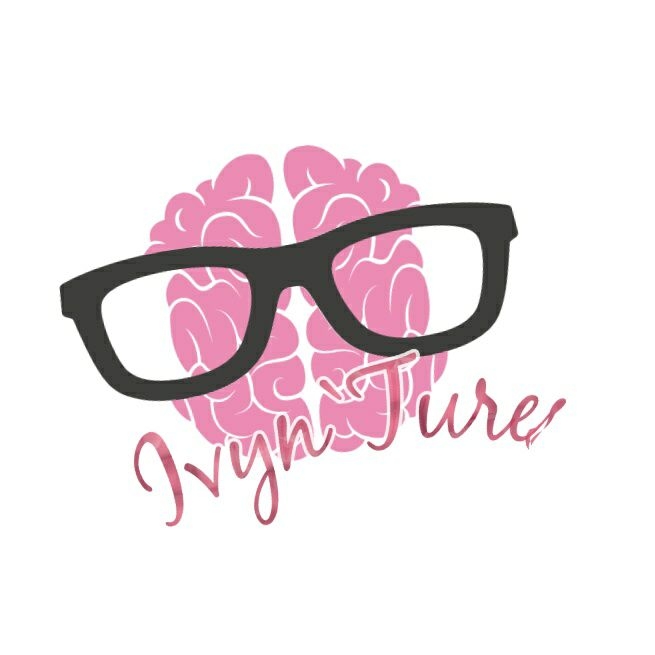 Also they have this caps and shades too! But if you are to ask me which caps will I purchase? I will choose the caps at Yoyoso! Why? The styles are so cute and has a high quality. (murag korean jud ka ig sul'ob nimo but I am not a KPop fan hahaha. Just love their items)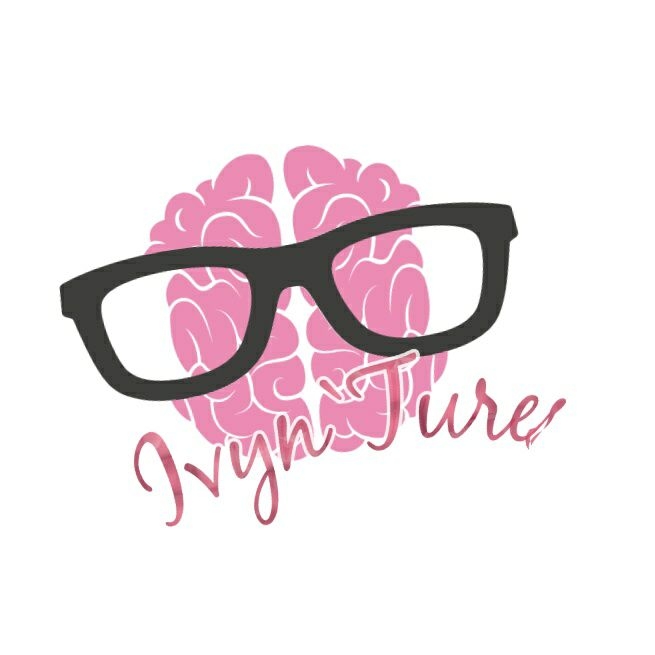 Same as Miniso, Yoyoso also have these make up products too!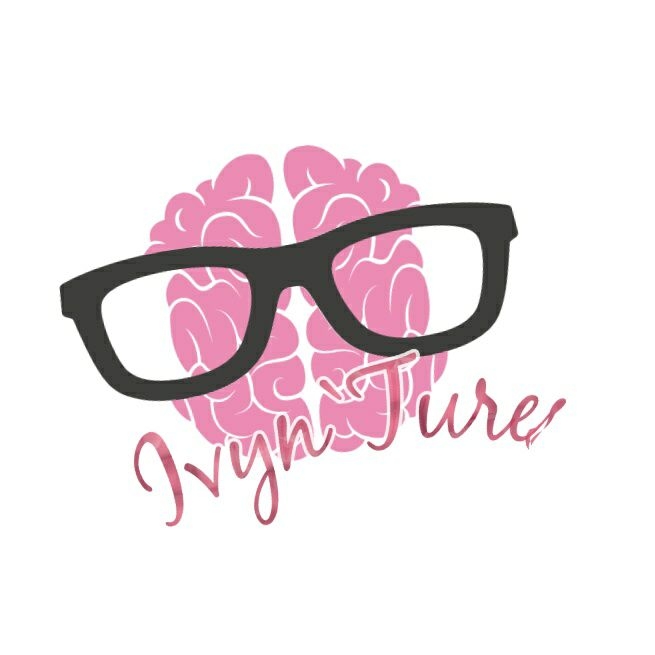 Another difference between Miniso and Yoyoso are their counter areas. Miniso have 5 cashiers (express lane) while Yoyoso has only 2.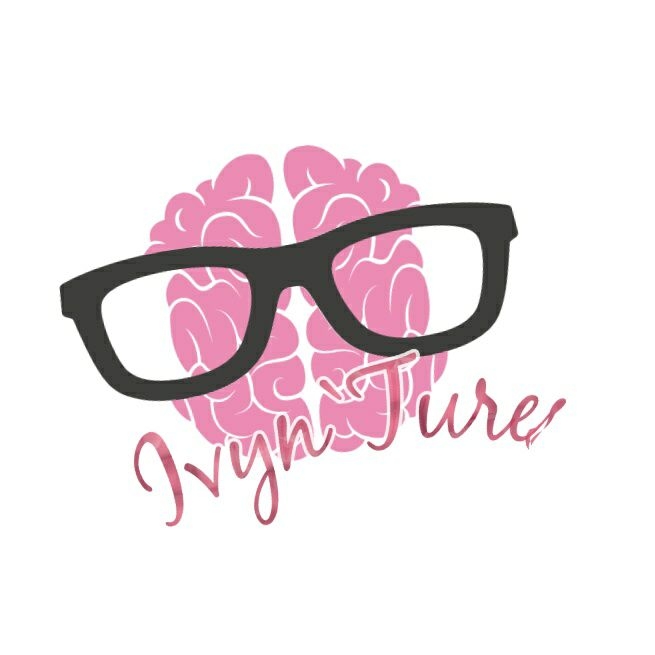 To be honest wala talagang pagkakaiba ang Miniso at Yoyoso. The only thing that Miniso doesn't have are Skin Care products. After a couple of minutes roaming around the store, I only bought 2 items from the Skin Care section.
I bought this Aloe Vera Moisturizing Gel (99 pesos) and Facial Hydrating Spray (149 pesos). I have already used them on the same day I have purchased them.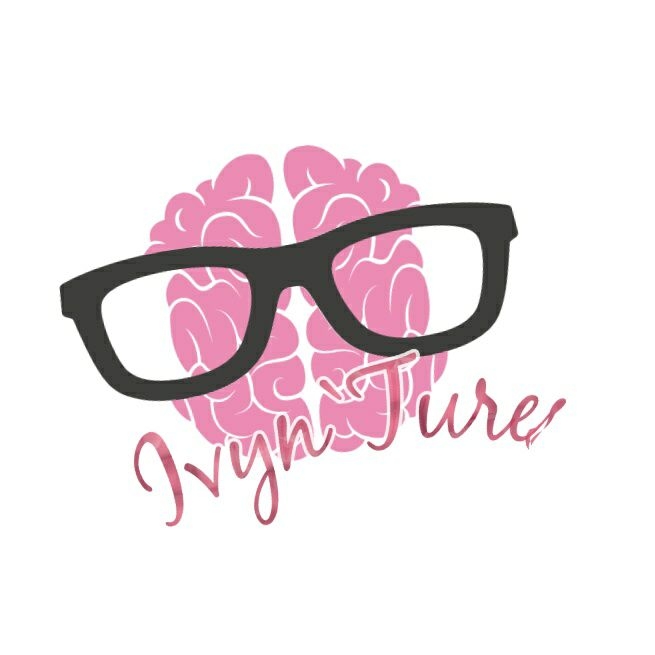 [UPDATED]: Yoyoso Aloe Vera Gel & Facial Hydrating Spray Review. Have you visited Yoyoso already? What are your experiences? Share your thoughts below and I would love to listen to you guys!
'Til on my next blog post guys!
Ciao! ♥