Let me start the year with my latest purchase from Maybelline, the Gel Tint Eyebrow Tattoo! All the things that I will be saying are my honest opinions. It may not work for me but may work for you. 😉
Here I am again, went inside Watsons and looking for something to purchase. Went to the Maybelline stall just having a look on the products not until I saw this one product that caught my eye.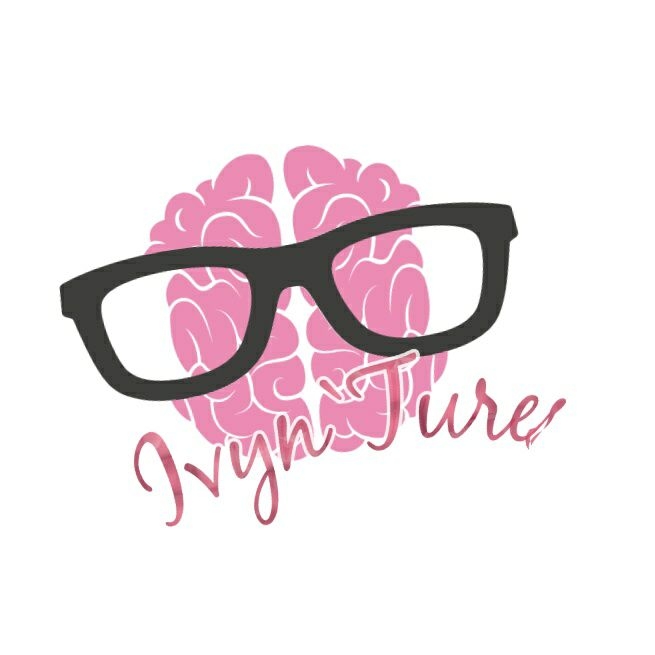 I asked the sales lady on what is that product then she replied "Eyebrow Tattoo na sha mam" and I was like "Oh okay sge miss later nlng ko purchase".
Later that night I told my boyfriend that I will be watching a review on this Eyebrow Tattoo before I am going to buy it. And on the next day, I went back to watsons unfortunately it was Sold Out. So I went to the Maybelline stall at the Department Store and yes! Finally I got it!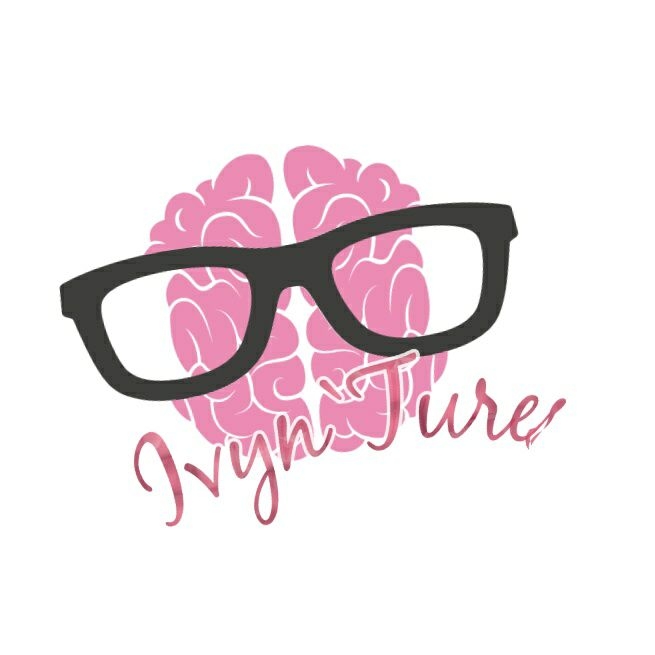 Just to let everyone know that the original price for this Maybelline's Eyebrow Gel Tin Tattoo is 599 pesos. I bought this at 499 pesos because they were on sale.
I have this 50-50 excitement on using the product so later that night, I used it. So I removed the product I used on my eyebrow and applied the gel tint tattoo.
The 2 pictures above is when I finished applying the product. I am so nervous during the application because I am used in using a pencil eyebrow and I have the struggles in applying at my right eyebrow. TOOK ME ALMOST HALF AN HOUR IN APPLYING BOTH BROWS!
After 20 minutes, you have to peel it and start at the edsges. You do not have to worry because your eyebrow hair will not be peeled. Below is the photo I tool after peeling.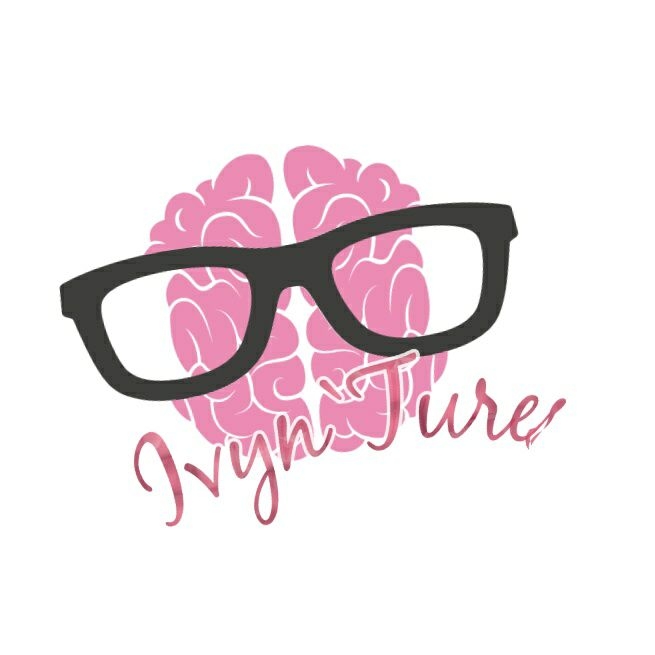 Slept for 7 hours and when I woke up, this is how my eyebrow looks like (I CONSIDER THIS AS DAY #2 HAHAHA) Took the left and right eyebrow for the results. So now you can see my right eyebrow are so bad compared to the left hahaha.
It is obvious on the photos that they are a little bit fading (murag shadow2 effect nlng jud sha hahaha) so then I took a bath and washed my face and here are the final results on the 2nd Day.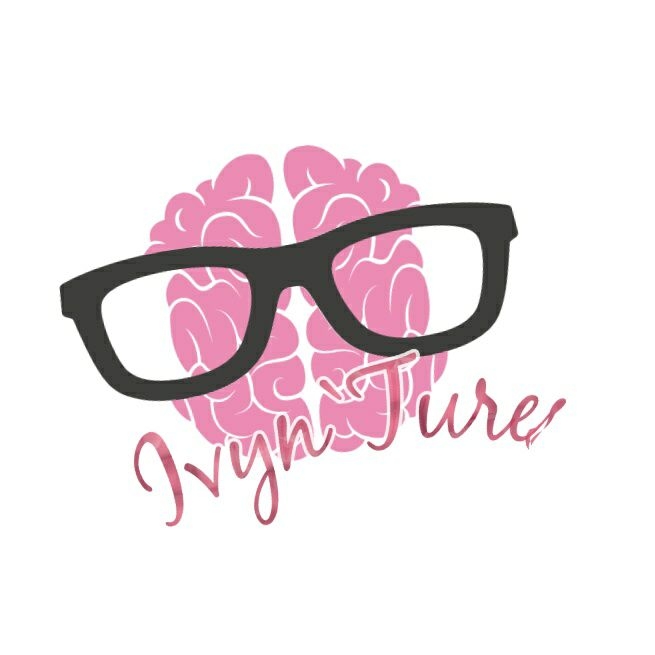 According to my research, they said that this product last for 3 days however I only used this until 2 days because it faded right after I took a bath.
For me, this is better when you use this if you have enough eyebrow hair.
Have you tried this product? What eyebrow tattoo gel tint product have you used? Share your thoughts on the comment section below and I would love to read them!
Happy New Year Everyone!
'Til on my next post!
Ciao! ♥