Oh gosh, I am just so excited to do a short review on one of  "The Gigi Hadid Maybelline Collections". I will be doing a review on the West Coast Glow Matte Lipstick in the shade Lani. I was really wishing for this (what do you expect on a Maybelline Product then? Hahah).
Watched some of my favorite YouTubers doing a review on Gigi Hadid's Maybelline Collection and made me wanted to own at least one of the product. I bought this at SM City Cebu at the Department Store. Gladly it was on sale so from 349 pesos, I bought this at 299 pesos. It was so hard for me to decide what shade will I pick because all of it were nice.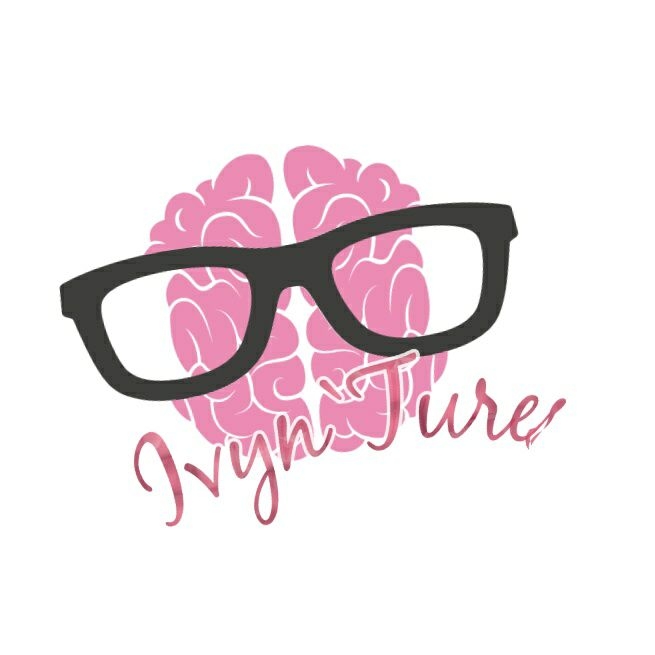 After paying it, I cannot wait to use the product so I headed to the big mirror on the department store then used it hahaha (todo support naman si boyfriend parin hahaha). I love the packaging. It has this glossy look on the box (pang sosyal ang dating besh ahahah).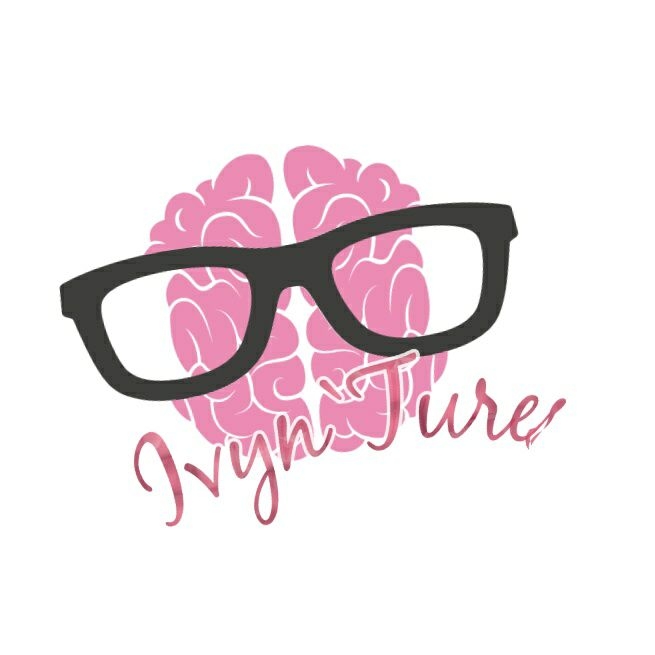 And of course the whole case for the lipstick is so cute. With this pink color and a little bit glossy on the Gigi Hadid name.
One thing I like about this lipstick is that what you see on the shade label at the bottom part is the exact color when you apply on your lips. This West Coast Glow Matte Lipstick | Lani has this orange undertone but it is more on red (Red Orange rather). Perfect for everyday make up look. It is a little bit light if you apply much product. I say it is so pigmented.  
It is a little bit waterproof because when I used this on the day I bought the product, we ate and I kept on drinking water and I am shooked! The product is still on my lips.
✔ Waterproof
✔ Lightweight
✔ Matte
✖ Transfer Proof
If you have dry lips like me, I suggest you use lip balm before applying it. However, it doesn't cracked my lips then.
Basically this is just a Part 1 of the review because I am planning to buy the other products especially the Jetsetter Pallette. However, I do not have an extra budget to purchase it yet. So soon I will be having a Part 2!
Are you a Maybelline Girl? Have you purchased any of The Gigi Hadid Maybelline Collections? Comment down below and I would love to read them. 🤗
'Til on my next blog guys!
Ciao! ♥