The Starbucks Planner 2018 is here!
Okay let me just share to you a quick recall on my journey on getting this planner. Hah! Okay first and foremost this was never part of my plan. I knew about this because of my co-worker who asked me to join her in purchasing Starbucks beverages. For her to fill up her stickers.
(Yes you need to avail the card for you to collect stickers everytime you purchase a beverage at Starbucks!)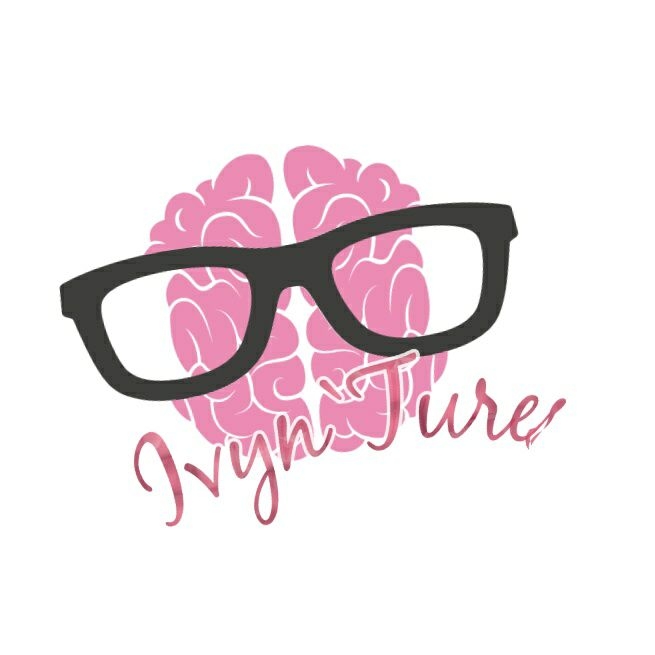 It composes a total of 18 stickers (9 for the holiday beverages: Peppermint, Vanilla Nougat and Toffee Nut & 9 for the blended beverages: Iced, Hot or Frappucino same goes for the holiday beverages)
So I joined her up because I can see how she wanted to get the planner (support ika nga 'coz she is my friend). I decided to collect stickers too when I received that so-called "Rare Receipt" they had at that time. All I have to do is to follow the steps on the receipt and write down the code after answering the questions provided at the site. And tada! Got a free tall beverage!
That was the time I started to collect stickers and avail the planner as soon as I complete them 🤔.
Collecting 18 stickers sounds easy but honestly it is not! Especially when you are not used to purchase a semi-expensive coffee beverage and you do not have that much extra money in your pocket 😩😣. I asked help from my boyfriend so he joined me (charrr supportive boyfriend hahah). The reason why I want to get this planner is because I wanted to organize all the plans we will be having this year.
So yesterday, January 11, 2018 I bought the 3rd to the last beverage and I was so happy because finally I will be having the planner! 🤗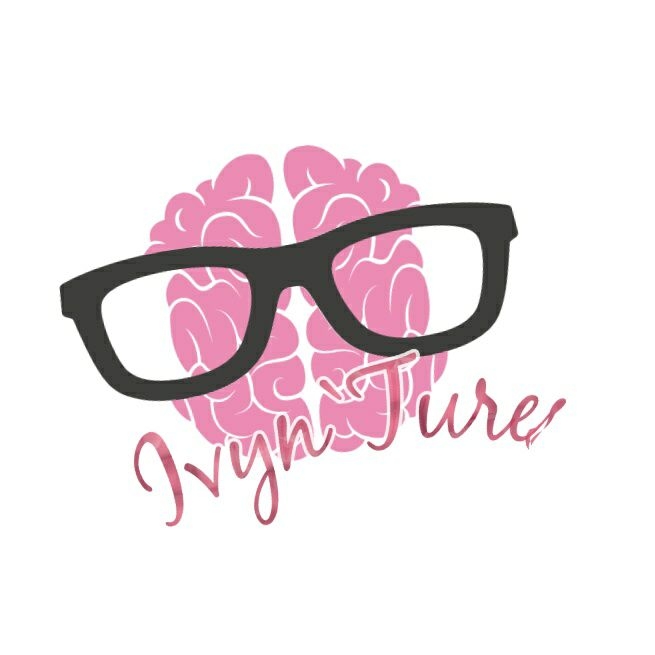 Later that night, me and my boyfriend purchased the last 2 beverages so that I can finally get my first ever planner! And I just can't explain how happy I am when I received it.
And here is how the Starbucks Planner 2018 looks like …
The Starbucks Planner 2018 comes in 2 colors: The Green and The Blue Violet Abstract color. Once you are about to claim the planner, one of the staff will ask you if you want the small or the big planner. Mine is the big one.
It is placed inside a box. Once opened, the planner comes with its cover (the brown one: 1st picture in the slide), stencil and a cup formed calendar. Not only those but the planner comes with a free Starbucks Card (limted edition) .
I put a lot of effort and money just for me to have this planner. As estimated, I have paid around 2,880 pesos in total in purchasing the beverages for the 18 stickers. All are in tall size (Holiday Edition: 170 pesos & Blended Beverage |iced, hot or frapuccino| 150 pesos.
I didn't regret of spending that amount in total for these because for me, it is worth it. Maybe some of you will say "there are lots of planners are sold in the markets and much cheaper". I say yes, there are a lot but this one is just for my Starbucks experience. ☺
'Til on my next blog post everyone!
Ciao! 🌺