Another year has come, another challenges to face. I am going to write down some of the things that I am looking forward this 2018. But before I proceed, I am going to share a little bit of the things that happened last year (2017).
2017 was quite a little bit tough year for me.
We have travelled to some places with my boyfriend and his family (kanang travel nga naa ra sa Cebu hahahaha. Travel ghapon akong tawag ana hahaha). I am going to write down below the places …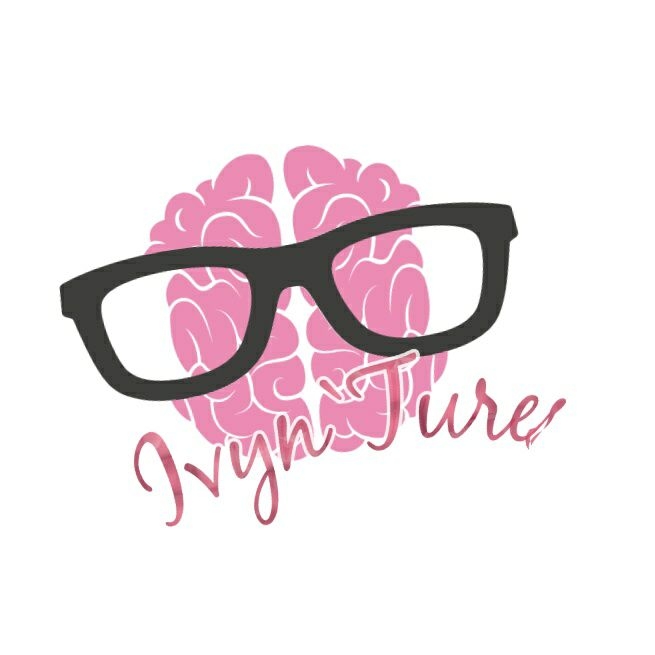 At the same time, I have been to restaurants/food chains that I haven't been before (wait sa, sakto ba ning pagka state nako? Hahahaha).  I can say that my boyfriend is the one bringing me to these places CHAROT hahaha.
These are some of the few places that we went (diba ubay2 pod da). It was such a great feeling and experience too.
I ended my 2017 and started my 2018 so good! I am ready, we are ready to face the challenges that we will be encountering and we can overcome this. Things I have learned that we must remain the positivity within ourselves. Leave what is in the past, erase all the toxic people that will do no good in the future and as much as possible remain the good vibes.
And this year 2018, I am looking forward for more travels with my boyfriend (Travel to places we never been, creating memories together). Hoping that we will comply ASAP our requirements for passport and work abroad. More opportunities for us both with my boyfriend so that we both can help our parents then ours too in the future.
Another thing that I am looking forward to this year is good health for me, my boyfriend and his family and to my family too. HEALTH IS WEALTH!
It will not be that easy because that is not how life goes. All of us will be experiencing happiness, sadness, struggles and etc. And it depends on how you manage it, how you fight and survive it.  Well I am not expecting for some good things that will really happen for the entire year.  But even if there are some tough challenges that will come, I know that I/We can do this.
Prayers • Positivity • Self Determination

Believe in yourself and all that you are. Know that there is something inside you that is greater than any obstacle.

So that's all guys! Stay tuned on my future post this year!
Happy New Year Everyone!