It's been a while since this new radio streaming is launched. Well not actually "launched" because this is somewhat like a private radio streaming for the certain group of people I knew. This is a good place to listen music while working, think you might know every song, well think again because this radio stream will give you new songs you didn't know it exist. The good thing about this is that you can share your music to them.
They have an everyday theme :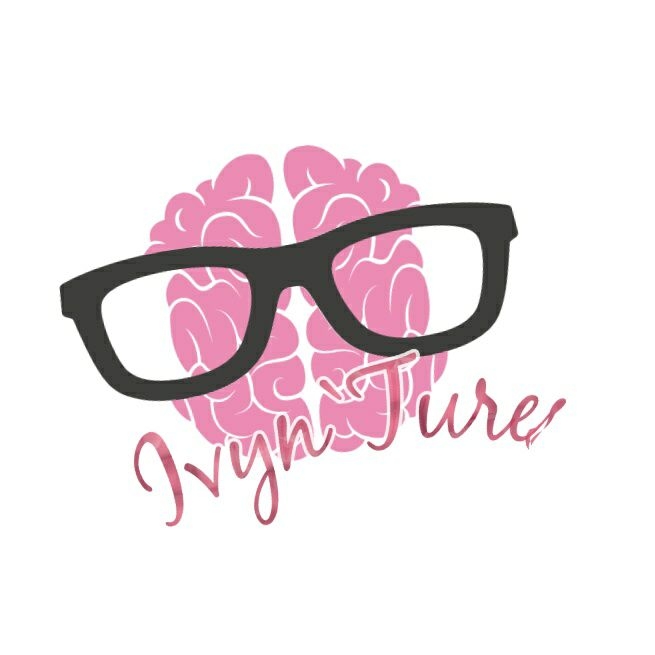 • Monday : Rock
• Tuesday : Reggae
• Wednesday : OPM
• Thursday : Throwbacks
• Friday : Accoustic Sessions or cover (depend on the DJ)
• Saturday : Love song (if available)
Saturday is just an option if there will be an available DJ who will be working on that day. This radio is ON-AIR from Mondays-Fridays, 9am until 6pm. Listeners can comment using the Facebook Comment Plug-in.
Note : Theme of the day may change
What I like about FDC Radio?
Your songs will be played upon request however they will not be played on the exact time you wanted because there are other queued songs from other people's requests. There is also a live chat included and a broadcasts schedules. Another thing is there are NO ADVERTISEMENTS.
Note : This might not work in mobile devices, you can visit the original station here http://fdcradio.caster.fm/
Sa unang adlaw pa nako, sus pagka.animal naglisod kay kay daghan nag nireklamo nganong dugay ni start. Pero sa ikaduhang adlaw maka.adjust rapud ka. Advice sa gustong mag.DJ dira dapat paspas imong pc aron d masuko inyong mga listeners. D pareha nako hinay kau huhuhu

— DJ Pasul
Sa pag sugod palang nako pagka DJ sa FDC Radio nag doubt jud ko nga gatoo kog wala kayuy maminaw sa akong ge buhat nga radio ug sa dihang ge sugdan na nako ug broadcast nakakuha dayun ko ug mga listeners. More power sa FDC Radio ug sa akong Co DJ's nga sila DJ Wan ug DJ Pasul

— DJ Win Win
Since they want to stay anonymous (kay maowaw pa) I won't post their photos here.
This concept was inspired by Grooveshark, where users can request music that they want to play in a station group then accepted by the DJ or the person who created the station.
Sharing your favorite music to others is what i miss about Grooveshark
So what are you waiting for? Drop some comment below and they will somehow play your favorite songs too.
Related articles across the web