And the long wait is over! Another Yoyoso review I will be writing here but it is not about the store anymore.  It is about 2 of the products that I have purchased last year.
If you have read my blog about Yoyoso, you will definitely know. For those who haven't my blog post is linked below.
YOYOSO KOREA CEBU HAUL & REVIEW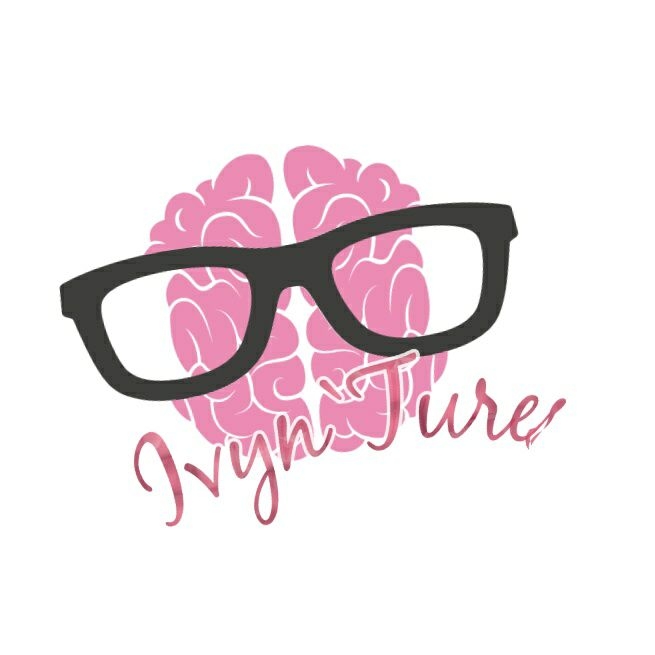 So much for the flowery words. I will be doing a review on Yoyoso's Aloe Vera Gel & Facial Hydrating Spray.
Let us go straight to the main focus of this blog review hahaha. So I want to tell you the prices of these 2 products:
• Aloe Vera Gel – 99 pesos
• Facial Hydrating Spray – 149 pesos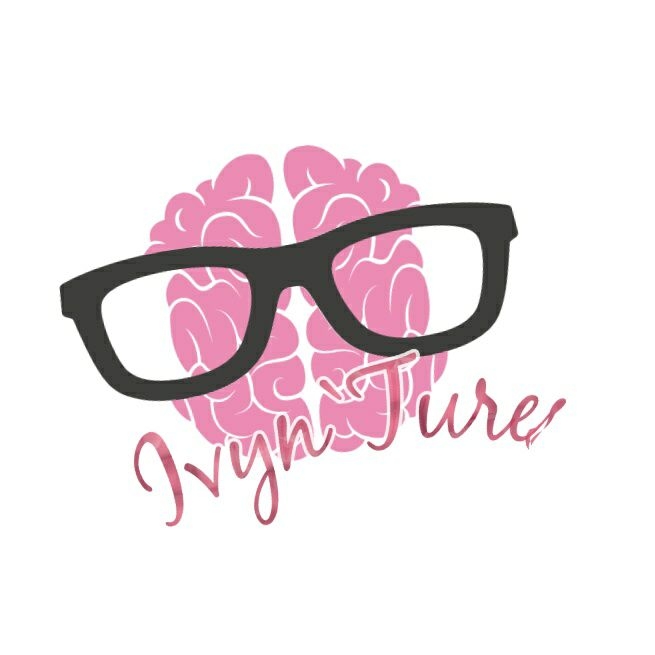 What makes me decide to purchase them?
First, I got curious! Since I am not really into having skincare routine like others do. I wanted to try because I am a little bit frustrated about my pimple and pimple marks at that time.
Is this Aloe Vera Gel good the skin/face?
I have tried the gel on the Aloe Vera plant but I tried that once. I didn't applied it on my entire face. While this Yoyoso's Aloe Vera Gel, I used it as a mask so I applied it in my entire face.
Waited for 20 mins to set it on the skin. You have the choice to leave it overnight or rinse it. In my case, I rinse it afterwards.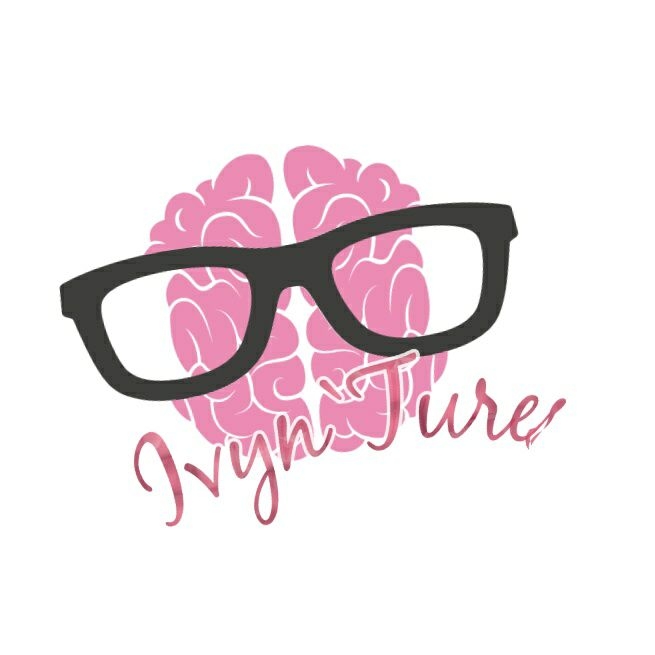 Guess what? My face feel so hydrated and smooth. Then that is when I started doing my skincare routine every night. (Charot hahahah)
After a week of continuously using this product, I see the improvement on my face (I haven't took a picture of my face | Before & After | because I was busy? *excuses hahaha*) The pimple marks on my face were fading and my face feels so smooth.
Some says that the Nature Republic's Aloe Vera Gel is way better than this but I think they have the same effect. However, I decided to purchase Nature Republic's Aloe Vera Gel soon and see the difference.
The only thing that I do not like about this Yoyoso Aloe Vera Gel is that they do not place expiry date.
How about the Hydrating Spray, what is it for?
This is used to hydrate your face (for your face not to feel dry). I use this before I apply some make up products on my face. This serves as a moisturizer for me. This is not an Aloe Vera Hydrating Spray/Mist. If you can see on the photo below it has this cucumber logo (not sure if cucumber ba jud na ba hahahah)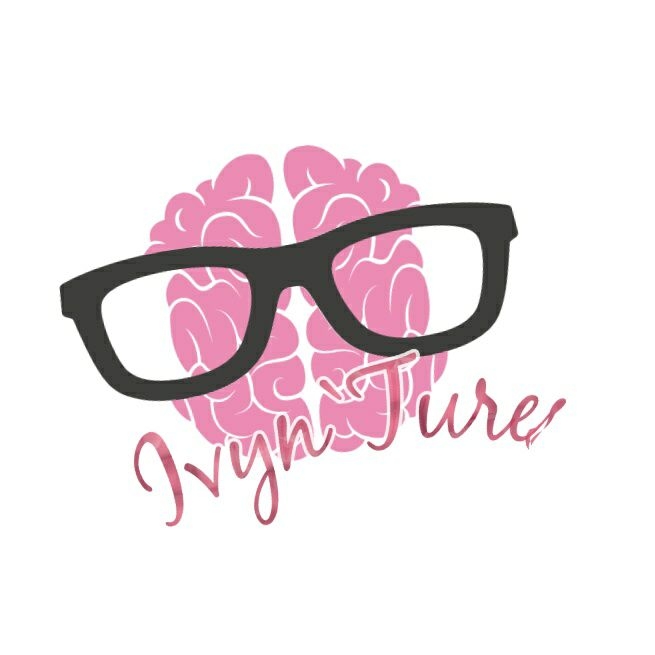 Right after you spray on your face (must have clean face before spraying ha) you can feel your face is hydrated and not drying to look at. You can wait until it absorbs it on your face or you can tap it slowly.
Overall, I say that these 2 products may work for me but may NOT work for you. I may have different experience as yours so all of the things I wrote down is based on my experience with these products.
If you have some products that you would like to recommend and a 100% sure safe, you can comment it down below. I hope this blog review will help you decide if you are going to purchase or not. 'Til on my next blog guys!
Ciao! ♥