Cebu Westown Lagoon is just another hotel located at MO2 Entertainment Complex, Mandaue City.
Watch the full summary of our short stay at the hotel! 🤗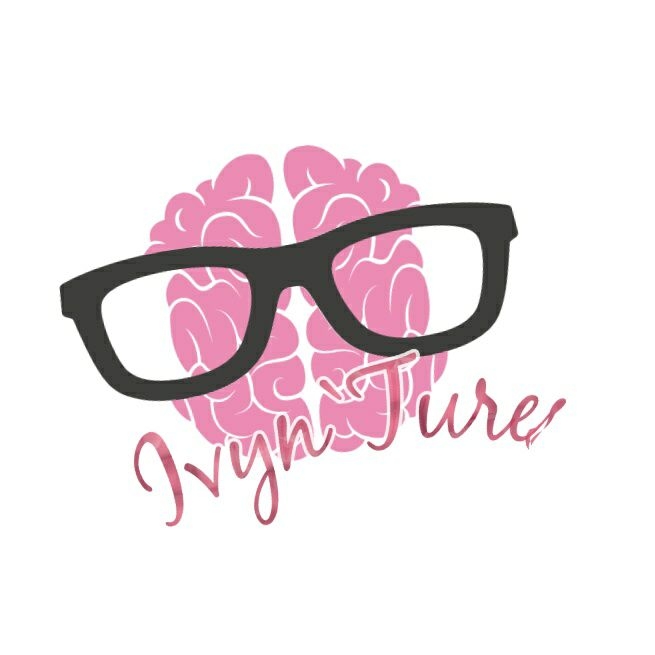 An unexpected overnight stay happened and I will be sharing to you all some of the things we did there. Together with that is the experience using our new Go Pro Hero 5. I just knew about this hotel since I don't really wander around and not familiar with the hotels here in Cebu. The family of my boyfriend has checked in that afternoon and we just need to go there right after our work.
Before we went there, we bought our most awaited Go Pro Hero 5. And gladly, we can use this on our "laag moments" over the weekend. Our stay at Cebu Westown Lagoon was the first capture of our Go Pro Hero 5. We were at room 217 at that time. Got 4 beds in one room. The view at the terraces was so nice, the pool view. You have the choice of chilling out because MO2 is just beside it.
There are 3 pools in the hotel. First is the private pool for those guests who checked-in at the hotel, second is the kiddie pool and the last one is the one with 2 long slides. Since I got my monthly visitor, I haven't got the chance to swim (so sad hahaha) so what I did, just took photos of the place and took some selfies. The pool that I really like was the private pool (Southwing, where guests have checked-in at the hotel).
The pictures above are taken at the Southwing area where we have checked in at that time. Below are the other photos that we took the next day and the other pools in the hotel. All of the photos are taken with our Go Pro Hero 5.
I totally enjoyed my stay at Cebu Westown Lagoon with him and his family and with that the place is perfect for picture taking especially on the private pool side for guests who checked-in at the hotel.
If you want to stay at the hotel, you can contact them by these numbers:
Globe +63 977 215 8529 • Smart +63 939 345 3129 • Sun +63 932 567 2461
or simply email them at cebuwestownlagoon@yahoo.com
'Til on my next post guys!
Ciao! ♥