Rihanna is the one who founded Fenty Beauty. It was created for everyone, women of all shades, personalities, attitudes, cultures and races.
Fenty Beauty Primer & Foundation are the 2 Fenty Beauty products that I have received from my boyfriend's cousin. I swear I didn't expect to receive this and I went speechless. Hahaha  yes I am so happy because this has been on my wishlist pero di pako ka palit kasi di ko pa afford bes.
First and foremost, I admire and salute Rihanna with this idea. Imagine that Fenty Beauty Foundation has 40 shades that suites for everyone. So glad to say that my boyfriend's cousin gave me the Fenty Beauty Foundation with the exact shade (well I guess we have the same shade eh hahaha)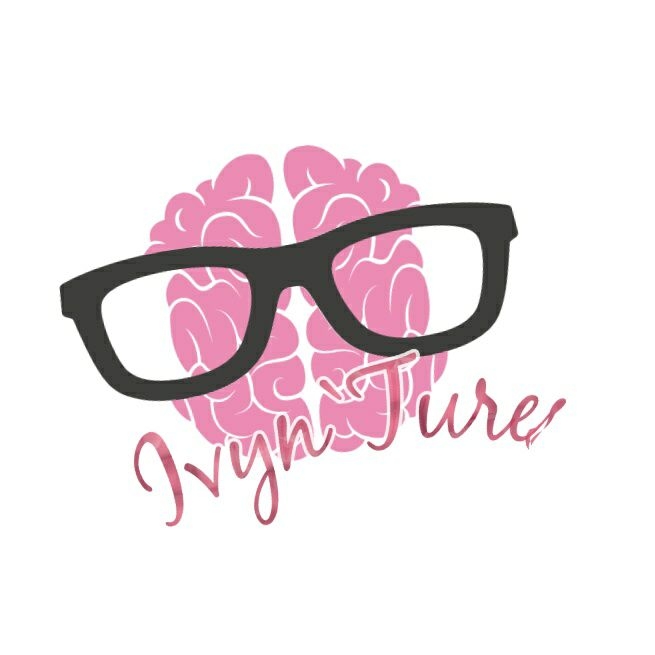 Below is a very short video where I used the Fenty Beauty Primer & Foundation!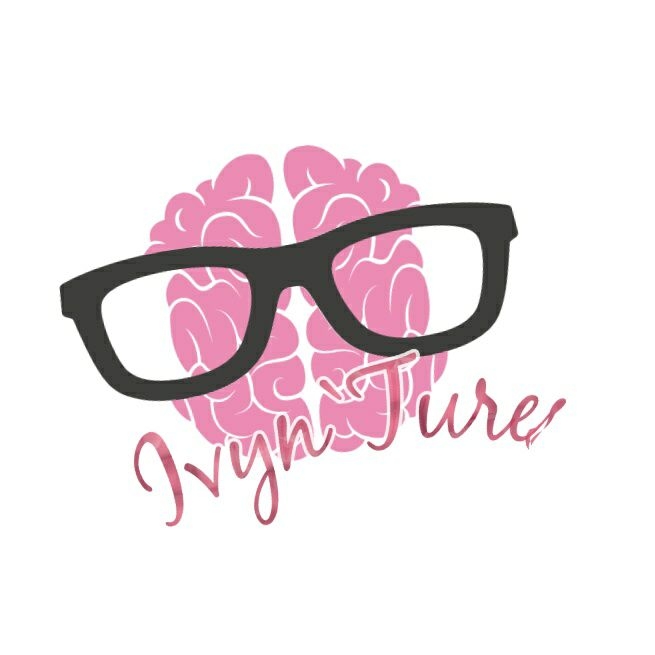 Here are my overall thoughts about this Fenty Beauty Primer & Foundation. Alright, I am not a make-up guru or whatsoever you call it hahaha, I just learned to love make up because make up is an art. It boosts your confidence even more so why pangialam sa mga taong mahilig mag make up? Haha so much for the talk.
In my collection I only have one primer which is the QuickFix and a BB Cream from Belo Cosmetics that can be a primer at the same time but I do not use them everyday. Why? Because I do not use foundation or any other make up products on my face on a daily basis. Concealer, Powder, Eyebrow & Lipstick are the only thing I do most of the time. I also add up little blush on just to add glow on my face and not to look pale.
When I received the Fenty Beauty products, I used them the next day kay timing nga we have a Birthday event to attend.
I love how the Fenty Beauty Primer reacts on my skin, it moisturizes & gives me a fresh look. When I used the Foundation I just pumped a little bit of it (tipid kay ko ani bes kay di nako kapalit ani kay lahams hahahaha) because I do not like putting heavy foundation on my face same goes as my Maybelline Fit Me Foundation.
I love the coverage even if I only applied little amount of it. It settles right away on my skin and it is not sticky at all, I can see a matte slash dewy finished look. I have the option not to use concealer because it covers the dark area under my eyes.
It was easy to blend in the powder and the cheek tint for blush on. Some people who were doing a review on this doesn't really like it because some says it oxidise on the face and di bagay sa Pilipinas na climate. But for me, I love it because after couple of hours I did not see nga nag cake yung foundation sa face ko. YES I sweat a lot at the venue sa among giadtoan, so smokey at the same time kay naay sugba2 (grill). Then blotted some oil twice (kay I have an oily face) but the foundation is still intact.
THIS PRODUCT MAY NOT WORK FOR YOU BUT MAY WORK FOR ME. THIS IS MY PERSONAL PREFERENCE AND I GUESS IT DEPENDS ON YOUR SKIN TYPE. YEAH? HIHI
In summary, I love this foundation however pag paubus na ito sure ako di ako makabili ng bago nito hahahaha di ko pa afford eh. In total I have 2 foundations with me, the Maybelline Fit Me Poreless Foundation and Fenty Beauty. If you will ask me if I recommend this to you, well 50-50 because I know di lahat ang makaafford makabili nito especially sa ibang make up lovers talaga dyan. Pero you have the choice to purchase this or not. Next is the coverage is super nice but again, this depends on your skin type.
Sit Still, Look Pretty! ♥