The new Maybelline SuperStay Matte Ink liquid lipstick is finally here in the Philippines.
It has been the talk of most beauty guru's and some of my favorite You Tuber's. Finally I got mine yesterday. Since it is mostly sold out so I decided to order this at Lazada. There is a package deal that has a Make Up Remover too and bought this for only 438 pesos (http://bit.ly/2CCqijf). Chose the shade Lover because I saw the swatches and this shade is perfect for everyday use.
For those who doesn't know yet that I love Maybelline. I love their products especially their lip products and you can check my blog post here on Maybelline: https://ivyntures.com/2017/11/top-maybelline-product-favorites-2017/
This new Maybelline SuperStay Matte Ink is described as highly pigmented and long-lasting that lasts for 16 hours. One thing that I like about this liquid lipstick is that the applicator is in a form of a "spade-like" and it is perfect to fill your entire lips.
I never heard of a lipstick that lasts within that span of time because mostly of my lip products aren't long lasting. You still need to retouch when needed and it is a hassle especially when you are in a LAZY MODE hahaha.
So I used this the next day after the purchase. Below is a short video on my wear test on the new Maybelline SuperStay Matte Ink.
So here are my final thoughts about this product.
💋 Long-lasting? It is pretty well obvious naman sa video sa time range that I did the wear test. I am very amazed with this lipstick because it lasted for 14 hours. I have eaten Batong (beans) that is super oily, drank coffee, eaten biscuit, more water and the product is still on my lips!
💋 Highly Pigmented? YES. What you see on the lipstick tube is the color you see when you apply it on your lips. I have noticed that during the application in the morning it has this light color then in the afternoon, it gets darker.
💋 Waterproof? YES
💋 Transfer proof? YES
The only con about this product is that it takes minutes for the product to set on your lips. It is a little bit sticky on first application but it doesn't bother that much compared to the other liquid lipsticks I have tried. This is now my new favorite and I am loving it! ♥
Some says that it is really difficult to remove the product (ing ana sha ka strong guys hahaha) and I suggested that for you to remove this SuperStay Matte Ink is you use the Maybelline's Eye + Lip Make Up Remover.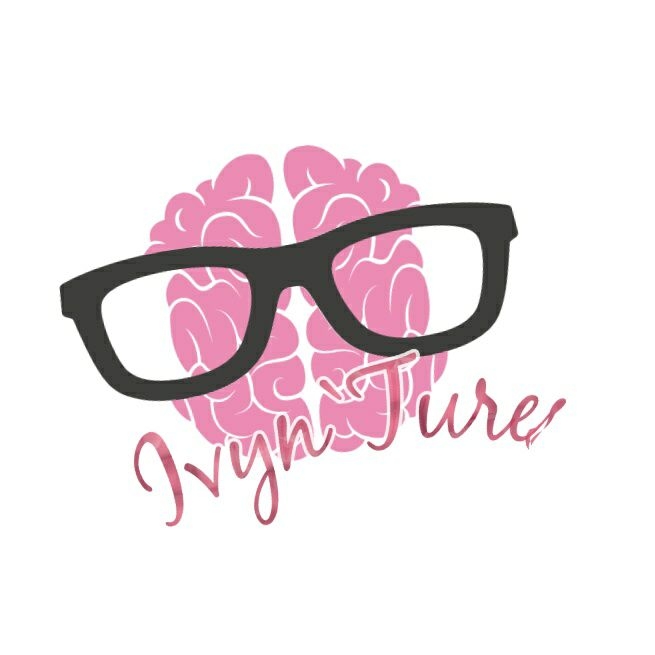 And because I am satisfied with this product, I will be buying maybe a darker shade to suite my mood. Guys, the original price for this Maybelline SuperStay Matte Ink is 299 pesos only. I highly recommend you buying this because it is worth the price.
This lipstick is perfect when you are going to an event and you do not want to retouch on that day, also it is perfect to use especially you go on swimming and you still want to look pretty whenever you will take photos. Hah! Better buy this 😋
Sit Still, Look Pretty! ♥