And so, one of the list on my wishlist has finally came true! I tell you that we never owned a GoPro before. I just can't believe that this GoPro Hero 5 are finally in our hands! This is our GoPro Hero 5 Review. On the title itself, it is "OURS" not "MINE" alone because obviously I am not the only owner of this. It is definitely our GoPro with my boyfriend. We planned to purchase this since last year so we both save up money. (SO MUCH FOR THE CHIKA HAHAHA)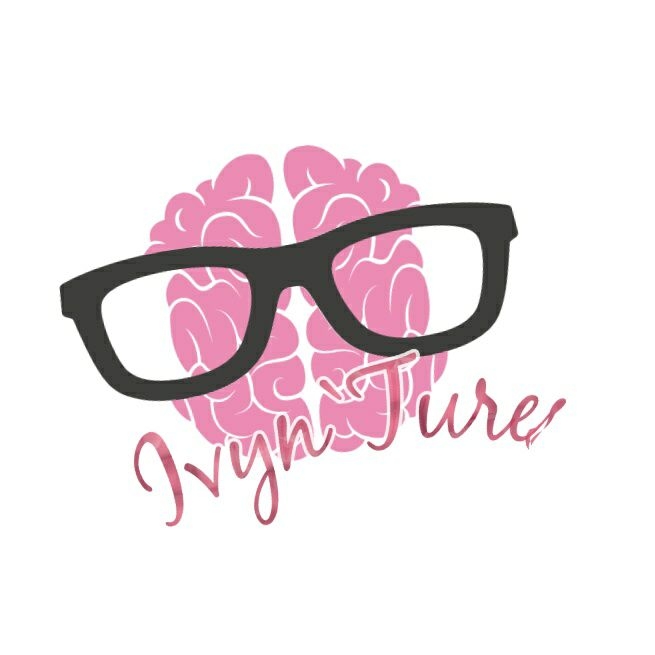 First Impression
Since I knew about this action camera, it is really good for those who travel a lot (beaching, camping and etc.,). GoPro Hero 5 is very handy and hassle-free. You can bring this anytime with or without the monopod but the choice is yours. I love the rubber type case. Unlike the GoPro Hero 3 & 4 they still need a waterproof case.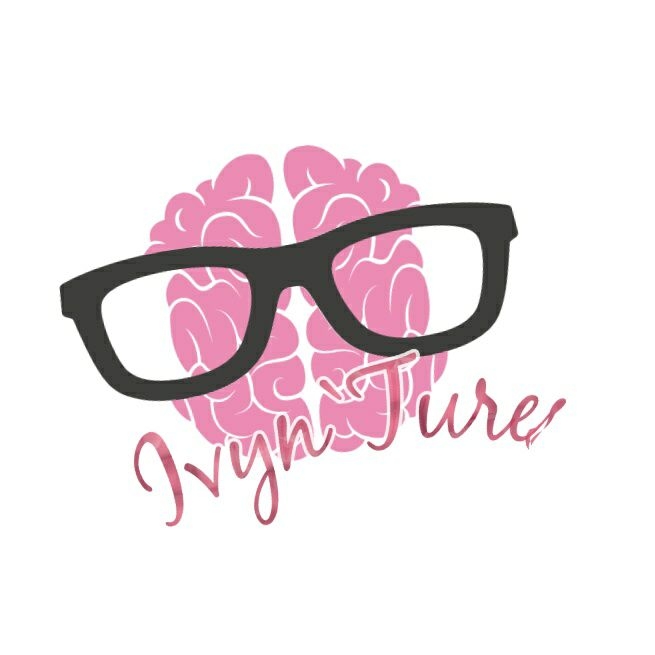 Difference between Go Pro & Smart Phone Camera
Go Pro Hero 5 VS. any Smart Phone Camera, okay I say that this GoPro Hero 5 has a nice quality however there are some phones that captures good and high quality photos. Like the latest iPhone or Samsung models, they have this very high quality of camera that Go Pro Hero 5 doesn't have. But at the end, the choice is still yours 😉
Difference between Go Pro & DSLR/Digital Cameras
Go Pro Hero 5 VS. DSLR/Digital Cameras, for me there are only little differences because both gadgets captures good and high quality. Go Pro is good for those who really love to go swimming since this is made as an underwater action camera. While on the other side, DSLR and Digital Cameras are good for portrait and landscape photos. However, again if you are the type of person who really loves to take pictures most of the time I suggest that you use Go Pro
As stated above, it is very handy and easy to carry by hand. DSLR and Digital Cameras are bulky especially you place them on your bag. Who wants to carry heavy stuff right? (hahahah I guess no one)
Go Pro Hero 5 Specs
12 megapixels
4k30 (1080p120)
Touch screen
Voice Control
Waterproof
GPS
Go Pro Plus Editing
Go Pro Hero 5 Price
Prices may vary depends on the store and where you bought it. Ranges from 16,000-20,000 pesos.
Go Pro Accessories are most likely not included during the purchase. Some stores may give out some freebies, some doesn't.
🐰 Go Pro 3-Way Pole | camera grip, extension arm or tripod |- 69$ (you can buy other 3 way pole at lower prices in lazada)
🐰 Rechargeable Battery – 19$ (prices may vary depends on which store you purchase)
🐰 SD Card Class 10 | SanDisk brand preferrable | – 20$ (prices vary depends on the GB storage)
Overall, I am loving the photos that I took earlier when we were at Cebu Westown Lagoon. I will be placing the link here for you to see the photos that I took using the Go Pro Hero 5. Here is the catch, you need to download the Go Pro app on your phone and connect the device to your phone so that you can take control of the Go Pro. Also, you can transfer your photos and videos too.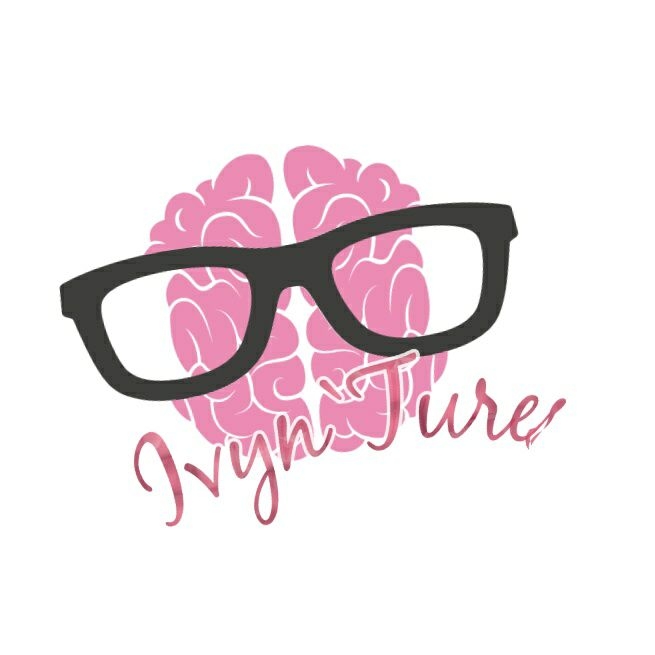 NOTE: Go Pro's battery life will last depends on a number of factors. This has been a number one complaint for most Go Pro users. Based on my experience in using this action camera, it lasts 1-2 hours.
This depends on how you use it. It drains the battery more when you connect the Go Pro to your phone for the controls. This uses WiFi for you to control your Go Pro. It also drains the battery fast when you take videos.  So I suggest that you buy an extra battery for your Go Pro or just mainly bring a power bank with you. Charging time depends on how fast your charger may be.
'Til on my next post guys! 🌻