Early morning at February 4, 2018, the whole family of my boyfriend and I went to Papa Kit's Marina and Fishing Lagoon.
Basically this is my first time. My boyfriend went there last 2014 but only experienced the fishing.
We have planned this with my boyfriend last year however we cancelled it due to our hectic schedule and lack of budget. Last Sunday was one of a kind whole fun experience. Below I will be sharing to you the things we did at Papakit's Marine and Fishing Lagoon.
FUN AND ADVENTURE AT PAPA KIT'S 
12nn we arrived at the place then they have ordered food at their canteen and went to the floating cottage. Small talks and then ate our lunch with my boyfriend's family. Afterwards, we decided to try the zipline. I may be afraid of heights before but I conqured my fear when I went to the rooftop of Crown Regency years ago. Before I detail to you the experiences we had, I will list down below the activities you can do at Papa Kit's:
🐳 Fishing • 🎋 Zipline • 🐴 Horseback Riding • 🌊 Wakeboarding • 🌊 Aqua Sports • 🐾 Jungle Obstacle •🐾 Wall Climbing • 😱 Hanging Bridge
Here is a video of the whole summary of our adventure at Papa Kit's.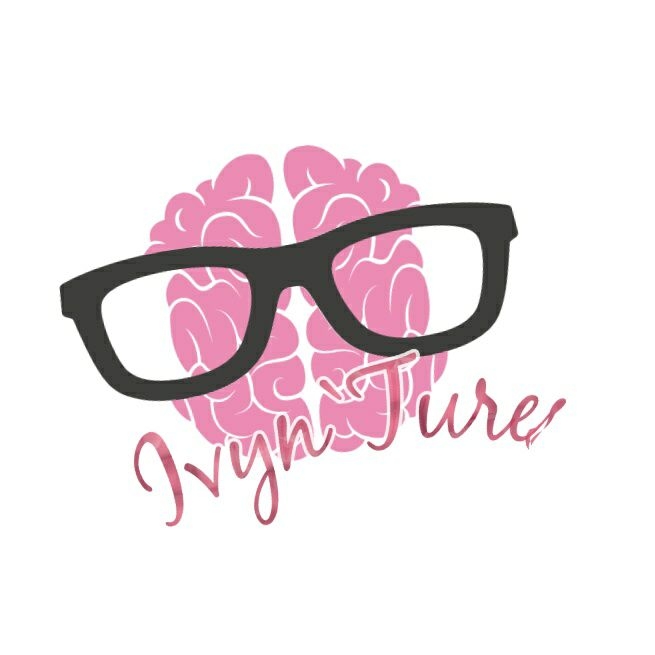 Also, we have experienced and tried 4 of the activities stated above and these are:
🎋 Zipline
This was a fun and a nervous experience for me and my boyfriend since it was out first time to try this kind of outdoor activity. It is quite dangerous that you will be inclined by a cable or rope with a suspended harness, pulley, or handle, down that slides you down to the next island.
We paid 200 each for the regular and 400 for the superman type of zipline.  Atleast we just slide down for 50 seconds to be exact because we took a video of ourselves. We were really nervous of the thought that maybe the rope is not that sturdy. But then we survived! We did it!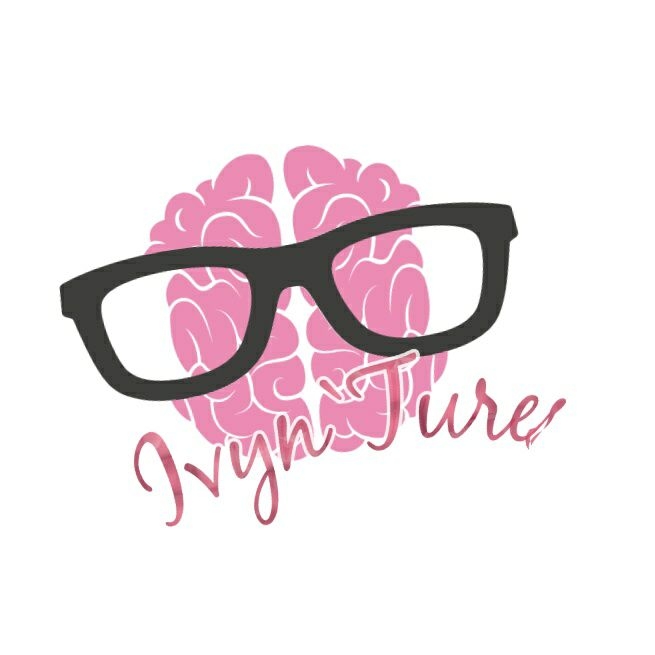 😱 Hanging Bridge
Here to our 2nd adventure at Papa Kit's. When you look up you will really think that it is not that scary to pass through the bridge. When we went up, I still felt the shaking of my feet. On the other hand, my boyfriend was not really that nervous in passing through the hanging bridge.
I was amazed by the kid who was next to us because he felt confident and not scared at all. Although he was accompanied by his dad he was even jumping at the hanging bridge. This cost a 50 pesos entrance fee for you to climb up the hanging bridge. Overall, it was a great experience for us.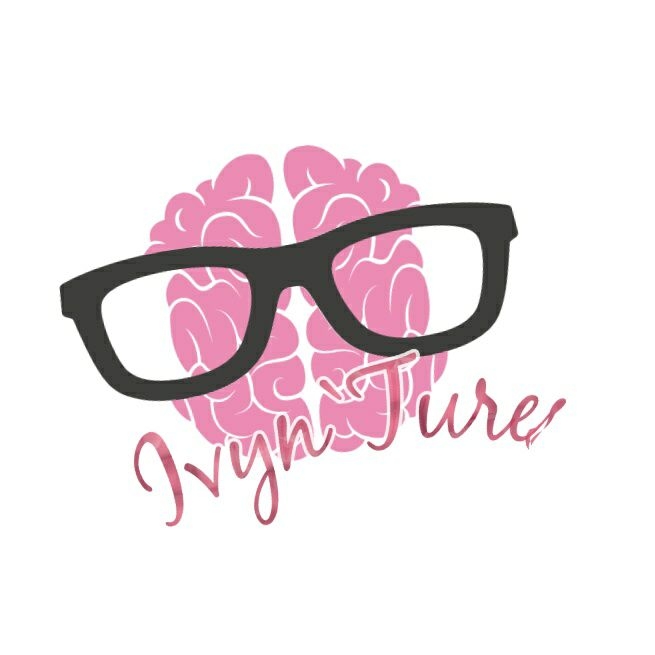 🐾 Jungle Obstacle
Here is to the breath taking and needs more guts & energy adventure. We both decided that we will try it since we only saw the "fish net" type of going up. It was hard and struggle for us (well to me rather) because I do not have that enough strength to hold on to the rope.
I didn't wear my sandals at that time because it might rip off. Only my boyfriend wears his slippers. We do not know how exactly we are going to go up on that "fish net" type. We didn't use the harness hahaha. Gladly, after 2 or 3 minutes I reached the top. Boyfriend helped me out. We were shocked for the 2nd one (challenging kay ni bai! hahaha) must pass and walk through the single rope. Boyfriend was nervous for me 'coz I was the first one then him next. I DIDN'T GIVE UP! Hahaha.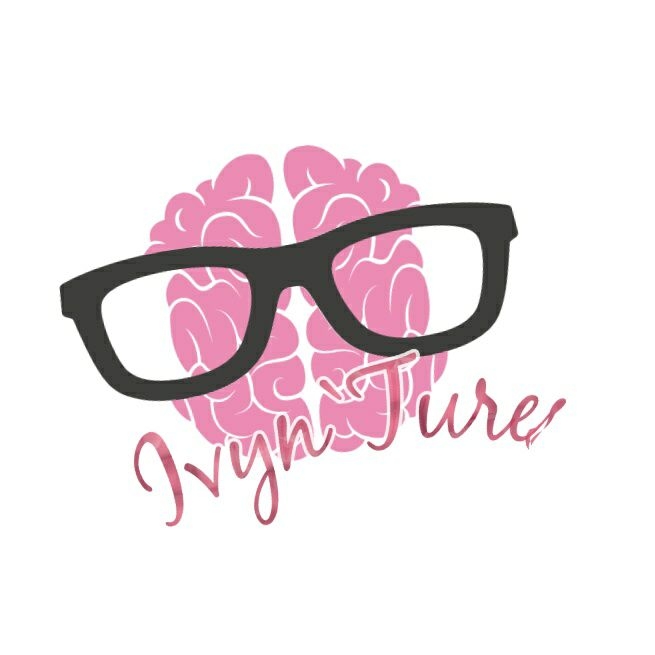 🐴 Horseback Riding
This is the last one that we tried (well ako ra kay nakasuway na akong uyab sauna ug horse riding). You have to pay 75 pesos per 15 minutes and 100 pesos for 20 minutes. I was so happy that finally! I have rode on a horse already. There is a guide who will steer along with a rope as you stroll then towards the other half of the route.
"Lakas maka bata ang feeling" when I finally rode on the horse. I love the feeling. The horse was not that harsh anyway hahaha. It just walked slowly and smoothly. Big thanks to the guide because he was the one who take control of the horse when it suddenly stopped walking when we are near in the cottage. (hahaha i don't know why)
Below are the other pictures we had at Papakit's. All of us were surely are enjoying our adventure. 'Til our next visit and we will try the Aqua Sports, Wall Climbing, Wakeboarding & Fishing. For online inquiries and etc., you can contact them at +63 (32) 424-1086 (Office), +63 9420125578 (Mobile) or simply email them at ppkfrontoffice@gmail.com
'Til on our next adventure and my next post guys!
Ciao! Garchu~ ♥