Seige Paintball Cebu is one of the recreational activity where players chose to be competing individually or as a team. This is my first time to experience this kind of recreational activity. I have tried a little bit similar game play but in order to eliminate opponents by tagging them with a laser gun (not sure of the term hahah).
I am with the co-workers of my boyfriend. So let us go straight to the question "What Is Siege Paintball?" for those who aren't familiar with this.
What Is Siege Paintball?
As stated above it is a recreational outdoor activity. (di na natu balikon ha para di redundant hahaha). Let us talk about the "PAINTBALL" itself. This is not painting a ball okay? (yaw i literal ug sabot hahaha), it is more related to tag or dodge ball. It is indeed a grueling or a back breaking game where participants shoot each other with paintball projectiles at a high rate of speed. (so pusil2 jud ni sha mga bai hahaha)
You may be subject to bruising from such impact and/or minor scratches or cuts from running, jumping and rolling around in rugged terrain. (depends on how you attack your enemies hahahahahah) The paintball itself is a round, thin-skinned gelatin capsule with colored liquid inside it. They are similar to large round vitamin capsules or bath oil beads. It is NON TOXIC, NON CAUSTIC, WATER SOLUBLE & BIODEGRADABLE so it is safe.
You do not have to worry about the paint that hits your clothes or wheresoever because it rinses out of clothing and off skin with mild soap and water.
"Siege Paintball is located at E. Sabellano St. Basak, San Nicolas 6000 Cebu City, Philippines / Email: info@siegepaintballcebu.com / Contact #: 0933 650 0649″
Now we are divided into 2 teams, the "Defense" and the "Attack".  We have played 3 rounds within 1 hour and each team will have the chance to experience as the Defense and Attack. Our last round was lit! All of us got the chance to run around the field (mura najug gubat hahahah)
There are actually 2 fields available for the game.
Field 1 is an open air field with trees and barrels for cover. it is perfect for anyone who has never played Paintball before and looking to learn (PhP250.00 Per Person)
250 pesos breakdown
*Use of one (1) Tippmann 98 Custom Rental Marker Set
*Use of one (1) Empire Paintball rental mask
*Use of the Paintball Field for one (1) hour (groups of more than twenty (20) get a second hour free)
*Forty (40) Valken Tango Paintballs
*One (1) free 350ml bottle of water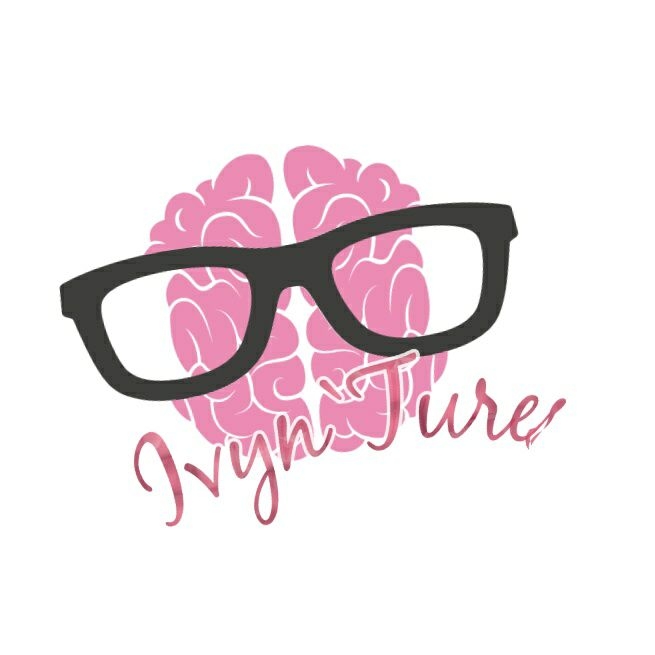 Field 2 is a larger field and is a mirrored field good for groups looking for a fair fight and team challenge, also good for objective based games. ( PhP300.00 Per Person)
300 pesos breakdown
*Use of one (1) Tippmann 98 Custom Rental Marker Set
*Use of one (1) Empire Paintball rental mask
*Use of the paintball field for one (1) hour (groups of more than twenty (20) get a second hour free)
*Fourty (40) Valken Tango Paintballs
*One (1) free 350ml bottle of water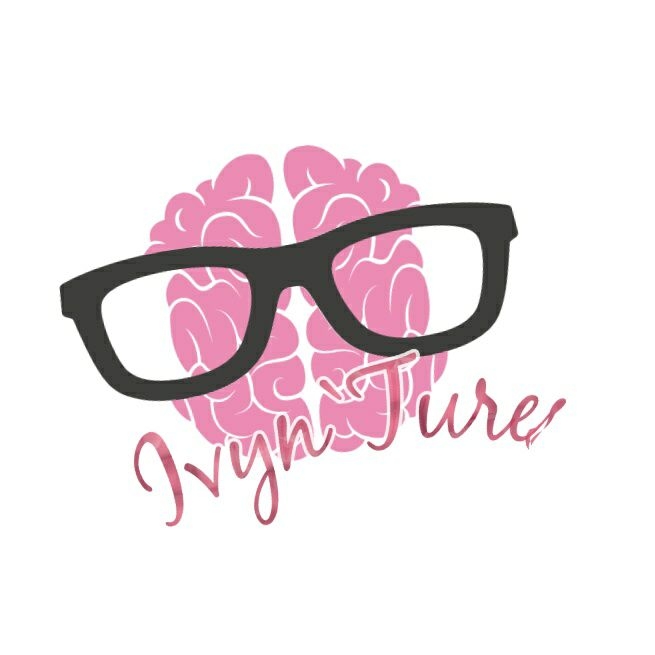 Rates are subject to change without prior notice! You can check more information from their site here: 

http://siegepaintballcebu.com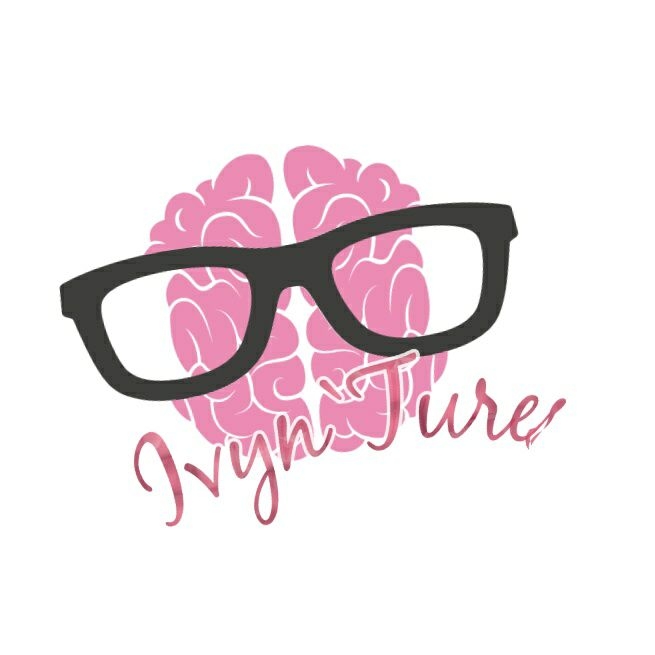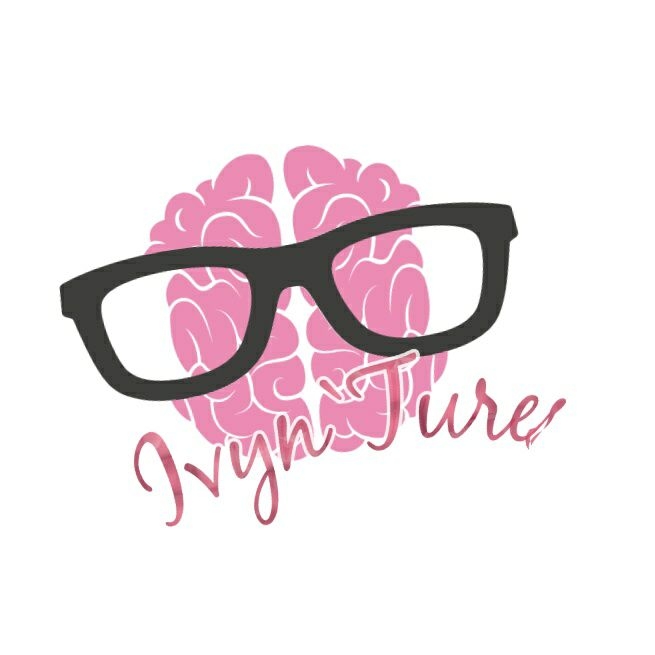 What Should We Wear?
There is no really required attire for this, you can use any shirt that it is okay for it to be dirty but I suggest you wear long sleeves. You are provided an "Army-Like" polo shirt (bsta mao na nah sha banga ko mu explain sorry hahahaha).
SEE THE PHOTO BELOW:
You can rent a Vest that costs 30 pesos and a Gloves if you want to use one (I forgot the rent price). Together with the "Army-Like" polo is the mask to protect your face from hitting (di lalim masakitan beshies hahahahah)
Does It Hurt?
The sting of the paintball is part of the game. It is like being snapped by a rubber band but it depends on which part you are hit. I tell you that I was hit on my thumb and it hurts (well not so much but sakit jud sha beshhh ahahaha). Overall, my first time experience was super fun maski wa jud ko ka baws ug igo ug naka tira. Though my finger still hurt a little bit (my thumb) but I feel no regrets. It is all worth it. Maybe next time if we are going to play once again, hoping for the best nga maka tira nako hahaha.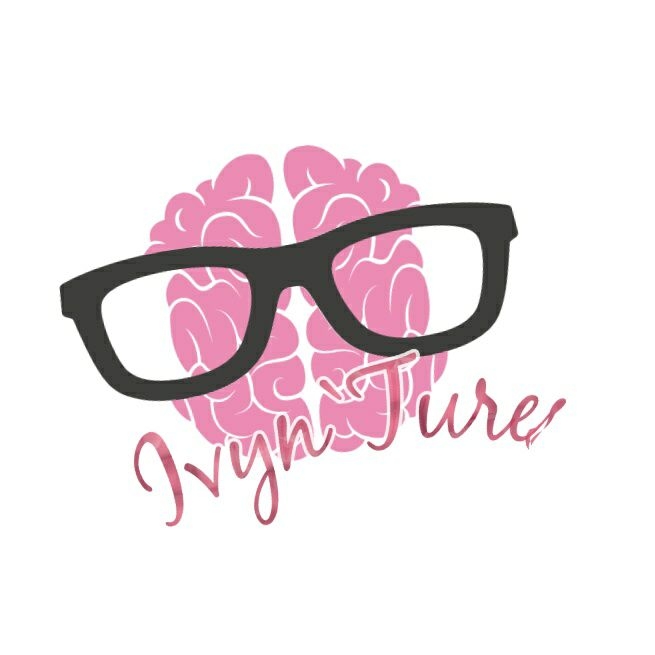 My boyfriend's co-worker Frank also recorded the whole thing now watch what really happened!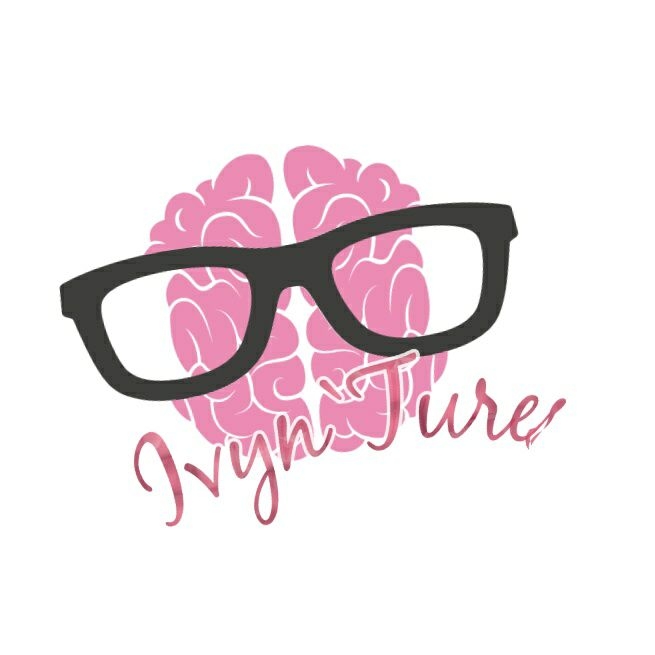 Fun right?
RIGHT AFTER THE GAME, we went to SM Seaside Cebu because the co-workers of my boyfriend suggested that we will go for Ice Skating. And since we (Nichole & I) haven't tried Ice Skating yet, so why not coconut? Hahaha! (grab the chance  and guts when you still have it hahaha).
So while waiting for the others …..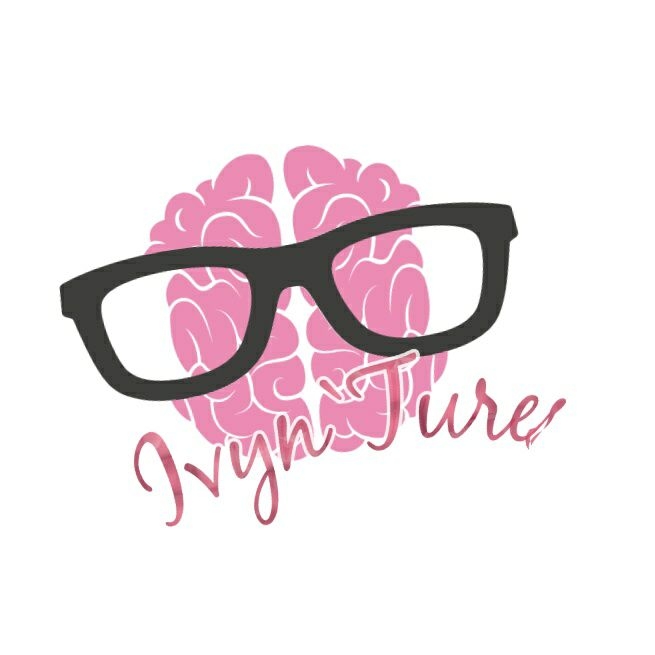 After eating and taking a rest we then went straight to the Ice Skating area. It was too late for me and Nichole to decide if we will go on try Ice Skating because it is too pricey.
420 pesos – Unlimited Skating
50 pesos – Locker
100 pesos – Polar Bear Rental
50 pesos – Socks
150 pesos – Assist Coach (30 mins)
100 pesos – Companion Pass
3,600 pesos – Basic Figure Skating Lessons
Not until we both said yes because we do not know if we can try Ice Skating next time because lage we do not have the guts hahaha. (bsta first timers ani jud ni hahaha). Let me share to you real quick on our Ice Skating experience. From the skating shoes it is so heavy and you need to tighten up the laces for you to skate properly. Yes we can walk properly when we were still on the lobby however when we went inside where there are full of ice HAHAHAHAH my feet were starting to shake as well as my heart. ( HAHAHAHA pangulba kana oy)
So I was renting the Polar Bear Balancers so that I can practice and learn how to balance. However, even I was using it, it was still so hard for me to skate. I can still feel my heart beating so fast (hahahaha grabi na this). Good thing that I still balanced myself somehow despite of the fear of falling and feel embarrassed. My companion that time was my boyfriend and his 3 other co workers who also wanted to try.
"Good for them they knew how to walk and balance on ice even without the Polar Bear Balancer and first time", I said to myself
Eventually, I felt little pain on my thighs and feet because you need more force for you to balance especially first timers, you know hahaha. My boyfriend fall flat and also to my other companions in the skating. Gladly, I am the only one who didn't fall on my butt. I decided not to take another round because I felt tired already and my boyfriend also stopped. We then realized that we haven't reached 1 hour yet skating and we paid 420 pesos and unli pa yon bessss. Medyo sakit kays bulsa and presyo but atleast we enjoyed the experience even if wa nasulit ang amount na amo nabayad.
SM Ice Skating is located at the 3rd Floor of SM Seaside City Cebu, Cebu South Coastal Rd, Mambaling Cebu, Philippines / Contact #: +6332 234 0787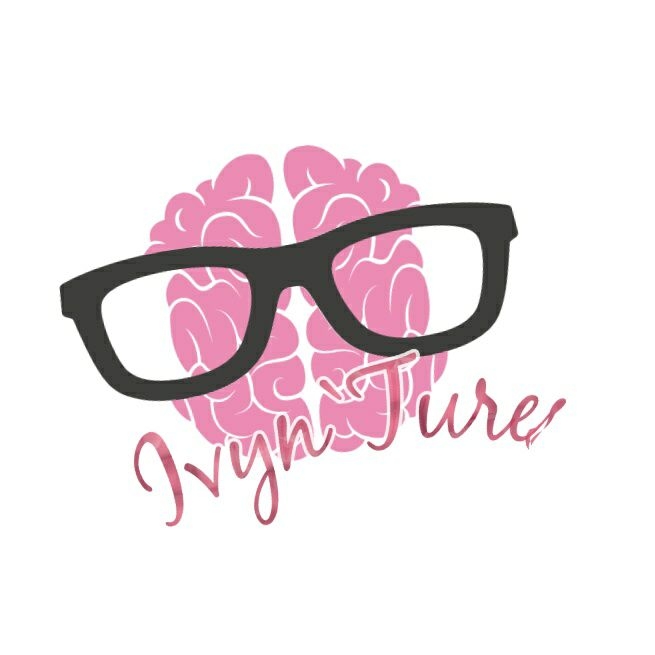 Overall, Seige Paintball and our Ice Skating moment was super fun. The muscle pain that we both felt was all worth it. We did not regret anything. ♥