Before this month ends, I would like to share on how I spent my Valentine's Day. Together with that, I will be sharing the review of the Shaka Hawaiian Restaurant. Okay, every time the month or February strikes ang daming inlove and the same time ang daming bitter! 😂😂😂
• February 9 was the day when we need to claim our passport. We have already planned that we have to belatedly celebrate our Monthsary (Feb 5). Watched Fifty Shades Freed which is the last installment of the salacious romance Fifty Shades Trilogy. We have also watched Fifty Shades Darker last year Valentine's Day also. Right after the movie, we then went to Redbox. A karaoke bar located at Ayala Terraces Cebu. We utilized the 99 pesos for 2 hours on our movie ticket that time. Went to Emporium to check out the items I wanted to buy then ate dinner at Siomai Sa Tisa. Last stop, HOME.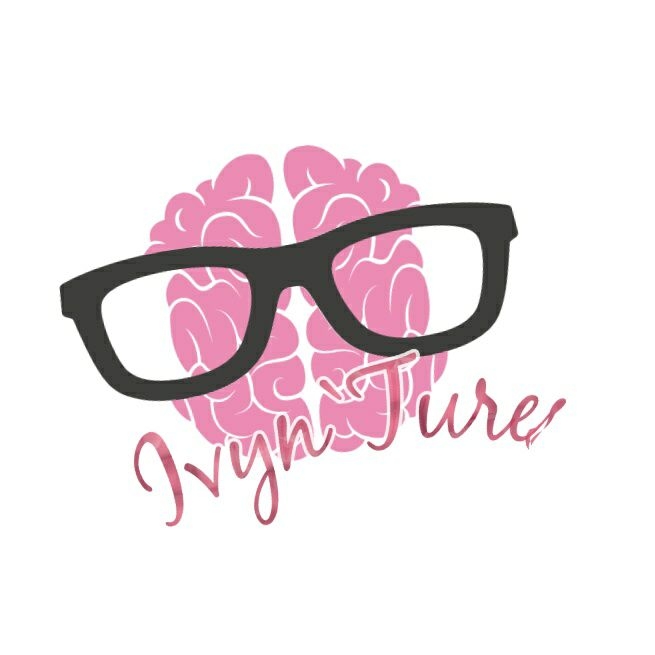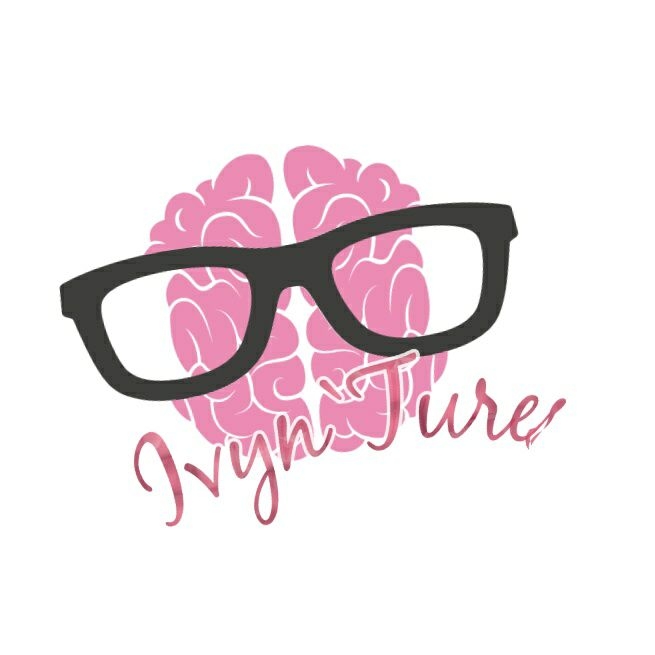 • February 14 is the day of love. Flowers here, chocolates over there and everywhere! Hahaha! Well I am not really expecting that I will be receiving something on that day because I and Nichole are in "Ting Bits Mode". We have already planned that we will belatedly celebrate it on salary day hahahaha. So we decided kahit "Jollibee Dinner lng sapat na" for us to simply celebrate it on that love love day. Everyday is Valentine's Day naman for us eh. ☺
• February 15 as we continue to celebrate it since we have already budget kasi it is Pay Day! Went to Brique once again and I missed it.
This time, we both ordered pasta since we are in a "DIET MODE" kuno. 😂 That night, we ordered Carbonara (220 pesos) & Beef Stroganoff (280 pesos). For our drinks, mine is the Iced Caramel Machiato (95 pesos) and his was the Ginger Ale (65 pesos). And I really enjoyed our dinner together. I will really recommend Brique to you guys because I do not know why I love their food especially their pasta.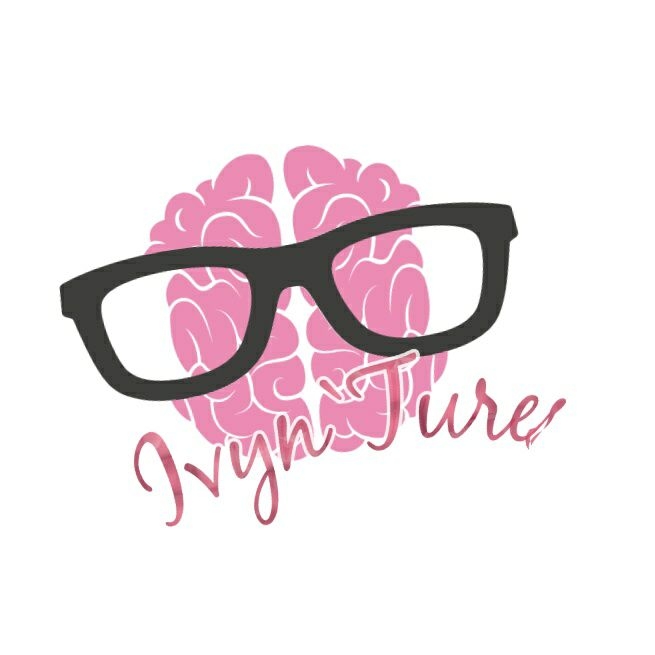 • February 16 it is boom shakalaka day! I have already told you that every single day is Valentine's Day for us. Hahaha anyways, we had another dinner date at Shaka Hawaiian Restaurant located at Garden Bloc IT Park near Pyramid. (let me give you a very quick review about this Resto 🤔). My boyfriend always tells me that why not we try eating there because as you can see, "sino ba naman di ma catch ang attention sa ambiance sa place bes".
It looks like a tree house but not literally a house pero bsta hahaha. With the glaring lights on the trees and lots of people (more on foreign people) are eating there. We then stayed at the 2nd level and I am shooked! The place is so amazing and refreshing and relaxing. Parang nasa beach lang eh. They have this wooden designed table and chairs with a hanging Hawaiian mask lantern on the trees. They also have these colorful umbrellas designed on the first level of the restaurant. Also they have a live band at night.
For the food, well they have similar price range on Brique, not too expensive and not too cheap. Affordable! It was a little late for us to decide as to what we are going to order because we do not want to eat rice that night. Finally, we decided to order the Spicy Shrimp that costs 200 something (I forgot to picture the menu and I forgot the exact price) and Fried Chicken Wings Whole that costs 450 pesos.  For our drinks we have ordered the Spa Water with Orange, Cucumber and Mint mixed on the water for (99 pesos) pitcher. I have told my boyfriend that we should order the half because we might not consume it but he insists, how do I resist? Hahaha.
So while we are ordering and waiting for our orders, well di naman mawawala ang picture2 hahahaha. 1, 2, 3 snap! 📸
20-25 minutes until our order was served. I wasn't expecting that the Spicy Shrimp serving was small (yaw lage pag expect para di masakitan. Dzaa sge pata? Hahahah) it was way far from the picture. Expectation VS. Reality ika nga. Has 8 pcs of shrimps with chorizo in the middle. I was super shocked on the Fried Chicken Wings Whole we have ordered! Wasn't expecting that it was plenty! But we were hungry that time so payts ra. I like the food, we have no regrets but this is the only opinion I can say, "sakto jud diay ila ingon nga murag lutong bahay lang". YES, you can cook this at home, Fried Chicken? We always love to cook Fried Chicken at home. Spicy Shrimp w/ Chorizo? Yes you can cook them at home.
They have other foods in the menu that you can actually order. Even if "parang lutong bahay" ra akong ma say ani, nothing more, the ambiance of the whole place will really catch your attention. So far, I will recommend Shaka Hawaiian Restaurant because there food are yummy naman eh. If you are going to ask me If should I eat there again, I will say YES!
• February 16 hmm the last but not the least I can add this up to our 4th Valentine's Celebration (sge nlng pagbigyan nlng mga bess February rba hahahah) went to Seige Paintball and Ice Skating for the first time!
Nichole told me that this coming March 3, we will be going back to Siege Paintball again. So hoping this time I can take videos and maka baws nakos naka tira nako last time hahaha.