Most of us especially girls really love to style up their hairs. Re bonding, Curling Up and the most common is coloring of hair. However all those three common styling up of hair may cause up damages. Let us talk about coloring of hair, it may be permanent or temporary. Even I myself wanted to achieve the "Ash Gray" color but I didn't push through because my hair needs to be bleached to achieve and this will damage my hair.
And the main point of this blog is how did we achieved this pink hair? (see photo below)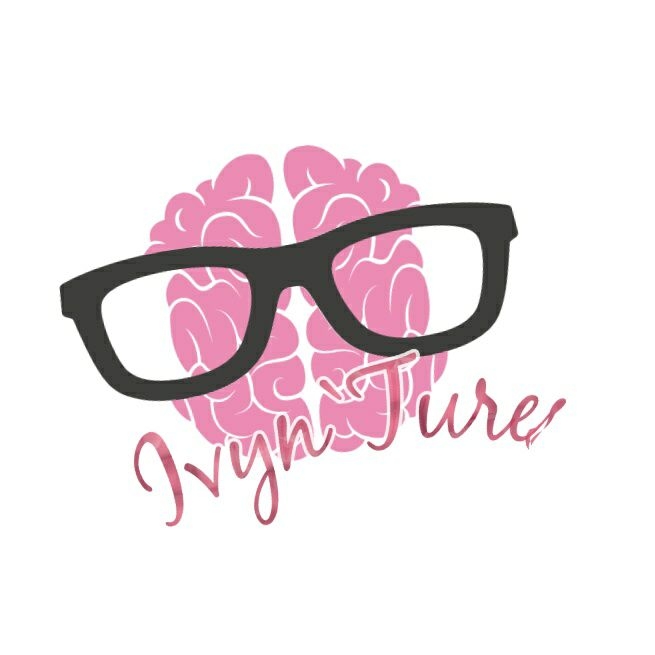 What is Penshoppe Colored Hair Wax?
Recently I saw a new product trend for a temporary color for the hair. A YouTuber made a review on Penshoppe Colored Hair Wax. No big difference from the other waxes you see at the malls or drugstores. You can style up your hair and get that Standout Look with temporary and washable colored hair wax. Easy rinse styling formula with moisturizing Vitamin E and Jojoba for hair and scalp nourishment.
Colors are temporary and washable.
This is actually one of men's Hair Styling brands however women can use this colored hair wax (for those who love changing looks on a daily basis). Penshoppe Colored Hair Wax has 3 colors available (Blonde, Crimson and Gray). After seeing that review, it makes me wanna buy and have a try. I used to color and style up my hair before. From a natural straight black hair, rebonded and curled up my hair permanently a couple of times. Most especially, coloring my hair from dark brown to blonde then black and recently, red mixed with golden dark brown.
I bought this just last Friday, March 23, 2018 at Penshoppe Ayala Center Cebu. So sad that the color gray is out of stock so I bought the Crimson in color.
How Did I Apply The Colored Hair Wax?
This is tedious and messy I say. Struggle is real especially it is you alone who is going to apply it.
Even if I know this will take much of my time and the hassle, pinaglaban ko pa rin hahaha. So in acheiving this Reddish / Electric Pink hair just like the photo below: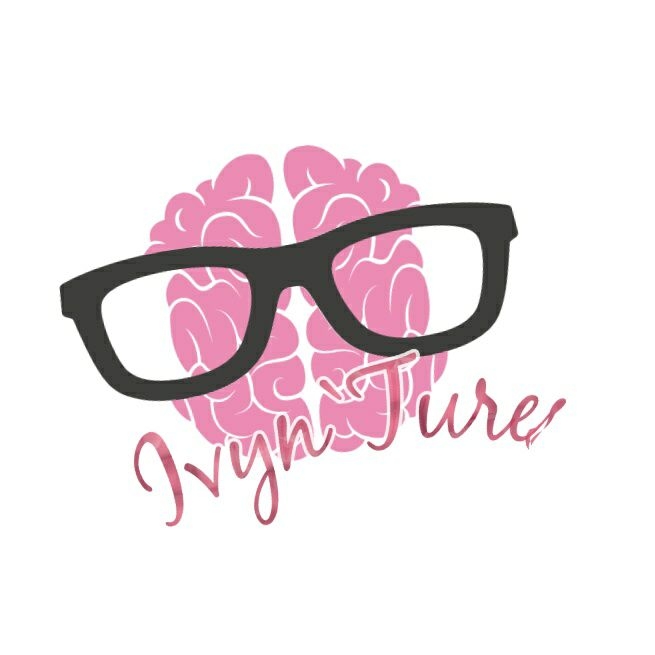 ♥ Used my bare hands
♥ Grabbed a small amount first of the wax using my index finger
♥ Rubbed and spread evenly them in my palm
♥ Applied it on the tips of my hair and some parts of it (pina ombre hahaha)
͠ᴄ͠ʜ͠ᴇ͠ᴄ͠ᴋ ͠ᴏ͠ᴜ͠ᴛ ͠ᴍ͠ʏ ͠s͠ʜ͠ᴏ͠ʀ͠ᴛ ͠ᴠ͠ʟ͠ᴏ͠ɢ ͠ᴏ͠ɴ ͠ᴛ͠ʜ͠ɪ͠s ͠ᴘ͠ᴇ͠ɴ͠s͠ʜ͠ᴏ͠ᴘ͠ᴘ͠ᴇ ͠ᴄ͠ᴏ͠ʟ͠ᴏ͠ʀ͠ᴇ͠ᴅ ͠ʜ͠ᴀ͠ɪ͠ʀ ͠ᴡ͠ᴀ͠x ͠ᴛ͠ʀ͠ʏ ͠ᴏ͠ɴ :͠ᴅ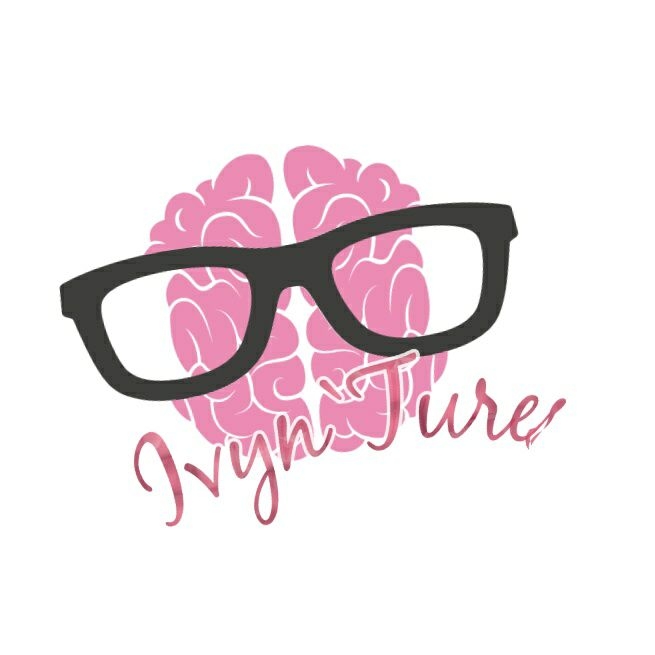 What Are the PRO's & CON's?
PRO's
• Pigemnted and stained on your hands easily.
• Washable and temporary.
• Not so waxy and easy to apply on some parts of your hair.
• Looks real and you will look AMAZING in pictures.
CON's
• Your hair become stiff after couple of minutes after applying.
• You need to be extra careful because this will mess up your clothes especially if you apply this on the tips of your hair (TIPS FOR WOMEN WHO IS PLANNING TO DO OMBRE COLORING HAHAHA)
• Color transfer on your hands.
• Messy
Actually there are still other colored hair waxing brands and I am going to try the Mofajang Colored Hair Wax where in people in other countries are using.
In summary, even if there are some parts that I do not like about using this product but I enjoyed because I can change my hair color if I want to. Friendly advice from me is that do not use this everyday because using too much of this product may lead to hair loss and other hair damage. I recommend this product to you guys for you to try it NOT AS AN EVERYDAY USE because I am sure you will also enjoy styling up and coloring your hair temporarily.