I felt so enraptured when my boyfriend told me that we will be having a dinner buffet at YAKIMIX Capitol Cebu branch. He got a voucher that is good for 3 persons from his co-worker for only 1,000 pesos. It is a good thing too because it saves a lot of money. It isn't the first time for my boyfriend because he was there already during their company dinner before.
YAKIMIX is merely known for do-it-yourself smokeless grilled cooking.
Of course who wouldn't be excited to eat on a Japanese Cuisine especially when it is unlimited? Though buffets are not good for me. Why? Because I do not really eat that much. But YAKIMIX is in my exemption list for the love of Japanese Foods (HAHAHA). I grabbed the chance because every time we eat at Japanese Restaurants, it is too pricey and has a small serving.
HERE AT YAKIMIX EAT ALL YOU CAN EH! KUHA NG SUSHI DITO, KUHA NG TEMPURA DOON HAHAHAH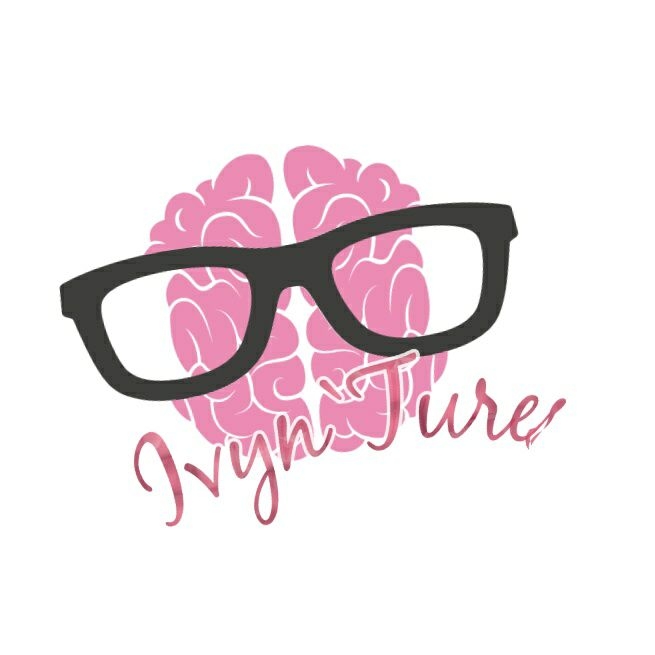 My boyfriend's co-worker was the one who did the reservation for the dinner buffet and the time we need to be there is 5:30-6:30pm. We arrived around 4pm so we stayed and chilled for an hour and a half at The Coffee Bean. 5:30pm we went inside YAKIMIX and I am shooked about the place. The ambiance is so nice and perfect for pictures. (LAKAS MAKA SOSYAL! HAHAHA)
So for some of you who haven't eaten here yet, there are some questions running through your mind and I am ready to answer them (char hahaha). Below are just a few of the FAQ's:
• How much is the regular rate?
Based on the source I checked these are the rates for their buffet:
Lunch

11:30AM to 3PM

|

Mon-Fri


Dinner

5:30PM to 11PM

|

Mon-Fri


Lunch

11:30AM to 3PM

|

Sat-Sun
including Holidays

Dinner

5:30PM to 11PM

|

Sat-Sun
including Holidays

Lunch

11:30AM to 3PM

|

Mon-Sun
Children below 4ft

Dinner

5:30PM to 11PM

|

Mon-Sun
Children below 4ft

Lunch

11:30AM to 3PM

|

Mon-Sun
FREE – Children below 3ft

Dinner

5:30PM to 11PM

|

Mon-Sun
FREE – Children below 3ft
• Opening hours?
MONDAY – SUNDAY | 11:30AM to 3PM & 5:30PM to 11PM
• Is it worth it?
For me as a first timer on an Eat All You Can Restaurant especially Japanese Cuisine as their main course well YES! Because all their dishes there are satisfying and you will not leave the restaurant with regrets and still hungry. Paid 1,000 pesos for the voucher and good for 3 persons saves a lot of money. Even if you are paying the regular rate and you love eating and love taking photos with a perfect ambiance, then this is good for you. They also have a decent crowd and also have a good service.
• Are there other dishes aside from the Japanese Food?
Yes aside from Japanese Cuisine they also have Chinese, Korean & American Cuisine. If you love seafood then this place is really good for you.
So now let us move on to the foods we have grilled and eaten. Well we haven't tasted all the foods mostly we are focusing sa Japanese Foods like Tempura, Sushi and Maki. We are enjoying eating them because lage it is UNLIMITED. If we buy them at other Japanese Restaurants we are paying PHP 200+ for 3pcs of Tempura but here we can eat all we want hah! So these are our happy faces with a happy tummy.
YAKIMIX also have desserts, sweets and other appetizers. Check photos below to see some of the dishes we got and check out my vlog that is linked above too!
YAKIMIX have several branches too. You can check it below for your reference.
•SM Seaside City Cebu, Cabanatuan, North EDSA & Masinag
•Bonifacio High Street
•Robinsons Place Manila
•Trinoma Mall
•Alabang Town Center
•The Podium
•Tomas Morato
•SM Mall of Asia
•Hobbies of Asia
•Greenbelt 3
For more informations and reservations, you can contact YAKIMIX Capitol Cebu branch:
+032 2547499 / +032 2547501 or you can personally visit them at Ground Floor, NIC 2 Building, Capitol Central, N. Escario Street. You can also check out customer's review here: https://www.zomato.com/cebu/yakimix-capitol-site-cebu-city