I just can't get enough with only one or two skin care / make up products. I can't stop myself from purchasing any of it and end up experimenting if it works for me. This time I will be giving my thoughts on
iWhite Korea

Products I have purchased.

Yesterday, specifically last night I went to Rose Pharmacy together with my parents because I am just ONLY going to check on something. After a couple of minutes of roaming around the pharmacy, glad to know that they are also selling some iWhite Korea Products. First and foremost I must say that I am not really a fan of using korean skin care and make up products (Maybelline Girl kasi ako eh hahaha) but because of the latest reviews I saw on YouTube on iWhite Korea products made me think to give it a try.

To be honest, I have couple of BB Creams with me (which I will be posting on my next blog all the make ups and skin care products that I have).

I chose to purchase the iWhite Korea BBCream because I got curious on one of the YouTuber who used this on her make up tutorial. She has been giving thoughts on it that it is very nice and gives you a natural look. Also I bought the iWhite Sleeping Mask Cream due to curiosity.
iWhite Korea BBCream/BBHolic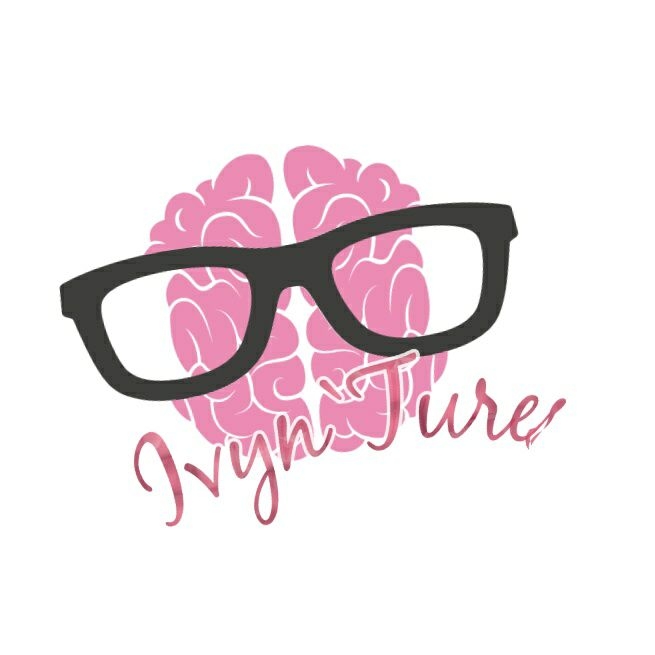 • It comes with 2 packaging, one is on a sachet with duo shade (Light & Beige) and the other one is on a medium sized tube (refer on the photo above)
• Got the shade Light because it fits my skin tone.
• 149 pesos in price (medium sized tube)
• I love the smell. It doesn't bother at all unlike the BB Cream of Everbilena. Has a flowery scent.
• Light weight & non sticky
• Light to Medium coverage. If you have blemishes, this doesn't cover up. Just use concealer to hide them.
iWhite Korea Sleeping Mask Cream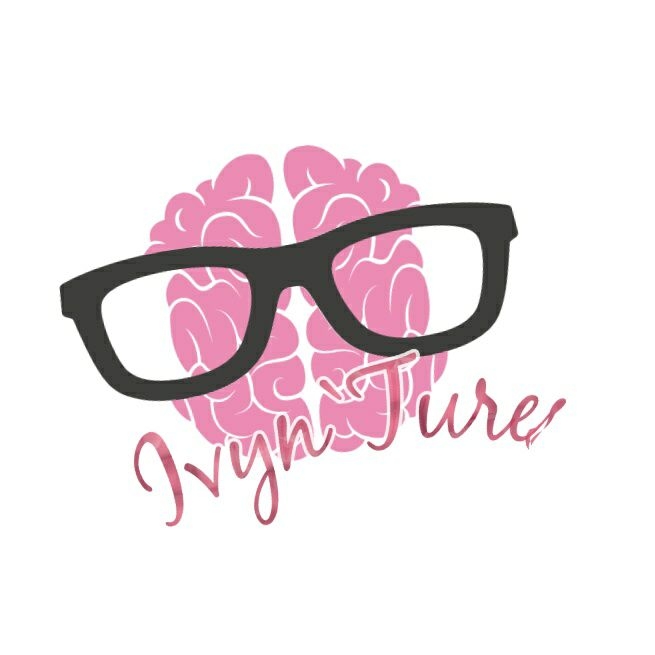 • 29 pesos in a sachet packaging
• Light weight & non sticky and easily sets on your face before going to sleep.
• Makes my face hydrated and moisturized all through out the night.
• Light weight & non sticky
• Has a good scent and not bothering at all. I am sure you will love it too.
So far, iWhite Korea products are good. I must say that these products may depend on how your skin reacts to it. If you are allergic to it, discontinue use. I wanted to try their other produts. Aside from the BBCream and Sleeping Mask Cream they also have these following:
• Pack Sachet & Tube
• The Original Nose Pack Sachet & Tube
• Whitening Vita Facial Wash Sachet & Tube
• Whitening Vita Aqua Moisturizer Sachet & Tube
• 2 minute Whitening Miracle Gel Sachet & Tube
• Pore Purifying Balm
For more information about all of these products, you can check it out HERE.
Before I end this post, check out my latest tripping vlog we did last March 18, 2018.