It feels so good to start a new post for the month of March seeing Michelle Dy finally!
I am super excited when I saw Michelle Dy's Instagram story saying that she will be visiting Cebu again specifically at SM Seaside Cebu.  It is International Women's Month + Glow Up Glam Beauty Con and Michelle Dy was one of the guest. SM Seaside posted an update last March 6, 2018 that the first 100 registrants will get a chance to MEET and GREET with Michelle Dy. I excitedly told my boyfriend that we must be early because I really wanted to see her personally. Now this is my chance!
We arrived at SM Seaside around 11am then checked on the Mountain Wing Atrium area (where it was held). Since it was still a little bit early, we ate our lunch first then went back to the area. There are photo booths on the place. So I took pictures before dumami ang tao.
There is a registration for the Glow Up Beauty Passport (not for Michelle Dy pa kasi 2pm pa ahahha exicted bes) wherein you will be visiting each make up stalls around the area then have it stamped. It is optional if you will purchase a product from them or not. Get your freebies at the booth once stamps have been completed.
Right after that, I told my boyfriend that we will just stay in the area until the registration is open. Due to the FACT that Michelle Dy has lots of fans here in Cebu wanting to do MEET & GREET with her. I see a lot of millenials waiting and super excited and there was I sitting on the registration booth talking to the one incharge (HAHAHA kapal ng face ko).
CHECK OUT MY GLOW UP: GLAM ON THE GO WITH MICHELLE DY VLOG ♥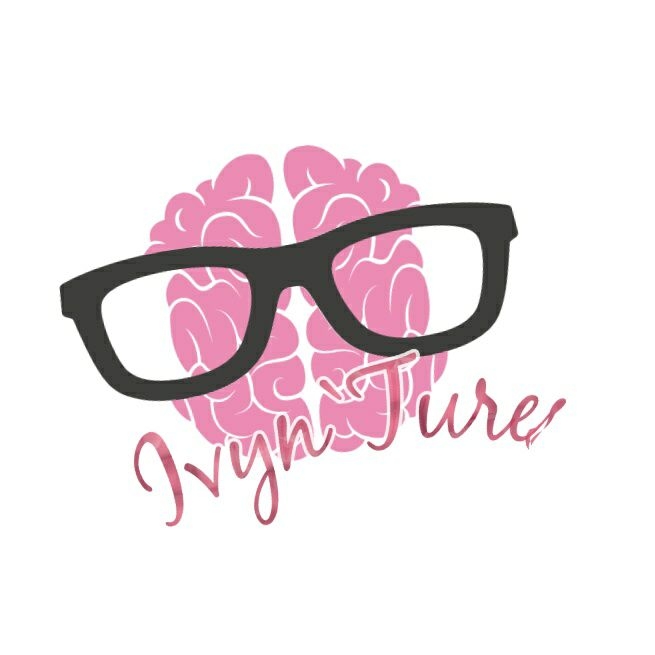 1:30 was the said time for the registration to open. Then these kids were falling in line on the booth. With the mere fact the registration will be at the center area (near the entrance for the 1st 100 registrants).  I told my boyfriend to fall in line along with them. I went to the center and started the line. From the 20th line now we are on the 7th. SUREBALL NA NI MGA PIPS HAHAHA.
Right after registering, they will put a stamp on your wrist to serve as your entrance key.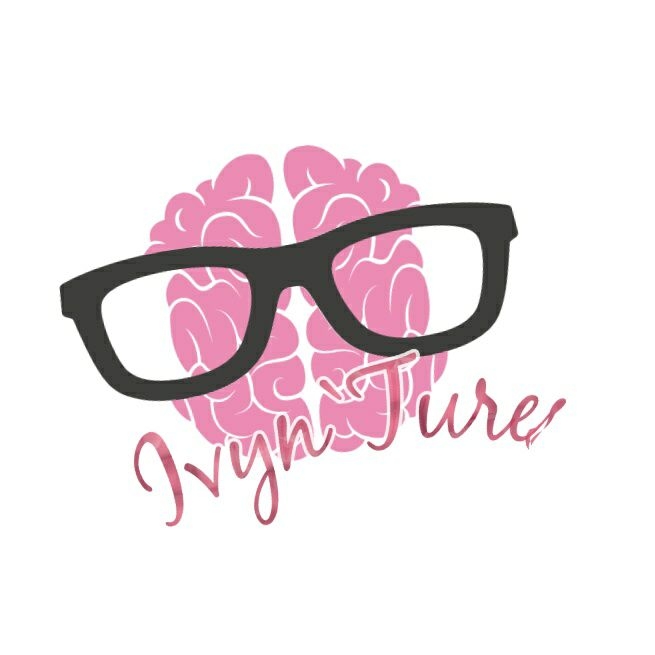 Now I am a happy kiddo with a very supportive boyfriend. My first time to be seated on the front row so kitang kita talaga ko si Michelle Dy!
Then there goes the special participation of Honeydrop and Bb. Cebu Charity 2017 Maria Gigante (Host)
Finally Michelle Dy has arrived around 4:10pm. Before the program has started, these kids were going wild again then I got curious and saw Cebu's Lifestyle & Beauty Vlogger/YouTuber, Chinkytita! As you can see on the right picture it is blur because of my excitement to see and take a selfie with her. The left one was taken perfectly because she was still there and asked for a picture once again. I was amazed by Chinky because she is so good and humble. So pretty and tall in person pala ♥
I also got the chance to meet Michelle Dy's bestfriend, Ronan Domingo ♥
Mamshie Ronan is also a YouTube Vlogger. I can see how he really loves Michelle Dy by his support towards his best friend. I noticed that wherever Michelle Dy goes (most of the time) her bestfriend's are with her. Sadly James Burn isn't there. I got the chance to take a selfie with him because he was just near the stage.
It is so funny when he asked me and my boyfriend if are we doing a vlog.
Michelle Dy finally came up the stage slayin! She is really goddamn gorgeous, so pretty! If she is pretty sa YouTube videos nya, mas pretty sha sa personal! 
and the MEET & GREET is finally up and it is my turn. I am so happy that after the long wait and the eagerness to see her in person. I hugged her when I went up the stage then took a selfie with her. Michelle Dy is super humble. I love for the way she is.
NOTE: Michelle Dy was the first Beauty Vlogger I have watched on YouTube then she became my favorite eventually. She inspires me and gosh *im speechless now* 
Wala na akong pake sa face ko sa photos bsta as long nakapapicture na ako sa kanya. Waiting for couple of hours and being early at the venue is all worth it! ♥
To summarize everything, I AM HAPPY AS CLAM! Aside from meeting them in person, I was included on the picture where Michelle Dy posted on her Instagram. Also, Chinkytita featured me having a selfie with her on her Instagram Story. ♥
You can check more photos at Glow Up: Glam on the Go with Michelle Dy here: https://www.facebook.com/pg/smsscitycebu/photos/?tab=album&album_id=2276768175670242
Keep Slayin' Michelle Dy's Angels ♥