Coloring my hair is one of the things I do to style up my hair.
From my natural long straight black hair – dark brown – lighter brown – semi blond – black – red and brown again.
Since "napul'an naman sad ko sa color saku buhok" then saw this new hair color from Loreal Paris Ultra Lights at Lazada. It says that it lightens up your hair up to 4x lighter with NO BLEACHING REQUIRED. So it caught my attention and so eager to purchase this.
The color I really wanted is really something "ASHY" so it is good to know that they had this Ash Brown color. Loreal Paris Ultra Lights has 3 colors available:
#01 Natural Brown
#02 Golden Brown
#03 Ash Brown
Gladly that last Saturday, March 31, 2018 we went to Watsons at Ayala Center Cebu since malls are open again (holy week special). Yet I am unsure if that Loreal Paris Ultra Lights are available at Watsons or here in the Philippines.
I WAS SO HAPPY WHEN I SAW A SMALL STALL INSIDE WATSONS ON LOREAL PARIS ULTRA LIGHTS (AHA!!)
I then went to that stall and look for the #03 Ash Brown color. Sad to say that all I saw was #01 and #02. OUT OF STOCKS BESHHH! But I didn't gave up, went to the hair color sections so I saw few of the Loreal Paris Ultra Lights there!
AGAIN AND AGAIN ALL I SEE IS THE #01 & #02 COLOR.
But because I was so eager to purchase it on that day, FINALLY I SAW ONE LAST STOCK OF #03 COLOR just right behind the #02 color!!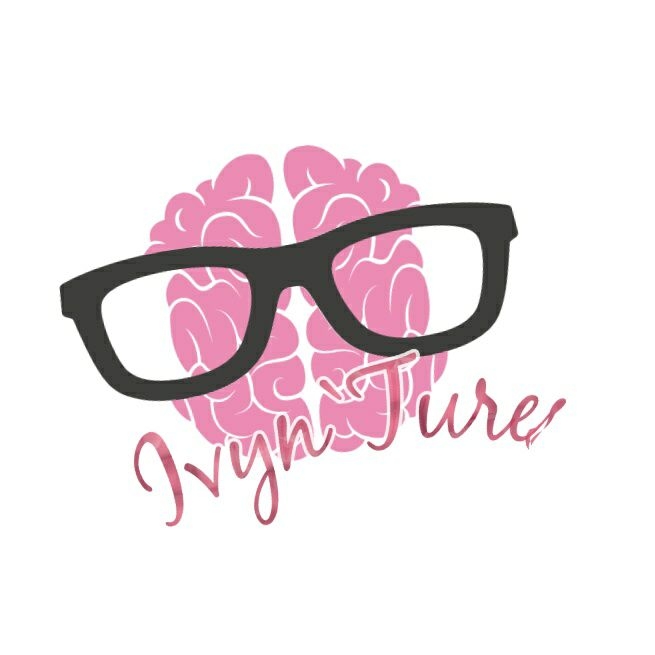 What's inside the box?
• Instructions & Guide
• Gloves
• Comb Applicator
• Serum Cream
• Coloring Creme
• Developer
• Conditioning Balm
Check the link below wherein I did the application of this Loreal Paris Ultra Lights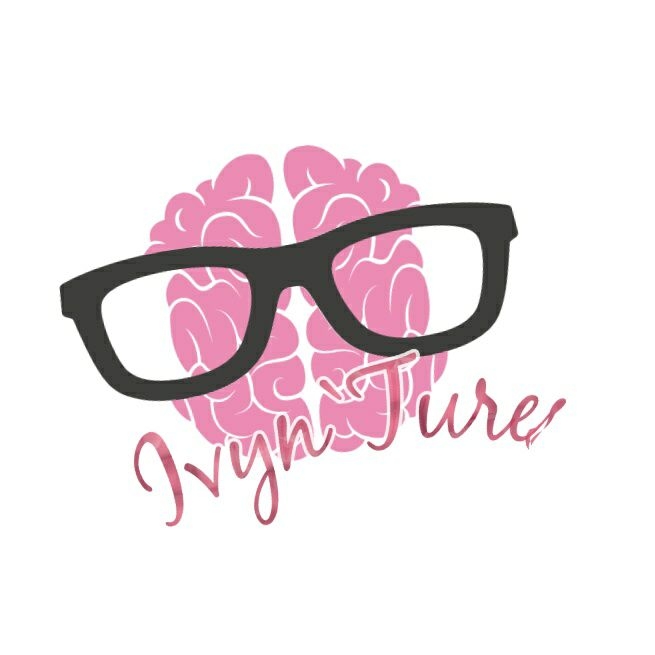 And I am loving the results, well my hair color before using this Loreal Paris Ultra Lights was a mixture of BLACK + BROWN + RED (on the tips) and it indeed this hair color from Loreal meets my expectations! I am so happy and loving my new hair color.
You can buy this Loreal Paris Ultra Lights on most drugstores, watsons and on Lazada! For only 399 pesos!